Happy Birthday!
Today, August 10, is Lego's 90th birthday! Happy Birthday, my friend! Happy Birthday. I could think of no better way to celebrate than by finding my way to the Lego store and picking up some new goodies.
I dragged the family (with the promise of food at the food court) to the mall and met a very pleasant young man who greeted us as soon as we walked into the store. I mentioned that we were there because of the anniversary and he immediately offered up some freebies they had to celebrate. Nice surprise for me! I should have realised they'd not let the day go by, but still a nice surprise. We decided to take them home to build.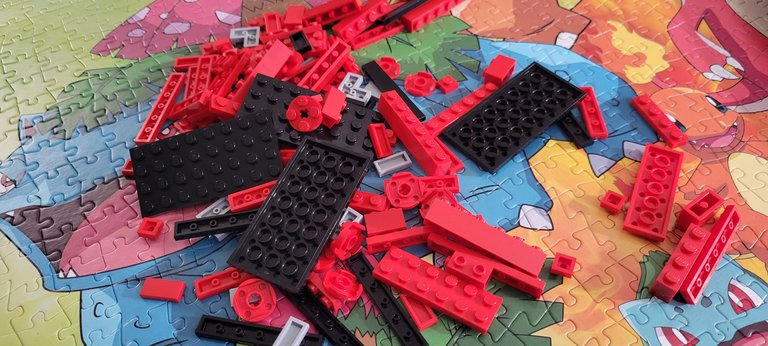 These were not the most complex builds, but they were really quite fun little builds. To celebrate their own birthday, Lego distributed lego bricks to make... lego bricks!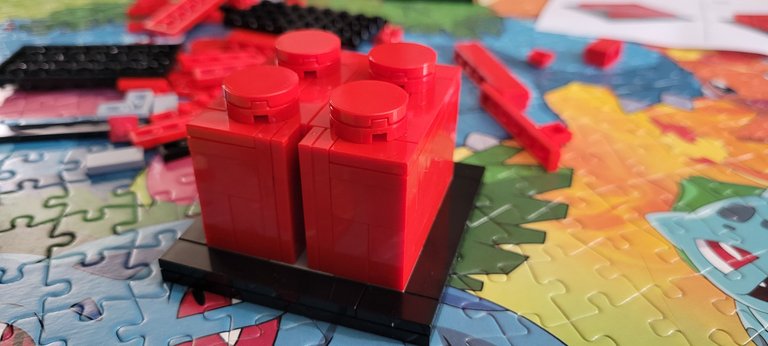 Of course, I couldn't escape the Lego store without getting a new goody for myself. Or one for the boy.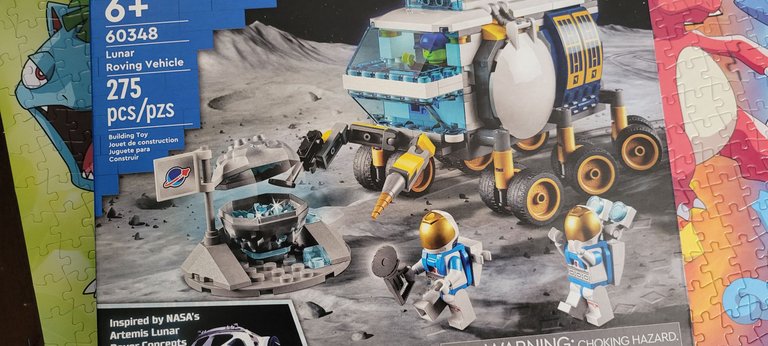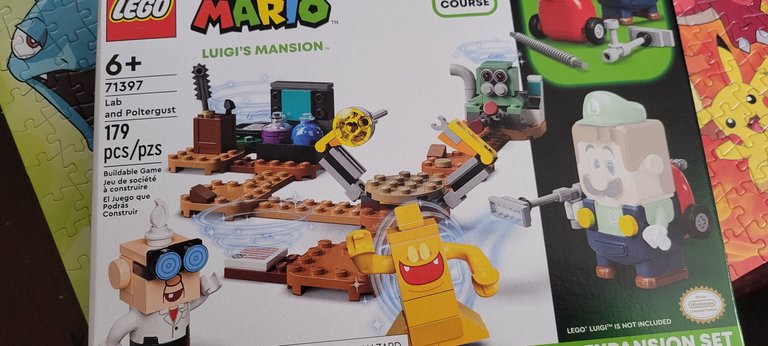 Space rover for me, and Luigi's mansion for the young one.
Happy Birthday!
---
(c) All images and photographs, unless otherwise specified, are created and owned by me.
(c) Victor Wiebe
---
About Me
Sometimes photographer. Wannabe author. Game designer. Nerd. 
General all around problem-solver and creative type.

Creator of What I Learned Today Hive community: https://peakd.com/c/hive-131257/created
---
Blind Skeleton


Online Radio: https://blindskeleton.one/radio/
Friday Night Concert: 6:00pm EST
Frogs of War Games

Tidwick

The Feet Community

What I Learned Today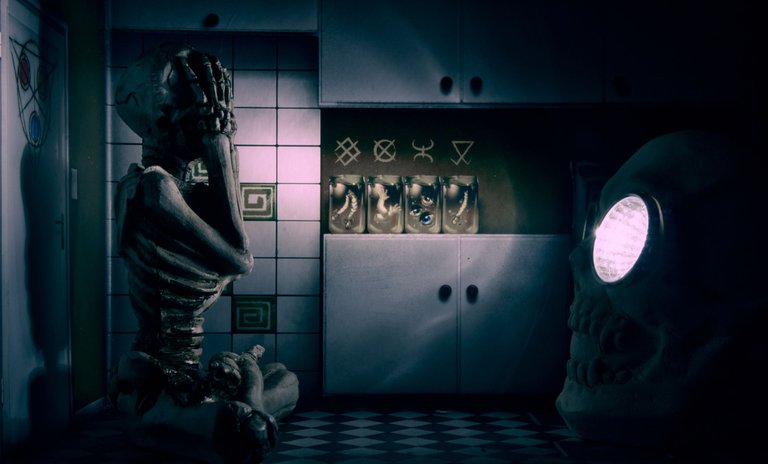 ---
---