Images from a Hotel
The hotel that I stayed in last month in Florida - The Ben - was an interesting place. Upscale. Snazzy. Artsy. Ritzy. It had a bar on the roof. In my personal opinion it tried too hard to by artsy, to the point that I had a difficult time actually finding the light switches in the hotel room, and the bathroom mirror had a light that I could not figure out how to turn off at all.
That notwithstanding, the hotel had some interesting artwork and pieces in it, such as this modest couple.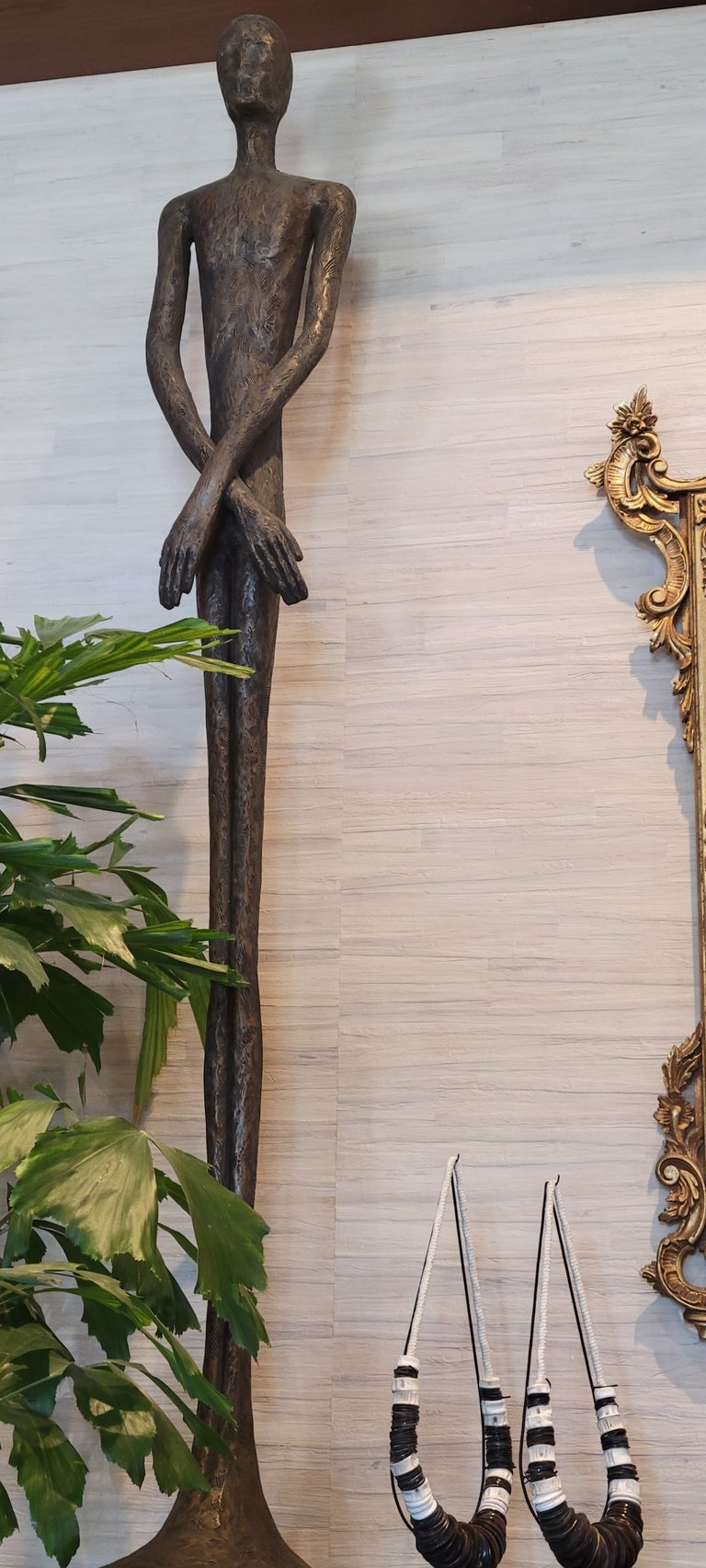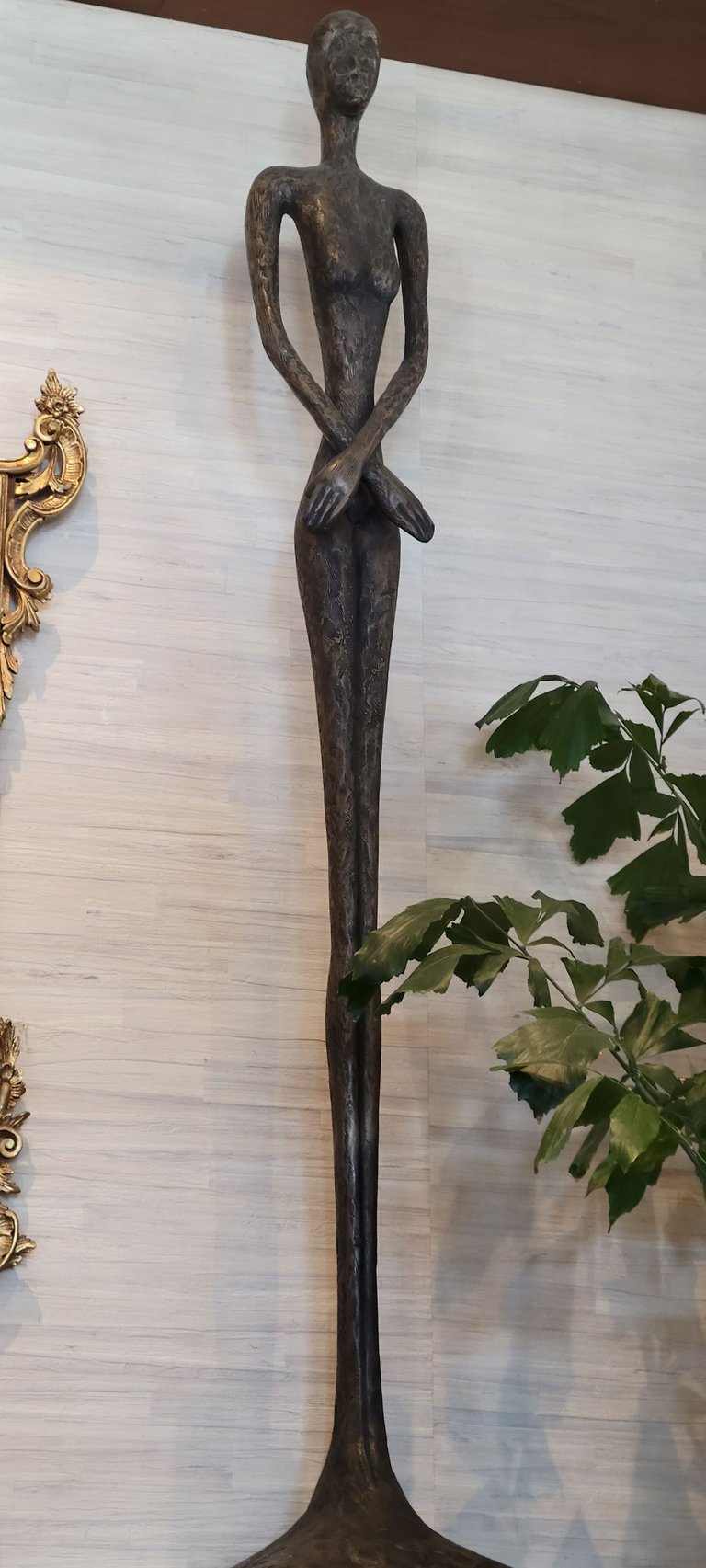 And these dogs! Oh my goodness, these dogs were absolutely everywhere. I honestly began to wonder if there was a story behind them. Of course, I didn't ask, but I kid you not, there were at least three on every floor that I saw. More on the main floor. I wonder where one even gets large oversized gold-coloured-plated dogs.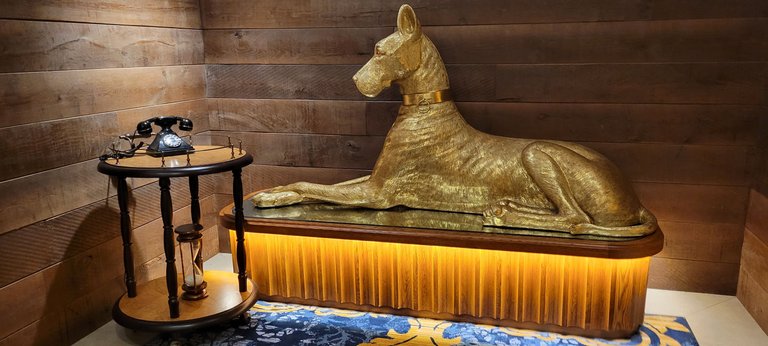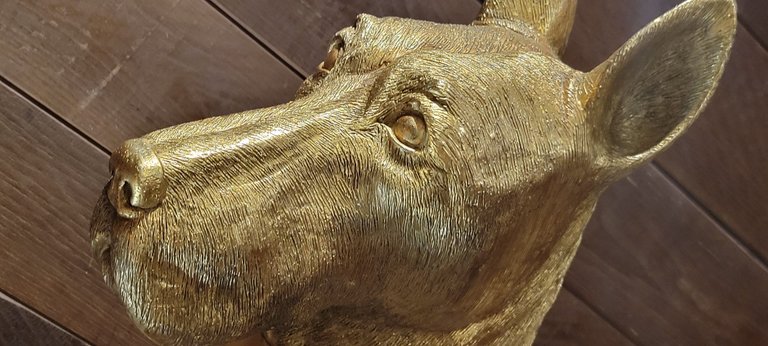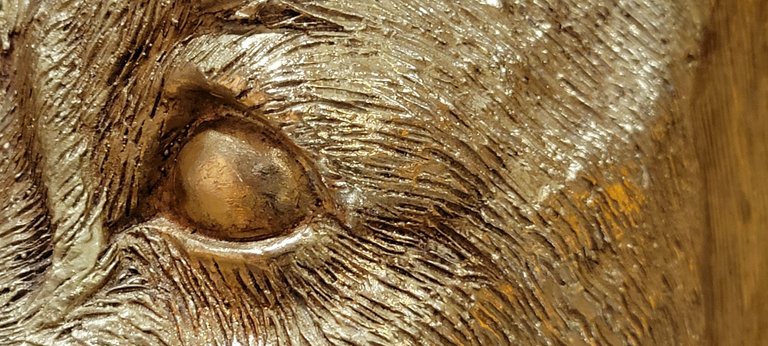 This was an interesting item in the bar.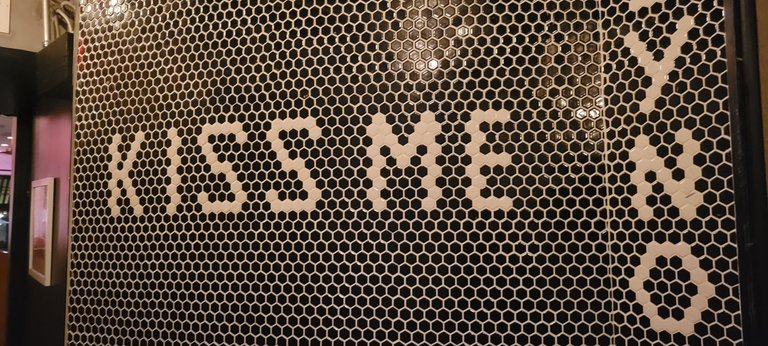 And, to finish up, just some random shots of random things.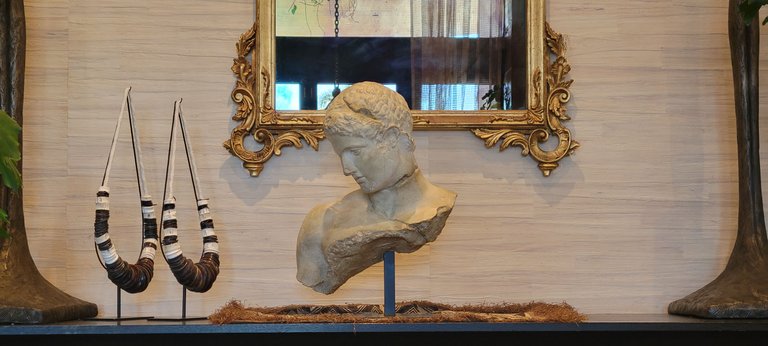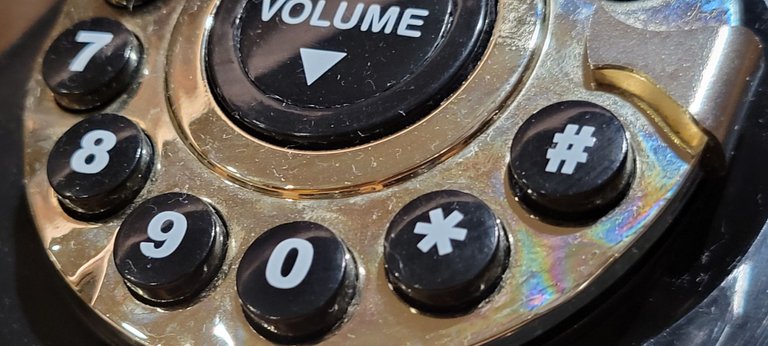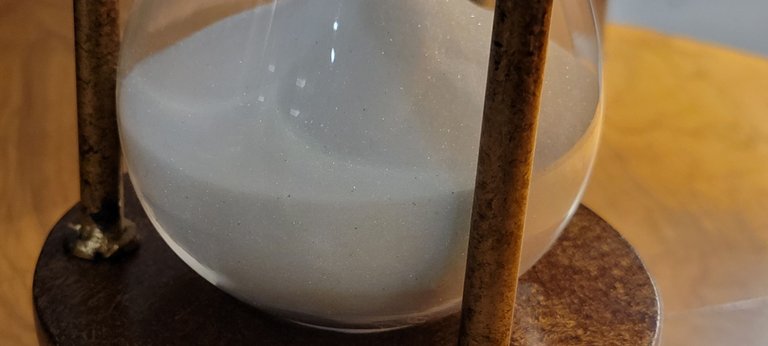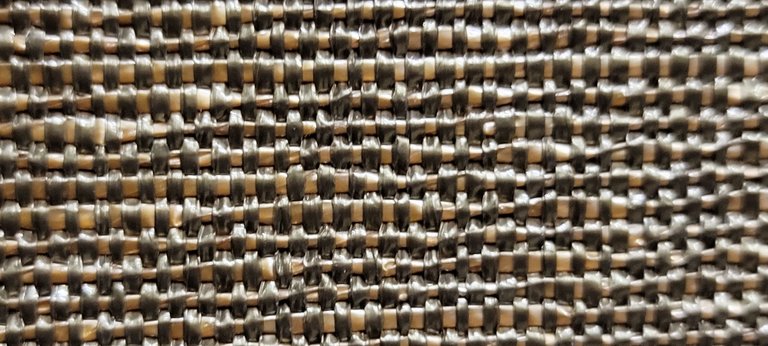 ---
(c) All images and photographs, unless otherwise specified, are created and owned by me.
(c) Victor Wiebe
---
About Me
Sometimes photographer. Wannabe author. Game designer. Nerd. 
General all around problem-solver and creative type.

---
Blind Skeleton


Online Radio: https://blindskeleton.one/radio/
Three Tune Tuesday Live Stream: 12:00pm (noon) EST
Frogs of War Games

Tidwick

The Feet Community

What I Learned Today

---
---