Laurel and Hardy
These were part of a lottery auction I won last year. I forget what was in the rest of the lot, but these two dudes really look neat. They hold coins, but right now they sit on top of one of my antique radios.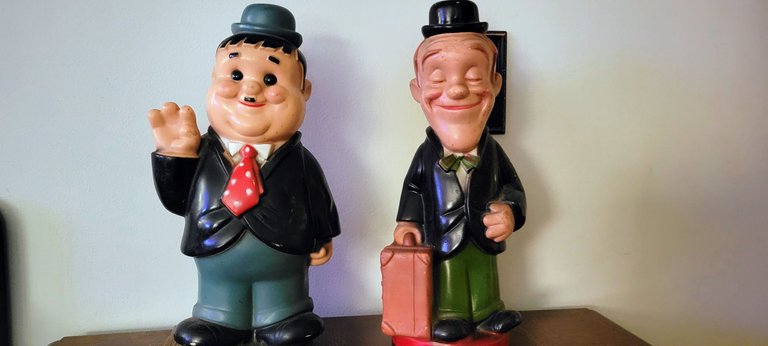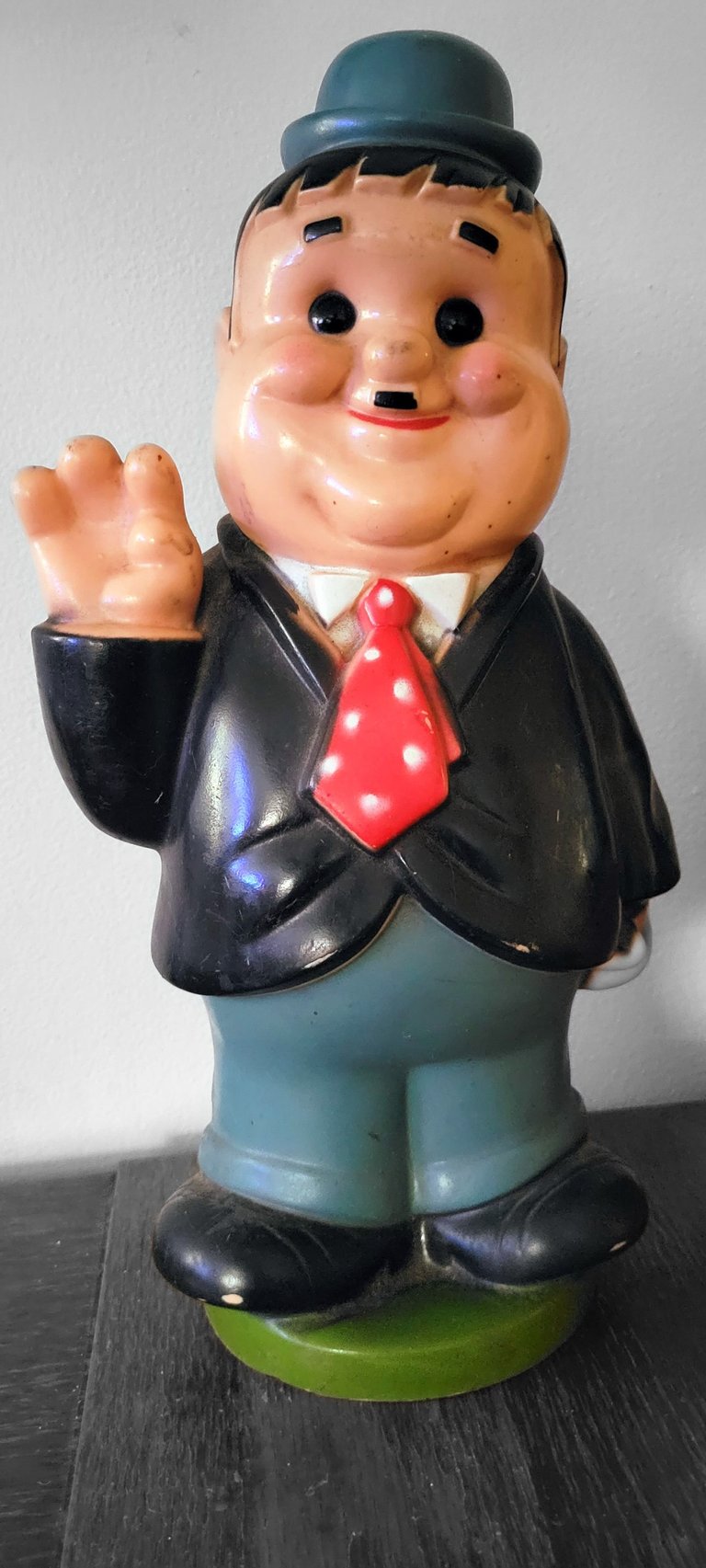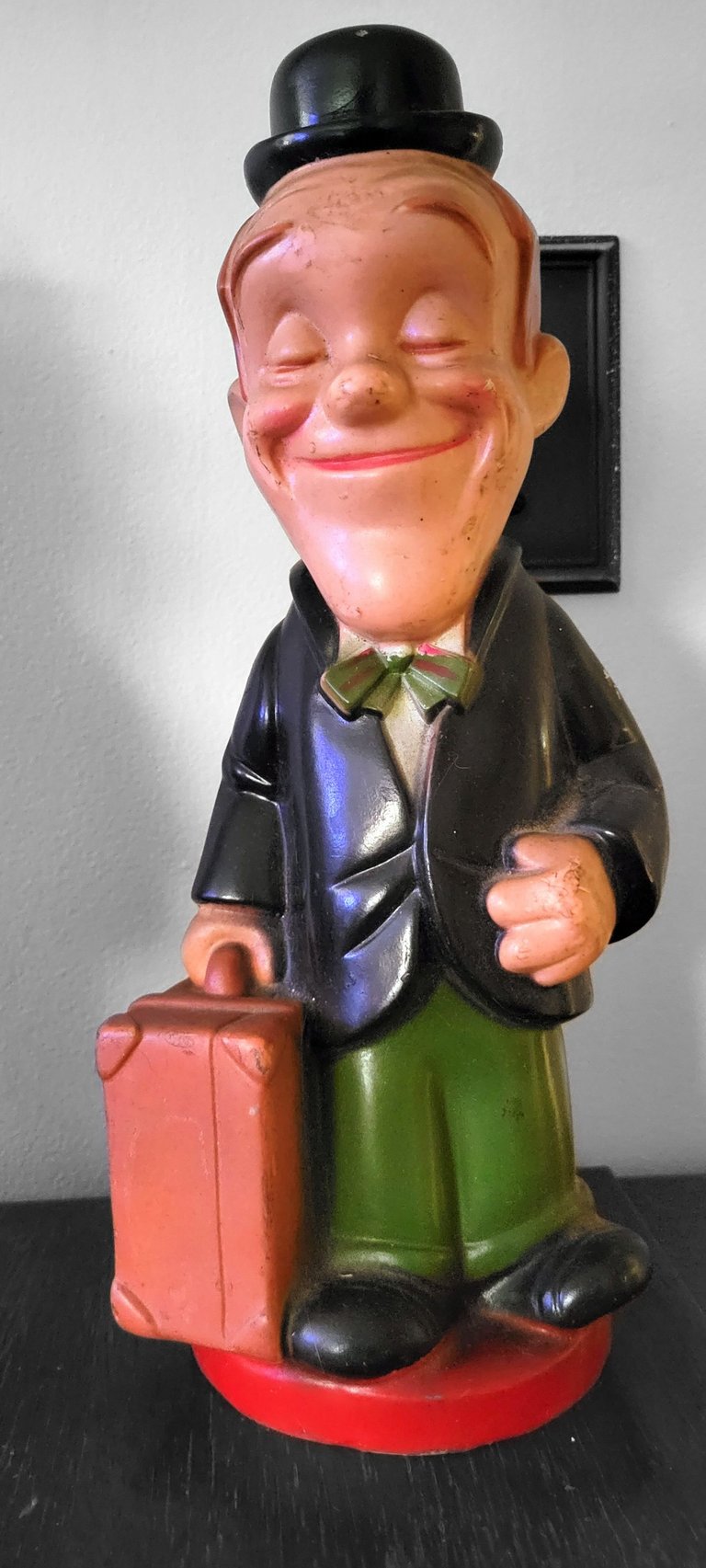 ---
(c) All images and photographs, unless otherwise specified, are created and owned by me.
(c) Victor Wiebe
---
About Me
Sometimes photographer. Wannabe author. Game designer. Nerd. 
General all around problem-solver and creative type.

---
Blind Skeleton


Online Radio: https://blindskeleton.one/radio/
Three Tune Tuesday Live Stream: 12:00pm (noon) EST
Frogs of War Games

Tidwick

The Feet Community

What I Learned Today

---
---