Some menacing clouds
It has been awhile since I've used a digital camera; most of my photography over the last couple months has been with old-school film, and I have really been enjoying that. This last weekend, however, I did take the digital out - a mirrorless Sony - and wandered about a state park for awhile.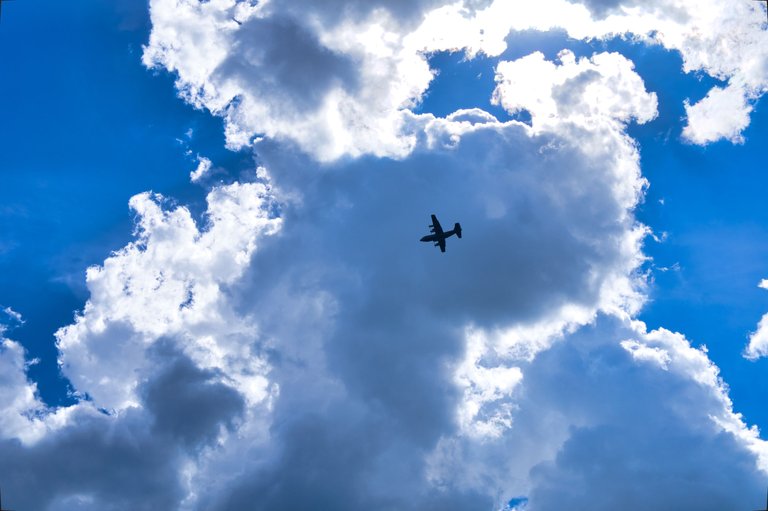 I'm not one to heavily post-process photos. I will colour correct, modify some contrast and the such, but I prefer not to turn the picture into something it isn't. That said, I was in the mood for some black and white, and my goal going into the day was precisely that. With some decent late afternoon light coming through some clouds I thought I might be able to get something not quite so "airy" and "foresty" in the park, and this plane flying just beneath the clouds really hit my mood in the right spot. Observe, picture one above, with an almost boring plane and background; when correctly transformed into black and white, however, it becomes something out of a post-apocalyptic thriller with a plane either searching for survivors or wrecking more destruction: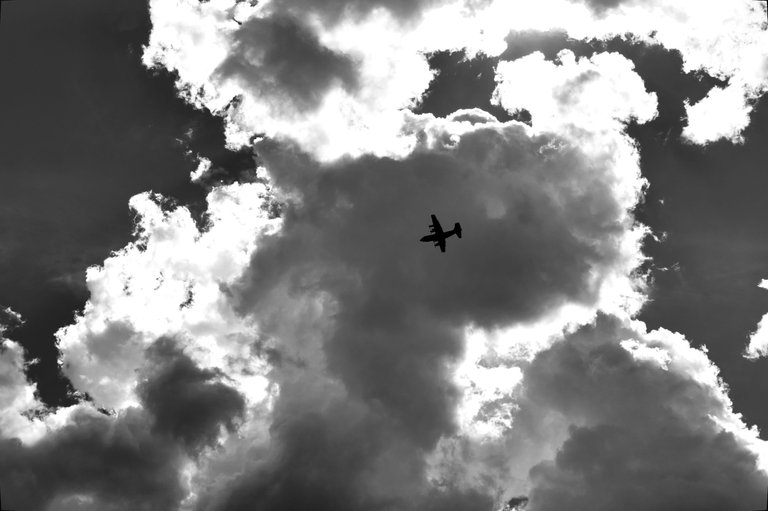 Here, the plane flies off into the distance after either dropping it's payload or clearing the area of zombies. Because there must be zombies.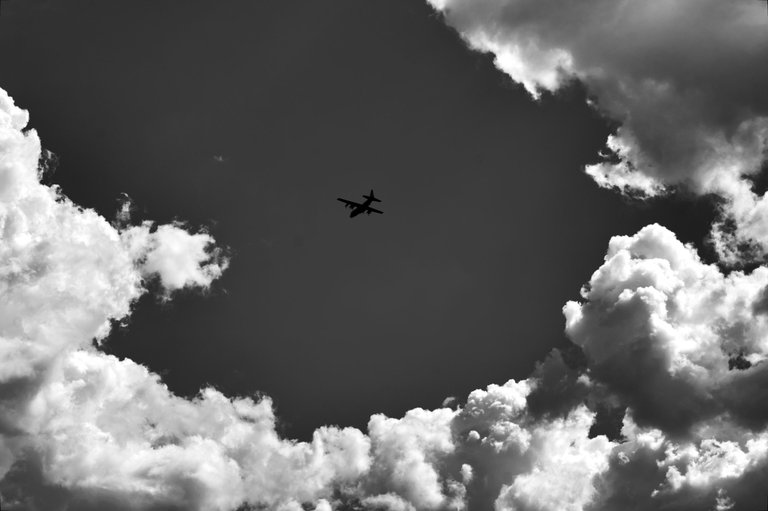 Whatever may have happened in this imaginary nightmare scenario, it was certainly no good for anything. These are not the clouds to bring a refreshing rain; these are clouds to kill the crops. Keep your children inside.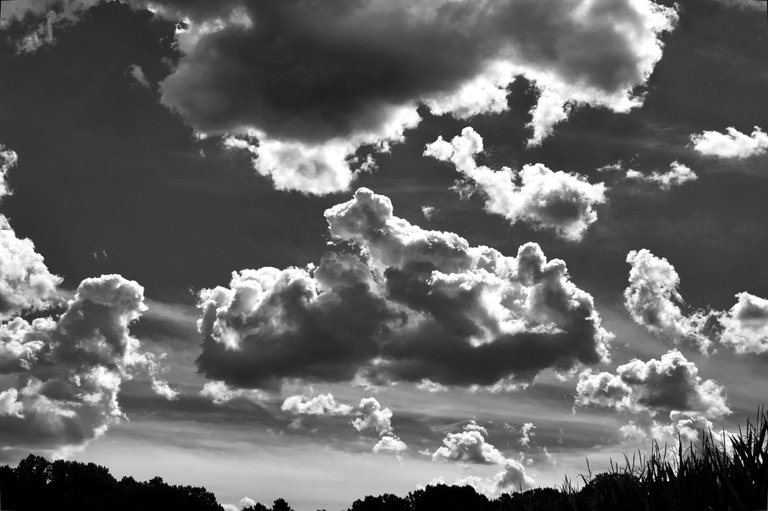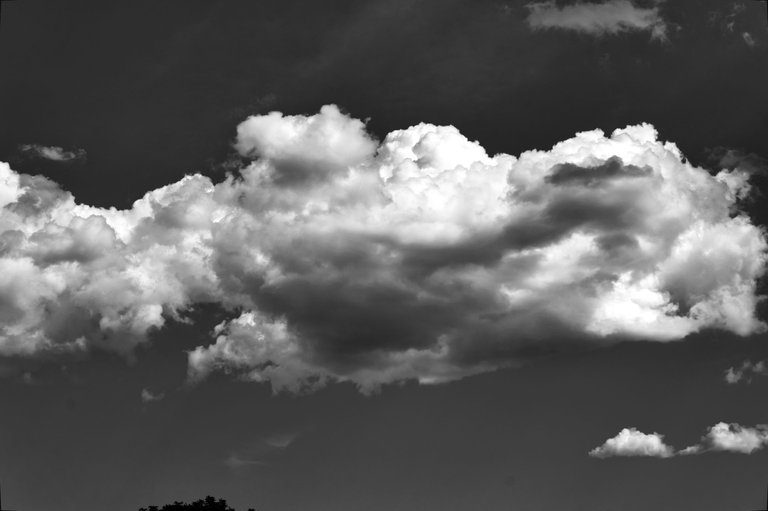 I'll be going back to film, soon - I've just gotten some 127 film for an old-ass Zenith Comet camera that has been begging me for some attention - but it was fun to break out a digital again. It felt nostalgic.
---
(c) All images and photographs, unless otherwise specified, are created and owned by me.
(c) Victor Wiebe
---
About Me
Sometimes photographer. Wannabe author. Game designer. Nerd. 
General all around problem-solver and creative type.

Creator of What I Learned Today Hive community: https://peakd.com/c/hive-131257/created
---
Blind Skeleton


Online Radio: https://blindskeleton.one/radio/
Friday Night Concert: 6:00pm EST
Frogs of War Games

Tidwick

The Feet Community

What I Learned Today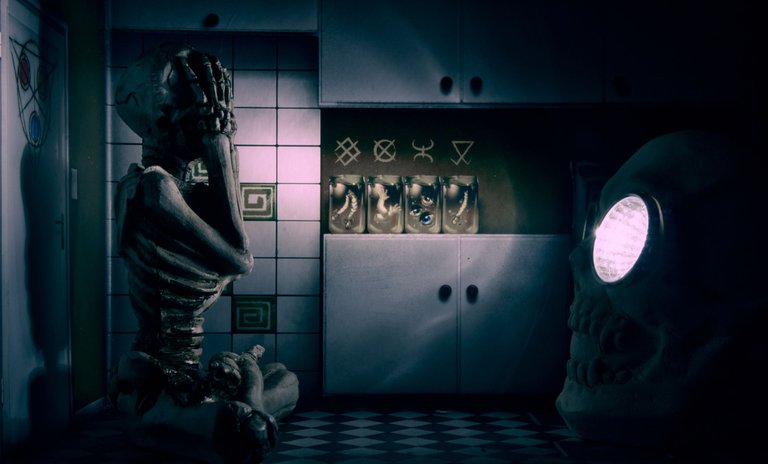 ---
---