Three Tune Tuesday - on Wednesday!
Well, a day late, and probably a dollar short. I missed posting to Three Tune Tuesday yesterday. I did hold the live show, though! And I did get the recordings complete. So, now, here we are, Three Tune Tuesday, on Wednesday, a day late.
For those unfamiliar with my #ttt posts, I like to share songs from my personal 78rpm record collection recorded from my antique, wind up phonographs.
I took some inspiration this week from the city I live in. I happen to live in a College Town, and August is the last month of peace before the students come back en masse in September. Peace will be lost, but we will again see what the college life is all about, which just happens to be the name of our first song: College Life.
College Life
Prince's Band, 1915
Next up is a song by one of my favourite violinists, Mischa Elman. Souvenir de Moscow, or Memory of Moscow, was originally written in the late 1800's; this version was recorded in 1906. 1906! This record is now 116 years old, and still sounds fantastic.
Souvenir de Moscow
Mischa Elman, 1906
Finally on my list for the week is Turkish March. Many of you will likely be familiar with the song, even if you're not familiar with the name. I happen to have two versions of this song, one recorded by the Victor house band in 1918, and this one recorded by Creatore's Band for Columbia in 1911. It sounds slow, but this is the right speed for this recording.
Turkish March
Creatore's Band, 1911
Enjoy this music? Come listen live! I hold a live internet radio show for Three Tune Tuesday every Tuesday at 12:00pm EDT at https://blindskeleton.one/radio.
---
(c) All images and photographs, unless otherwise specified, are created and owned by me.
(c) Victor Wiebe
---
About Me
Sometimes photographer. Wannabe author. Game designer. Nerd. 
General all around problem-solver and creative type.

Creator of What I Learned Today Hive community: https://peakd.com/c/hive-131257/created
---
Blind Skeleton


Online Radio: https://blindskeleton.one/radio/
Friday Night Concert: 6:00pm EST
Frogs of War Games

Tidwick

The Feet Community

What I Learned Today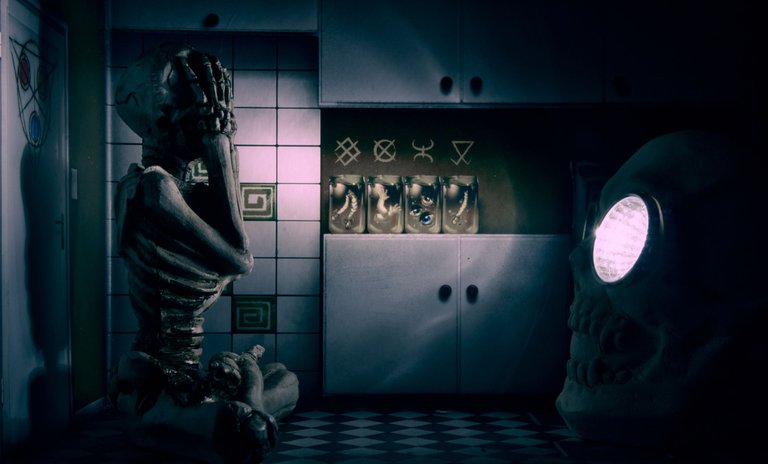 ---
---