Three Tune Tuesday - Some Funnies
It's hard to believe that we're almost through July. It'll be Christmas before you know it. But until then, welcome to the final Three Tune Tuesday for July!
Back in The Day, the Victor Talking Machine Company was well aware of the growth potential of published music and "talking machines" (phonographs) of the day; they were so sure of themselves that they allowed Columbia the use of Victor's patents to encourage competition which, in turn, would strive everyone for something greater. Victor also owned portions of His Masters Voice in England (which is now known as HMV) as well as having founded Japan Victor Corporation (now known as JVC). They were everywhere.
And they were not only in music. Since the dawn of humanity, people have enjoyed not only making music and dancing, but they have also loved to laugh. Vaudeville acts were huge, and it didn't take a big stretch of the imagination for the originators of the music industry to know that Vaudeville could just as easily be brought to talking machines as music. One of the more famous Vaudeville acts to transition to phonographs was Nora Bayes.
I Ain't Never Had Nobody Crazy Over Me
Nora Bayes was something of a celebrity in her day. Not only was she a famous Vaudeville act, but she also ended up married five times. Five times. Perhaps it was those marriages that were the inspiration for this next song.
You've Had Your Day
And finally, of course, in the 20's, alcohol was on a lot of people's minds.
Prohibition Blues
As always, these songs are from my personal library and collection of 78rpm records, recorded lovingly from one of my collection of vintage phonographs. Every sound is as authentic as I can make it.
Enjoy these songs? Listen to me play them live! I host Three Tune Tuesday every Tuesday at 12:00pm, at https://blindskeleton.one/radio.
---
(c) All images and photographs, unless otherwise specified, are created and owned by me.
(c) Victor Wiebe
---
About Me
Sometimes photographer. Wannabe author. Game designer. Nerd. 
General all around problem-solver and creative type.

Creator of What I Learned Today Hive community: https://peakd.com/c/hive-131257/created
---
Blind Skeleton


Online Radio: https://blindskeleton.one/radio/
Friday Night Concert: 6:00pm EST
Frogs of War Games

Tidwick

The Feet Community

What I Learned Today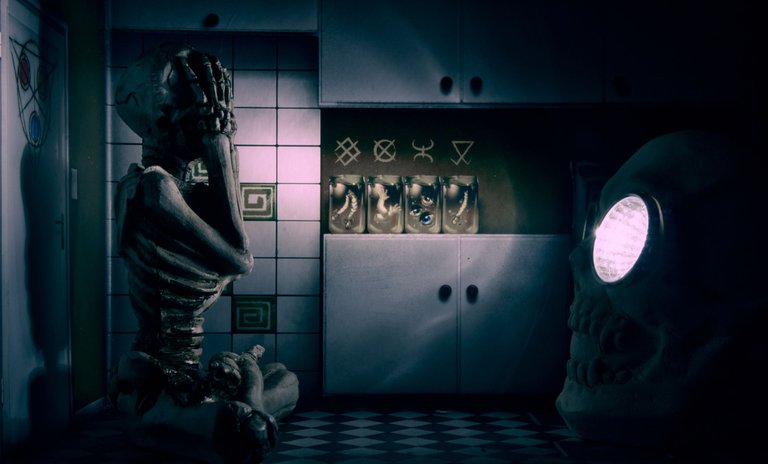 ---
---