Three Tune Tuesday - Some Random Goodies
It's Tuesday, and that means it's Three Tune Tuesday, hosted by @ablaze!
My first song for the week is a fun ditty from the Columbia Saxophone Sextette. Saxophone's were only beginning to come into their own in the 1920's. Buoyed by the popularity of the band Six Brown Brothers, Columbia put together their own Sextette and released several dozen records with them. I have a number of them, and they're all great.
Last week I had the good fortune to be able to take a business trip to Seattle. Seattle itself was a little underwhelming from what I was expecting, but the visit to Snoqualmie Falls was fantastic! Snoqualmie Falls is a waterfall on a mountain side. There are a network of paths following the river down the mountain which we followed, which was fun. Ascending back to the top to reach the car, however, was a little more challenging.
My final song for the week was also inspired by last week's trip to Washington State. This also happens to be one of my favourite groups from the 1920's; The All Star Trio never fails to impress, and today's song is a great little dance tune.
All the songs I share on #TTT come from my own 78rpm collection. I spin these live on Tuesday's at 12:00pm EDT. Come listen! https://blindskeleton.one/radio
---
(c) All images and photographs, unless otherwise specified, are created and owned by me.
(c) Victor Wiebe
---
About Me
Sometimes photographer. Wannabe author. Game designer. Nerd. 
General all around problem-solver and creative type.

Creator of What I Learned Today Hive community: https://peakd.com/c/hive-131257/created
---
Blind Skeleton


Online Radio: https://blindskeleton.one/radio/
Friday Night Concert: 6:00pm EST
Frogs of War Games

Tidwick

The Feet Community

What I Learned Today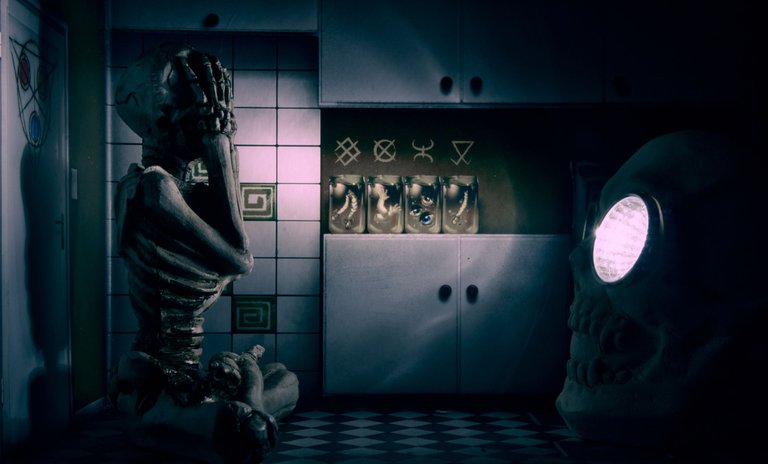 ---
---