Tiny Citizens of Georgia (14 Images). For #Monomad Challenge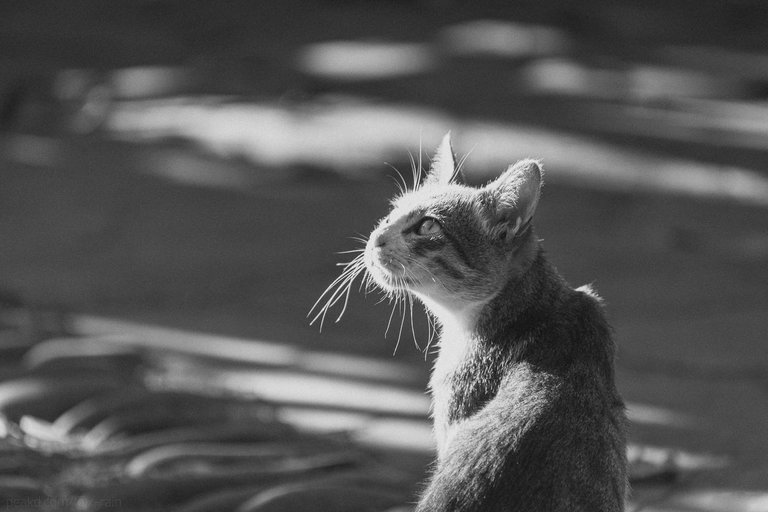 In recent weeks, I have been walking much around Tbilisi, Georgia and never missed an opportunity to take a picture of a cat. Let me share some of these images as well as views of this charming city.
Mtatsminda District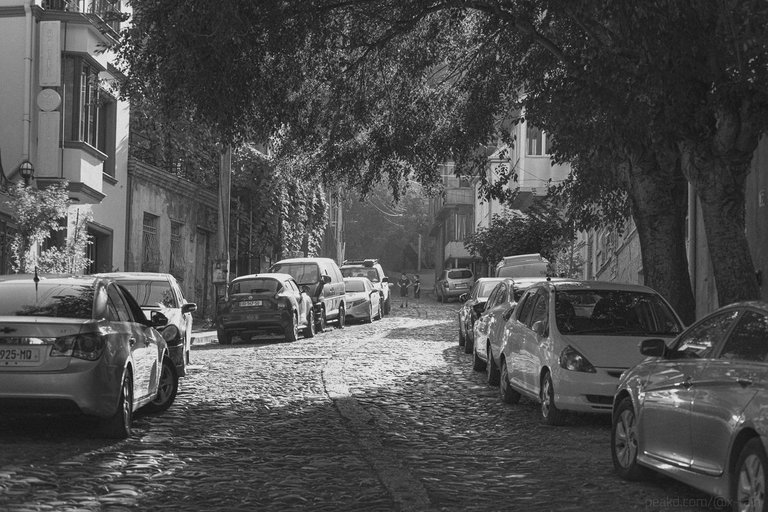 Mtatsminda is located on the slope of a mountain in the city center of Tbilisi. Narrow streets climb up and lean against rocks; old trees, old houses, textures, shadows.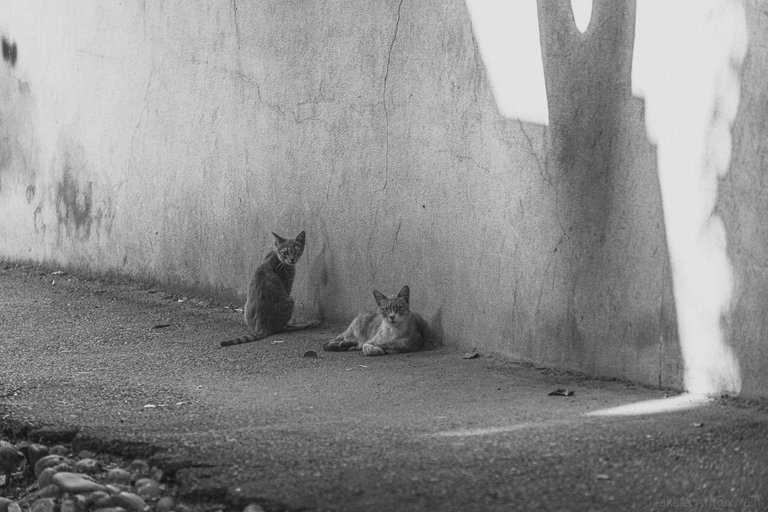 I found these cats nor far from this street.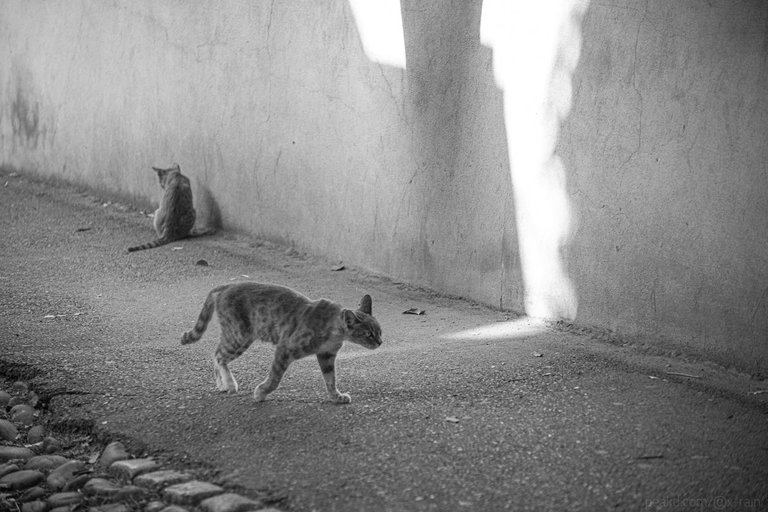 I like this feeling of connection between them (siblings?), plasticity of postures and movements, and the atmosphere of the summer day.
Kala District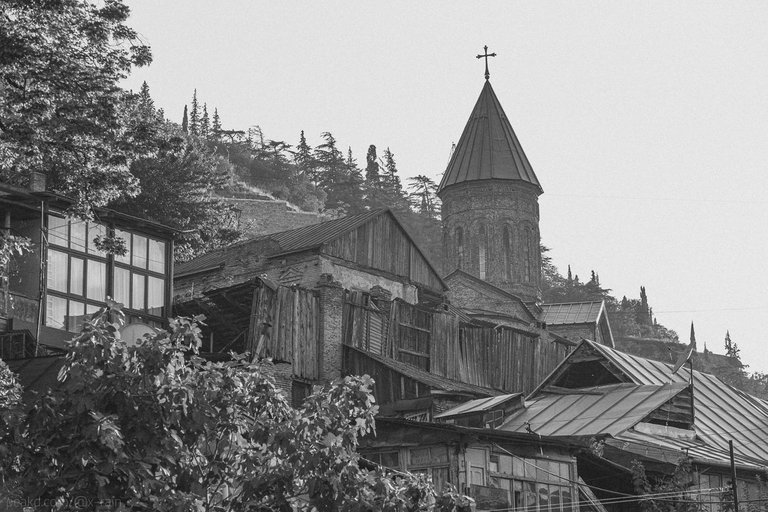 The old Tbilisi.
Churches and carved wooden balconies. Hotels, hostels, guesthouses 🙂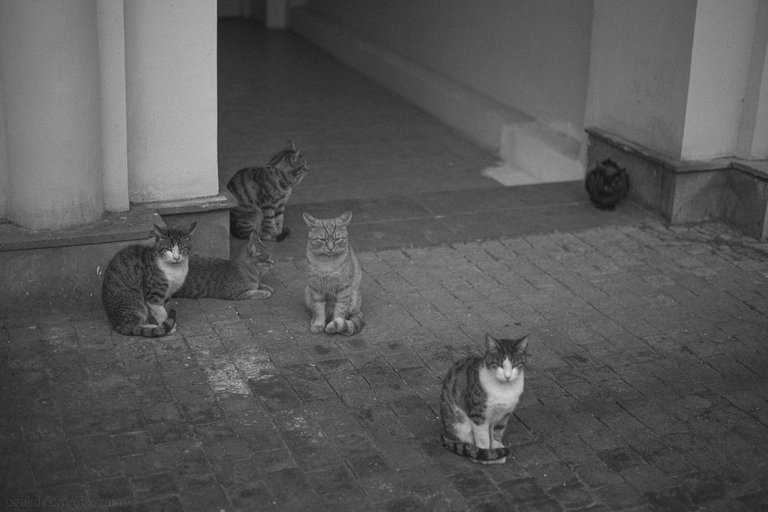 There was this fluffy company. Two cats look very similar 🙂, obviously siblings. Such a wide selection of cats cannot but rejoice. 🙂
Avlabari District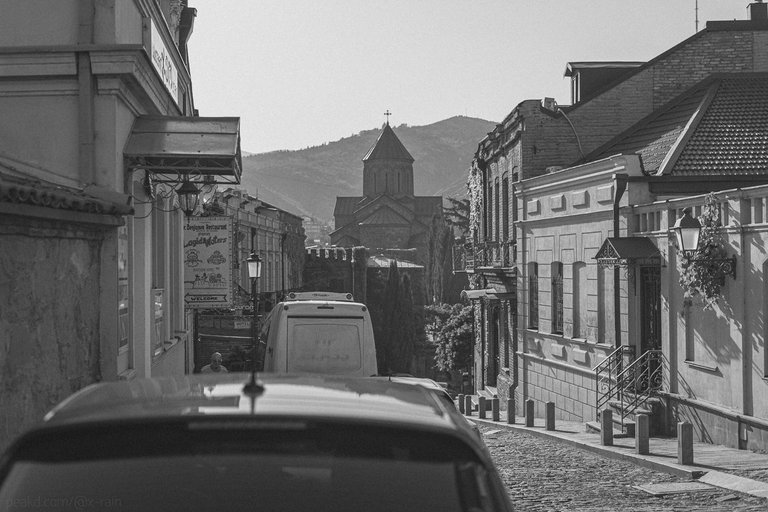 Another historical area of Tbilisi. Metekhi Church, built in the 13 century, at the end of the street. I visited it at night one day and described in a post.
A lot of vines in the upper part of Avlabari where there are many private houses with gardens.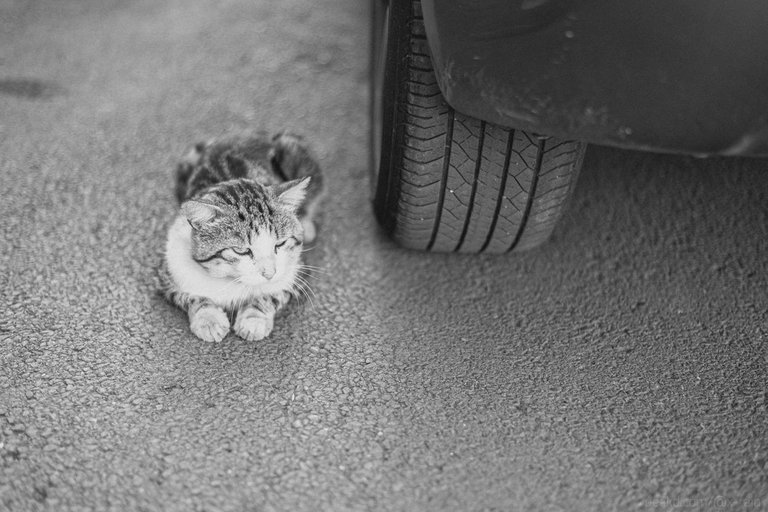 There was this one, a serious, experienced male sitting by a car. Visible dignity and sternness of this tiny citizen made me smile.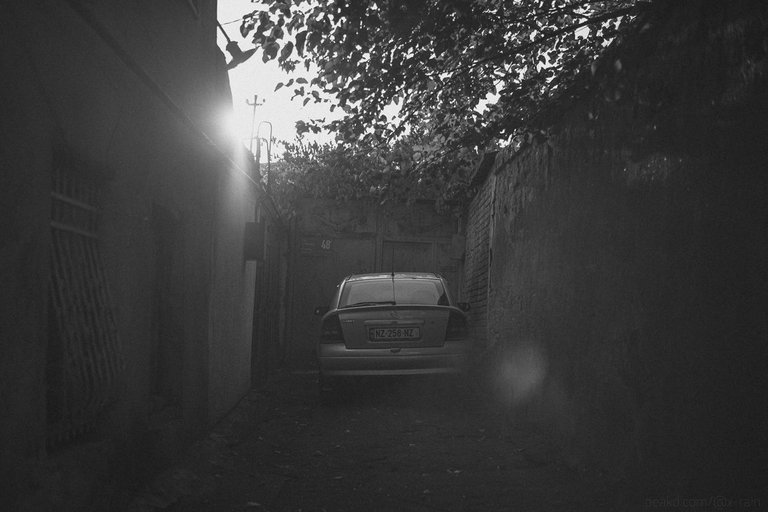 Saburtalo District
The district is taken mostly by Soviet and modern residential high-rise buildings. Cats are abundant 🙂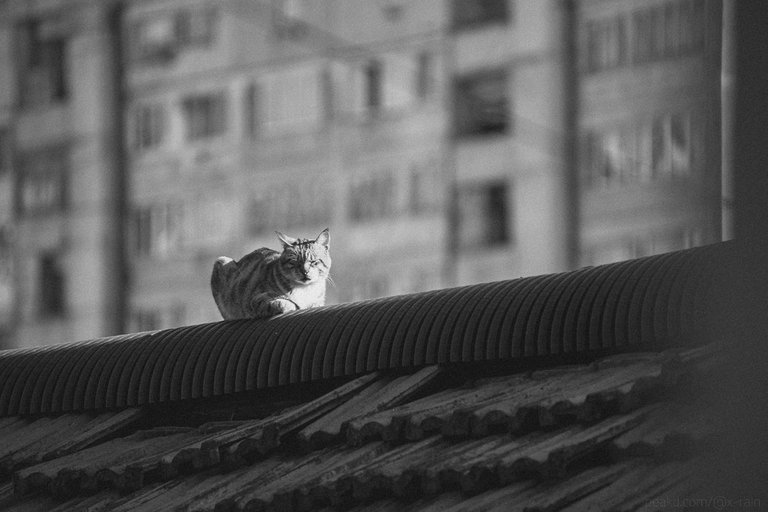 Basking in the autumnal sun. 🙂 Bliss in the urban context.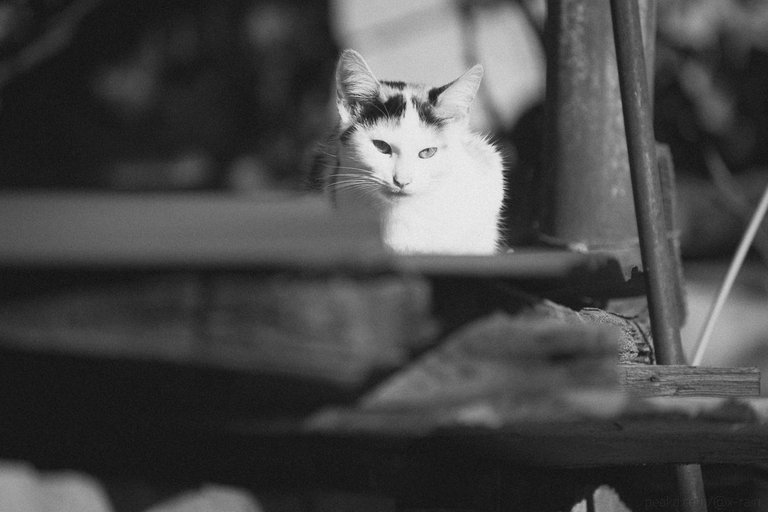 Youngster. The pure contact of souls, this look is.
Little Buddhas teach us... In Tbilisi and elsewhere in the world. Lucky we. 🙂
Thank you for stopping by! 😎
All images were taken by me with a Nikkor 70-300mm, a Nikkor 50mm on a Nikon D750 in Tbilisi, Georgia in September-October 2022.
---
---