Morning Life in Old City for #Monomad Challenge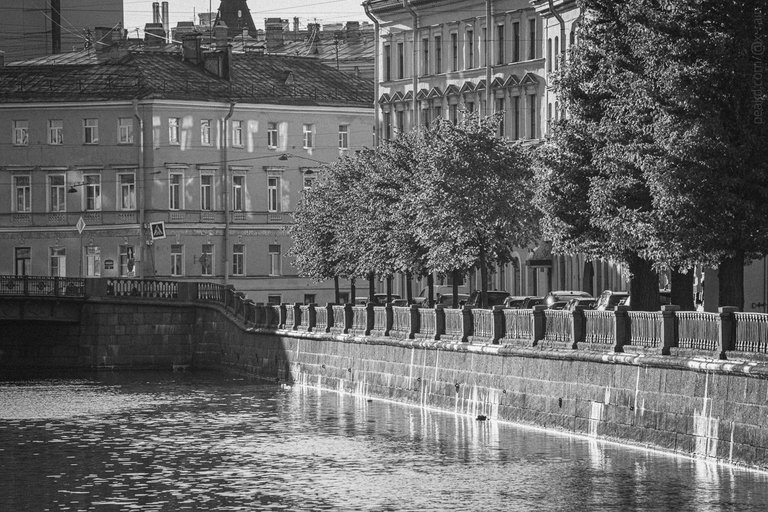 On a wonderful summer morning, I went on a bicycle ride around the city, one of many: from Vasilyevsky Island to Sennaya Square and back through Nevsky Prospect and surroundings. Scenes of urban life and cityscapes in St. Petersburg, Russia.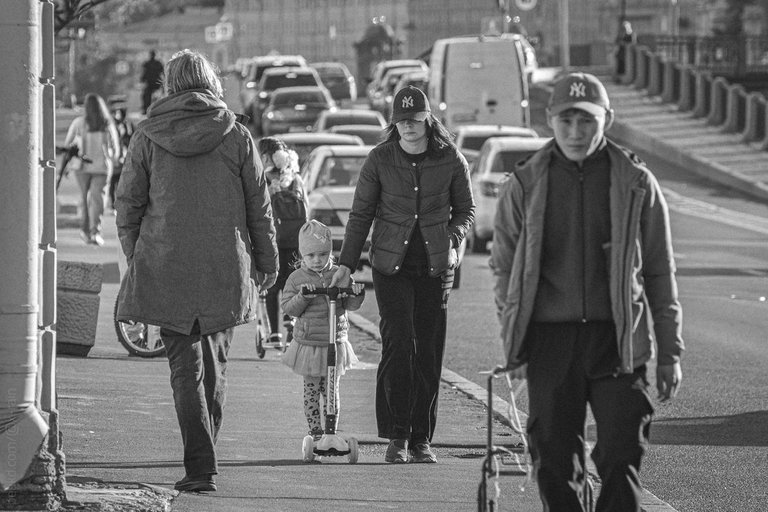 7:57 a.m. gloomy faces in a Russian street in New York Yankees caps. What a nice unhappy-looking girl.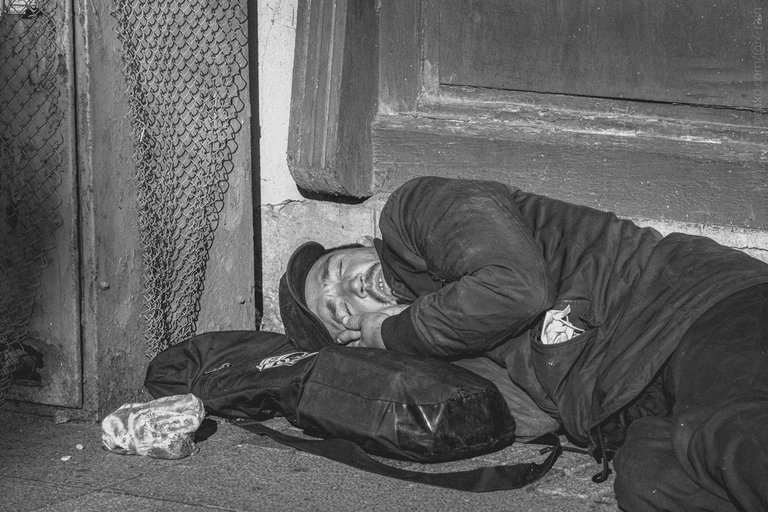 Someone is sleeping in the street. When I was younger, I was confident about my bright future and, thus, I was fenced from a better understanding of people and life and, of course, myself. Today, when I see such a person, I know it could be me - a few steps down the stairs of disasters and it could be me.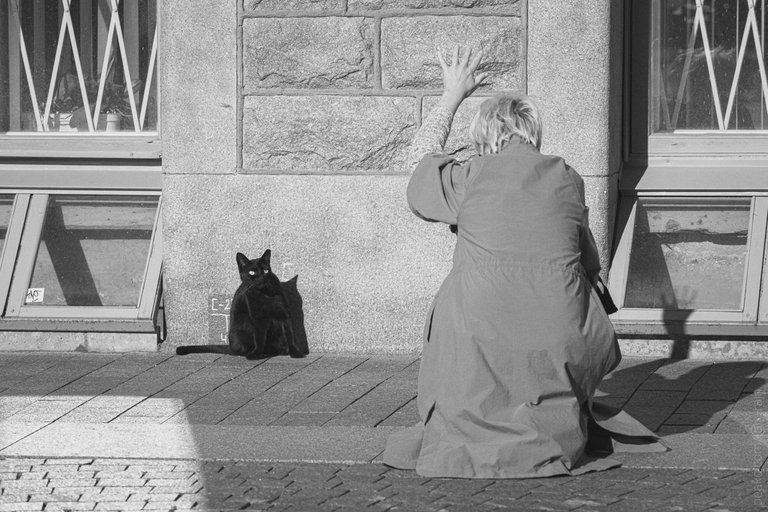 A sip of happiness. The woman who was probably going to the office stopped to take an image on her mobile. I like her diligence.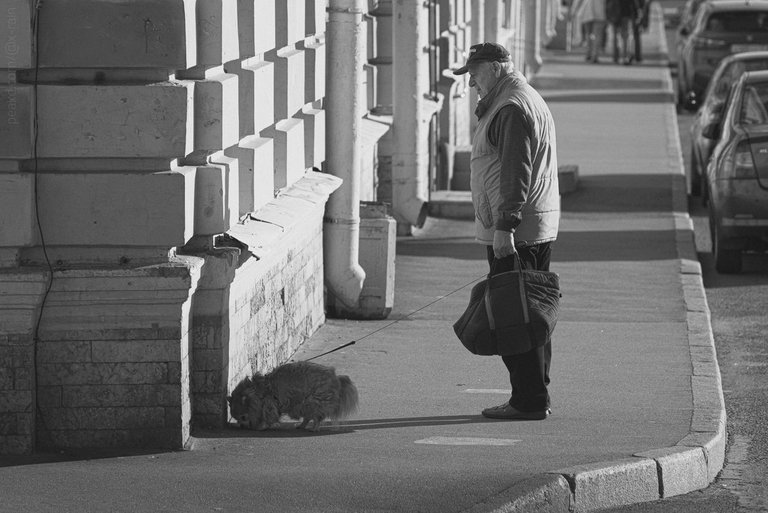 Meanwhile, it is the time to take dogs out for a walk (and good poop).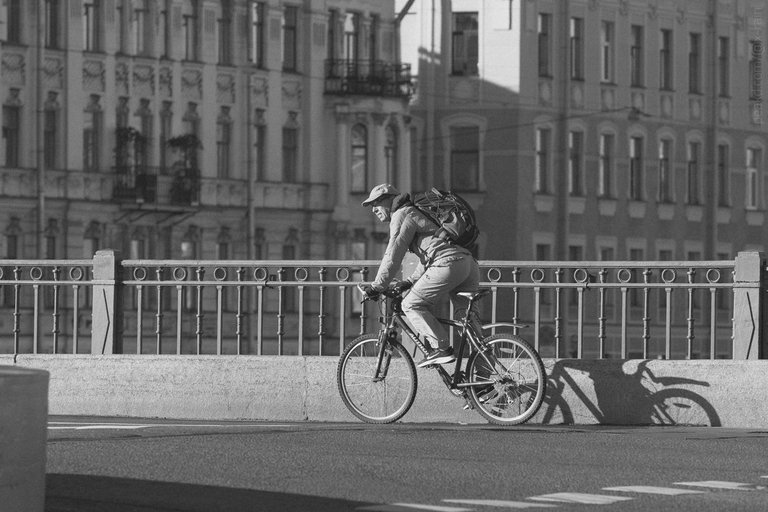 I have just realized that this city is full of stripes! Windows, parapets of embankments...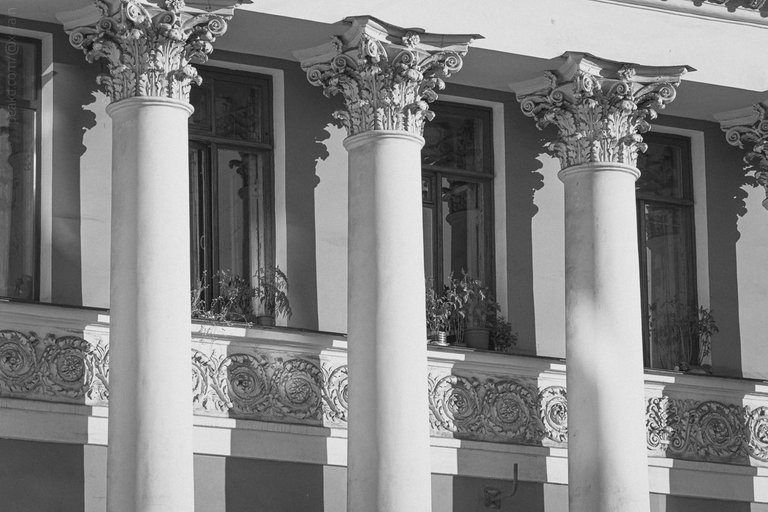 And columns (and tomato plants between them).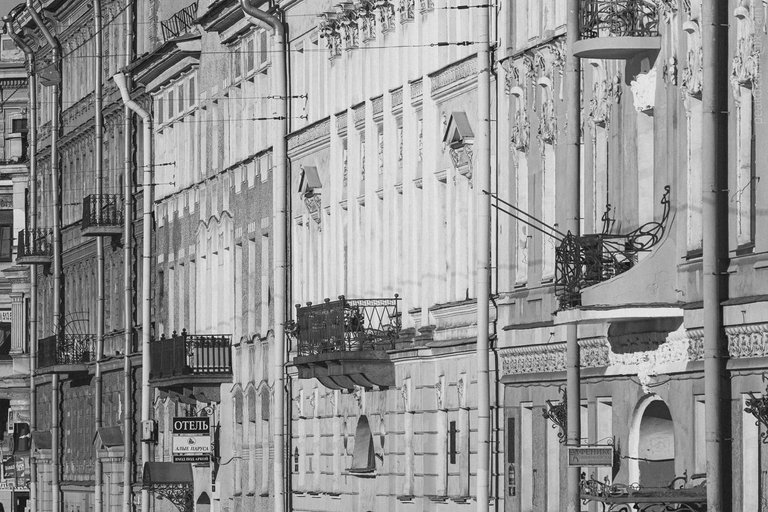 And drainpipes. Stripes, strips, and streaks like bamboo thickets made of stone and metal.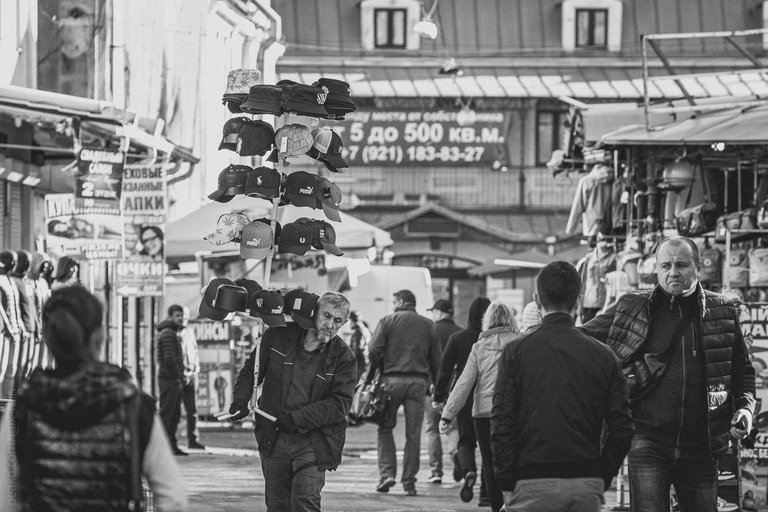 8:42, work started at Aprashka market. Can't see New York Yankees' caps however; probably, sold out.
But fashionistas will always find a little thing at Aprashka market to flaunt in front of their friends.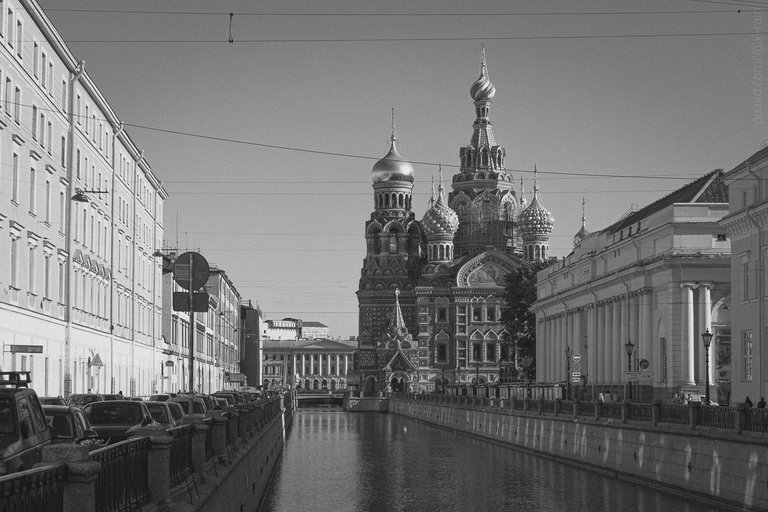 If we're already talking about heads... The Church of the Savior on Blood.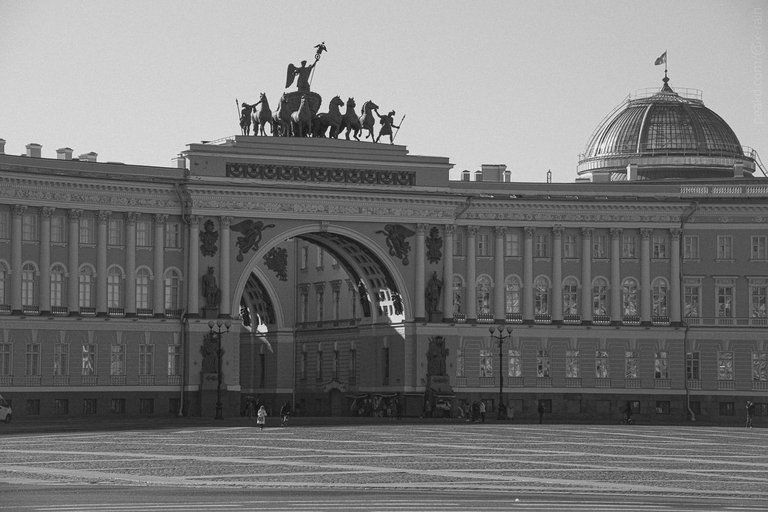 Heading home. Never tired of Palace Square.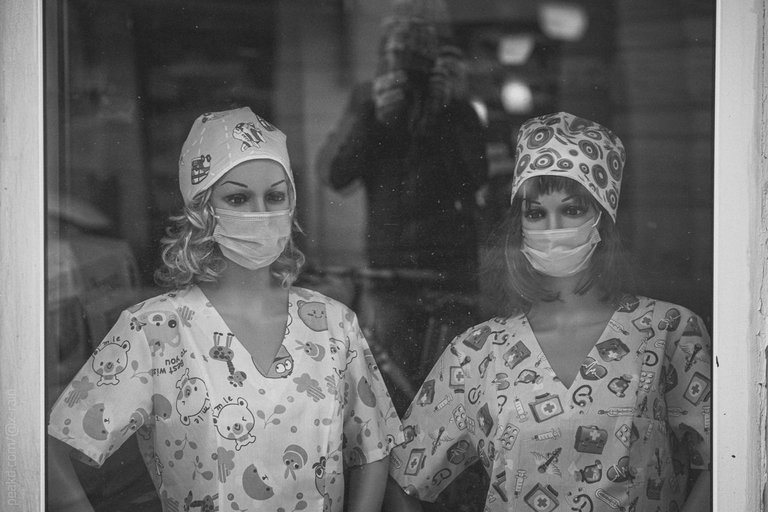 I took these images with a Nikkor 70-300mm 4.5-5.6G on a full-frame DSLR Nikon D750 on September 2, 2021.
---
---