Brave Integrates with Solana And Choose It as Their Native Blockchain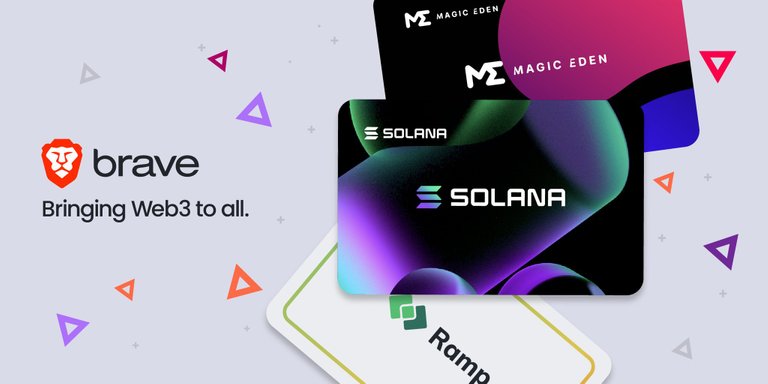 (Source)
Evening
Brave, the privacy centered web 3 browser have added support for Solana blockchain and the native Sol and SPL tokens in its latest 1.39 desktop version. The upgrade finally came today, as back in November last year Brave shared its plans regarding Solana blockchain support.
In the latest 1.39 desktop version of Brave, users can use the Brave wallet to directly buy, sell, transfer and store Sol and other SPL tokens(Solana Program Library tokens, ERC-22 analogous of Solana blockchain). Brave users can buy crypto (Sol and SPL tokens included) using fiat by a non-Custodial payment service Ramp.
Ramp allows Brave users to directly buy crypto into their Brave wallet. It is Solana, Ethereum compatible and also support other major EVM Compatible chains like Avalanche, Polygon, BNB Chain and Celo. Unlike other wallets where users have to perform multiple actions across multiple platforms i.e. buying fiat from an exchange like Binance or Coinbase and then transferring them to their wallet, Brave users can buy crypto directly into their Brave wallet using Ramp.
Moreover, BAT the native token of Brave which is EVM compatible is also getting its utility enhanced. BAT can now be wrapped to Solana blockchain as an SPL token using Solana's Wormhole Bridge and can be used anywhere across the Solana ecosystem.
Brave has also announced their partnership with Magic Eden, the largest community-first NFT based community ecosystem. And the key aspect of the partnership with Magic Eden is enabling BAT in future to be used for purchasing and selling NETs on Magic Eden. Magic Eden is the largest Solana NFT marketplace and has recently surpassed OpenSea in daily volume. Moreover, future integrations with other Solana dapps are also on the table.
According to announcement by Brave, choosing Solana as default network came as part of their commitment of providing their users with the best and fastest web 3 experience. Solana is one the fastest blockchain with lowest transaction fees out there.
Brave choosing Solana as their go to chain is huge for both Solana and Brave itself. As per Brave, BAT currently have 55 million active monthly users. So with the integration, the flourishing Brave community now have access to the ever expanding Solana daps ecosystem, benefiting both Solana and Brave.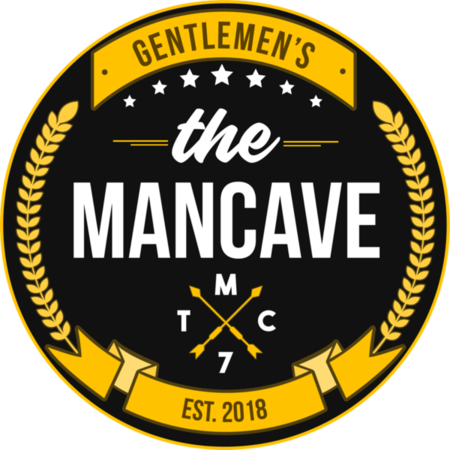 Posted Using LeoFinance Beta
---
---