Crypto & Splinterlands Market Watch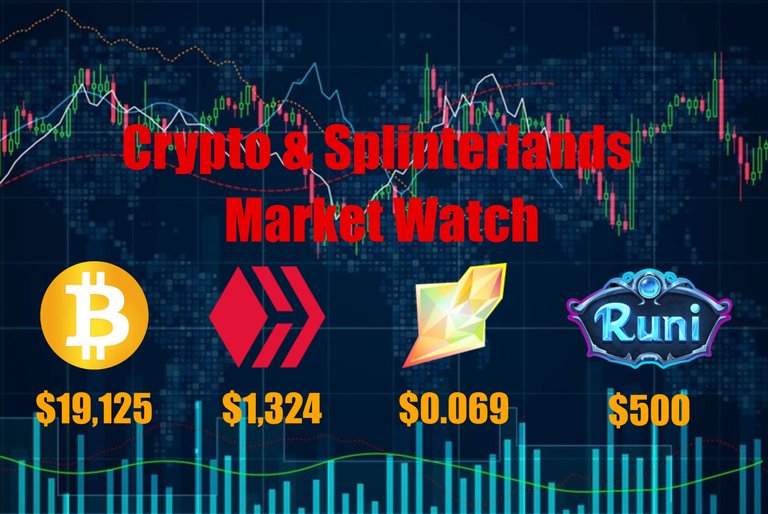 Evening
So crypto market has started the week on a bearish sentiment not with bitcoin trading below $19000 mark and Ethereum hovering around $1300. Macro economic indicators are suggesting slippage into recession. Investors remain uncertain of the next step regarding the global economy. That uncertainty is also reflecting in crypto markets with total crypto market cap already plunging well below psychological mark of $1 trillion.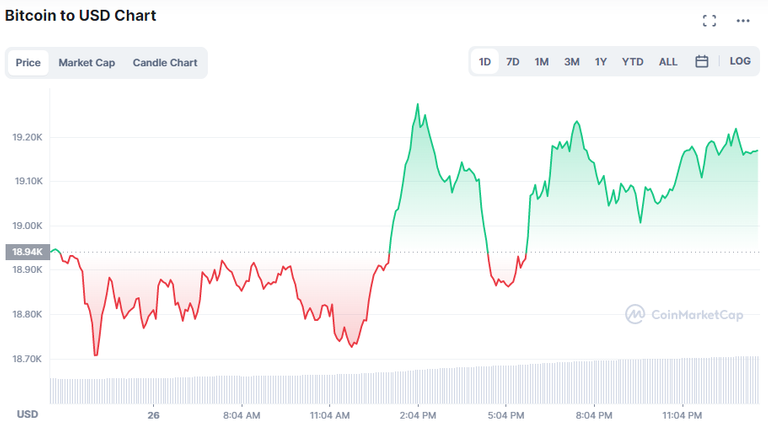 Our beloved coin Hive have also taken a beating, falling below half a dollar. Hive dipped as low as $0.48 in last 24 hrs and is currently trading at $0.49, as per data from CoinMarketcap. Meanwhile HBD have shown great resilience of times of crisis like these and is still sticking close to the peg.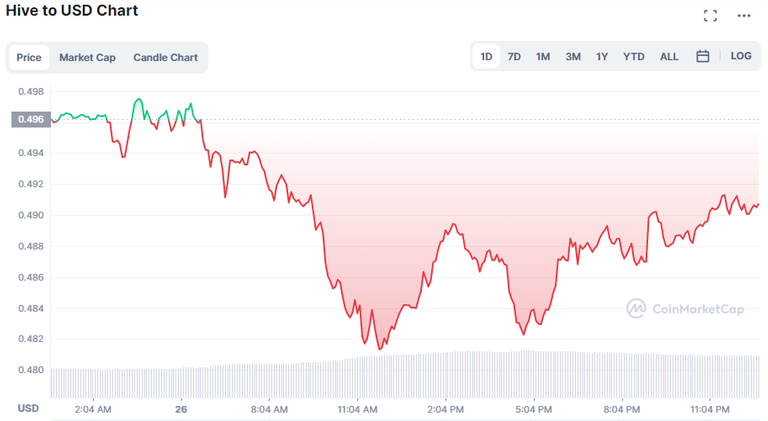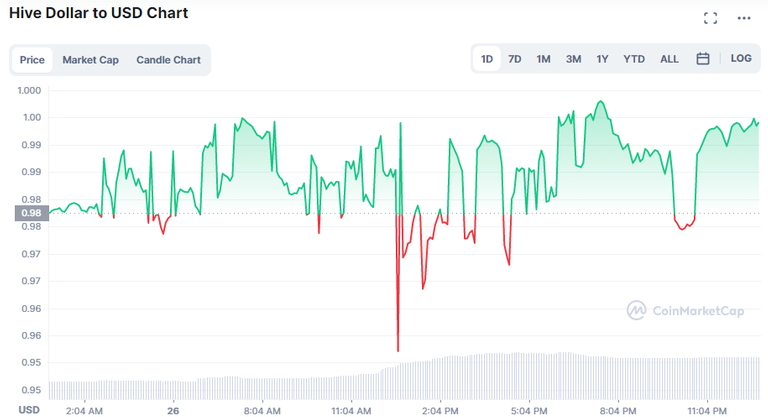 Its for times like these I love Stables the most, as they provide you the cushion to wait out the storm. As of now, most of my holdings are safely tucked away in HBD, USDT and BUSD. Centralized or algorithmic, Stable coins are indeed tools of great utility and sometime present great opportunities if used prudently. e.g. HBD's 20% staking APR in times like these is nothing more than a bliss. Although I have all my HBD unstaked and am waiting for one of those crazy Korean HBD pumps but still I feel comfortable knowing that I can always stake it and start accruing juicy 20% APR.
Grim may be the market odds but there is a silver lining to all of this. Bears indeed present a great opportunity to rebuild one's portfolio. Remember all the coins you were blabbing about missing out on during bears and now as the opportunity have again presented itself, go and fill your bags. The good thing about crypto market is, it always presents opportunities whether in bears or bulls; only thing one need is to be prudent enough to capitalize when these opportunities present themselves. Taking advantage of bears, I have already got a enough Ftm. The next coins on my hit list are Rune, Polkadot & Near and if bears persist long enough I may manage to scope away some of these cheaply.
Now lets take a tour down the Splinterlands hall. It is good to see SPS the governance token holding its ground during times like these. SPS is still holding its ground steady at $0.069. If it can do that in bearish market conditions like these what would be its outlook once market sentiment turn green.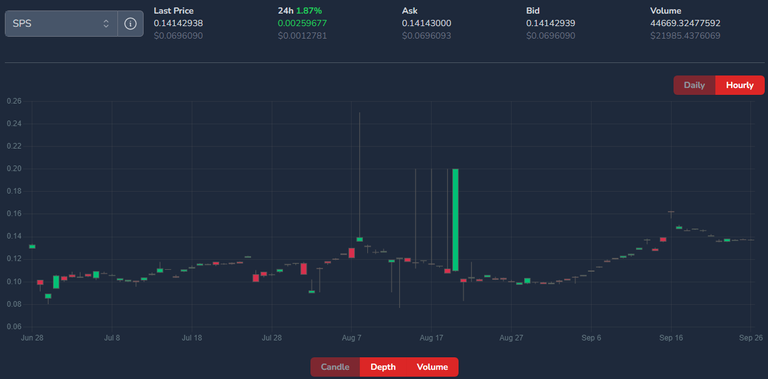 To me the whole Splinterlands economics is surrounded by extreme fomo. Be it Riftwatchers presale, SPLTD presale or Runi Whitelisting, all of these got sold out pretty quickly. This indicates people's willingness to pour money into splinterlands even in times of crisis.
I don't see this Splinterlands fomo settling down any time soon. We have got GPL presale coming up and after that may be year long GLX tokens airdrop to SPS stackers. And also don't forget the Lands upgrade slotted for the last quarter of the year.
Once the GLX token airdrop starts, I see yet another SPS pump coming. Who knows to where it will pump this time....may be to $0.2 or more. What do you think? All I know, I am holding my all of my SPS and staking it. With a upcoming pump almost guaranteed, SPS staking APR of 30%+ is such a catch.
And lets not forget the upcoming Runi mint. Its one the first project of its kind from Splinterlands. We all know Splinterlands side of Runi will be much more valuable that $500 mint price because of the limited supply. But the Ethereum NFT aspect of Runi one can only imagine. Those NFT prices floor prices can soar unexpectedly. I am glad that I have secured a Runi whitelist spot and ready to mint it at a discounted price.

So, how are you guys weathering the recent storm?
How is your Splinterlands journey going?
Do let me, know in comments below👇👇👇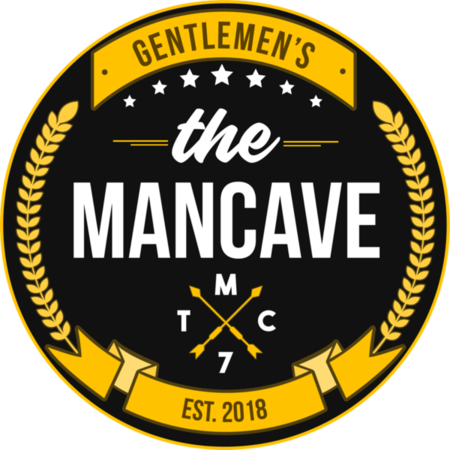 ---
---