Ethereum Devs Optimistic About The Merge Before August's Difficulty Bomb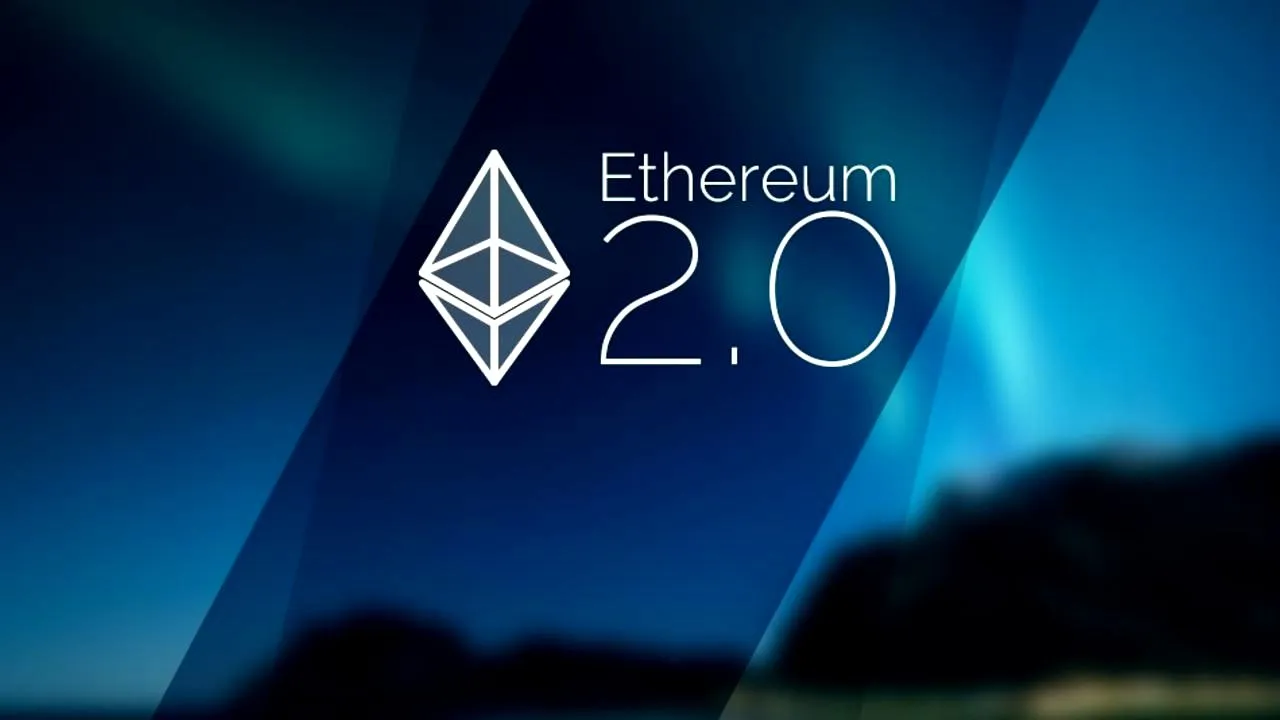 (Source)
Evening
So, Ethereum community now has a new date.
The much awaited Ethereum network transition from Proof of Work(POW) to Proof of Stake consensus mechanism, often referred as The Merge', which have been delayed several times, now may happen somnewhere in August.
Speaking at Permissionless conference, Ethereum core developer Vaan Loon told attendees that the Merge will happen in August, if everything goes according to plan. Permissionless host Benjimin Cohen tweeted: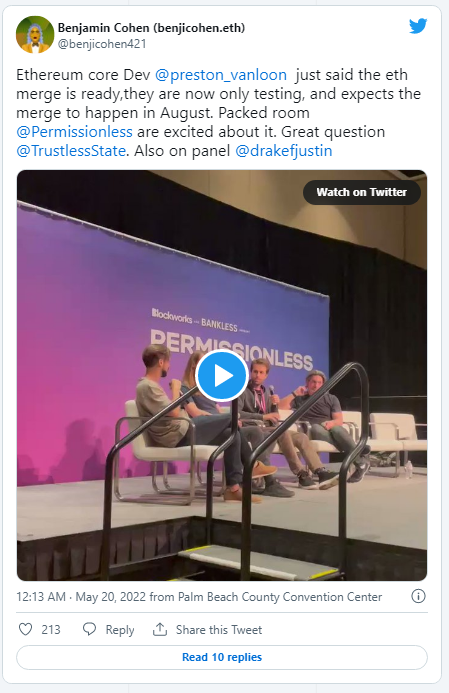 As per Vaan Loon that Ethereum developers are eyeing the month of August for the Merge, before the Difficulty Bomb comes in effect. Difficulty bomb is an intentional planted upgrade in Ethereum code, introduced to encourage the of Ethereum shift to proof of stake(PoS), that degrades the network making it even more difficult for miners to mine Ethereum blocks using current proof of work(PoW) consensus.
Apparently implementing The Merge before the August difficulty bomb now is the top priority of Ethereum core devs and researchers, as this will save them from diffusing the Difficulty Bomb to a latter period in time. As per Ethereum dev Tim Beiko, if the Merge will not happen in August, Ethereum devs will be forced to introduce another upgrade to push the difficulty bomb ahead.
Despite having a successful shadow fork test back in April, Tim Beiko announced that the Merge will not be happening in June as expected and the time line had been pushed forward indefinitely. This caused a severe outcry in the wider Ethereum community and Beacon Chain stackers.
The August timeline for Merge came as Ethereum network is due for another milestone on June 8, the Ropsten testnet Merge. The Ropsten testnet Merge will see the current PoW testnet merge with the PoS Chain testnet and simulate what will happen when real Ethereum mainnet finally merge with the Beacon Chain.
Ethereum community and lovers have been desperately waiting for the Merge, as it reduce the Ethereum circulating supply by 90% and inevitably result in a bullish price action. Moreover, Ethereum staked in Bea con Chain will also become unstakeable after the merge. As of now more than 10% of Ethereum supply is staked in Beacon Chain.
Ethereum devs opting not to further diffuse the difficulty bomb and instead eyeing for completing the work on Merge ahead is an indicator that they are pretty optimistic that they can finally pull this Merge off this time.
Anyways, we will find out soon enough!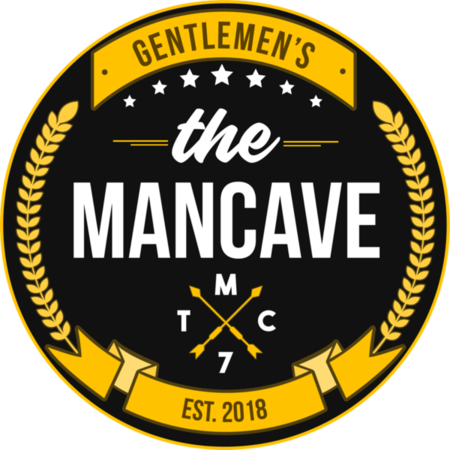 Posted Using LeoFinance Beta
---
---