Happy New Year!!! LCX Exchange Suffers $6.8 Million Hot Wallet Exploit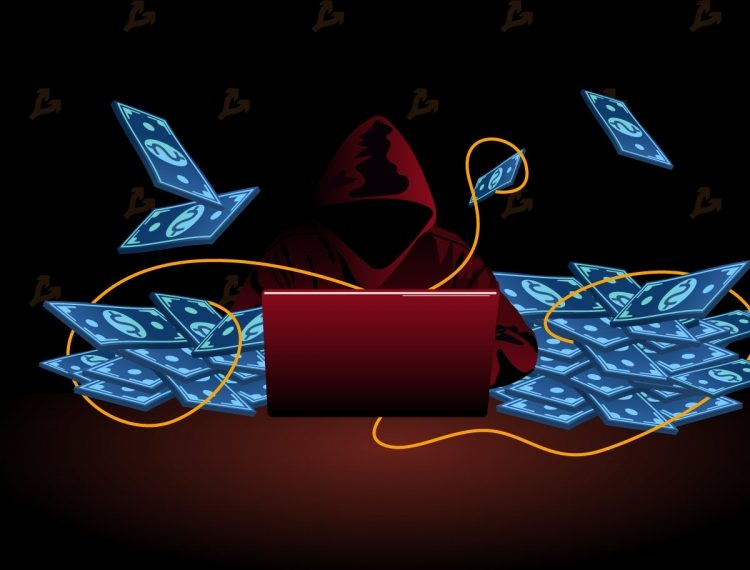 (Source)
Evening
So just when crypto markets have started to recover from the heavy bears that plunged the prices of almost all major coins, we have this year's first crypto hot wallet exploit at our hands. Liechtenstein-based LCX crypto exchange suffered a $6.8 million loss as a result of one of it's hot wallet getting compromised.
The exploit was first identified by blockchain security firm, PeckShield. As per PeckShield, they identified suspicious transfer of numerous ERC-20 tokens from one of LCX hot wallet to an unknown Ethereum wallet. ERC-20 tokens lost were worth a total of about $6.8 million, including $3.4M worth of USDC, $2.2M worth of LCX, $504K worth of ETH, $468K worth of SAND, $114K worth of QNK, $47.4K worth of LINK, $10.8K worth of ENJ, and $9.7K worth of MKR.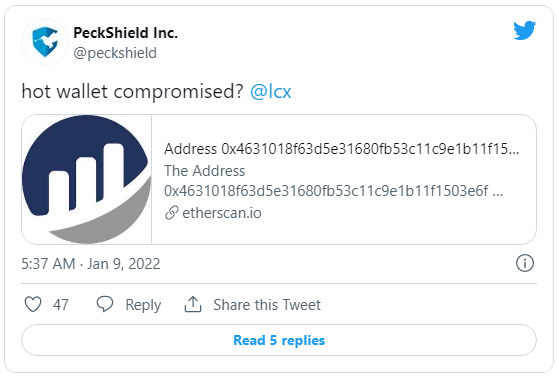 Soon after PeckShield announcement, LCX confirmed the exploit via tweet, telling their users that all security measures are being taken to avoid any further loss.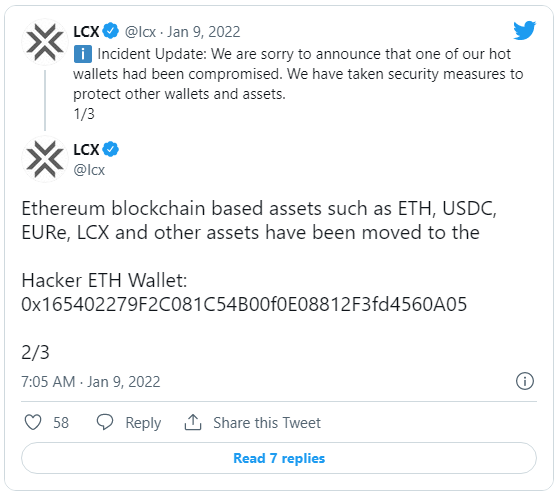 Hot wallets exploits have been becoming more frequent lately. Last month alone, there were two separate hot wallet exploits i.e. Bitmart losing $196M and AscendEX losing $77M worth funds. Back in August 2021, Japanese exchange Liquid Global also reported losing $80M from their hot wallets.
Hot wallets does have the advantage of being easily accessible all the time, but this comes with the inherent flaw that they are the most vulnerable to exploits. So, it turns out as much as inconvenient it may be, the best way to prevent one's cryptos is using non-custodial cold wallets as much as possible.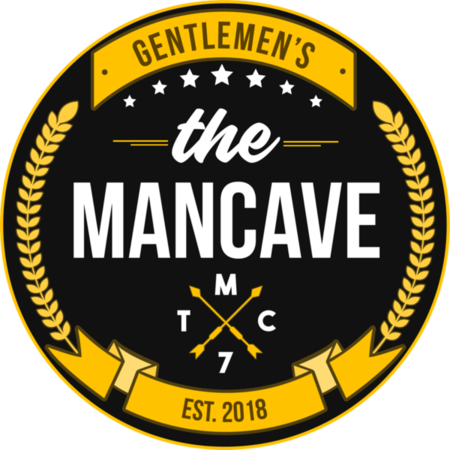 Posted Using LeoFinance Beta
---
---