Maker Defi Token MKR Surges As People Turn to DAI After Terra's Death
Evening
So as the Terra burned down to ashes along with its stable coin UST, the closest alternative decentralized stable coin DAI is having a good time. DAI is now the fourth largest stable coin with marketcap of $6.47 billion.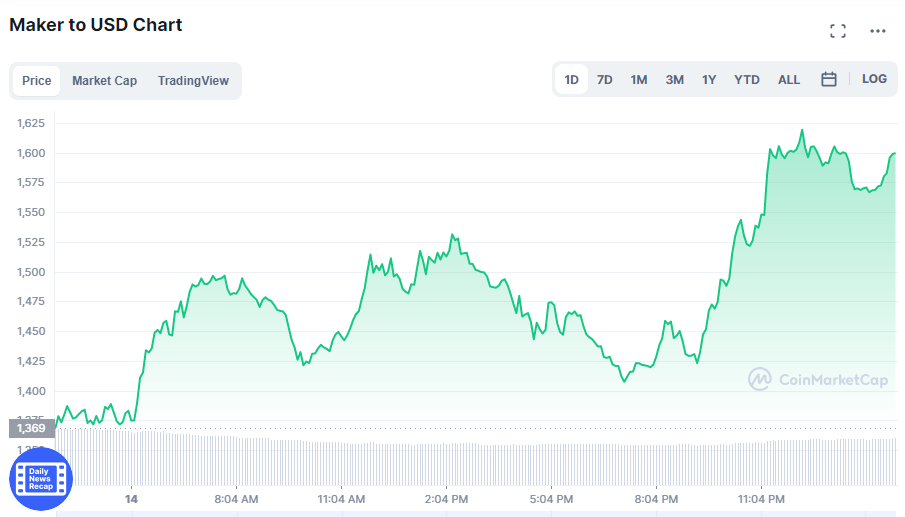 MakerDAO's governance token MKR has been defying the broader bearish market, pumping by more than 16% in last 24 hrs. MKR token is now the eighth largest defi token by marketcap.
Surge in interest in MakerDAO's DAI came as Terra rejected folks started looking for other suitable alternatives. Marker became the second largest protocol with total locked value(TLV) of $10.35b, surpassing Sushiswap, Curve and Lido.
Maker is a decentralized lending and borrowing protocol. Users can lock up their cryptocurrencies as collateral to get loan in the form of DAI(newly minted). The cryptocurrencies remain locked up until DAI laon is repaid. So DAI is basically minted via over collateralized loans, meaning the value DAI minted is 50-75% less than the cryptocurrency deposited as collateral. This over collateralized model makes DAI a much more safer bet, than the dear departed Terra.
Launched back in 2018, MakerDAo's DAI has been one of the earliest stable coins. DAI growth has been quite slow and steady over the past years since its launch, but they say 'slow and steady wins the race'. Whereas Terra UST came into being last year but it had prolific but growth leaving DAI behind. But as it turned out UST growth was just a hype based on flawed models and assumptions.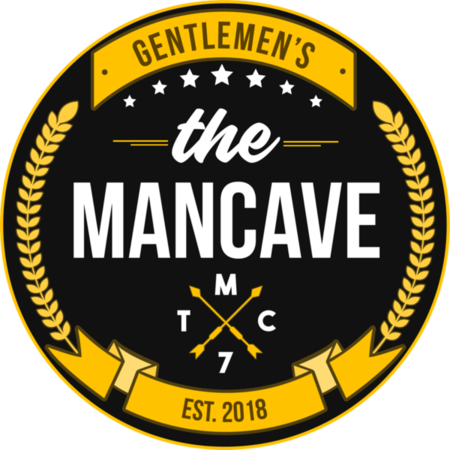 Posted Using LeoFinance Beta
---
---