Metaverse Hype Continues, Pumping The SANDBOX Native SAND Token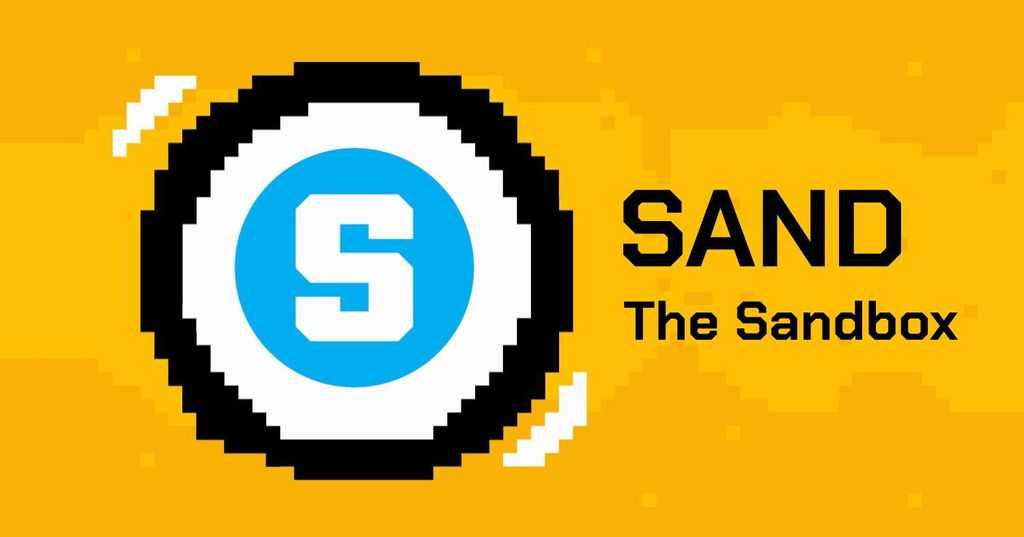 (Source)
Evening
So the Metaverse continues... SAND, the native token of The Sandbox, has been pumping heavily recently. SAND has jumped into top 50 coins by marketcap is currently at 35th position, after rallying by more than 80% in last seven days. At the moment, SAND is siting at $7.05, shy of this week's all time of $8.2.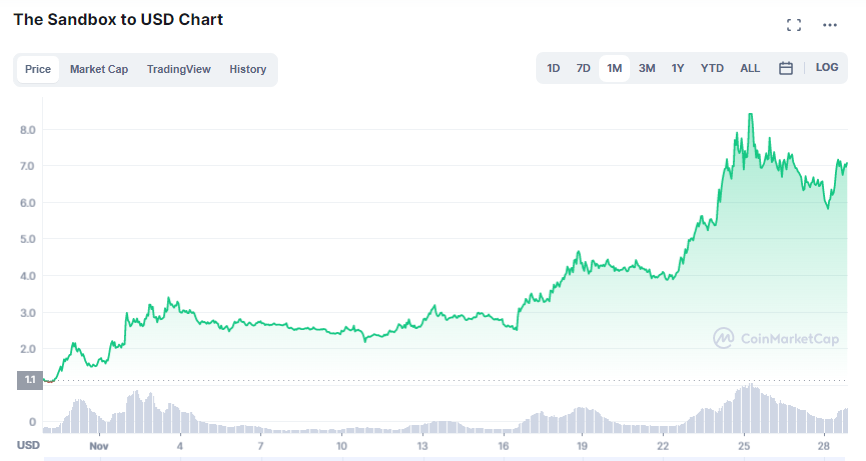 SAND is te native coin of the virtual meetaverse The Sandbox, where players can play, build, own, and monetize their virtual experiences.
It is pertinent to mention that the Sand bulls run continues, despite the overall negative market sentiment prevails, amid fears of new covid strain, causing strong bulls to take over.
Apart for metaverse hype some other factors are also contributing to SAND bulls run. e.g today The Sandbox has opened its doors to gamer for three week Animoca alpha tests.
More over, tuesday's announcement by The Sandbox that Adidas has reserved a virtual plot in Sandbox Virtual World may also have contributed to the SAND token upward spree.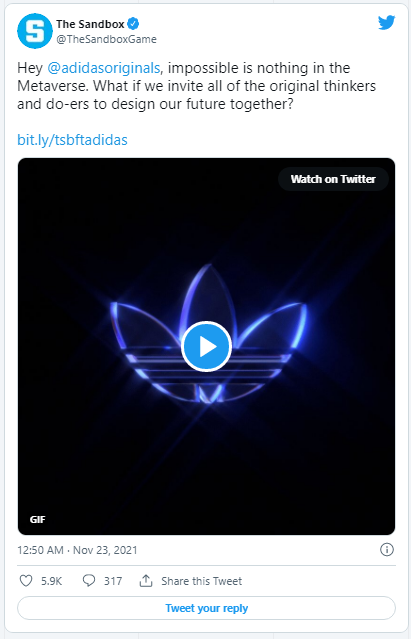 Current bulls run of metaverse related tokens like MANA, AXS and SAND, suggest that Metaverse Hype is actually real. It is not known for how much Adidas acquired the virtual land in The Sandbox. But many big players are indeed flexing to enter the virtual world, as two big ticket Virtual Land Sales(Axie Infinity and Decentraland) worth millions have already happened so far this week.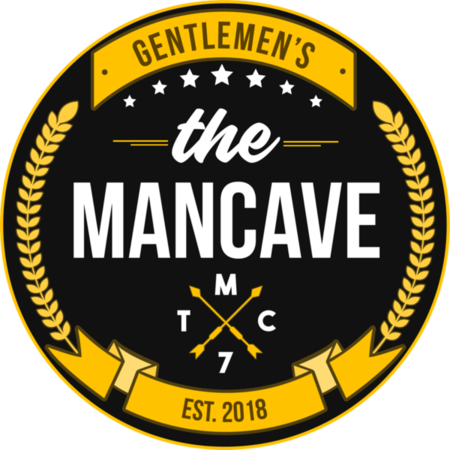 Posted Using LeoFinance Beta
---
---