Neoxian City Chat is Back on Discord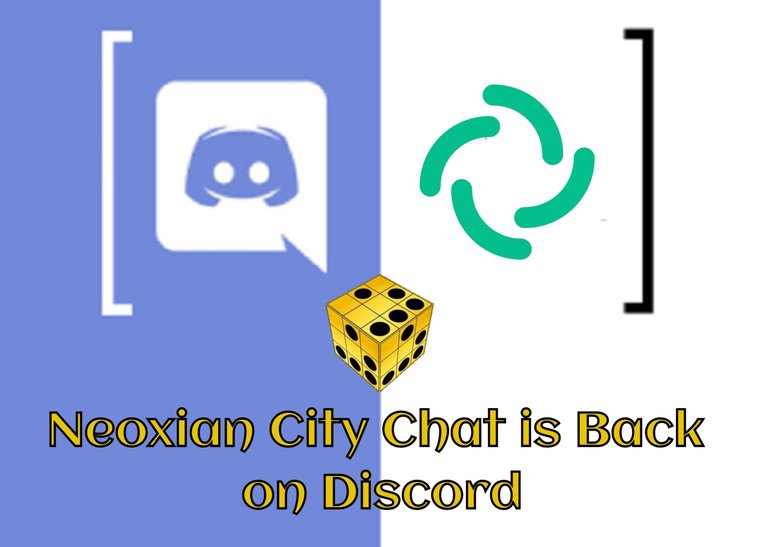 Morning Hive
A few weeks ago our community leader @neoxian made the big decision to move back city chat to Discord from Matrix chat. We remained on Matrix chat for almost two years and the experience was above average if not bad.
Matrix was selected as our new bastion, because it was founded on principles of decentralization and was open sourced. To be honest it served the propose pretty well but there were a few problems also, e.g. difficulty decrypting other people chat, unavailability of bots and other utility stuff. Although it served the ideological purpose of decentralized open source software pretty well but capability wise it is no way near chat giant discord and needs tons of improved stuff.
Despite of being centralized and closed sourced(everything we hate about it), Discord does have tons of cool features and stuff e.g. being easy to use, wider user and developer base, amazing bots stuff etc. Nothing open sourced matches discord as of yet and may be it will not for another 5 years. Till then we remain fingers crossed.
We could have stayed on Matrix as it was doing satisfactory job as far as chatting is concerned, but it was creating problems for our city splinterlands guild. Most of the crypto people prefer discord and are still reluctant to use new chat service like Matrix, resultantly our city guild was paying the price. So, finally Neo sir acquiesced to the pressure and need, and decided to move city chat back to discord.
Ever since we moved back to discord, we have a flurry of activity in the city with people chatting more than ever, new users keep pooping up all the time and some oldies have also returned. I would say we are enjoying ourselves back on discord, but I also know one thing that out city leader will always be on lookout for a suitable alternative. And as soon as he does find one, he may decide to migrate again. For now discord is our home!
From matrix we are back on discord
Acquiescing to pressure…oh lord!
Matrix was good but not good enough
It does needs a lots of improved stuff
Discord being against our principles and values
Don't like it that much, yet serves the purpose
We will keep searching
Till we find a new home
With our morals intact
Under its dome
Till then discord will do
But to our promise we remain true!
You welcome to join us on Discord
https://discord.gg/5aGsanRE(link valid for 7days)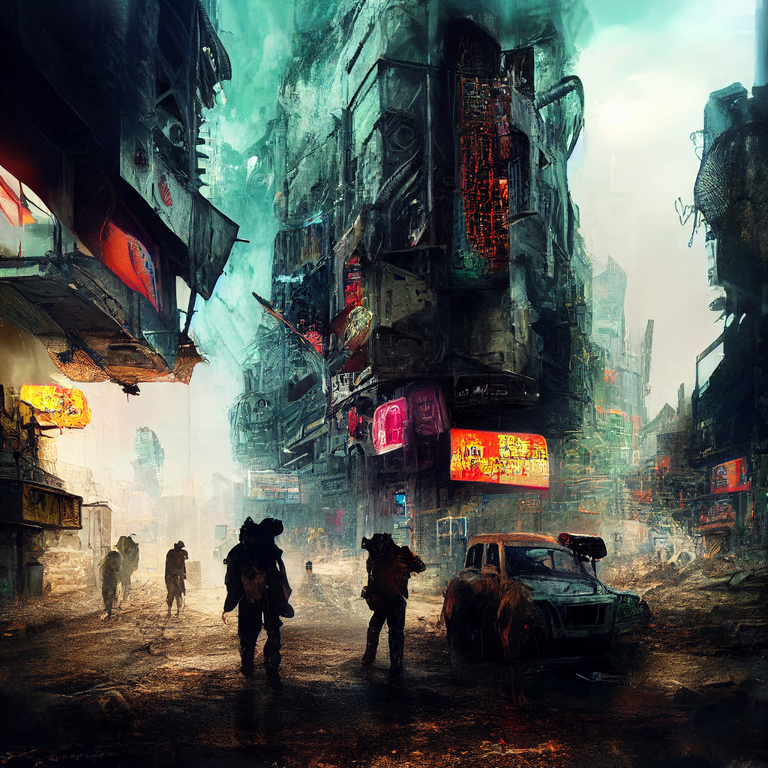 Posted using Neoxian City
---
---