Solana(Sol) Nosedive Exacerbated by the Recent Network Outage

Evening
During the current market crash, almost every cryptocurrency have have taken a hit. Sol the native coin of Solana network have taken the worst hit so far, with price getting crushed by almost 18% in last 24 hrs and overall 42% decline over the last week.
Currently Sol is trading at $82.57, as per Coinmarketcap, 68% shy of the all time of $259 back on November 6, 2021.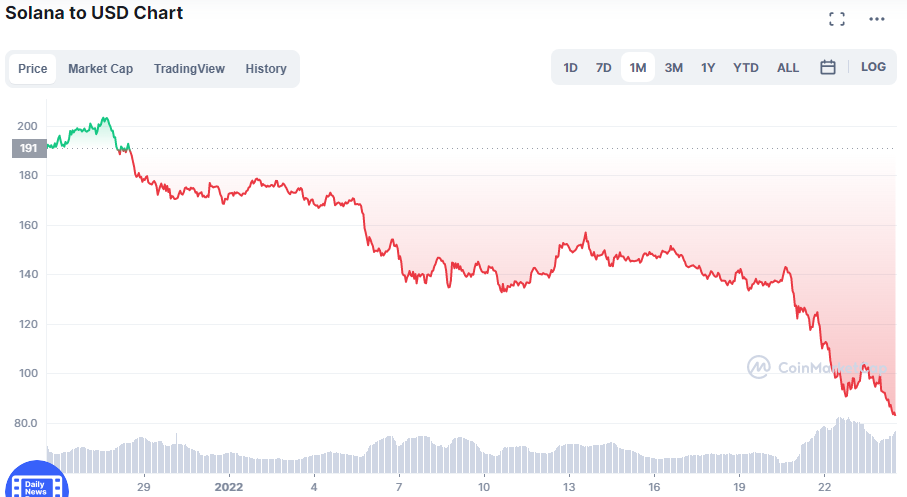 Apart from the ongoing bearish start of the year which have crushed price of almost all crypto currencies, there are other factors like network outage contributing to Sol price slump.
On January 21, 2022, Solana network suffered outage that lasted for 48 hrs. Apparently the issue was due to excessive duplicate transactions done by bots. The issue was resolved on Sunday with the implement of v1.8.14, but Solana defi users who took the loans paid the price facing heavy liquidation over the 48hrs outage period.
The unhappy traders are questioning the reliability of Solana network and it's status as wall street darling. Solana has not been new to network outages, as on 4th January this year network went offline for
4 hrs due to denial-of-service (DDoS) attack(3rd in period of 6 months). This new year outage followed another DDoS in the end of 2021 which impacted network performance for several hours.
The recent Solana outage, couldn't have come at a worst time with market experiencing broad-based sell-off. Solana had been one of the top performer of 2021, with price growing by a staggering 16939% from mere $1.52 at the start of year to an all time high of $259 in November. But as the network gained traction, it also started to experience frequent outages and congestion mostly due to bot attacks. As of now Sol is facing excessive selling pressure and if the bearish sentiment persist the price can plummet even more.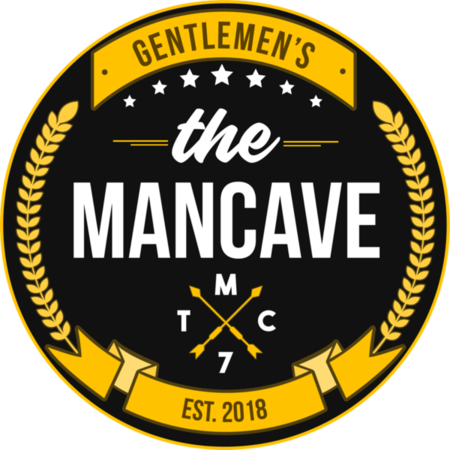 Posted Using LeoFinance Beta
---
---