Solend Seized Control of a Whale Account, Only to Surrender Latter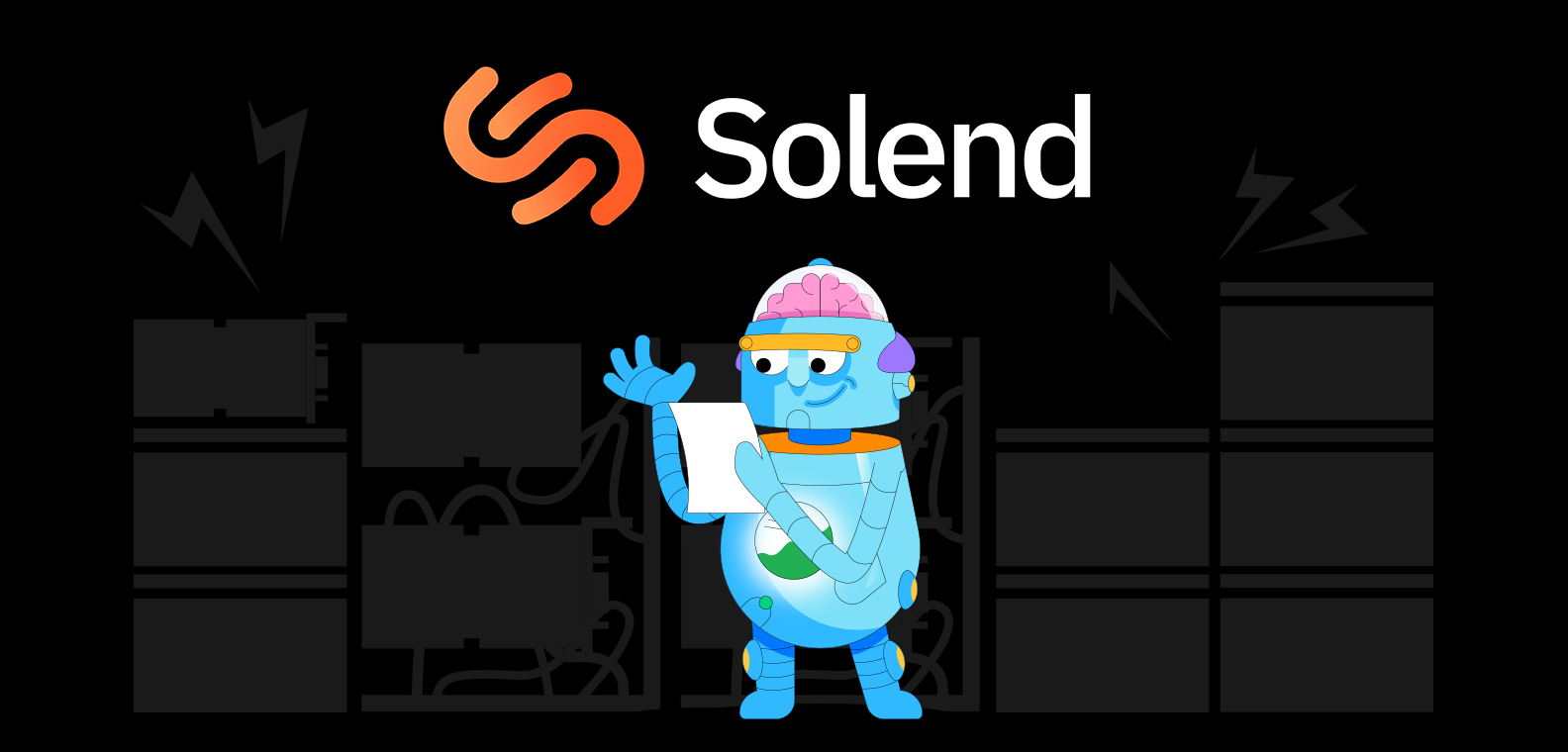 (Source)
Evening
So a whole lot of drama is happening on lending protocol, Solend. Solend is Solana based lending protocol, with over $1 billion in deposits. A governance proposal was approved yesterday, purposing taking control of a whale's account preventing automatic liquidation and thereby avoid further downfall of Sol. But after facing severe backlash from defi community, another proposal has been floated today asking community to nullify the earlier purposely.
There is a single whale account at the center of all the mess, which makes 95% of the Solend's entire SOL deposits and 85% of USDC borrowings. But as the price of Sol came crashing down recently, the whale's deposits got dangerously close to getting automatically liquidated. If SOL hit $22.30, the protocol would have automatically liquidate 20% of whale's position.
So fearing the sell pressure in case multi-million liquidation, Solend yesterday floated a flash proposal that would have granted them emergency powers to take control of whale position, preventing imminent liquidation and selling the funds OTC. Interestingly, Solend offered 50K SOLD token incentives to user voting the proposal. So, the flash proposal 'SLND 1" got approved.
Enact special margin requirements for large whales that represent over 20% of borrows and grant emergency power to Solend Labs to temporarily take over the whale's account so the liquidation can be executed OTC.
But defi community reacted aggressively to the SLND 1 proposal approval and Solend got a severe backlash from defi community and crypto media. Some termed the actions of Solend team as illegal and equal to the indictment of DeFi on Solana.
So, today a new proposal 'SLND 2' was forwarded by Solend, asking community vote to nullify the 'SLND 1'. Also 'SLND 2' proposed 24 hours voting time for future proposals to get maximum community participation.
As of now 'SLND 2' has been passed nullify the previous proposal. Meanwhile, the Sol price has also recovered a bit, wading off the threat of imminent liquidation and giving Solend team enough time to solve the problem of whale positions liquidation.
It seems the Solend liquidation crises have been averted for now, but the whole episode did earned Solend a 'bad name'. Asking community to for a vote to seize control of some account and even incentivize them to vote, is wrong no matter how dire the need is. This jeopardizes the fundamental principles of decentralized finance.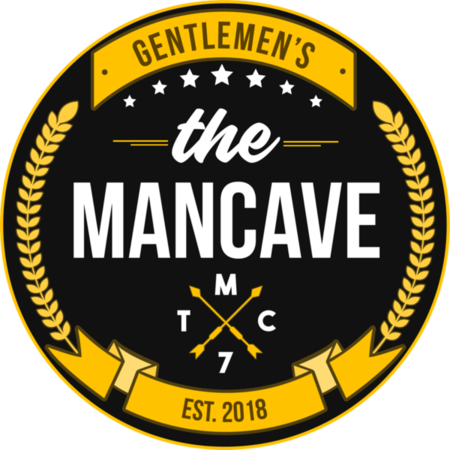 Posted Using LeoFinance Beta
---
---