Splinterlands: BATTLE MAGE SECRETS Weekly Challenge! ARMORED UP RULESET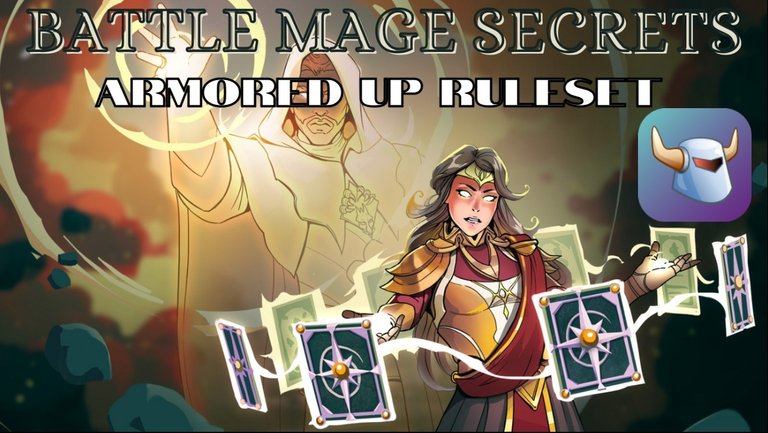 Hello Splinternerds
To spice up weakly battle challenge splinterlands came up with idea of BATTLE MAGE SECRETS Weekly Challenge. BATTLE MAGE SECRETS Weekly Challenge will allows players to showcase their strategic skills through their line up in battle field in variety of battle rulesets.
So theme for this week's BATTLE MAGE SECRETS challenge is Armored Up ruleset. Armored Up ruleset means all monsters gets +2 Shield.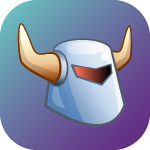 Basically Armored Up ruleset grants every monster in battle field +2 armor. This means even armorless monsters gets the shield and can be complemented with Repair ability. The effect of Armored Up gets even more pronounced if Melee Mayhem, Super Sneak, Weak Magic, Counterspell, Going the Distance and Lost Magic.
How to Play
The way I see it, with Armored Up ruleset doesn't significantly impact battle proceedings in normal rulesets unless until Magic attack gets weakened or becomes totally absent.
Best summoners to use in Armor Up ruleset are YODIN ZAKU, KELYA FRENDUL, TYRUS PALADIUM, CHANSEUS THE GREAT, GRANDMASTER RATHE and ILTHAIN.
MY BATTLE WITH ARMOR UP RULESET
This was a 16 mana battle with three battle rules; Armored Up, Taking Sides and Fire & Regret. All summoners were allowed except Dragon.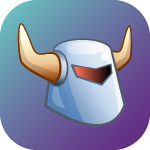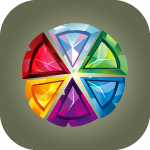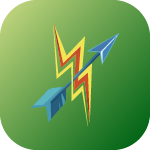 MY LINEUP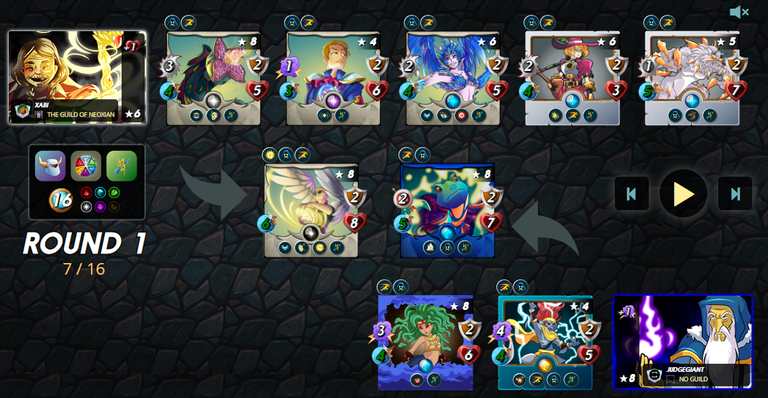 MOTHER KHALA
I chose to play with MOTHER KHALA as this was low mana battle and Life splinter have some of the best low mana monsters and I wanted to complement them with extra health. Of course high mana summoners can't be used.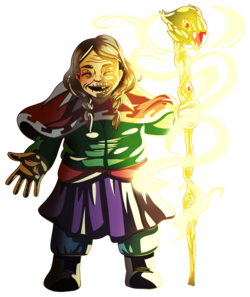 PELACOR CONJURER
Up front I went with one of the best low mana tank in Life splinter, PELACOR CONJURER. Look at its stats like health & speed along with abilities like Magic Reflect, Flying, Devine Shield & Phase. I wonder why it costs just 2 mana.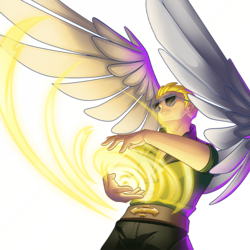 STITCH LEECH
On one down I used STITCH LEECH. It is another low mana option. STITCH LEECH's Sneak and Life Leach can makes it a real threat if allowed to continue attacking.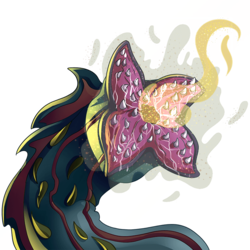 DAX PARAGON
Next I used another low mana monster, DAX PARAGON. I used it for Amplify ability. Since Fire & Forget was in effect and I placed Magic Reflect tank upfront so bringing Amplify to battle was a logical choice.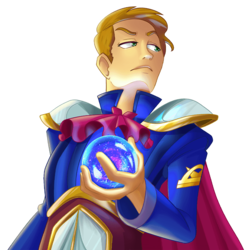 CELESTIAL HARPY
Next is the turn of Opportunity monster, CELESTIAL HARPY. CELESTIAL HARPY's Opportunity along with True Strike make it a real threat to low mana tanks, costing just 2 mana.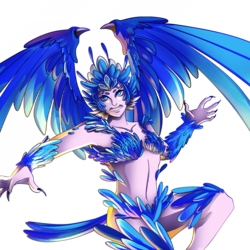 SILVERSHIELD BARD
On the second last position, I SILVERSHIELD BARD for its Cleanse ability. Costing just 1 mana SILVERSHIELD BARD indeed is an awesome low mana Cleanse option for your tank.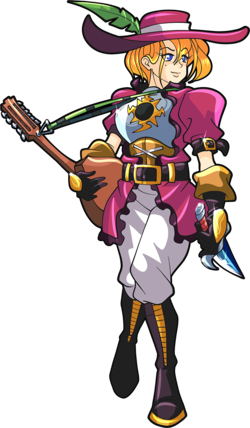 CRYSTAL WEREWOLF
On the last position, I used CRYSTAL WEREWOLF as a Sneak attack protector. Plus the Silence ability is an added advantage in keeping magic attack in check.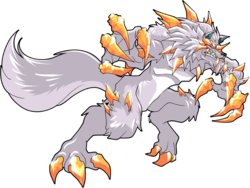 BATTLE ANALYSIS
The battle went as planned. Since Fire & Regret was in play so enemy went with heavy magic attack. My magic reflect tank powered by Amplify proved quite potent for enemy magic attack monsters. Rest it didn't proved difficult for my melee attack monsters to take out already weak enemy magic attack monsters.

That will be all for today.
What do you think about the Armored Up ruleset and the battle?
Do let me know in comments below👇
👋Adios👋



---
---