Splinterlands: BATTLE MAGE SECRETS Weekly Challenge; EQUAL OPPORTUNITY RULESET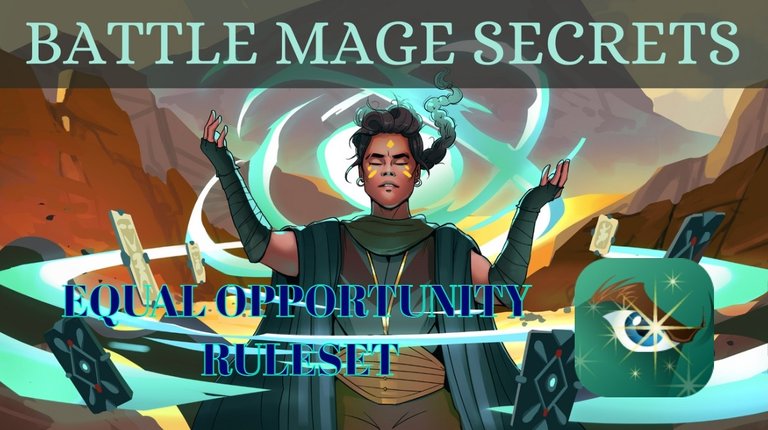 Hello Splinternerds
To spice up weakly battle challenge splinterlands came up with idea of BATTLE MAGE SECRETS Weekly Challenge. BATTLE MAGE SECRETS Weekly Challenge will allows players to showcase their strategic skills through their line up in battle field in variety of battle rulesets.
So theme for this week's BATTLE MAGE SECRETS challenge is Equal Opportunity ruleset. Opportunity ruleset means all units one the battle field get Opportunity ability and therefore target the enemy monster with least health.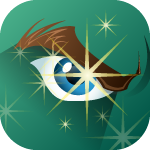 How to Play
Since in Equal Opportunity ruleset all monster get Opportunity ability so a few counter and complementing abilities become more useful. From defensive point of view Taunt, Camouflage, Reflective Armor, Void Armor, Protect, Shield and Shield Repair become more preferred. And from aggressive prospective Bloodlust, Scattershot, Blast, Fury and Shatter abilities become more important.
All other abilities work the same way as they would in normal battles.
With Equal Opportunity Bloodlust ability monsters are most likely to be included into the team as with Opportunity ability there are increased chances of Bloodlust ability getting triggered, making them invincible.
MY BATTLE With Equal pportunity Ruleset
This was a 37 mana battle with three battle rules; Equal Opportunity, Weak Magic and Aim True. Only Fire, Death and Earth splinters were allowed.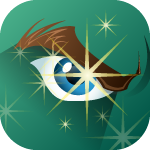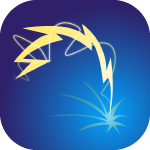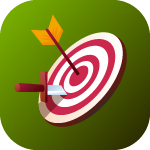 MY LINEUP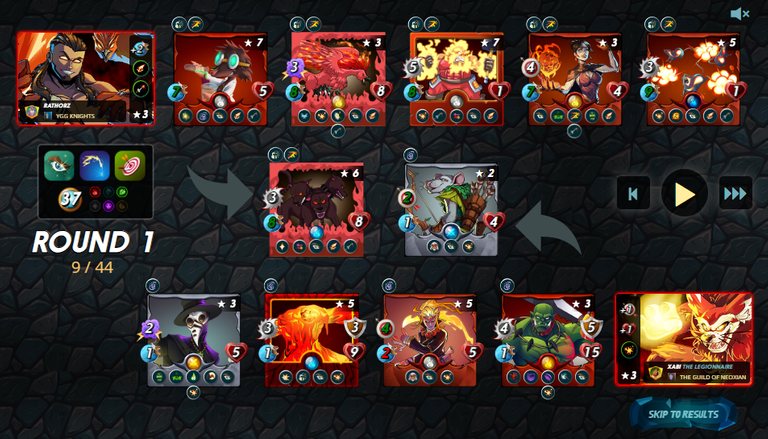 YODIN ZAKU
Since Equal Opportunity ruleset was in play and battle mana was average so I decided to use ZAKU and bring Blast into the battle field. Blast efficacy in Equal Opportunity ruleset in indeed unparalel.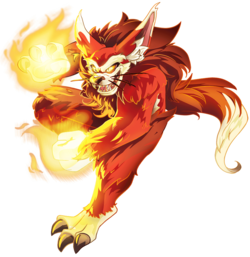 VENARI MARKSRAT
Upfront, I used VENARI MARKSRAT. VENARI MARKSRAT was the least health monster in my team and its sole purpose was to die by Opportunity attack and trigger its Martyr ability to help upcoming monster.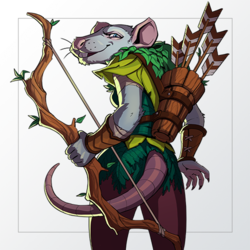 GRUM FLAMEBLADE
On one down I positioned GRUM FLAMEBLADE. With VENARI MARKSRAT dead, GRUM was the sole recipient of Martyr ability boost. With Aim True ruleset in play, GRUM's low speed didn't matter after all.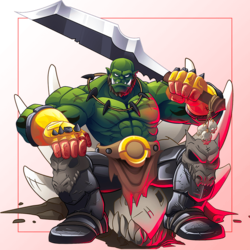 FIRECALLER
Next is place another Martyr ability monster; FIRECALLER. Again its purpose was to die and boost the GRUM.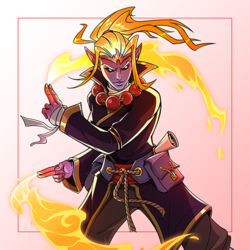 LIVING LAVA
Next is placed LIVING LAVA to serve as Rust monster. Rust application can take down some enemy shield and help your Bloodlust monsters get going.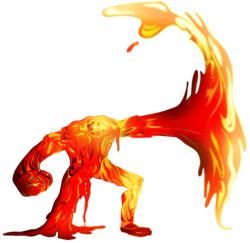 DOCTOR BLIGHT
On the last position, I used DOCTOR BLIGHT as a Camouflage option. I wanted this guy to stay there till last if the need comes. It possesses unique abilities making it one of the most lethal legendry monster out there.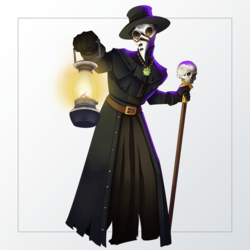 BATTLE ANALYSIS
This was a unconventional lineup by me and it proved effective after all. Giving that GRUM double Martyr boost proved potent enough and got the Bloodlust ability going. Enemy made a mistake of going with too many Blast attack monsters without bothering about their health. I think the enemy ignored the Aim True ruleset was counting on extra speed.

That will be all for today.
What do you think about the Equal Opportunity ruleset and the battle?
Do let me know in comments below👇
👋Adios👋



---
---