Splinterlands: Defending Against Sneak Attacks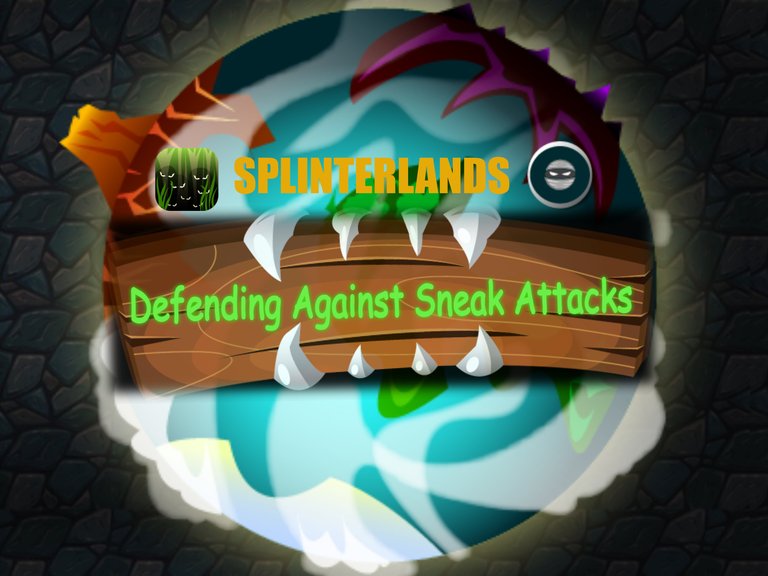 Evening Splinterlands
Sneak ability is one the earliest abilities in Splinterlands. I am sure you have read a lot about Sneak attackers, so today I am gonna discuss the best ways to defend/counter the Sneak attacks. Sneak attacks can be pretty annoying and if left unchecked can quickly eat away your team from the back. So countermeasure are always necessary.
Also a balance needs to maintained when dedicating resources for Sneak defense, considering the mana allowed and overall fire power.
Sneak attacks comes in all forms; melee, ranged and magic. Out of total 14 sneak monsters, 9 are melee, 2 are ranged and 3 are magic based. Also, there is a battle ruleset; Super Sneak that grants all melee monsters Sneak ability.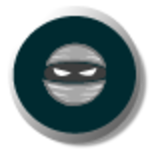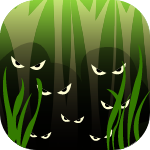 When it comes to defending/countering Sneak attacks, there are strategies one can adopt/monsters one can choose depending on mana allowance. Since most of the Sneak attacks are melee based so sneak defenses needs to be mounted keeping in mind high probability of melee attacks.

Stats(Health, Shield and Speed)
It is always good to have a heavy health and shield monsters as a Sneak Defenders, so that they can survive the onslaught. The speed stats can also come in quite handy as per battle rules. Using Speed to one's advantage can greatly help evading the Sneak attacks.



Thorns
Thorns ability monsters are a nice way to counteract the Melee Sneak attacks. Heavy Thorns monsters can make sure that enemy Sneak attack is counterproductive.
Best Thorns ability candidates for Sneak defense are CORNEALUS, ENCHANTED DEFENDER, GIANT SCORPION, CRYSTAL WEREWOLF, CRYSTAL JAGUAR, BEATRIX IRONHAND, SPINEBACK TURTLE, and NAGA FIRE WIZARD.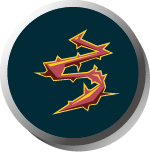 Retaliate
Retaliate ability monsters can be a nice ploy against melee Sneak attackers. There is always a chance of Retaliation in response to Sneak attack. Best Retaliate options for the job are CERBERUS, HYDRA, STONESPLITTER ORC and WAR CHAANG.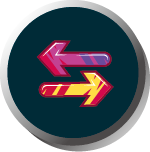 Heal/Triage/Repair
Healing the Sneak defenders to keep them alive is another strategy against Sneak attacks. Sneak defenders can have Heal ability or can be healed using a Triage monster in the team. Also Repair ability monsters in team can also come handy in mending the damaged shield of the Sneak Defender(if any).
CORNEALUS, HYDRA and GELATINOUS CUBE are few of the best self healing options.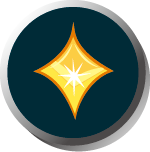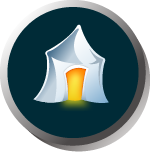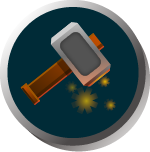 Slow/Swiftness/Blind
Slow, Blind and Swiftness abilities if used correctly can increase the chance of Sneak Defender survival. Remember, Slow and Swiftness ability usage is not recommended with Reverse Speed ruleset in play.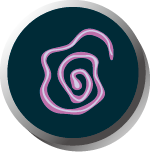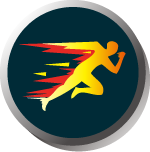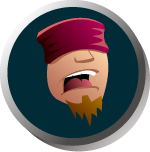 Dodge/Flying
Using monster with Dodge and Flying abilities as Sneak Defenders is fruitful as they always have a greater chance of evading the Sneak attacks.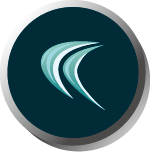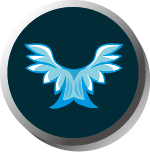 Shield
Shield ability monsters can also provide nice defense against melee and ranged Sneak attacks. Shield ability can slow down Sneak advance of enemy.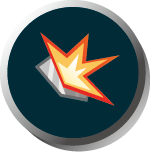 Magic Reflect and Return Fire
Ranged and magic sneak attacks are although less likely(compared to melee) but possible, so Sneak defender with Magic Reflect and Return Fire abilities is a great cushion.
Best monsters suited for this role are LORD ARIANTHUS and CORNEALUS.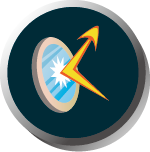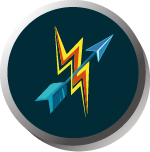 Zero Mana Monster
Zero Mana Monsters aka FURIOUS CHICKEN can be used a sneak defender if their is a slot available in the team. It costs zero mana and eats up at least one enemy Sneak attack.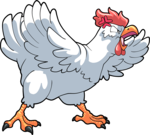 That will be all for today.
Hope you defend well from Sneak Attacks..
Until next time...
👋Adios👋

Don't know about Splinterlands

---




Support @bdcommunity by voting them for witness following this instructions:

Posted via neoxian.city | The City of Neoxian
---
---