Splinterlands: LIFE SAPPER in Action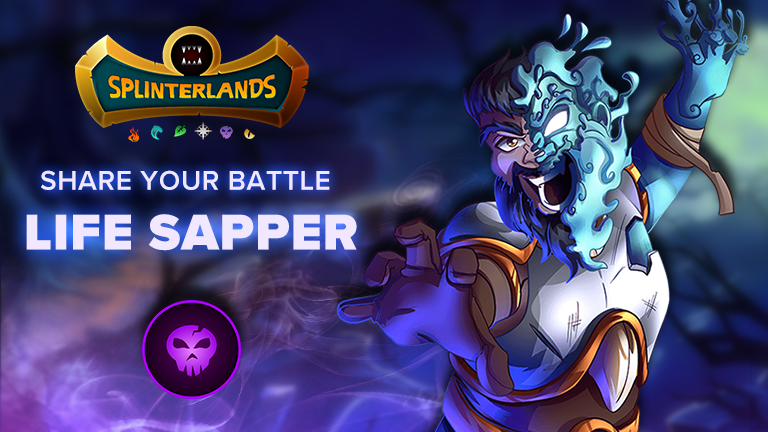 Evening Splinterlands Fans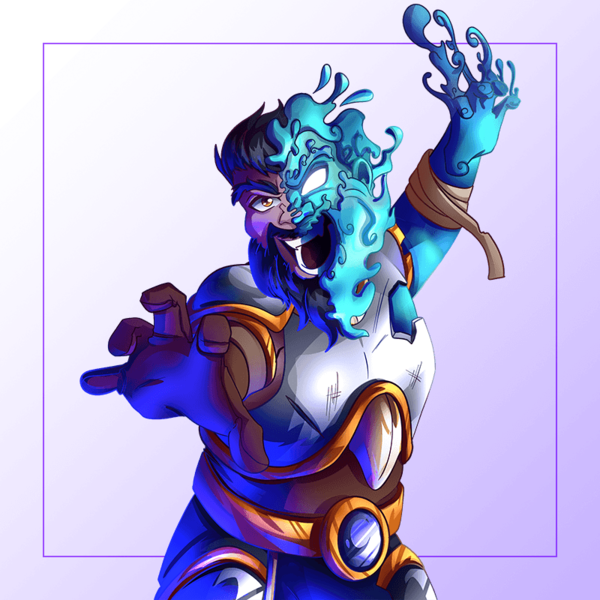 For this weeks battle challenge, we have a chaos legion monster, LIFE SAPPER. LIFE SAPPER is a rare death splinter magic attack monster.
PELACOR ARBALEST's lore is nothing but amazing:
Life sappers are in between life and death. One side of their body is ghostly while the other is alive and well. They are neither fully living nor dead. They feed off the energies around them, and simply being within view of a Life Sapper will make you feel sick and weak. They siphon energy from their victims, slowly weakening and sickening them while simultaneously healing themselves.
Costing just 3 mana, LIFE SAPPER have low health. It also possesses low magic attack of 2 even at maxed level. But this mediocracy gets well complemented by Life Leach ability starting right from Lev-1, plus Redemption ability at maxed level.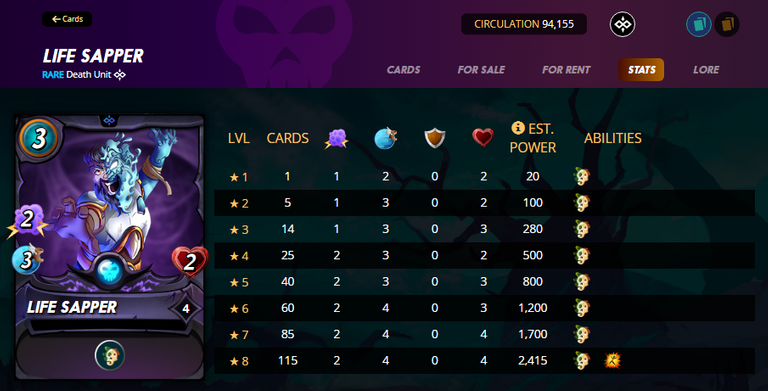 Cost Analysis
Currently there are 94,155 normal foil and 7,007 gold foil LIFE SAPPERs in circulation, costing a minimum of 0.16$/BCX and 2.28$/BCX respectively.

Favored Battle Rules
LIFE SAPPER works well is all kind of battle rule sets. It works best in Rise of Commons, Fog of War, Equalizer, Weak Armor and Little League rulesets.

Vulnerability and Disadvantage
LIFE SAPPER low health is its main vulnerability. It can die down quickly from magic reflects which gets superimposed if enemy uses Amplify ability. Life Leach ability needs special circumstances to work well. Second it is also vulnerable to opportunity attacks due to its low health.

Placement
Since LIFE SAPPER is low on health so it is usually placed into mid of the team to protect it from frontal, snipe, blast or sneak attacks.

Complementing Summoners and Abilities
LIFE SAPPER is best complemented by MIMOSA KNIGHTSHADE because it grants the Void ability which can render Magic Reflect damage useles.
As far as abilities are concerned, LIFE SAPPER can be decently complemented by abilities from other monster like Taunt, Swiftness, Slow, Protect, Strengthen and Triage.

Defense
LIFE SAPPER can be killed easily using Magic Reflect monsters. Another way to get rid of this guy is using Amplify ability on top of Magic Reflect.
Apart from Magic Reflect it can also be easily killed using Opportunity, Snipe, Blast and Scattershot attacks.

MY BATTLE USING LIFE SAPPER
This was a 54 mana battle with two battle rules, Fog of War and Holy Protection. Three splinters were allowed Water, Death and Earth.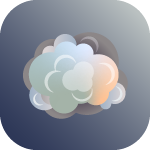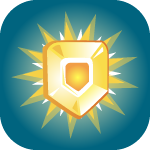 MY LINEUP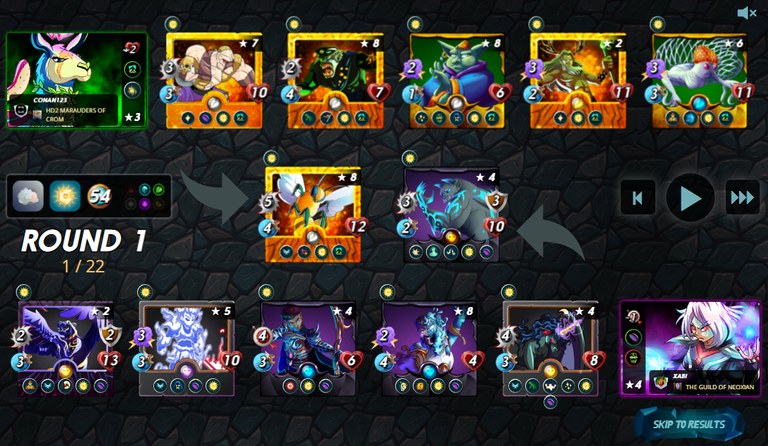 MIMOSA KNIGHTSHADE
Among three splinters available I decided to go with Death and as battle mana was high so I went with the Heavy legendary summoner, MIMOSA KNIGHTSHADE .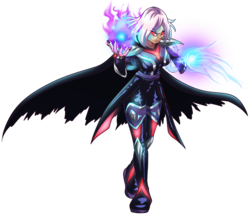 HARKLAW
Up front I used one of the best Death legendary tank, HARKLAW. HARKLAW's abilities like Shield, Immunity and Demoralize coupled with MIMOSA's Void makes it a perfect tank.
CORRUPTED PEGASUS
On one down I placed another death legendary, CORRUPTED PEGASUS. CORRUPTED PEGASUS's Tank Heal and Reach abilities makes it a perfect one down monster.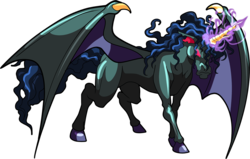 LIFE SAPPER
On third position, I place LIFE SAPPER, well protected from Snipe, Sneak and Blast attacks. I am not a big fan of it but wanted to try it for the sake of battle.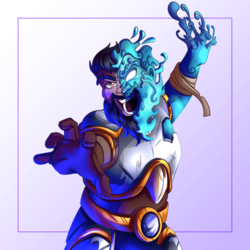 DHAMPIR STALKER
Next I used DHAMPIR STALKER. DHAMPIR STALKER's True Strike ability makes its a good utility monsters against high speed targets or when enemy uses Blind and Dodge to evade attacks.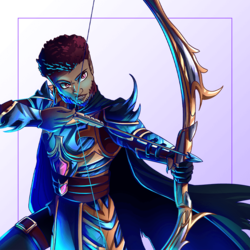 PHANTOM SOLDIER
On second last position, I used PHANTOM SOLDIER because I wanted to further counter enemy magic attack using Silence.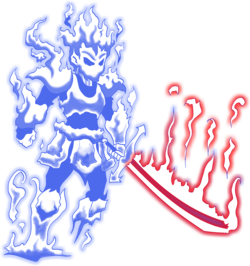 DARK HA'ON
On the very last, I used DARK HA'ON to act as Taunt tank in order to deflect enemy ranged and opportunity attacks.

BATTLE ANALYSIS
The battle went as planned. Using MIMOSA along with Silence monster proved to be be a the right choice as enemy went with heavy attack. Enemy silenced magic attack got deflected to my Taunt monster whereas rest of my team kept eating enemy upfront.
LIFE SAPPER kept leaching and by the end of battle its health reached 11. I am glad that I really managed to kill that Last Attack activated KRON THE UNDEAD.

That will be all for today.
What do you think about the battle?
Do let me know in comments below👇
👋Adios👋



---
---