Terra 2.0 New Chain Launched Today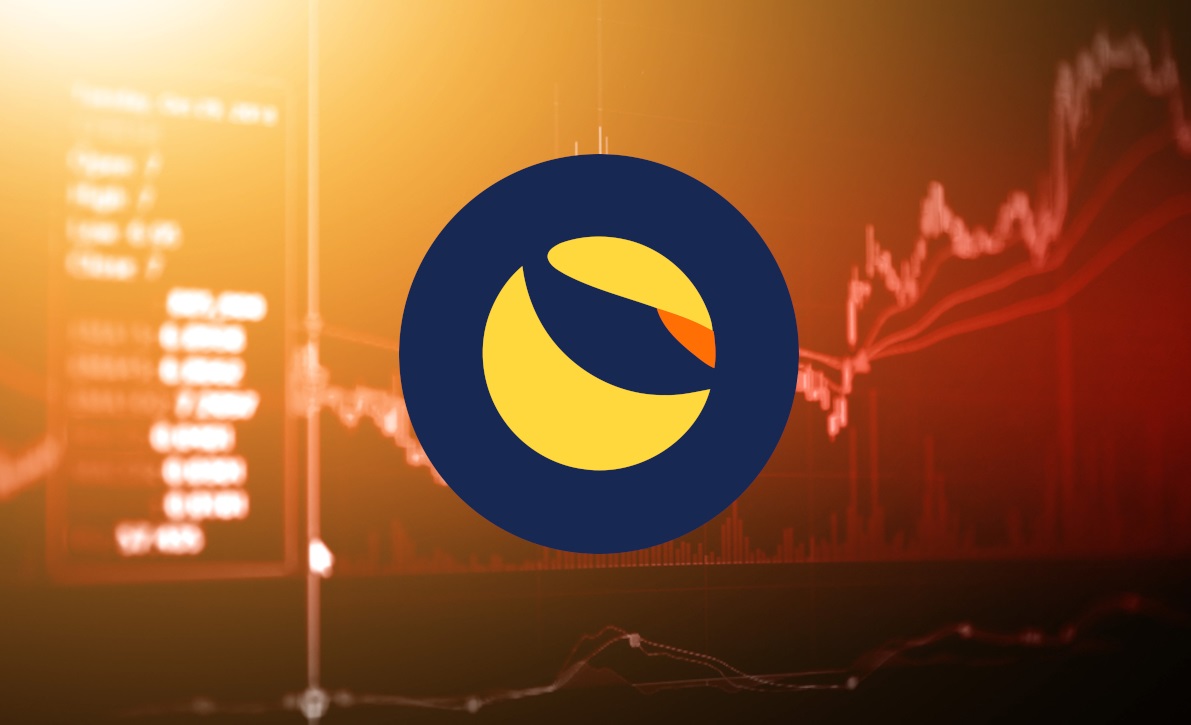 (Source)
Evening
So, today Terra new chain Terra 2.0 went live with aim to revive the Terra ecosystem. The new Terra 2.0 involves hardforking the classic Terra blockchain and airdroping new Terra tokens to those who held Luna before the whole blockchain went into the death spiral.
As per Terraform Labs, Phoenix-1(Terra 2.0) went live today and started producing blocks at 06:00 UTC 28th May, followed by a new token airdrop also named Luna.
Terra ecosystem suffered a stunning collapse earlier this month. Blockchain's native token UST started depegging at 8 May putting extreme pressure on Luna token. Eventually this sent the Luna into a death spiral with price falling to virtually zero, erasing $40 billion dollars worth investor's money and sent hovac across the whole crypto space.
So in a bid to salvage the remains of Terra ecosystem, Terra founder Do Kwon made a proposal on May 16 to preserve the Terra legacy by launching a hardfork and airdroping new tokens to the Terra investors. Do Kwon finally got approved as many major validators signaled their support and here we are with a new Terra blockchain.
The new chain was also accompanied new Luna token airdrop. Out of the 1 billion new Luna tokens 70% will be airdropped intermittently to the Luna, UST and aUST holders before the collapse started. Several exchanges have also stepped up to support the airdrop and legacy chain is called now Terra Classic and tokens dubbed as Luna Classic(LUNC) and UST Classic. New Luna token are airdropped in Terra Station wallets and with also support for inter‐blockchain communication protocol (IBC) users.
New Luna token started out with a price of $17.8 as per data from Coinmarketcap. But as expected, its price plummeted down sharply as many airdropped investors rushed to dump it and recover some of their losses. As of now Luna is trading at $4.71.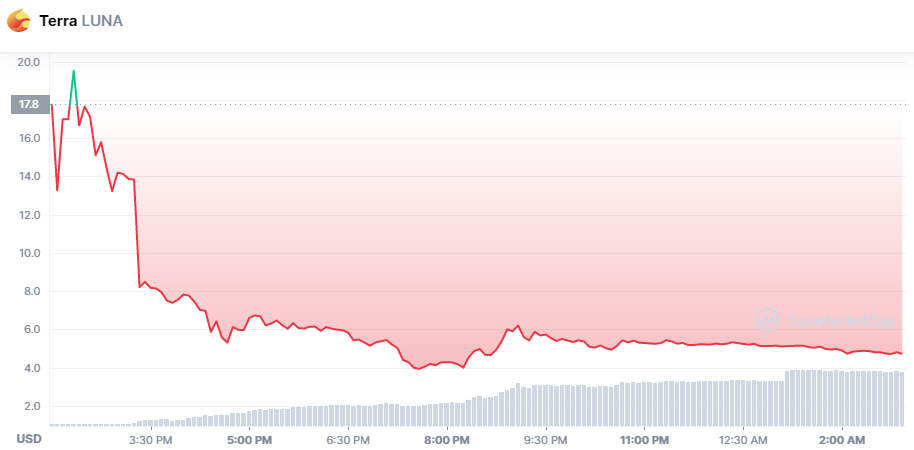 The launch of new blockchain is an audacious move by Do Kwon who may face criminal charges for running a Ponzi scheme. It would be foolish to expect something extraordinary from this new Terra chain. Terra ecosystem my survive via this new chain but the growth might not be as prolific as were on Terra Classic. It might take forever for Terra to regain investors confidence.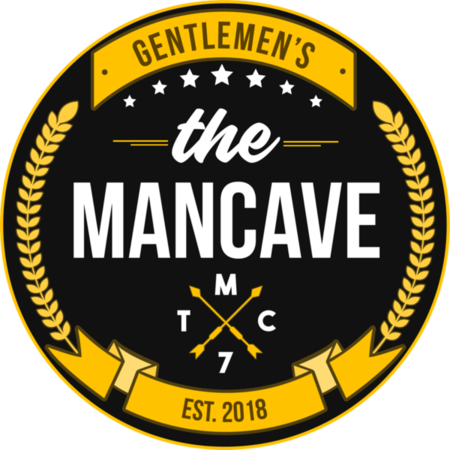 Posted Using LeoFinance Beta
---
---