Thorswap Relaunches Integrating Four Networks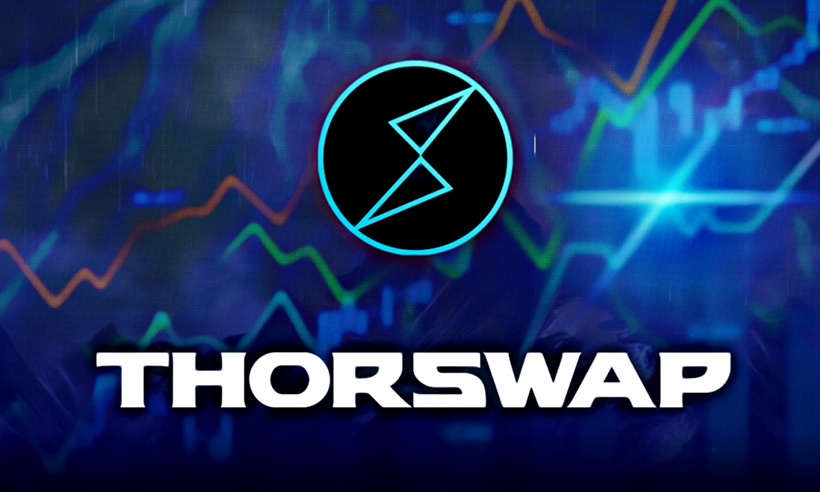 (Source)
Evening
Cross Chain decentralized exchange(DEX), Thorswap relaunched cross chain trading, after it went offline following three major exploits after just 3 months of the launch. Thorswap user can now trade across Bitcoin, Litecoin, Binance Smart Chain and Bitcoin Cash networks.
As per today's announcement, team behind the project's DEX said that so far functionality of four networks have been fully restored while the recovery of final one(Eth) is in progress.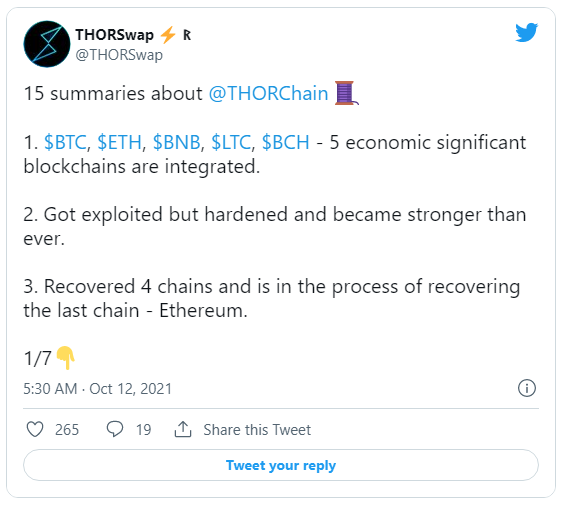 There have been plans to integrate all major chains. The team announced that Tera and Gain(Atom) integrations are in progress. More over integration with other assets like Dogecoin (DOGE), Decred (DCR), Haven (XHV) and Monero (XMR) are under development.
After its launch Thorchain network suffered three exploits in a row, with each one costing $140,000, $7.6-million and $8 million each, resulting in suspension of operations.
Thorswap team admitted that, it has been tough few month, but fundamentals have never changed. Whereas the hopes are high for Thorswap, but it remains to be seen whether this time they have reviewed and audited the protocols thoroughly and sufficiently to thwart any future exploit attempt.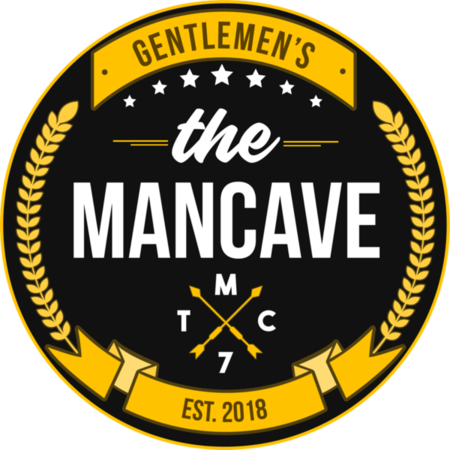 Posted Using LeoFinance Beta
---
---