Virtual Reality Platform; Decentraland's Token(MANA), Skyrockets Amid Metaverse Hype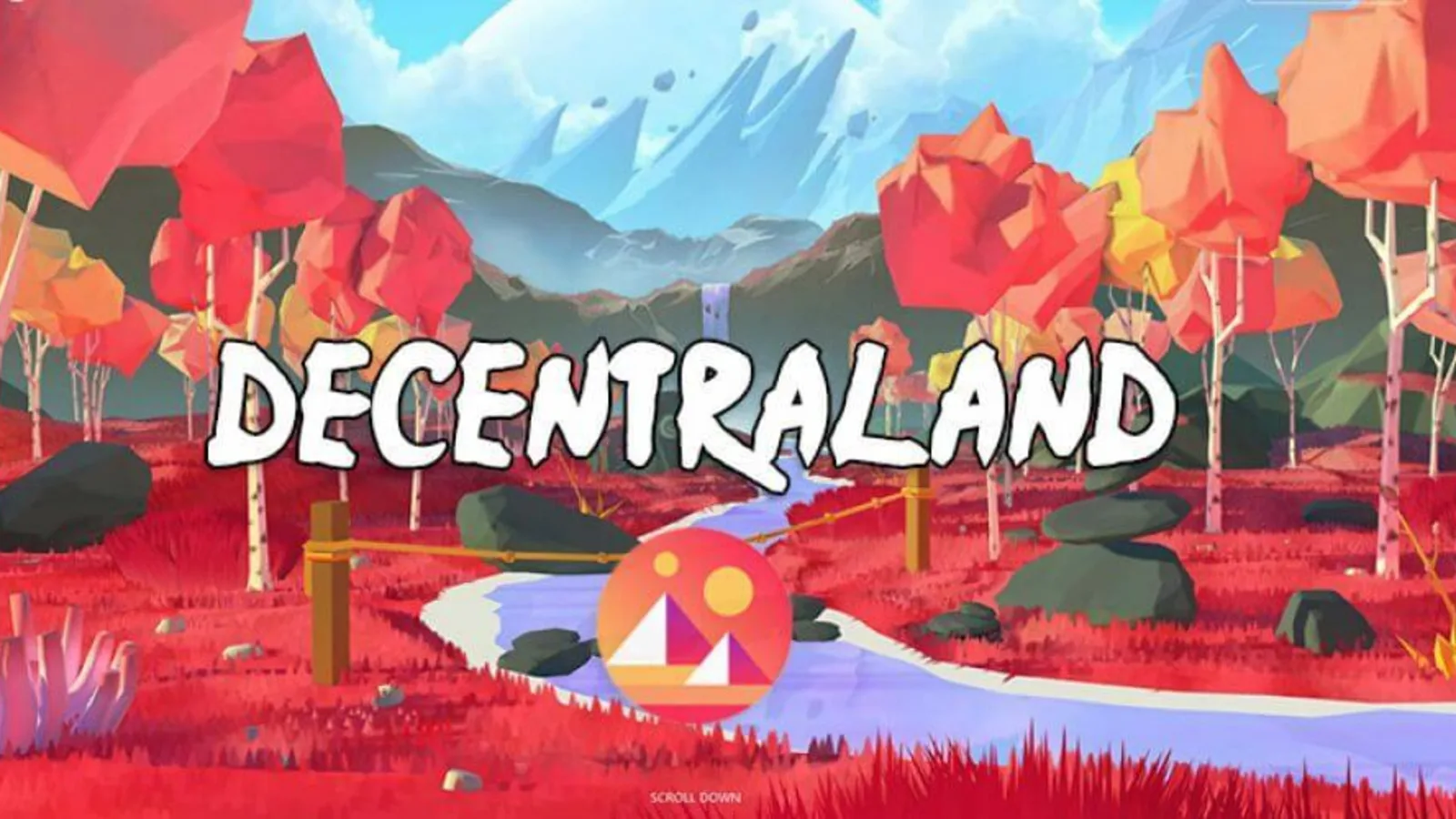 (Source)
Evening
Decentraland's native token Mana skyrocketed to its all time high value of $5.83, after a Virtual Land Plot on Decentraland gets sold for record $2.4 million. This marks a 40% increase in Mana price in 7 days and 600% rise in just one month. As of now, Mana is still exchanging hands at $4.93 per token, indifferent from current market bulls.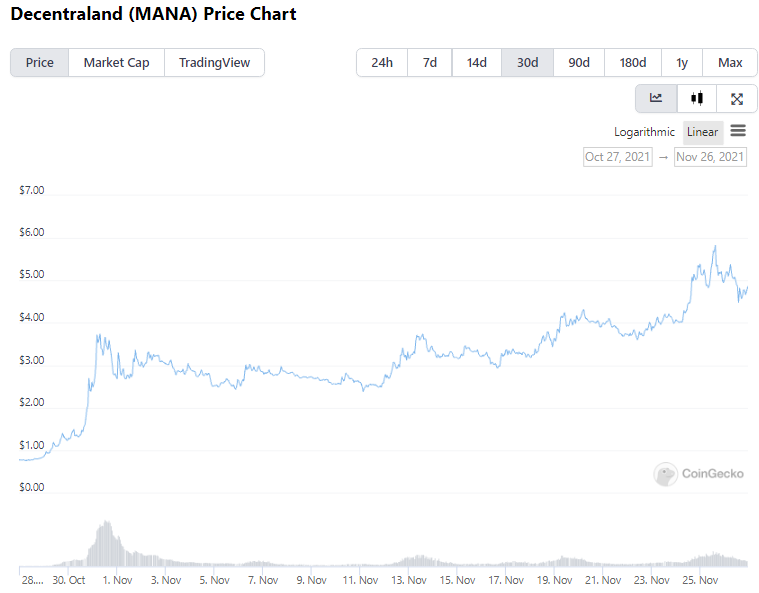 Decentraland is a virtual reality metaverse platform built on the Ethereum blockchain, where virtual objects like avatars and lands etc. are represented by non-fungible tokens(NFTs).
Interest in Mataverse related platforms have been surging in recent month, after Facebook's announcement to rebrand itself as Meta, a "metaverse first" company. Other major player like Microsoft and Nike are also making a move into Metaverse spectrum. The Metaverse hype has caused a spike in prices of all virtual reality based platforms like Sandbox, Axie Infinity and Decentraland.
Aside from $2.4 million Decentraland Virtual land sale, another big ticket virtual land sale worth $2.48 million also happened on NFT powered game Axie Infinity a few days ago.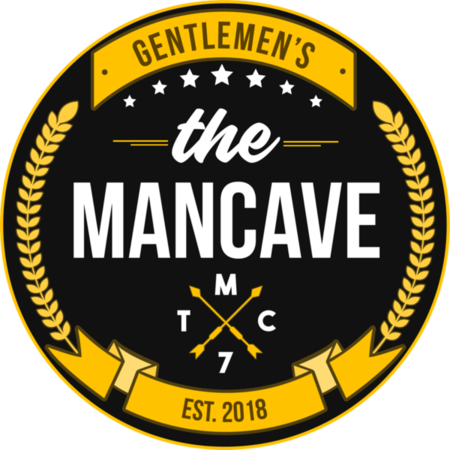 Posted Using LeoFinance Beta
---
---