F O T O C E L F | Concurso fotográfico | Vida saludable
Soy un asiduo practicante de yoga desde hace más de 20 años. Cada uno tiene su manera de tener una vida saludable, y en mi caso encontré en esta práctica la forma ideal de estar bien físicamente y en muchas ocasiones también mentalmente.
A lo largo de mi práctica, la profesora con la que he trabajado más tiempo me ha ido pidiendo que le hiciera algunas fotos para ilustrar sus artículos y para poner en los trípticos de promoción. Estas imágenes son un pequeño resumen de ese trabajo con expertas practicantes.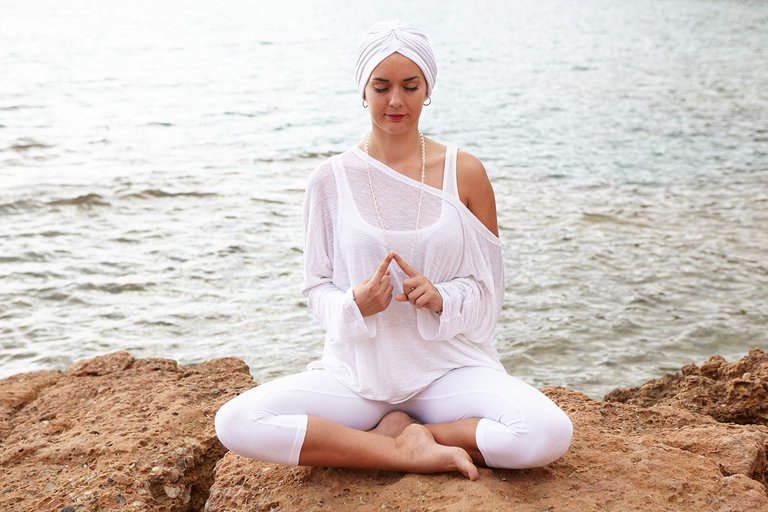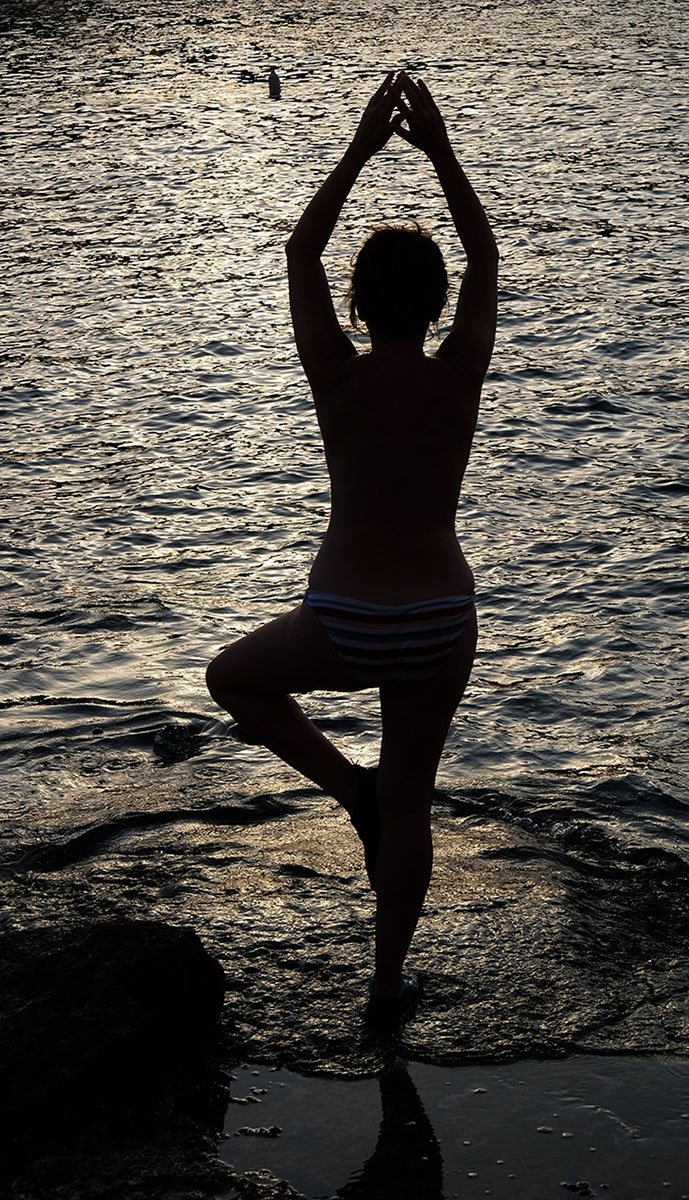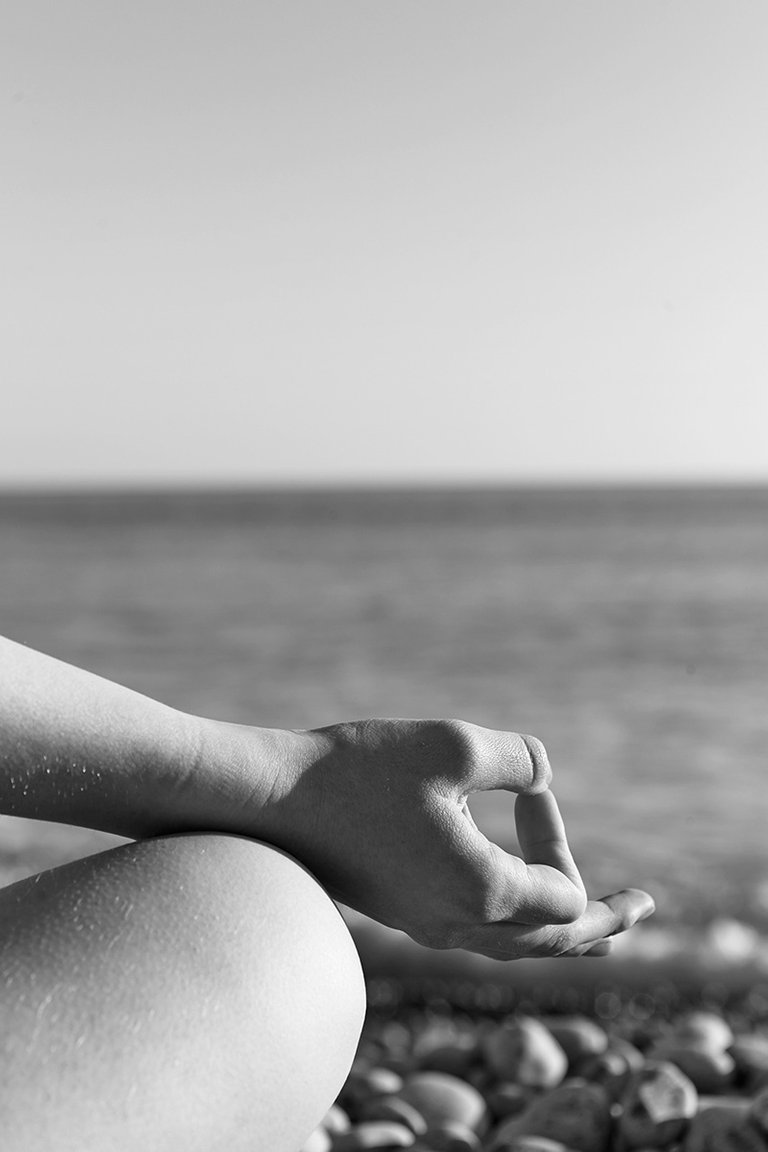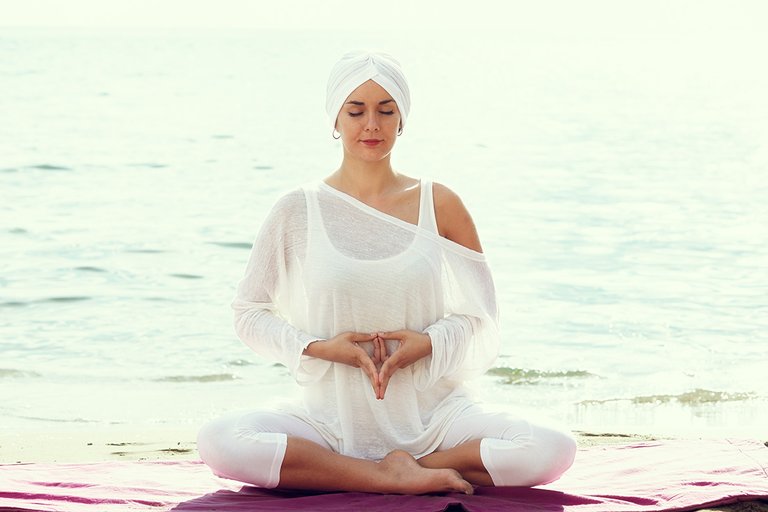 Unless stated otherwise, all the pictures and the words are mine.
Do not use this image without my written permission.
Thanks for stopping by and taking a look.
Camera: Canon EOS 5 Mk III
Lens: Canon 24-70 f: 2.8
Processed with Capture One
---
---