PhotoFeed Contest - Portrait Photography | Celia
She is Celia. She visited the island recently looking for some inner balance and peace of mind. I think his stay was positive, he breathed fresh air, strolled along the shores of the winter beaches and, above all, took a break from the intense activity of his daily life.
Photograph taken against the sunlight and developed looking for that air of peace that she had at that particular moment.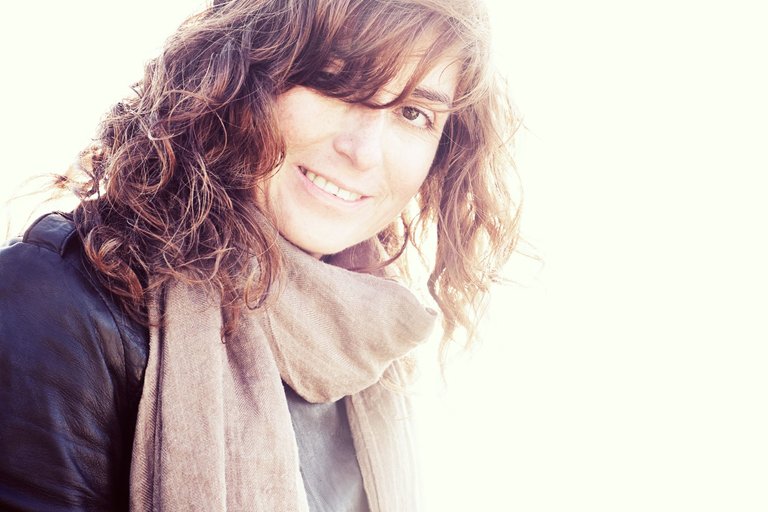 Unless stated otherwise, all the pictures and the words are mine.
Do not use this image without my written permission.
Thanks for stopping by and taking a look.
Camera: Canon EOS5 MkIII
Lens: Canon 24-70 f:2.8
Processed with Capture One
---
---