PhotoFeed Contest - Portrait Photography Round 44 | Raquel
This portrait of Raquel is my contribution to the contest.
Raquel is a very nice girl who wants give a try to modeling. She has a beautiful facial expression and a nice attitude. We did our best in a funny photo session last week at the shore of The Mediterranean.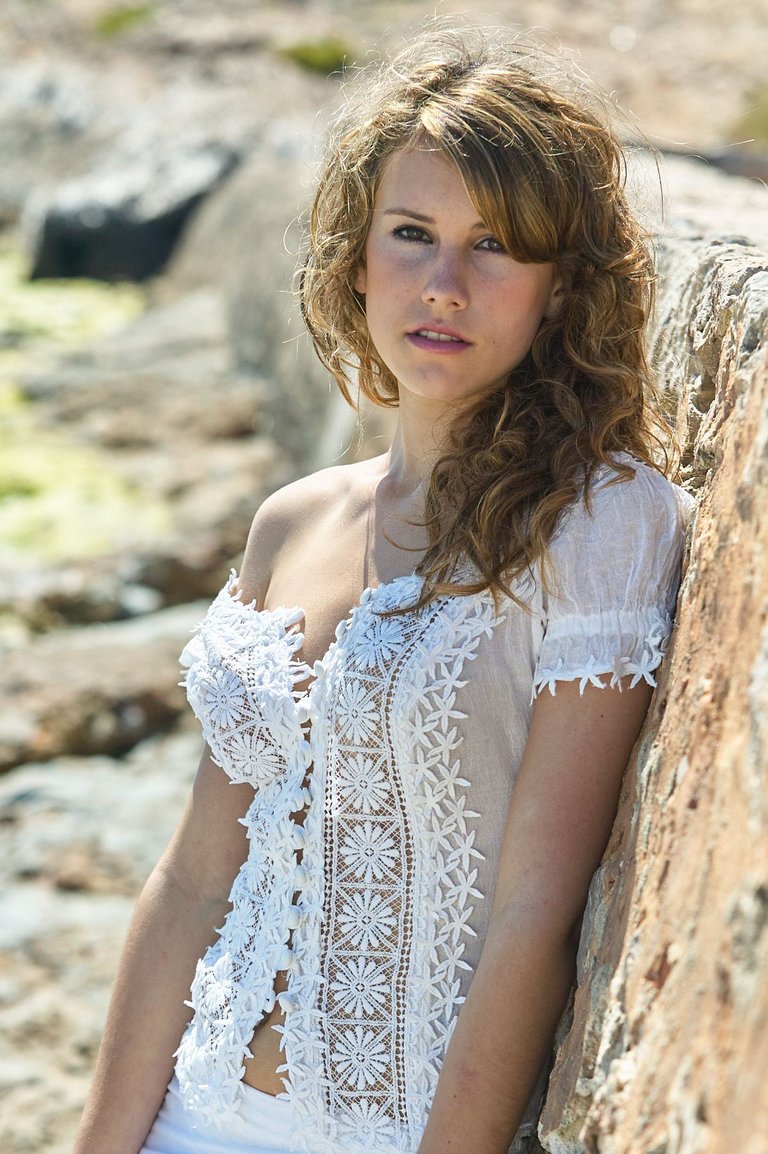 ---
Unless stated otherwise, all the pictures and the words are mine.
Do not use this image without my written permission.
Proudly free of AI.
Thanks for stopping by and taking a look.
Camera: Canon EOS 5 MkIII
Lens: Canon 70-200 f:2.8
Processed with Capture One
---
---