SEAPHOTOGRAPHY CONTEST • WEEK 216 | Formentera
This is the west coast of the small island of Formentera, the southernmost of the Balearic Islands. Formentera is reputed to have the clearest waters in the Mediterranean, and this is due to its posidonia meadows, a seaweed that maintains the health and transparency of the waters surrounding the island. In the background we may see the coastline of Ibiza.
Unless stated otherwise, all the pictures and the words are mine.
Thanks for stopping by and taking a look.
Camera: Canon EOS 5 Mk III
Lens: Canon 24-70 f:2.8
Processed with Capture One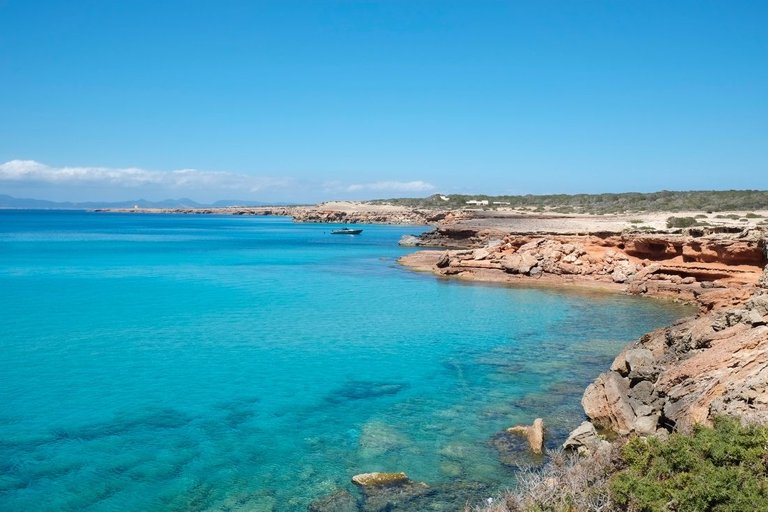 ---
---