Are you playing Dcity?
---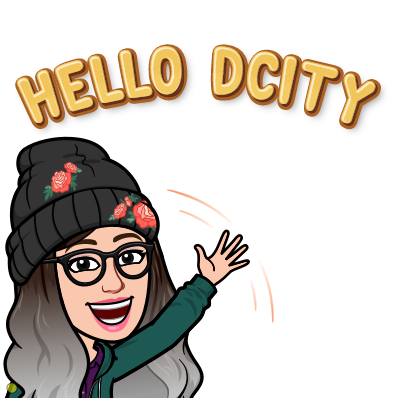 ---
Finally, I decided to post about my Dcity. I wish I could name my city Kitkat city :P XD Before doing anything Let me show you the current situation of my city.
---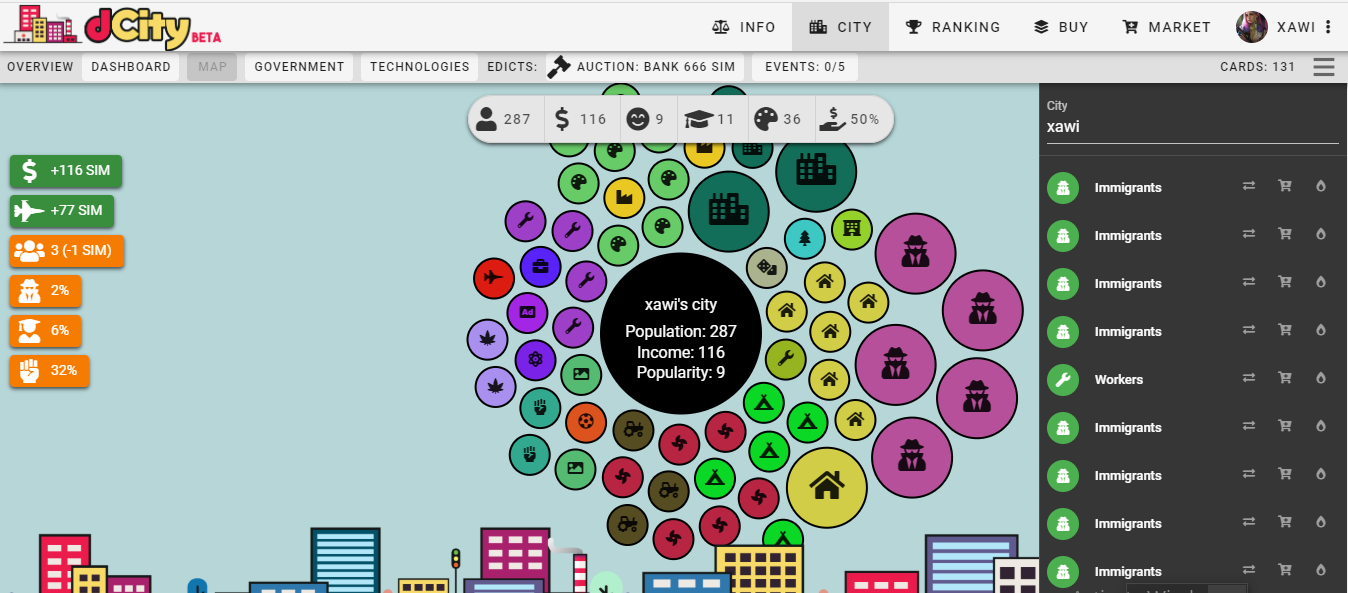 ---
Right now what you are seeing is not true :P XD. Just few minutes ago My city was in such a bad condition. Let me show you
---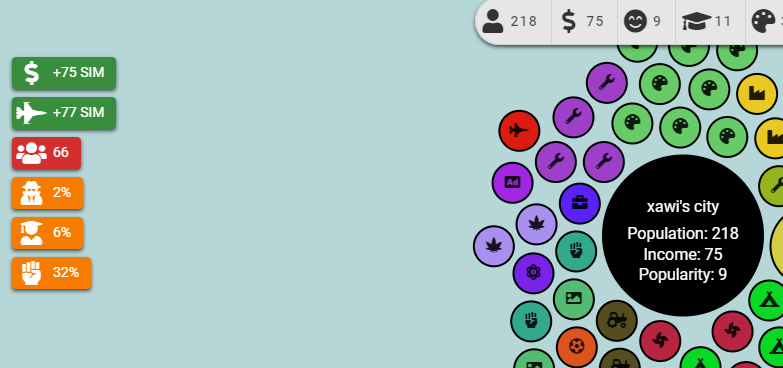 ---
66 unemployment 😱. Who helped me? Well, one and only my Dcity teacher @raymondspeaks helped me. He always sends his extra immigrants and today he sent me 22 luxury homes 😱.
There is a reason behind it. Whenever I take any action regarding my city I always ask Ray that should I go with this thing or not. I do what he suggests to me. When you have a good teacher then with less investment you can earn more. Yesterday I took screenshot of my city and shared with Ray and asked what should I buy now. He said you need jobs so go for the factory. I went ahead and checked the factory price on the market. It was 29 hive something. It was damn expensive so I didn't buy it. Ray suggested airport but I wanted to purchase a factory. yesterday Unemployment Ratio was 33 and I desperately wanted to purchase factory. Today again I checked the market for the Factory price. It was 11.700 hive.swap. I asked ray about price and factory he said it is fine to go ahead. I purchased a factory in 11.700 hives here is the proof.
---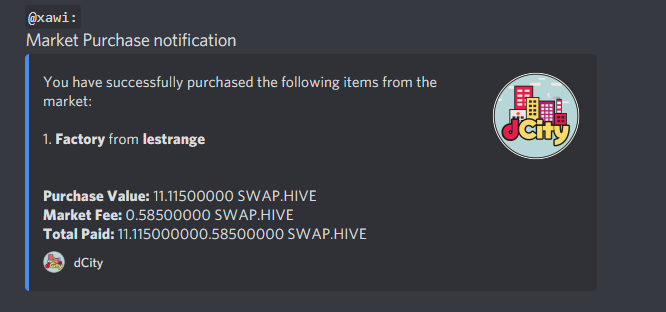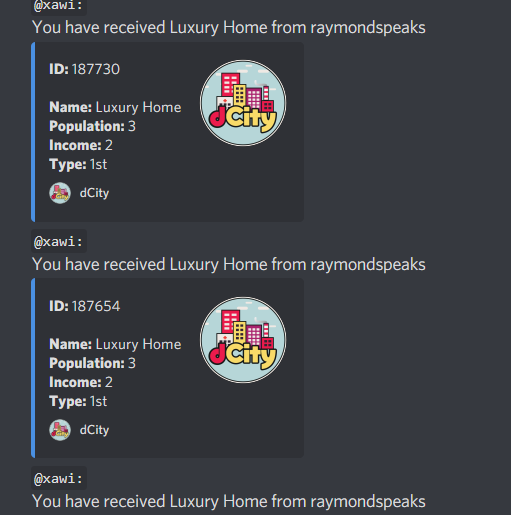 ---
After purchasing the factory I went to my city page and refreshed my city. And what i see is unemployment has increased instead of decreasing. I was shocked and asked ray about all this he said let me send you some homes. Then you can see in the second screenshot he sent 22 luxury homes.
I shared this screenshot as an example because I can't share a screenshot of all 22 houses. Ray is just too much awesome 😂. I said Ray my city is totally dependant on you😝. He said well only you are taking advantage because you are smart enough now I don't know if it is a compliment or what but I am loving it😂. Thank you so much, Ray, I bother you so much.😜
I want to share my investment and ROI in this game but I don't know how can I check my total Investment. I asked Ray he said ask Reaz. I dmed Reaz he said ask Bala😝. Now I dmed Bala and he is sleeping for sure. Bala made an ROI tool which shows your all-time investment in the Dcity along with ROI. I am waiting for his reply. But of course, I will make another post on just my investment in the DCITy till then see ya take care
Posted via neoxian.city | The City of Neoxian
---
---