Are you ready for Chaos Legion Presale?
---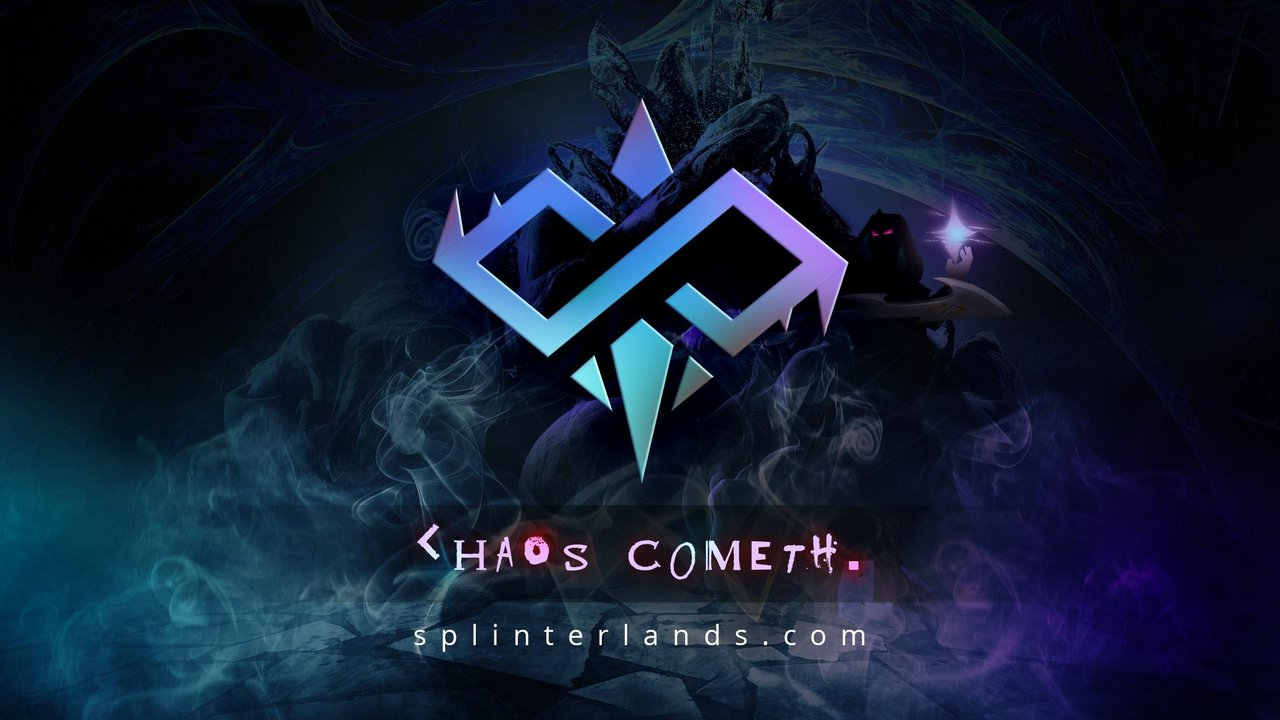 source
---
Heya Splinterfam's
I wanted to write about the Chaos legion when splinterlands officials announced the pre-sale date of the Chaos legion. But I am writing this post after 10 good days. I lost the mojo of posting I only post if I win Neo Sir giveaway else I don't find any passion for posting.
Anyways, My Chaos post is a bit late but i actually wanted to share my thoughts on what I think about the pre-sale of Chaos legion. Only 14 days are left in presale, Chaos legion pre-sale is scheduled to begin on 18th October. So just 14 days we have to collect more funds if you really wish to go heavenly in pre-sale.
My Preperations for pre-sale.
If you follow my posts then you might have an idea that I am a splinter freak. I love this game so for the first time in my splinterlands career, I am able to buy packs without thinking about any loan. From time to time I took advantage of the high prices of dec and i converted my DECS to credits. I was able to collect 2m credits. 2M credits I was thinking about purchasing 1k Chaos legion packs. But Splinterlands pre-sale Chaos legion announcement put me in a state of shock when I got to know that one Chao pack will be 4$ and not 2$, unlike previous editions. I streamed lined my plans according to previous editions. Chaos Legion is not only more expensive than previous editions it will also have half of the collection power and dec burn rate of the previous edition Untamed. Now Gold foil legendary will be 12,500 decs. So now there won't be any excitement over getting Gold foil legendries like it used to be but whatever.
Voucher's game
Vouchers going to turn up the whole game of pre-sale. There would be only 1m Chaos available for pre-sale. And you can purchase Chaos legion according to the number of voucher tokens you will have. For example, I have staked 100k SPS and I will be getting 33.33 Vouchers/day. It means I can only buy 33 Chaos/day. But delicious goodies are when you purchase a big chunk of packs. I want `The legionnaire's Tile so for that 1k pack purchasing is a must. It will take a whole month to collect vouchers for 1k packs. And 1m packs won't last 1 month. Again Big whales going to take a big-time advantage and they will be the ones getting all perks of Pre-sale. I have been staking SPS since day one and never dumped my sps. I staked everything I got from airdrops and I earned from tournaments. But still, it is not enough for the dream I am seeing for chaos legion pre-sale.
Small players will sell their voucher's and I have spared some hive for vouchers. If one voucher is 10 hive i will be ok and will buy my desired vouchers in order to purchase 1k Packs. In this scenario don't think 1 Chaos Legion pack will cost 4$ it will be way more than that.
In short, I am ready with my 2 Million credits. I have 8k spare sps for chaos Legion. Because there is a 10% discount on SPS purchases. Let's see how this pre-sale goes but I am hoping God will help me to get my 1k packs.
---

---

If you want to play splinterlands then SignUp Here
---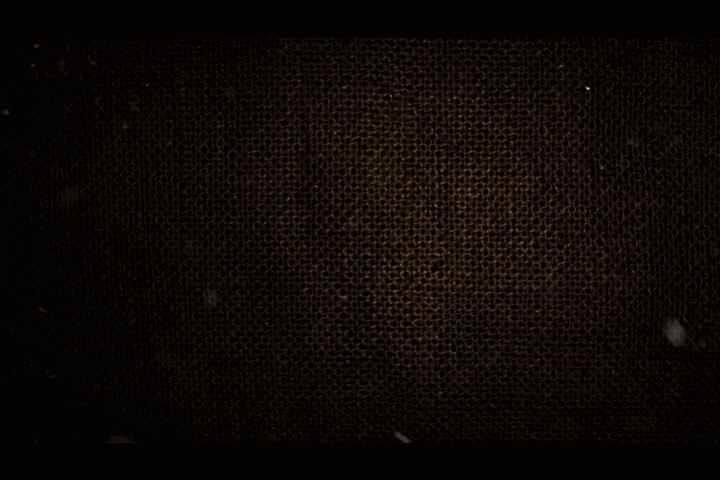 Posted via neoxian.city | The City of Neoxian
---
---