Dpet Maintenance rewards and hunting
---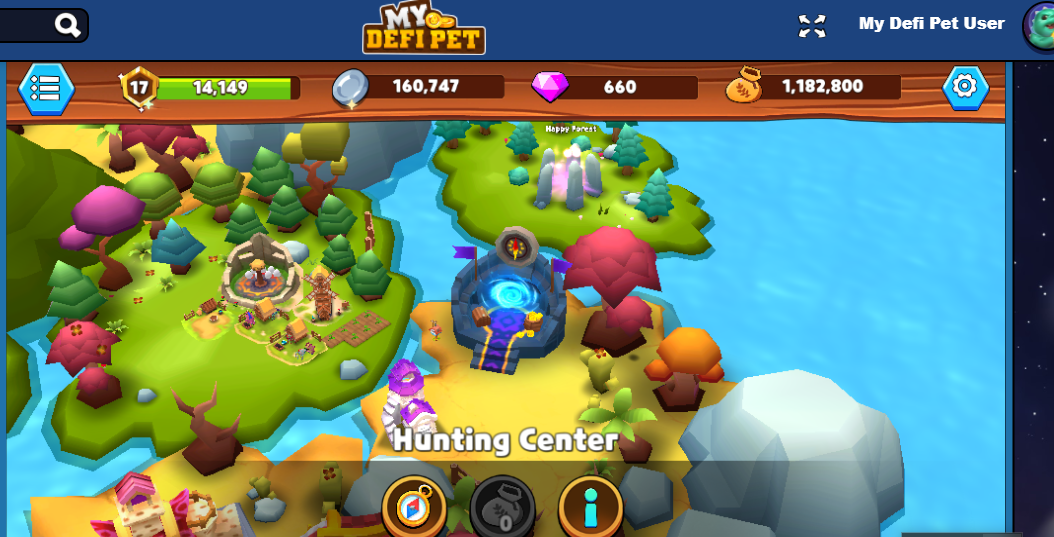 Alright, I will admit I don't like this game much but when I log in and see this it actually gives me happiness :P XD Let me show
---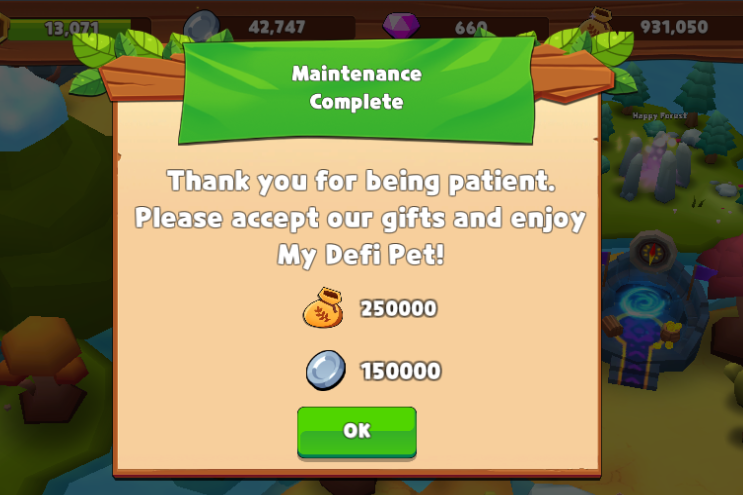 ---
Kekek and you know what is so funny? I wasn't even aware that the game is in maintenance :P XD Thank you for being patient :P XD Yea I was impatient and was dying when the game will get back to its senses :P anyways apart from a joke when Hunting went live Raymondspeaks told me that Dpet hunting is open now. And it requires a gas fee if I need some BNB let him know. I said yes I need a gas fee he sent some BNB my way and thank you so much, Ray, for being awesome as usual. I got 250k food and 150k silver. It will help me more to increase my level. I just harvested tomatoes. The tomato crop is pretty expensive.
Time to send Pets to hunting centre
When you send your pet to a hunting centre first you need to approve them. Every step of this game requires a gas fee and which is why I am beginning to hate all BSC games. At a time you can send only 3 pets. Total pets I have 5 so 3 of them I approved for hunting. When I wanted to send them to the hunting centre I kept getting processing and my transactions were getting failed. After 2 or 3 attempts I gave up. Today when again I logged in and I saw this message of maintenance I figured the game must be stable to send pets on hunting. Yes, It took a few minutes and now my 3 pets are hunting food and dpet token for me. Currently, APR is 249% so I am hoping I will be able to get a decent dpet token before it goes down. If I get a decent amount of dpets then instead of selling them I am planning to grow this game more. I will be using those dpets to evolve my pets so I can breed. And I will use them to buy more eggs.
---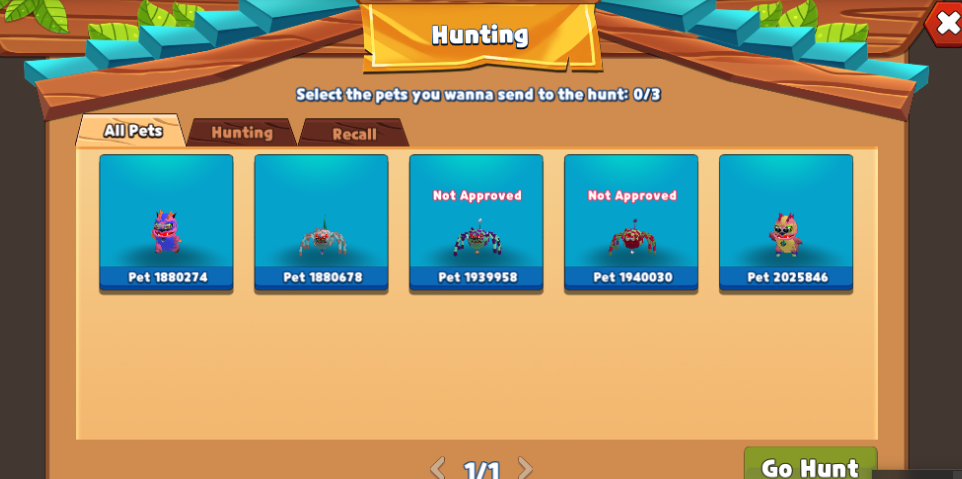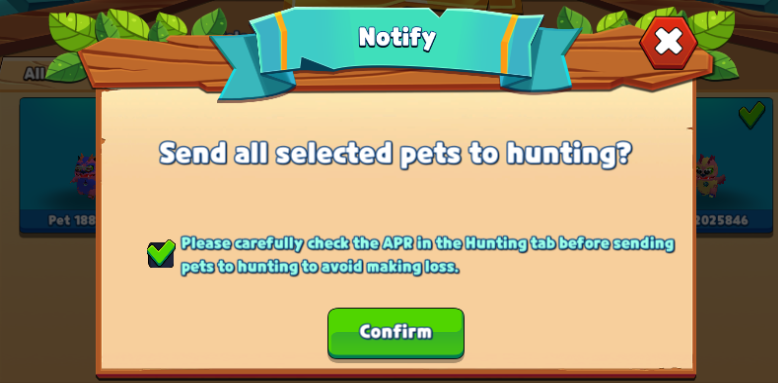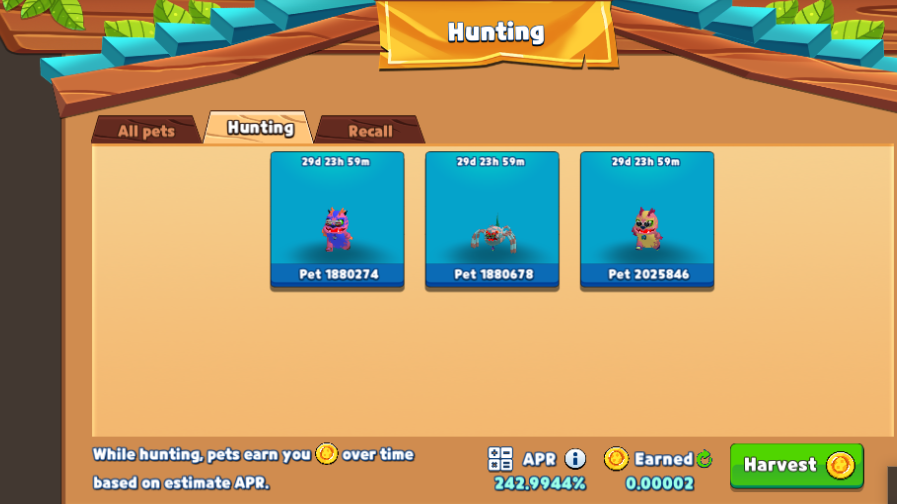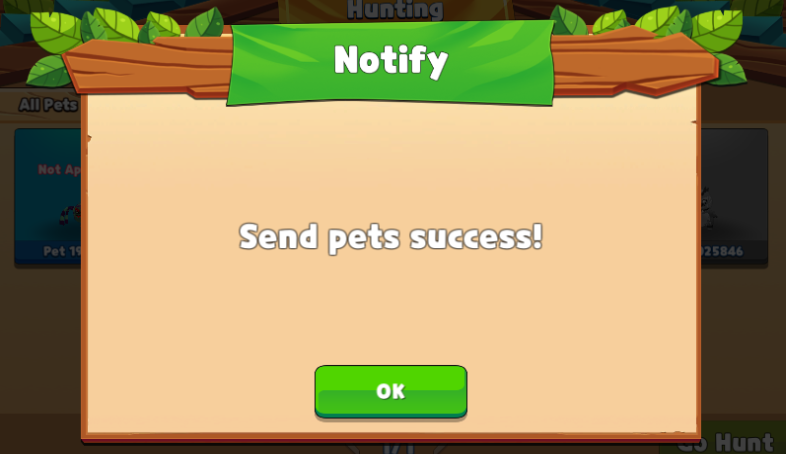 Let's see how it goes see ya take care
Posted via neoxian.city | The City of Neoxian
---
---