Fog Of War: Where all the monsters lose their sneak, snipe and opportunity abilities
---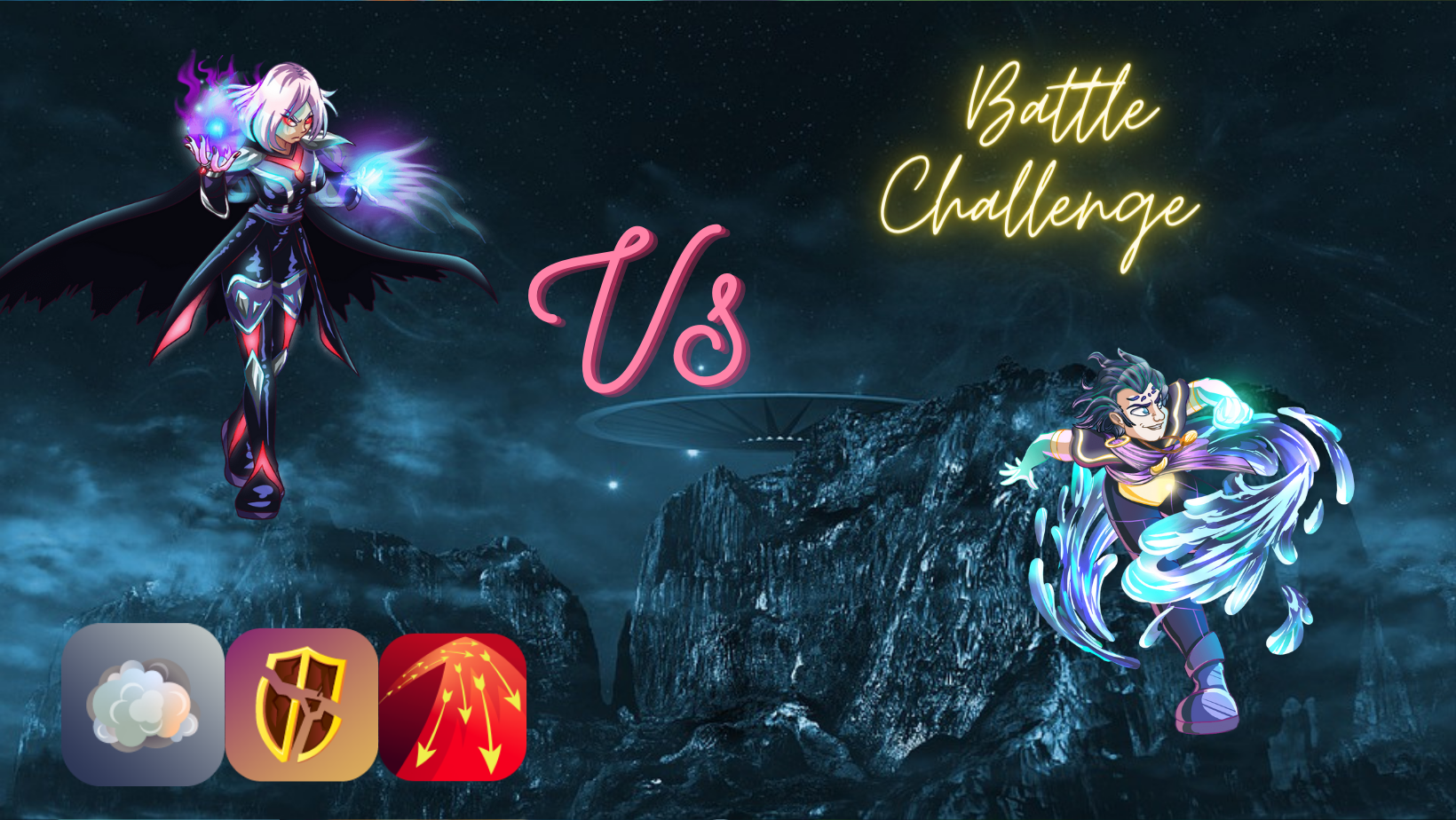 Heya Splinter fellas,
This week's splinterlands weekly challenge is Fog of War. In this ruleset, all the monsters lose their sneak, snipe and opportunity abilities. Before this rule wasn't set for opportunity ability but later splinterlands modified the fog of War rule, and now even opportunity ability can't be used in this ruleset. In this ruleset, people usually go for Conqueror Jacek summoner where all the monster gets Scattershot ability. Because Scattershot still works in the Fog of War ruleset. I would have used Jacek myself but I got the rule where I had no choice but mimosa nightshade.
My Battle
---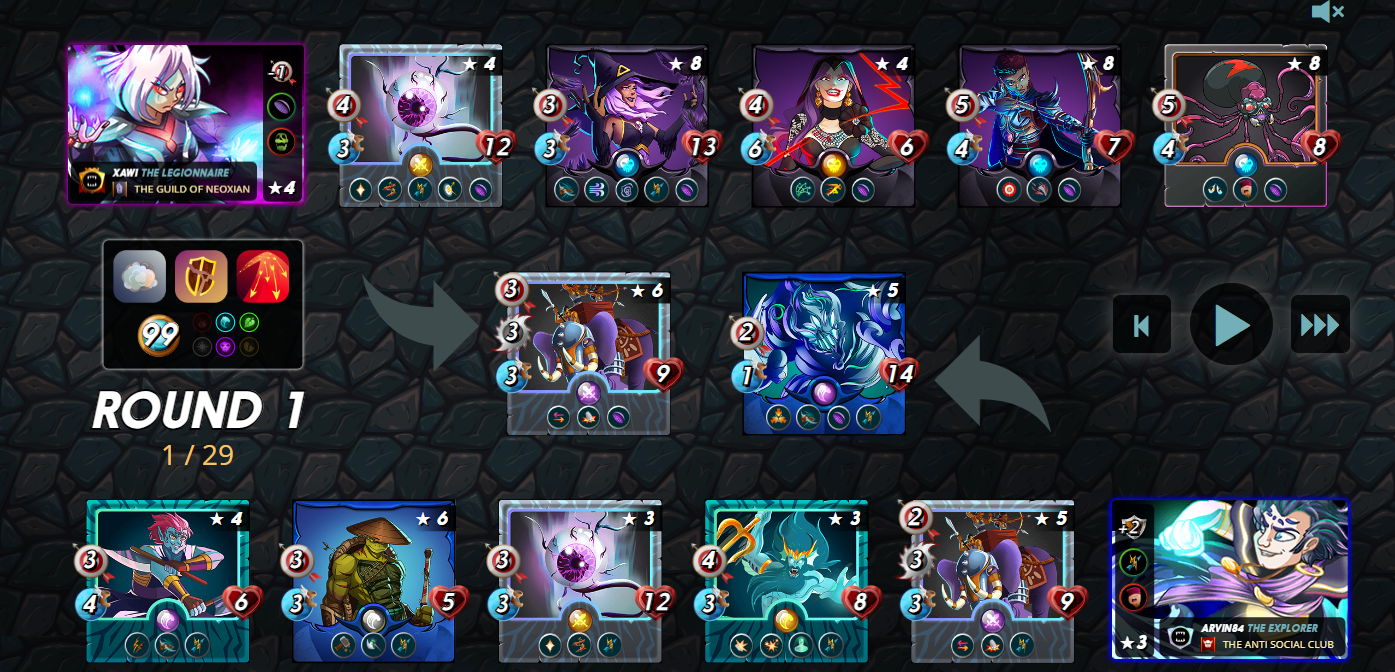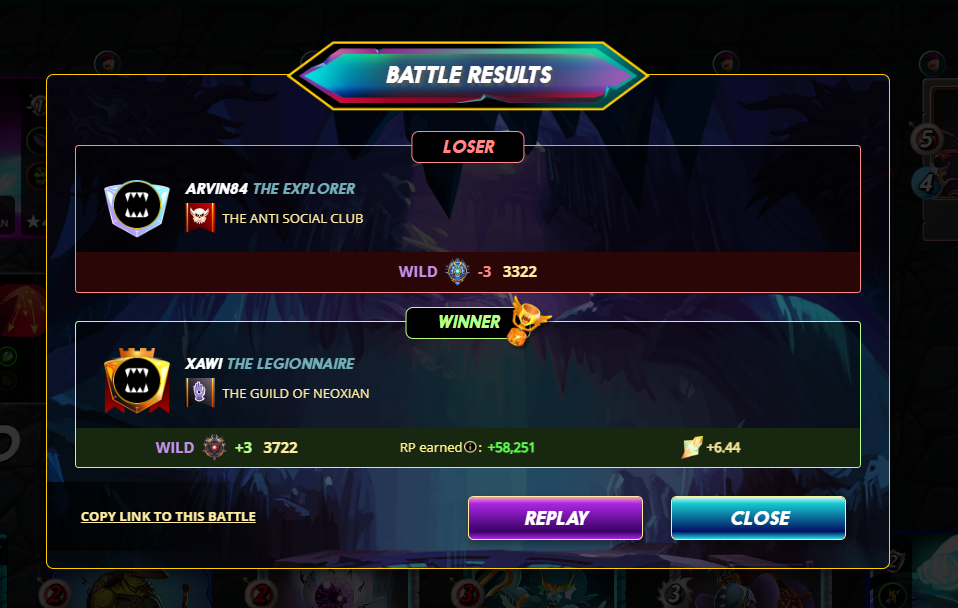 My team
Since I got an unprotected ruleset along with Going the Distance so I went with Mimosa Nightshade instead of Lir Deepswimmer.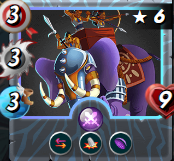 I used War Chang in the first position. It has 3 melee attacks. It did help and stayed until the last minute.
---

Cornealus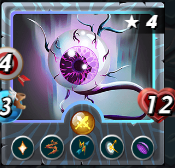 I used Cornealus in the second position. My opponent also used Cornealus but since I used Mimosa Nightshade so their Cornealus wasn't able to heal itself. It gave me an advantage. So in spite of getting return fire damage, I was able to take this win.
---

Queen of Crowns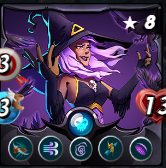 I used Queen of Crowns in the third position. As you can see this card has amazing abilities and best card to be used in the going the distance rule. It gives you all, you want. It has a return fire ability, Headwind and close range. It can be used in the first position as well because of the close range.
---

Lira The Dark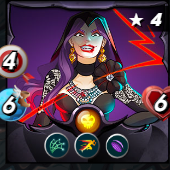 I used Lira The Dark in 4th position. It has inspire ability along with opportunity. But since I had fog of War rule so opportunity was useless. Still, this card is good it increases the speed of all the friendly monsters.
---

Dhampir Stalker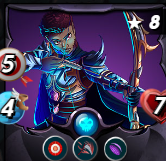 Again Dhampir is one of the best cards which can be used in going the distance rule. First of all, it has close-range ability and what makes it more promising is its true strike ability. I kinda love this monster.
---

Octopider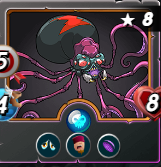 I used Octopider in the last position. Just to give a blind effect. Also, it has 5 range attack which is great in such kinds of battles. It helps to take down the cards of your opponent fast.
---

---

If you want to play splinterlands then SignUp Here
---
---