Pelacor Conjurer- A great addition to Life splinter
---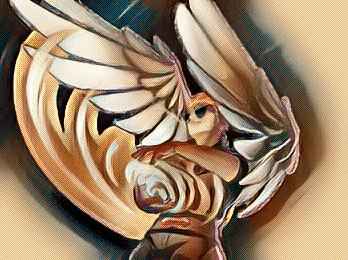 ---
Fun+Money=Splinterlands. I see a lot of new players are coming and they Join the game with the thought that just by purchasing a spellbook of 10$ they will magically start earning thousands of dollars. But dear players this game doesn't work that way. You guys are thinking why am I even bothering to write about this? Well, I am going to write about my new favourite reward card but before that, I just wanted to remind new players that hard work, passion, dedication and consistency can make you a winner in this game. If you are desperate and want to earn money overnight then you better quit this game right away. I helped some new players by delegating them some collection power. I did it because rentals were so high and just because of some collection power they were not able to enter a new league.
That help was for just that season and not every time you will dm me and annoy me by asking collection power again and again. What was so funny some of them said just help this season after this season we will quit this game. Alright, I might look dumb but actually, I am not. And I don't help desperate quitters.
Let's get back to the real topic. Pelacor Conjurer decent 4-of-4 :P what does that mean Pelacor Conjurer decent 4-of-4? I mean i didn't get the logic behind 4-of-4 well whatever. I saw the real value of this card when someone used it against me. I was literally pissed and shocked that i lost that battle just because of this 2 mana card. This card is really decent there is no doubt about it. It is a common new reward card and belongs to the Life army.
---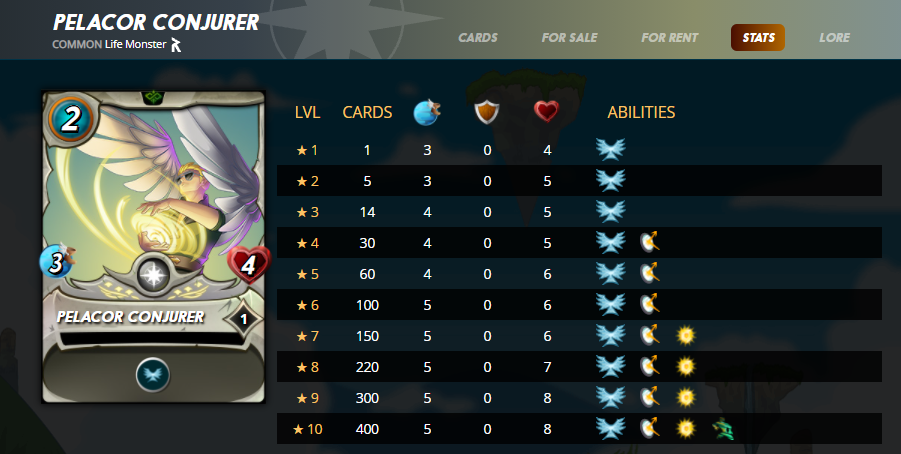 ---
This 2 mana monster with flying ability is a game-changer. To be honest, I mean it does have magic reflect ability and divine ability and phase as well. When I got defeated by this card 2 times in a row I decided to max mine. It is pretty cheap if we look at the current price of the dec. So if you ask my suggestion then I'd recommend maxing this card asap. Being an active splinterlands player I do feel like It's my duty to be aware people which card is worth upgrading. Happy splintering see ya
---

---

If you want to play splinterlands then SignUp Here
---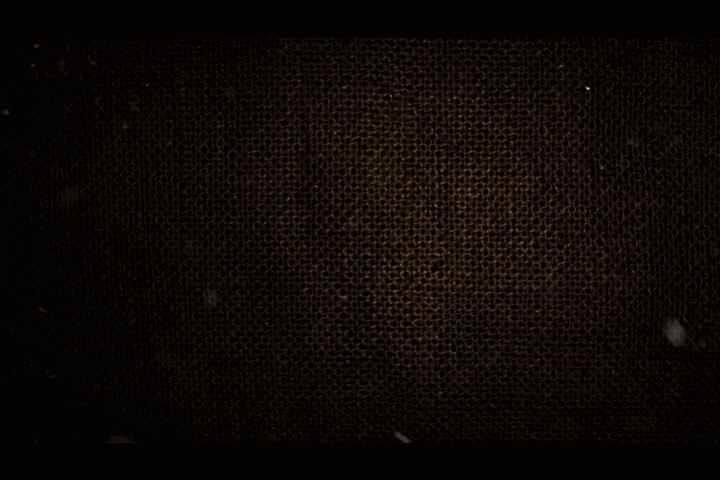 Posted via neoxian.city | The City of Neoxian
---
---