Runis and SPLDT
---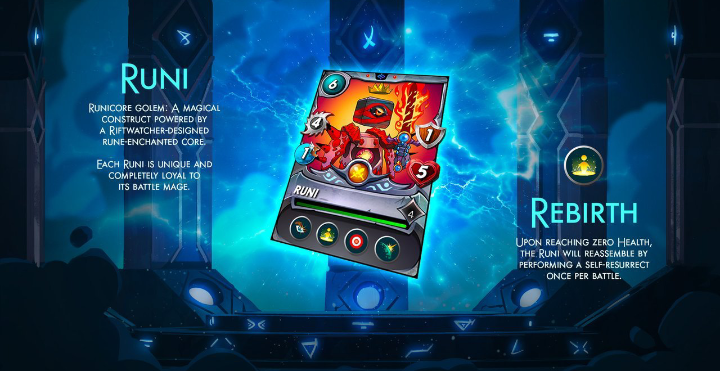 Image from eye-candy Splinterlands

---
Heya Splinterfams,
So much is going on in splinterlands and it's hard to keep up with everything. I low-key missed Riftwatchers pre-sale but I did it on purpose because I didn't have much internet in Riftwatchers pre-sale. Maybe because I have learnt my lesson pretty well from Chaos pre-sale:P XD
But I saw the sheer glee interest of Splinterlands whales. I can't imagine Riftwatcher's sale ended within 1.5 minutes. That was a huge success, to be honest. It also implies how Splinterlands is driving Splinterlands whales crazy.
If you are thinking why did I miss Riftwatchers pre-sale? then the answer is simply that I planning on maxing my Riftwatchers deck on the basis of their capabilities. I have learned from the past that every single card of splinterlands is important. I still regret not maxing my all-dice cards. Because all cards are too important in a modern format.
Anyways, Splinterlands was able to take 25million SPS off the market and at the same time 500k vouchers. We all know 80% of 25million SPS are going to get burned which is really cool for the SPS stakers because it is going hold more value of SPS.
But today I am here to talk about Runi Yea Runi caught my attention when one of my friends mentioned Runi. I am so damn interested in this new Splinterlands NFT Runi that I literally praying to get on the whitelist.
Yea You need to be on the whitelist in order to mint RUNI. RUNI doesn't look like a very impressive card but the new ability Rebirth is all I am thinking about. RUNI will be minted on the ETH platform and you will have to stake RUNI in order to use it in the game. Each Runi will cost 500$ and if you are lucky enough and get your spot on the first 2k whitelists then there will be a 50% discount for you. It means each RUNI mint will cost 250$ which would be really cool. You need 100 vouchers for the RUNI whitelist. Vouchers are not a big deal. The real deal would be getting on the whitelist. Splinterlands whales are literally crazy. And after seeing Riftwatcher's pre-sale timing I am a little bit scared. But I will be doing my best. Hope My Internet won't suck on that particular day :P XD
Splinnterlands Power defence. (SPLTD)
---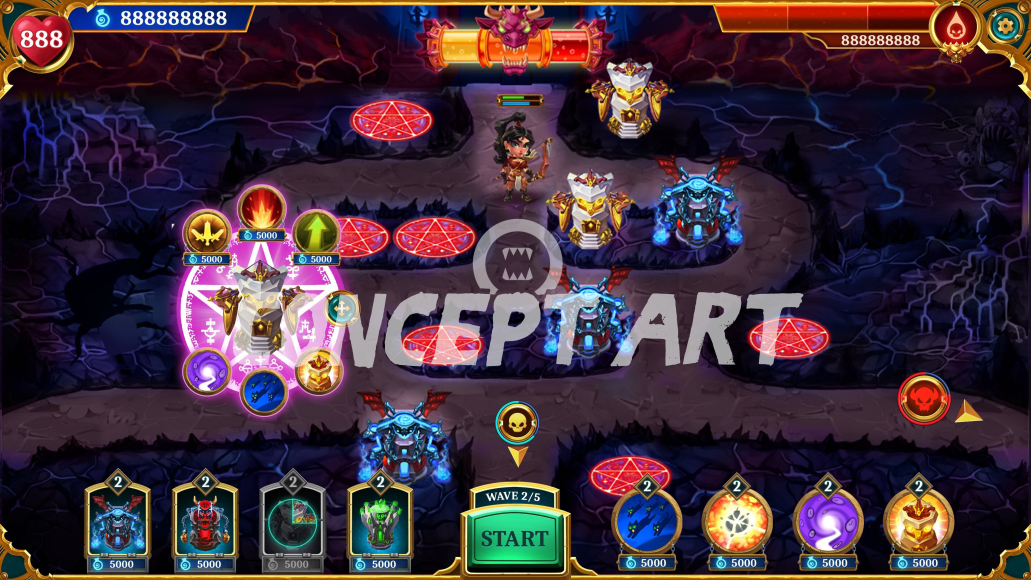 SPLDT is the main reason I didn't participate in Riftwatchers. I am saving up my all money for 2 events. SPLDT and RUNI. New things seem more interesting atm so why not? :P I have yet to learn more about it. Its graphics look pretty cool. I can safely say in the future Splinterlands going to be tougher and more complicated. It is going to be your full-time job :P As long as things are exciting we don't mind. I am eagerly waiting for SPLDT's pre-sale. Let's see how it goes. That's all, for now, see you all around. Happy splinterlanding.

If you want to play splinterlands then SignUp Here
Posted using Neoxian City
---
---