SPS Tournaments
---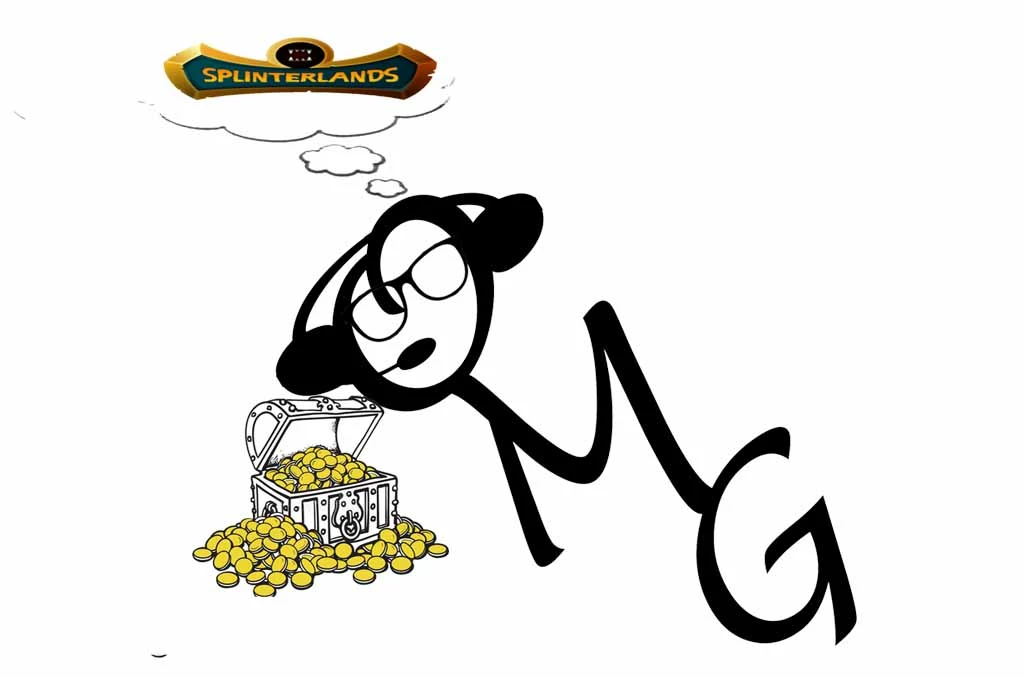 source
Hi hello to all,
New splinterlands tournaments are up and I am not sure if I am liking all these tournaments. Splinterlands team has removed dec as prize money and now you will be winning SPS instead of Dec. There are some conditions to those newly created tournaments. If you want to play tournaments now and want to win SPS then there are certain conditions.
SPS staking condition
tournaments entry fee is SPS
Before, If we are playing champion league tournament entry fee was in Dec that was only 10 Dec/champion tournament. Now, the entry fee for a champion tournament is in SPS and that is huge if we compare it with dec. Yea ok prize money is also huge so now we will have to pay a heavy fee in order to play those, tournaments. I am used to playing free tournaments. In case I don't do well It didn't hurt me. But since now I am going to pay a heavy entry fee in form of SPS and if in any case, I couldn't perform well it can give a real pain and stress as well.
For example, look at this
---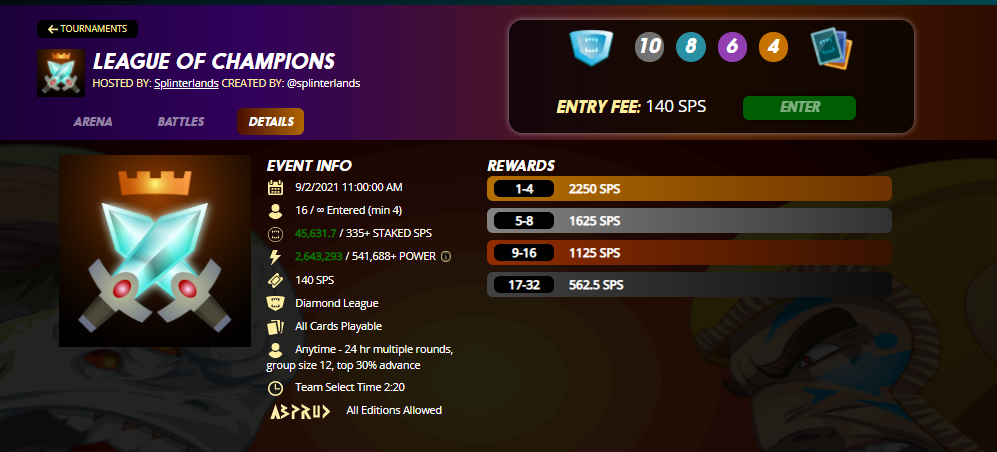 ---
The entry fee of this champion tournament is 140 SPS.
Price of 140 SPS is 0.00115360 BTC (55.355 USD / 4719.40 BDT). 24 hours change -1.304%.
Now tournaments are the best way to earn a lot of SPS. But what will happen? when players will start getting SPS too much they will just dump all sps on the market for some instant money. Currently, SPS holding a decent price but I am afraid of what would happen in future especially when players will start earning sps through ranked battles.
But this topic is for another day right now main concern is SPS tournaments. I sure don't like the heavy entry fee of these tournaments. I am also sad about my gold foil account zawarrior. before it was just cp needed to enter big tournaments and now the condition would be SPS staking. I am stacking all SPS on my main account xawi and for zawarrior, I will have to unstake and then stake on zawarrior. I am so confused right now because the entry fee of those tournaments is also too much. Splinterlands has given me too much stress for no reason.
It is good we will be able to earn more sps but I will miss dec. Dec you will only be able to earn through ranked battles now or by burning cards or by selling cards :P XD. I assume it will add more value to decs and Decs gonna moon even more.
---

---

If you want to play splinterlands then SignUp Here
---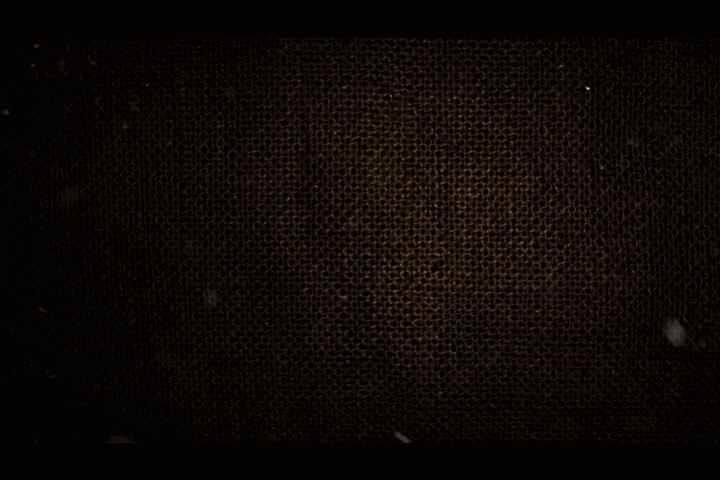 Posted via neoxian.city | The City of Neoxian
---
---