The Guild of Neoxian Recruiting
---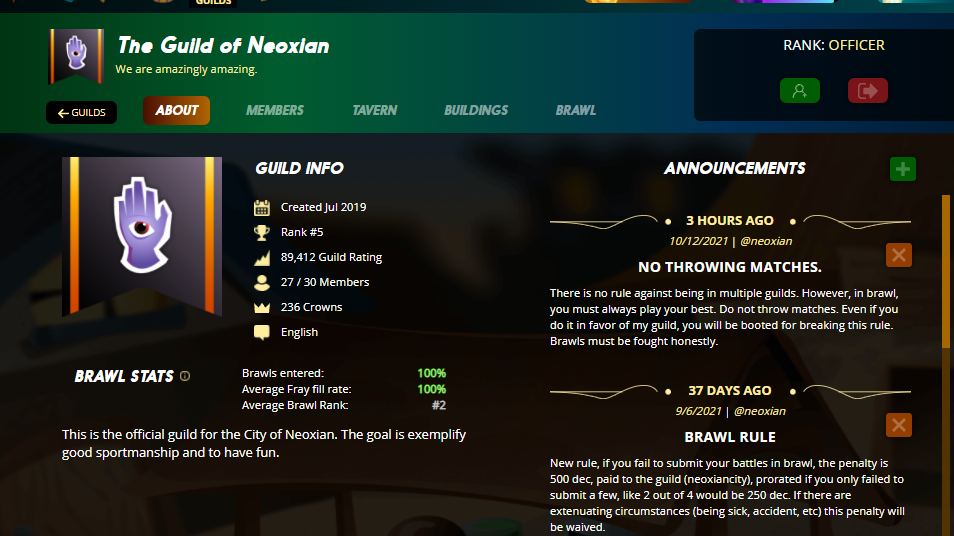 ---
The Guild of Neoxian The main goal of the guild of neoxian is to exemplify good sportsmanship and to have fun. Currently, we have three open spots in our guild and we are hiring players with good sportsmanship. We are looking for consistent, determined and dedicated players. If you want to be part of one of the top guilds then there you have a bright chance.
Rules to Join us
We don't have tough and rough rules but there are some very important rules you have to fulfil in order to join the guild of dragons.
First and the most important rule you must not be a steem user

we have 1000 seasonal guild fee

you must have your own cards or delegated cards are also good. But accounts with rented cards are not allowed. We have a strong reason behind it. Those who rent cards can't make it up. Soon they will get tired of renting cards and will decide to leave the game. We are looking for long-term players and not those who join after seeing money in it.

when we will see you have a good collection of cards and you can play brawls. You might get a chance in brawls.
WHat is a brawl?
A brawl is a fight between guilds where you defend your guild border and in return get rewarded with merits. Merits are the new brawl currency that you can use to purchase gladius packs. Gladiators are non-transferable, non-sellable but burnable cards. They increase your CP so you could get more SPS Drop.
This rule is by the owner of the guild
There is no rule against being in multiple guilds. However, in a brawl, you must always play your best. Do not throw matches. Even if you do it in favour of my guild, you will be booted for breaking this rule. Brawls must be fought honestly.
BRAWL RULE
If you fail to submit your battles in a brawl, the penalty is 500 dec, paid to the guild (neoxiancity), prorated if you only failed to submit a few, like 2 out of 4 would be 250 dec. If there are extenuating circumstances (being sick, accident, etc) this penalty will be waived.
6 You must be an active player and must have a discord id in case we want to contact you.
If any of you are interested in joining us make sure you have at least a silver level deck.
How to join
Well, I could have shared Guild joining link but I won't because we will be accepting after having a conversation with a player and after seeing their decks. So for that, you can ping me on Discord my discord id is xawi#8816.
Time to up your game. Better join the best guild before its too late
---

---

If you want to play splinterlands then SignUp Here
---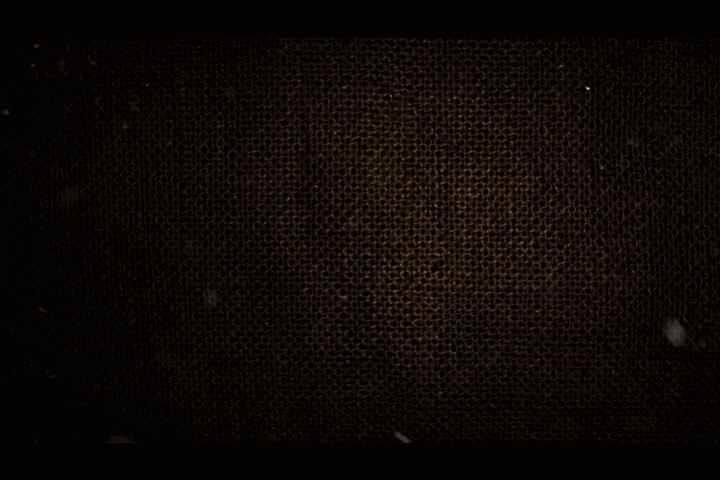 ---
---