Official mind control patents (incl. references!)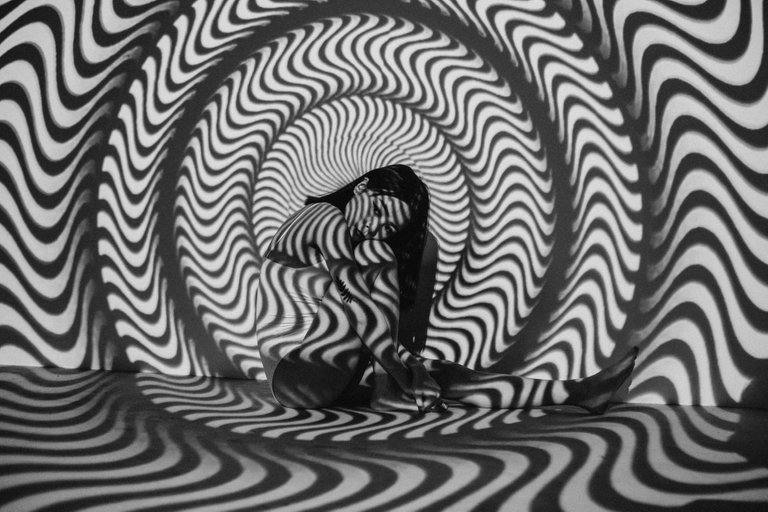 ---
Hi HIVIANs,
for many people, things like mind control techniques are still something they would call a "conspiracy theory". Most people won't believe that the majority of stars and the population (maybe even themselves) are victims of mind control.
That's why I decided to list you a few real patents and their respective Google Patents entries. You can click on the respective patent ID and get redirected to the Google Patents entry.
---
"Thought transmission unit sends modulated electromagnetic wave beams to human receiver to influence thoughts and actions without electronic receiver (2002)
"Communication system and method including brain wave analysis and/or use of brain activity"(1998)
"Therapeutic behavior modification program, compliance monitoring and fedback system - Implants"(1997)
"Apparatus for audibly communication speech using the radio frequency hearing effect"(1996)
"Remote magnetic manipulation of nervous systems"(1995)
"Syringe-implantable identification transponder"(1991)
"The bursts are frequency modulated by the audio input to create the sensation of hearing in the person whose head is irradiated."(1988)
"Device for reproducing voice information in a subliminal technique"(1986)
"A method and apparatus for simulation of hearing in mammals by introduction of a plurality of microwaves into the region of the auditory cortex is shown and described"(1983)
"Auditory subliminal message system and method"(1980)
"Apparatus and method for remotely monitoring and altering brain waves"(1974)
---
What do you think about all of this? Isn't it disturbing?
Let me know you opinion and feel free to share!
Peace
XCHNG
---
---