My Garden Journal – The Most Beautiful Plants in My Garden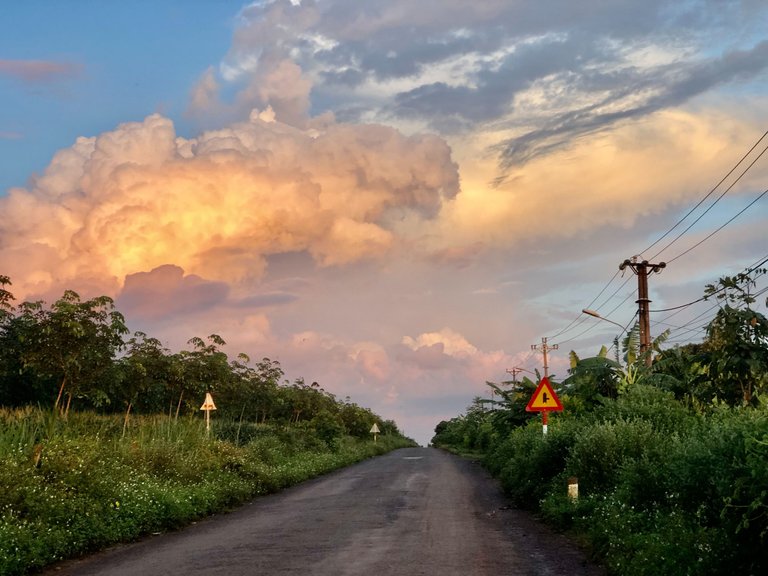 Hello there everyone, How did you spend your day? I wish everyone a pleasant day. Today I'll tell you about my little garden. I hope you enjoy it.
When I'm 18, I had to leave my family to take my college. in the first days, I was excited to explore new lands, met new people, and not be under my parent's supervision.
But a few days later, homesickness rise in me. I missed my family, missed the sights around my house, my family garden. I missed all things in my hometown, and so on I cried like a baby.
Since then, I really loved the scenery in my hometown. For me, nowhere could compare with my hometown's beauty.
Later I have been choosing to live with my family after deciding to become a freelancer, and now I'm happy about that.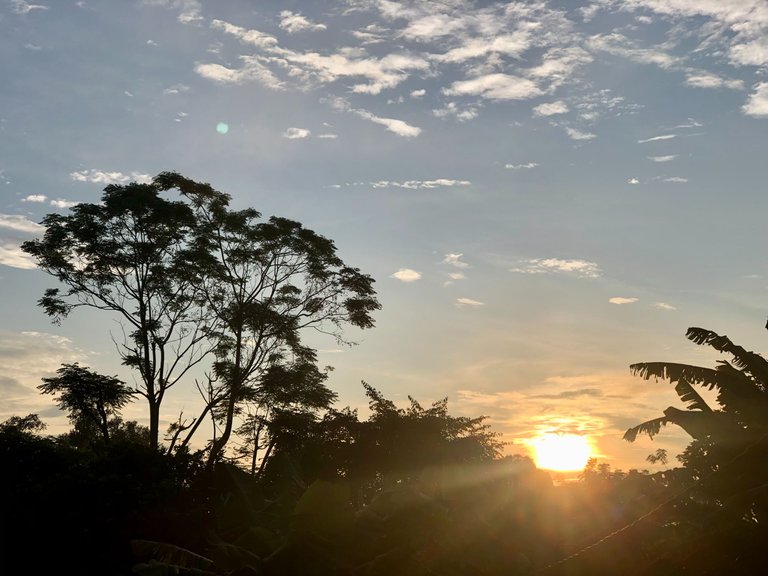 Every morning, when I woke up, I just thought, thanks for this beautiful day, thanks for I'm here.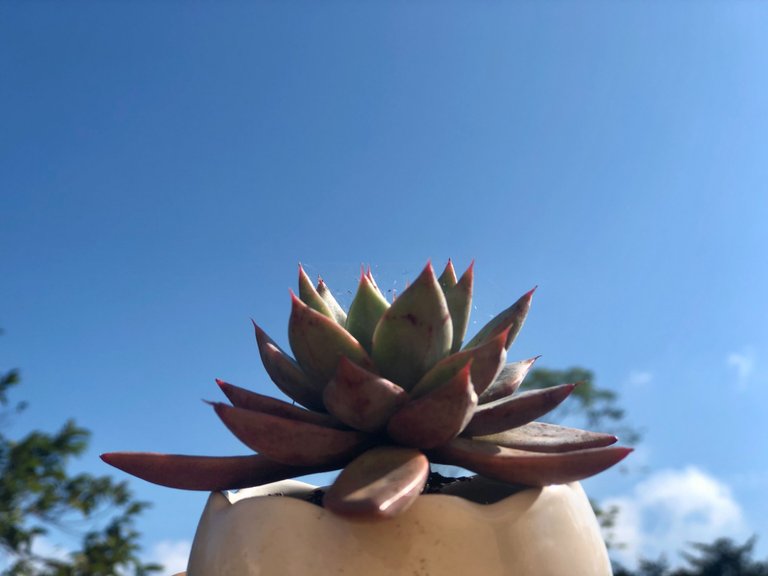 Now, walk around with me to see what I have in my garden.
When I decided to stay at home to begin my freelance career It was also the time my rose trees bloomed. At that time I feel like these roses are welcome me plus the beautiful weather made me really happy.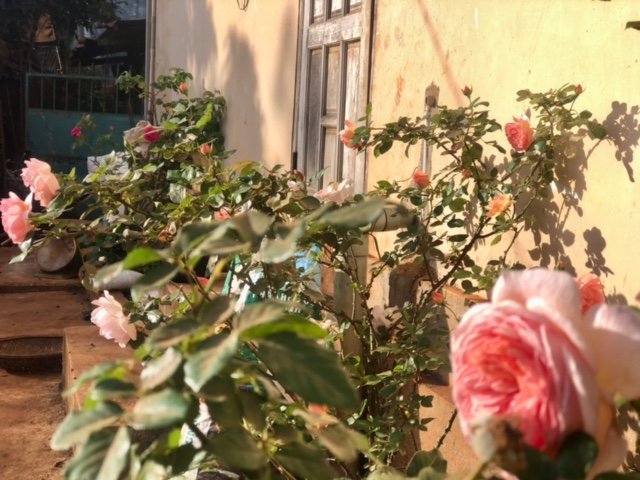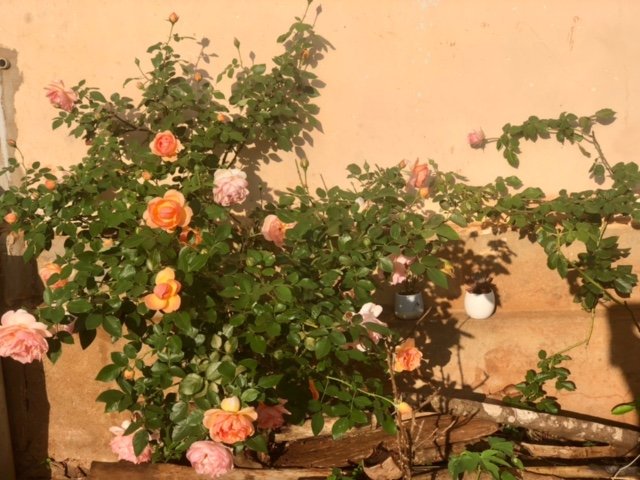 I love my hometown's climate, I love the rain, the sunny days, or the cold here. My hometown is often called "The land full of sunshine and wind" because It is located on highland land. Air conditioners are rarely used here but just fans are enough.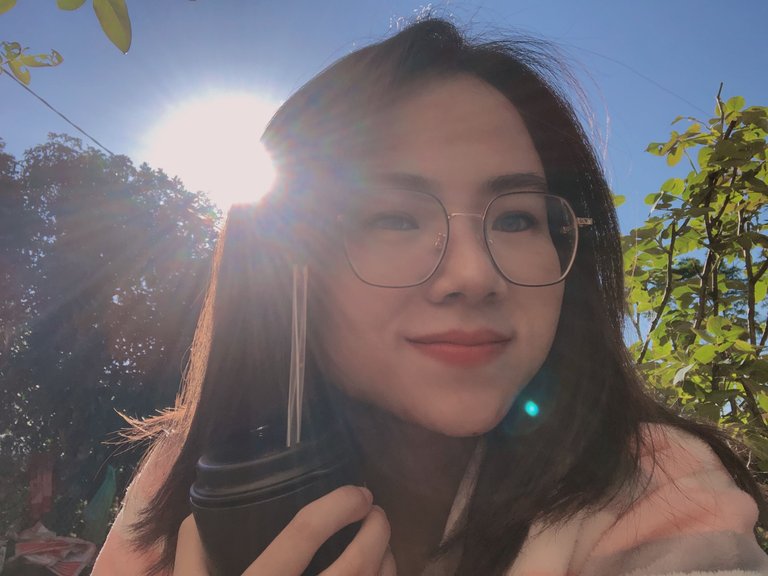 Every morning I wake up or when I stressful just seeing them makes me feel good again. In the morning, I like to have a cup of coffee and watch them before starting my day, it's really peaceful and comfortable.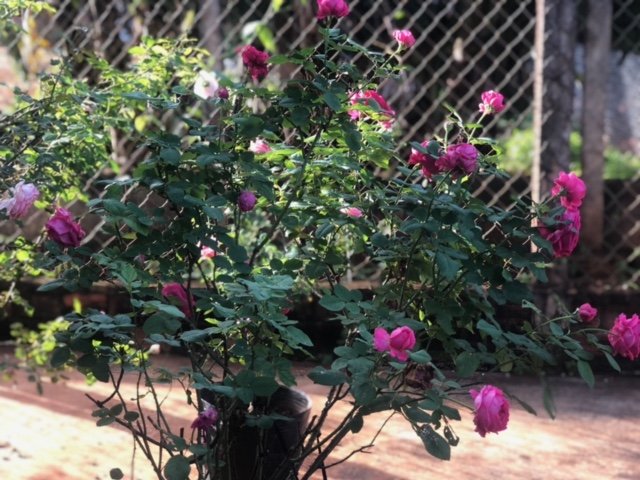 How to take care of roses.
The way to take care of roses is simple if you understand them. Roses love sunny, and good drainage so you should grow them in a place full of sunshine if you grow roses in a pot so that pot has to have good drainage if not their roots are prone to waterlog, and the soil has to be non-cohesive soil.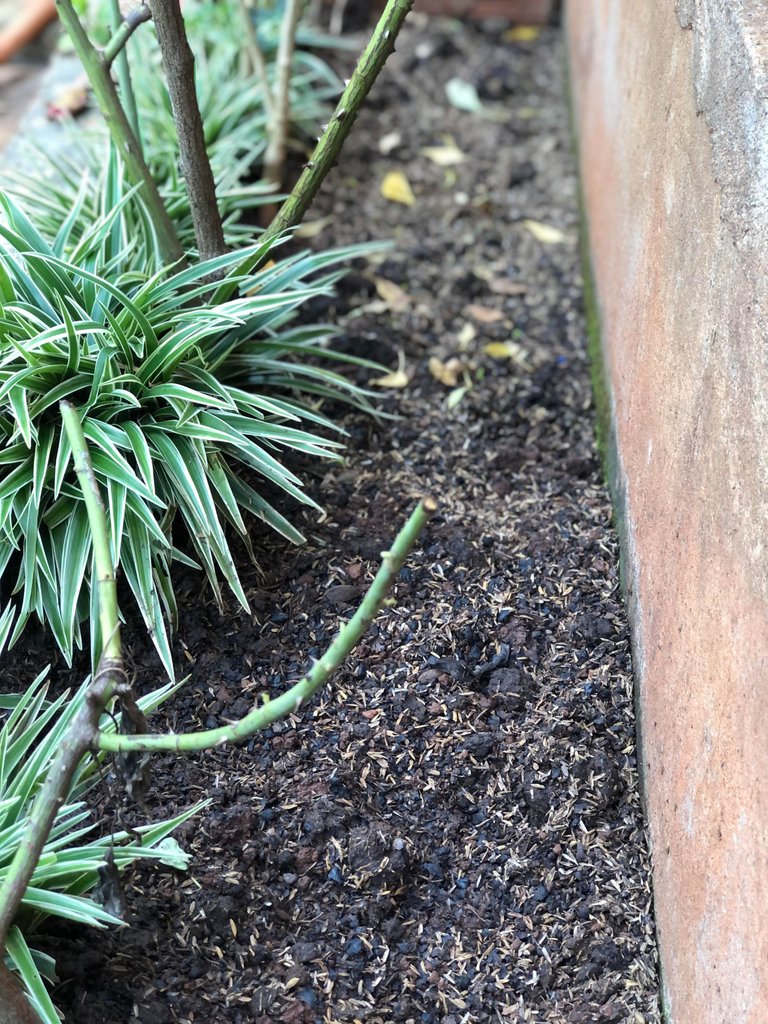 Fertilizers for roses should also be applied after every flowering cycle to make up for the plant's energy lost after flowering. I prioritize the use of animal manure instead of chemical fertilizer.
Another aspect to consider when caring for roses is pruning. After flowering, roses need to be pruned to leaf buds growing preparing for the next flowering cycle. The roses in my garden, have a two-week flowering cycle on average, so every two weeks, I get to see them bloom.
Finally, keep the soil moist by watering them evenly.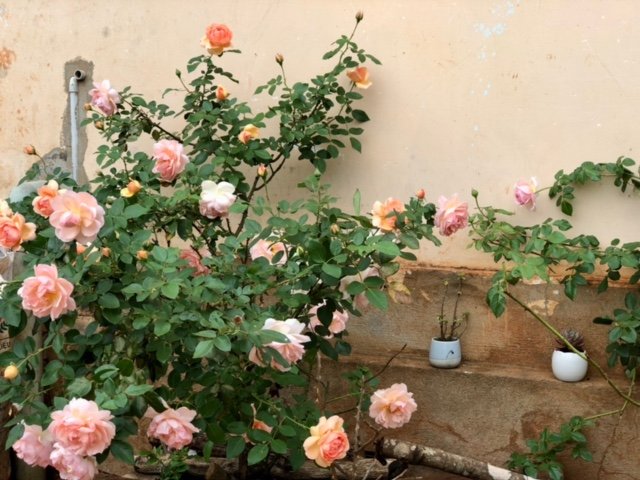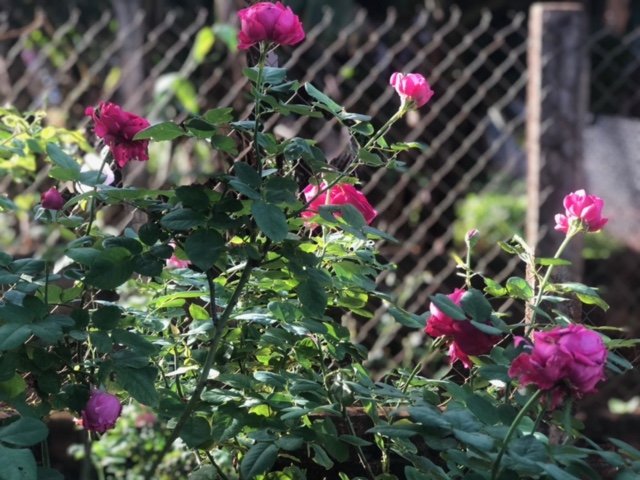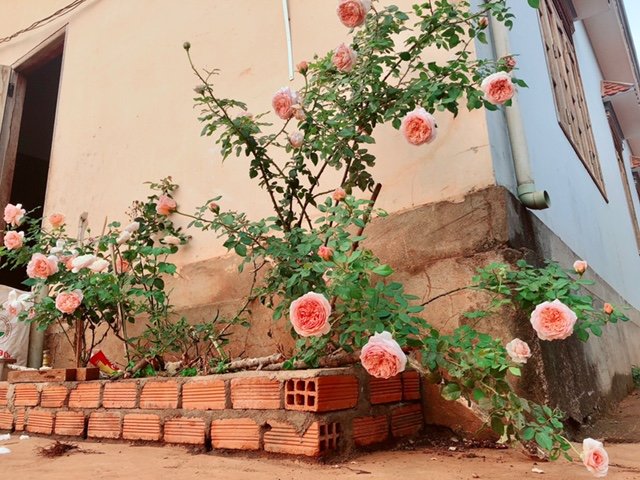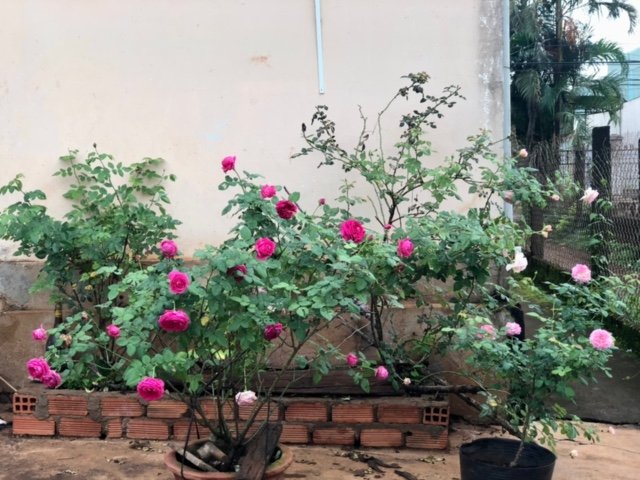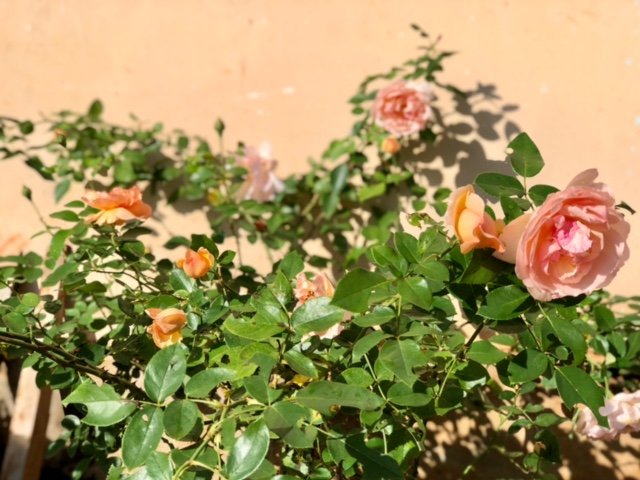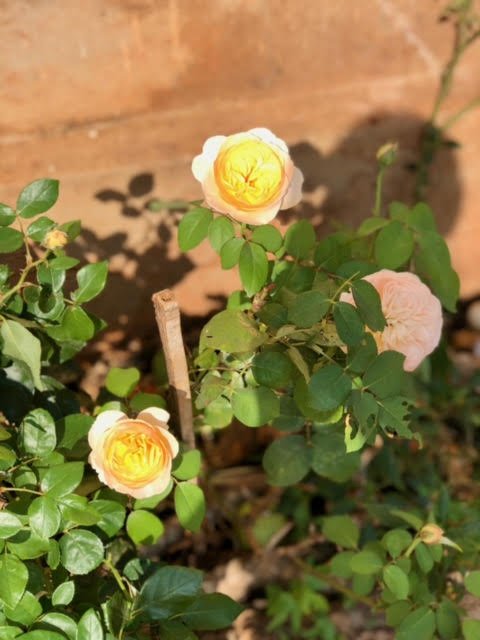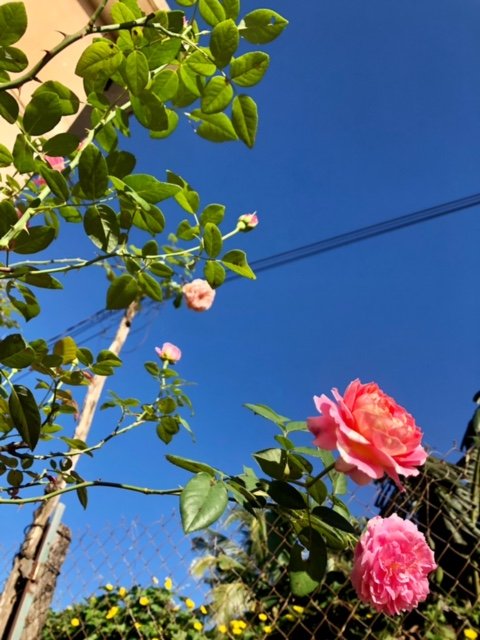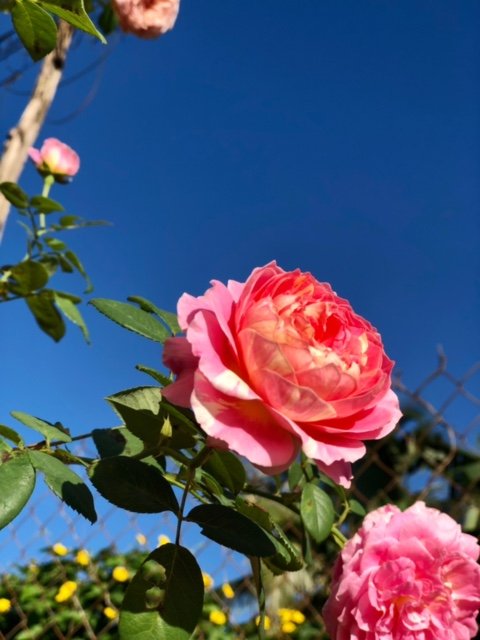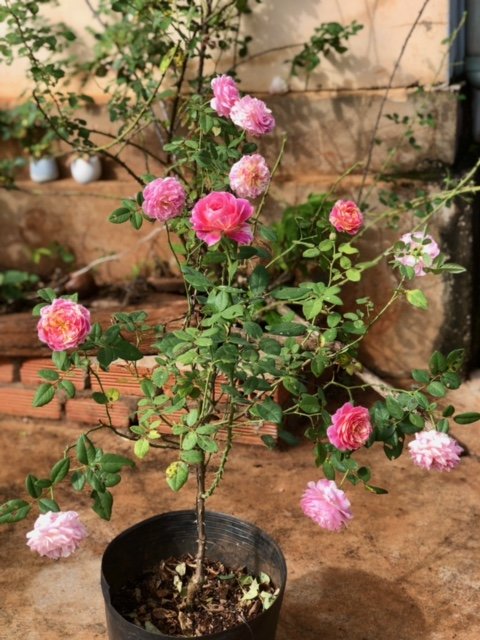 To see flowers bloom like this, it's worth it to spend a little effort to take care of them. It's also a lot of fun to look after these rose bushes, spending some time watering them or pruning them after a day of work or free time made me feel good.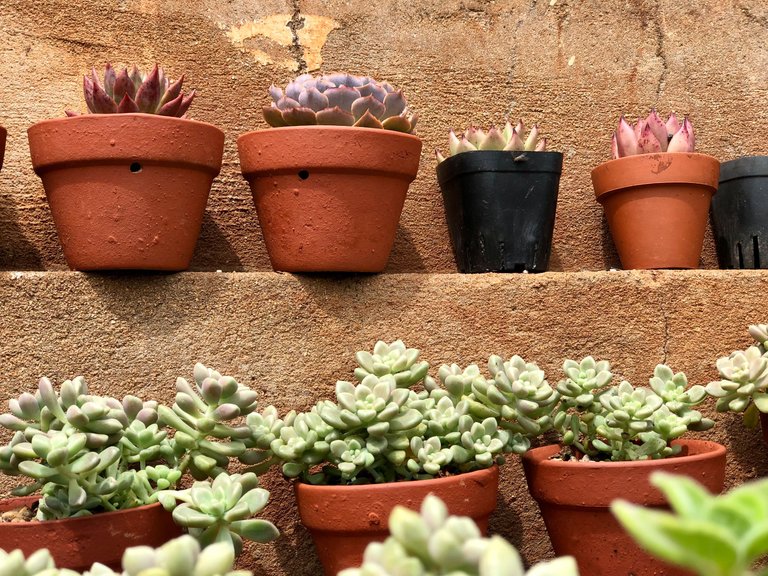 In my garden, there are succulent plants. I started to collect succulent-type when I saw my friend's succulent garden. I was attracted by their beauty since then. and so my garden has some new members.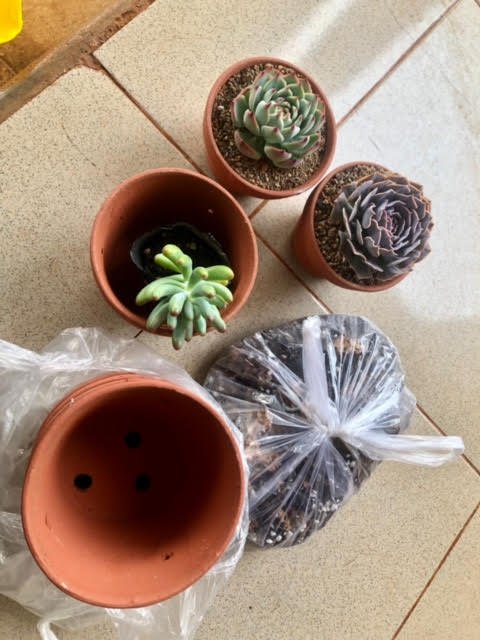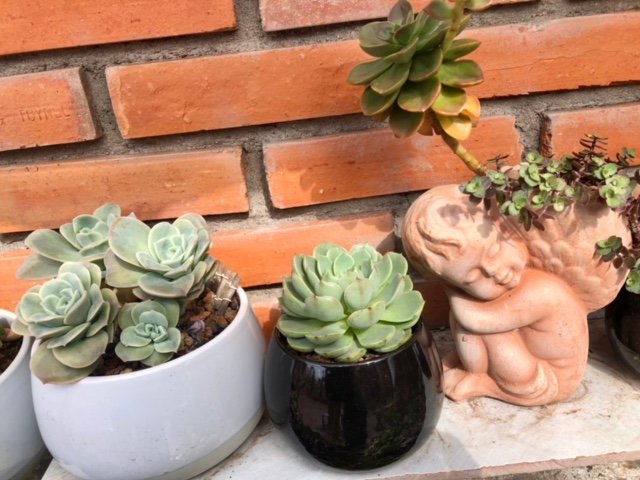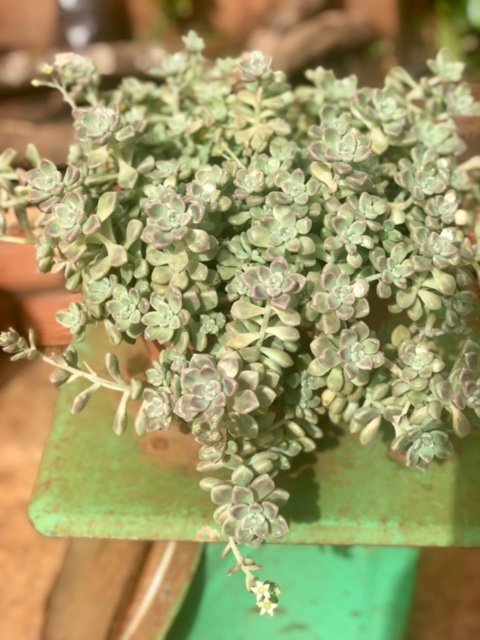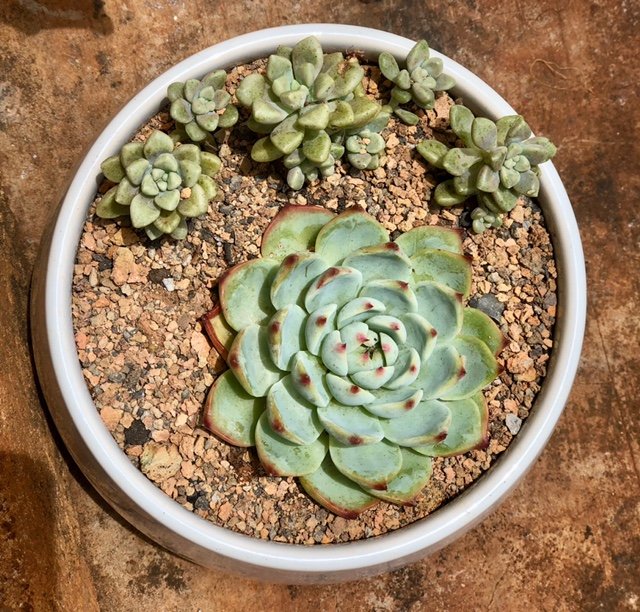 I learned how to plant and take care of them from my friend. Like roses, if you understand them, they are easy to care for. To be honest, it was difficult for me at first, because at that time I didn't understand them at all, but after doing some research, I realized that just understanding what they need will not be difficult to take care of.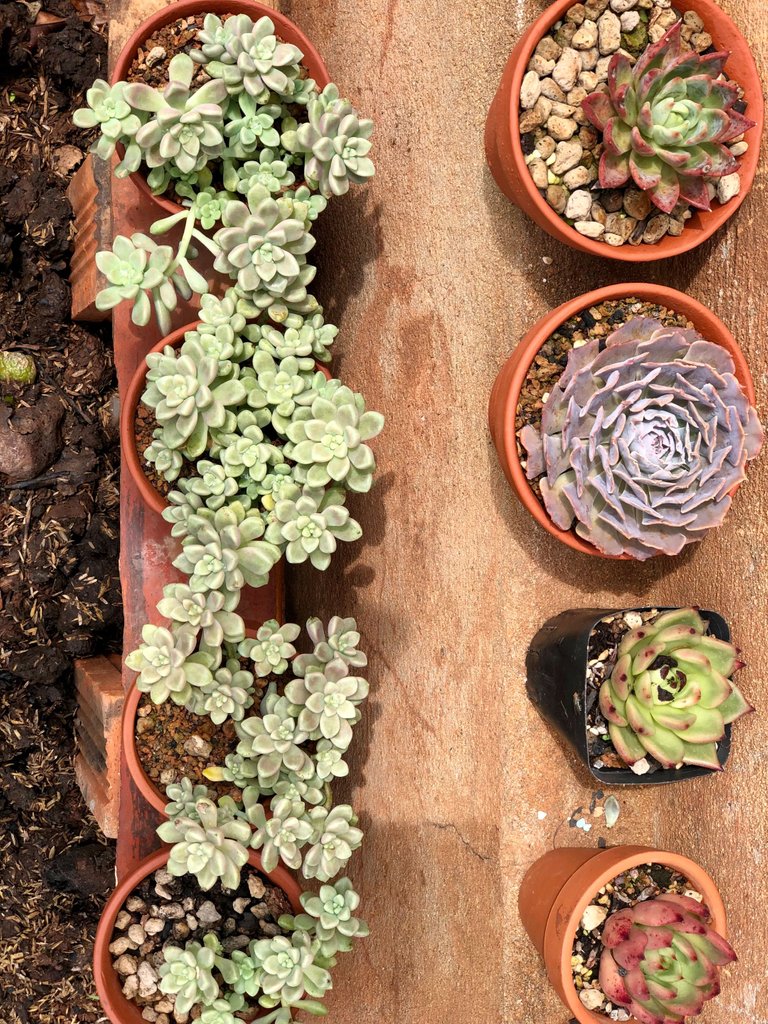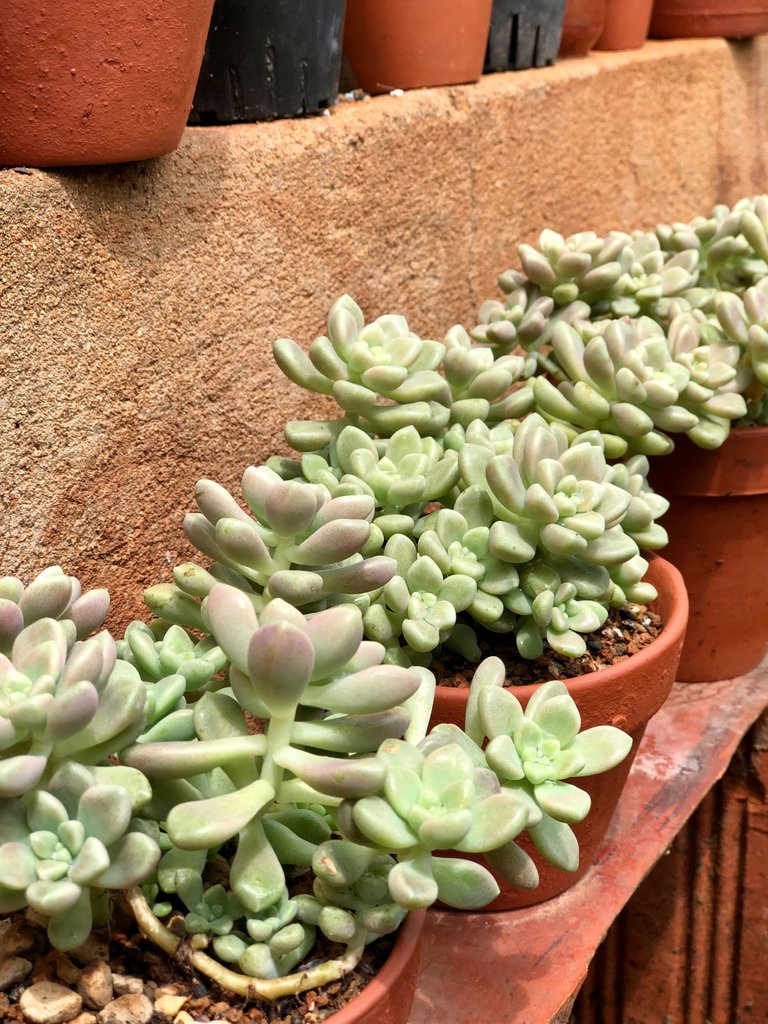 Now, I feel my garden work is an everyday enjoyment. Seeing them healthy makes me happy.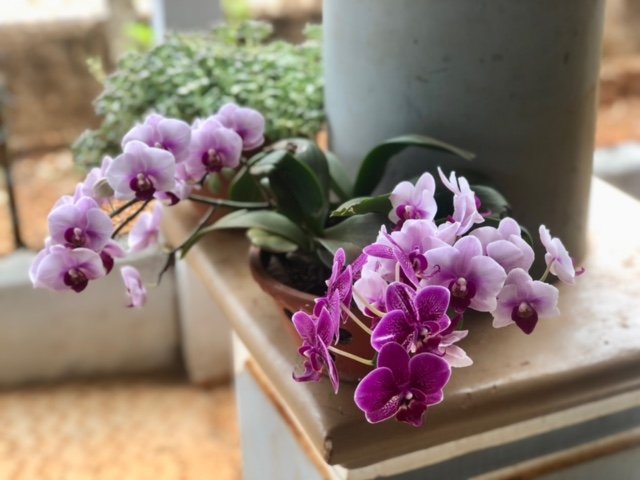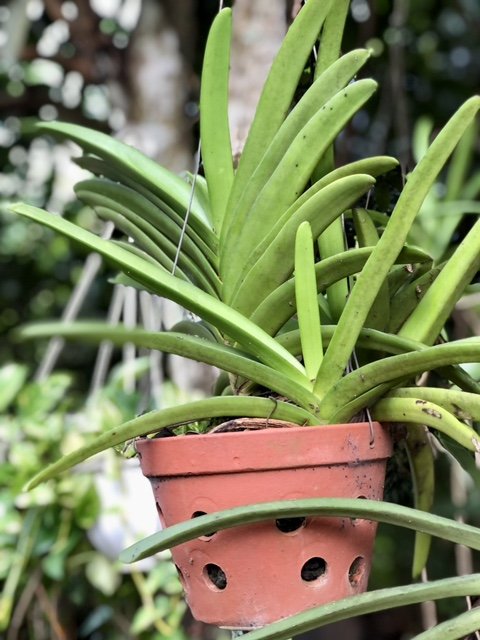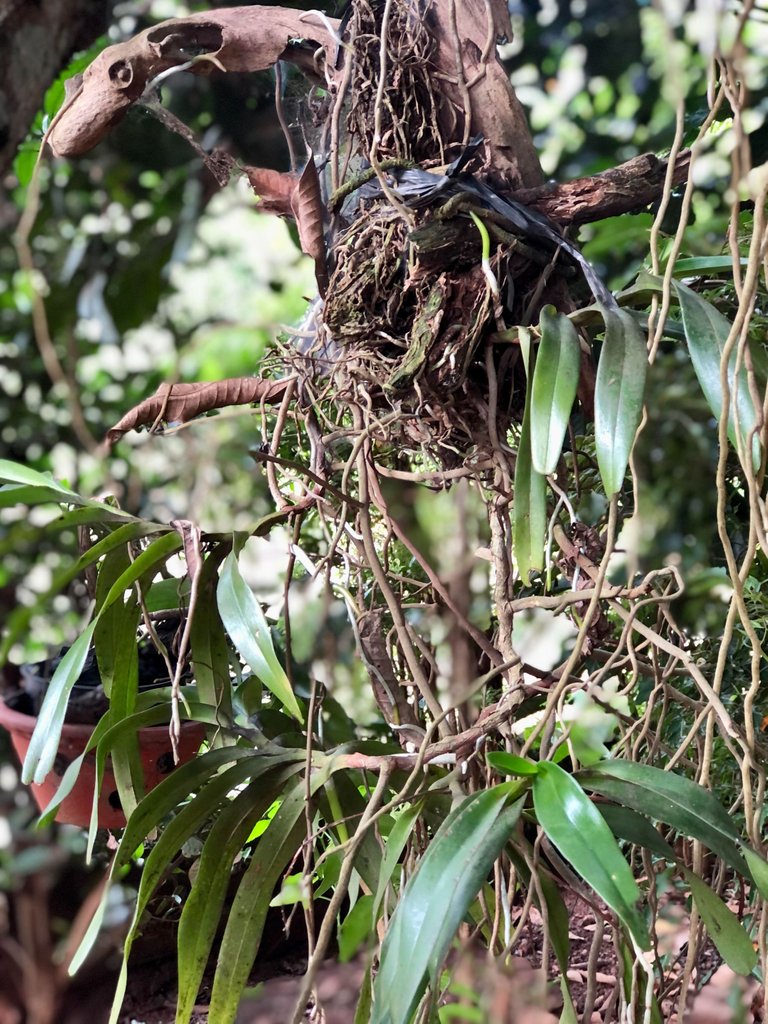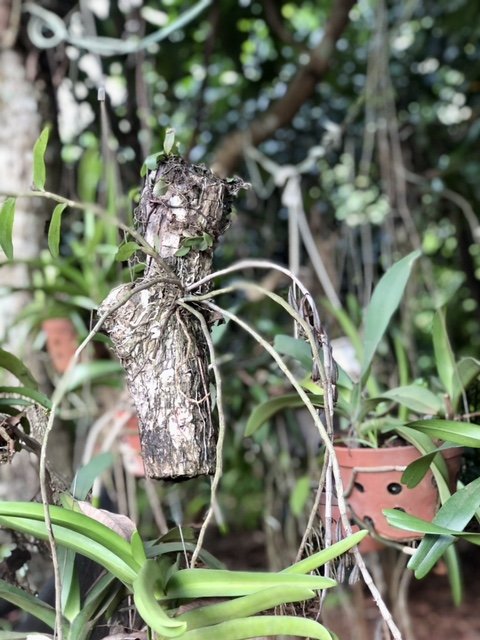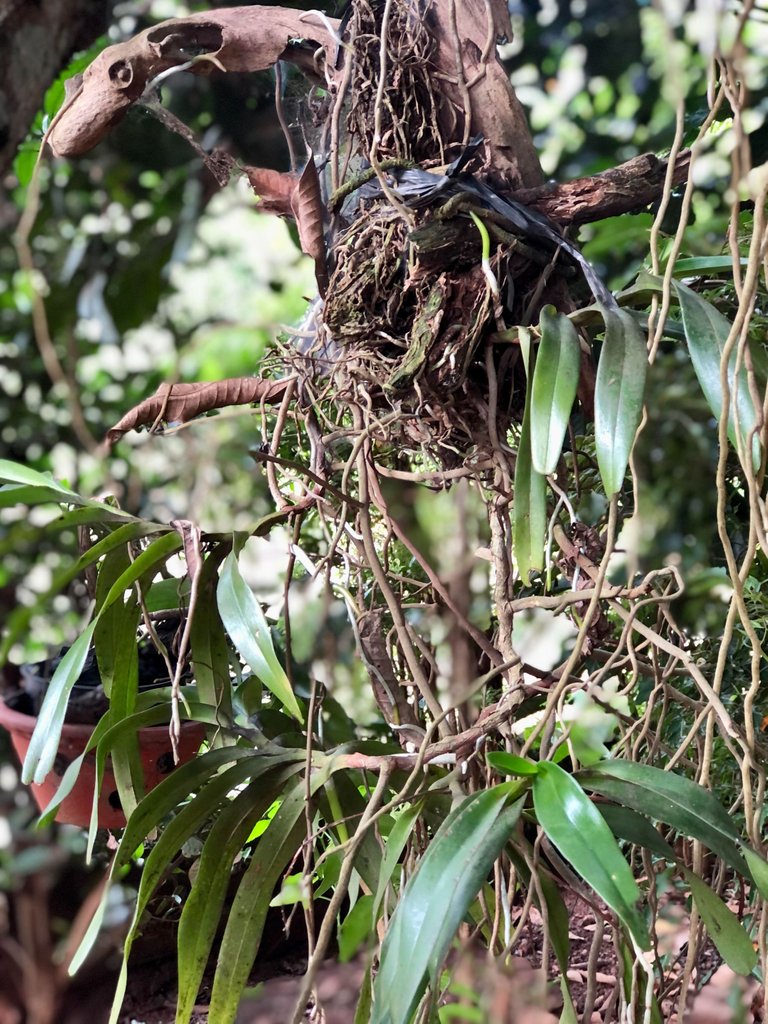 My father loves the orchid so he planted some kinds of orchids in my garden. My father's orchids typically bloom once a year but when it blooms, the flowers are extremely fragrant and last for a long time.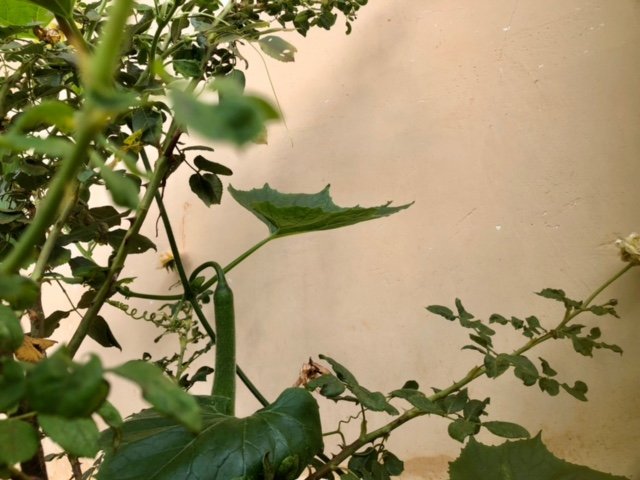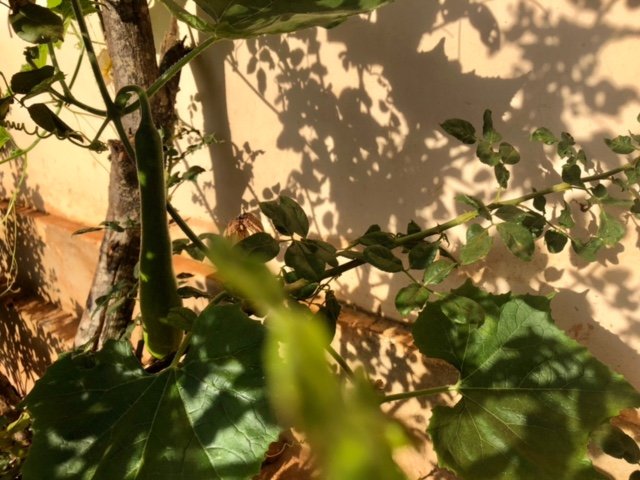 Have you ever met uninvited guests arrive? yes, I already had one. That is a squash tree in my garden. They look so cute, don't they?
That is all about my little garden. Thank you for taking the time to read my sharing about the little garden.
---
---