The Trip Back to Da Nang After Years Away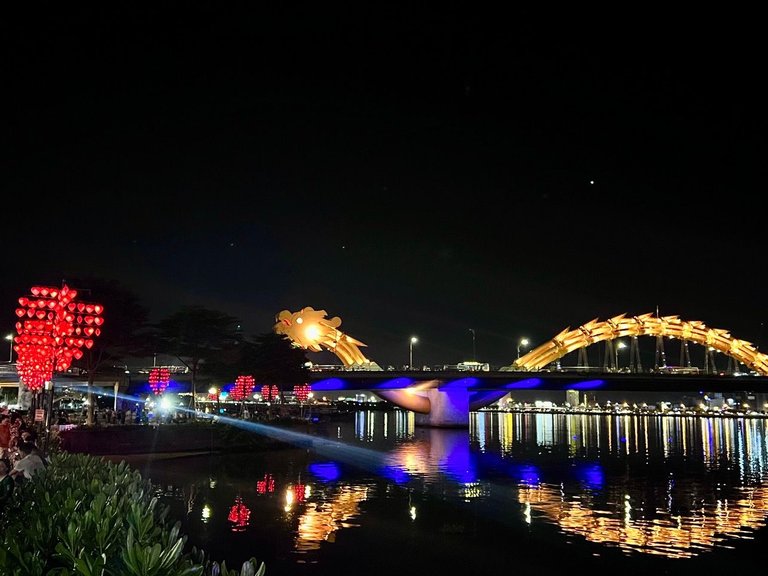 Hello Hivers, How was your day? Today I'd like to tell you about my trip to Da Nang.
I used to live in Da Nang city for 4 years since I graduated. Before that, I studied at a university in Hue city, Hue is located next to Da Nang. After graduating I moved to Da Nang city to look for a job and have been with Da Nang for 4 years. I thought I would live in Da Nang forever, but the covid pandemic hit then changed my life. I used to work in the tourism industry before the pandemic hit therefore my job was severely affected. my company closed. I lost my job. Then I had difficulty finding work online, luckily, I finally had a job online. And I decided to come back to my hometown in Gia Lai province to avoid the pandemic. Since then, I've been attached to that job and my hometown until now.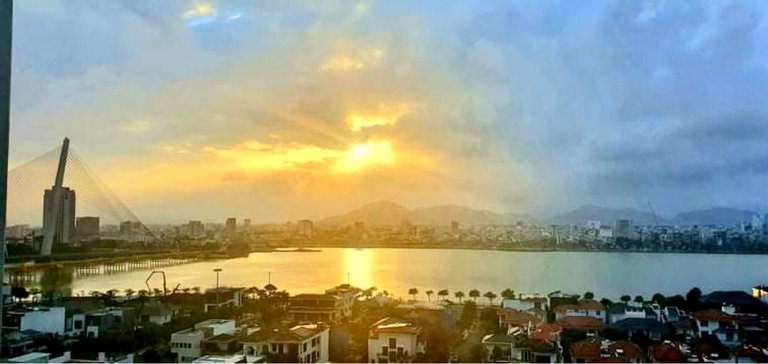 Now, I returned to this place because I had personal work have to do in Da Nang. My first impression when I returned to Da Nang was that is hot, I was familiar with the cool in my hometown therefore Da Nang's hot weather made me a little overwhelmed. But for me, this place is still has familiar feelings.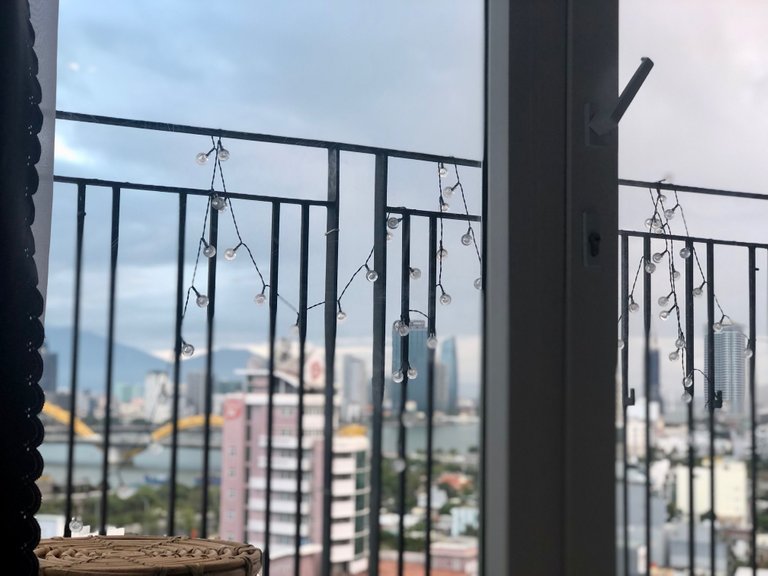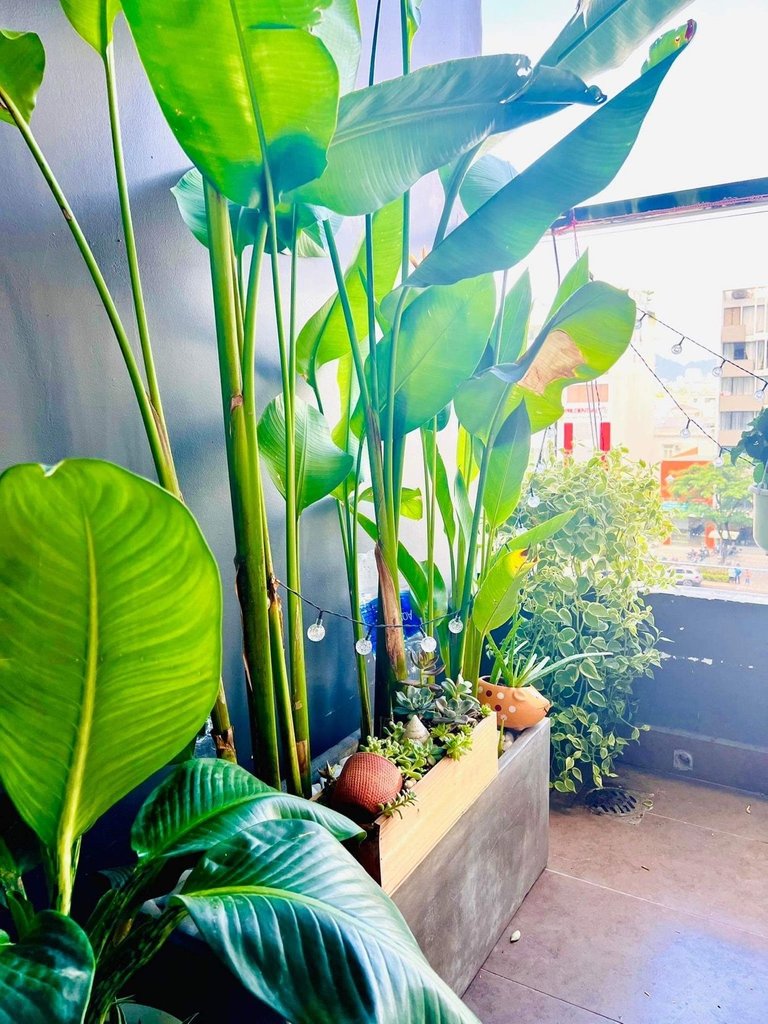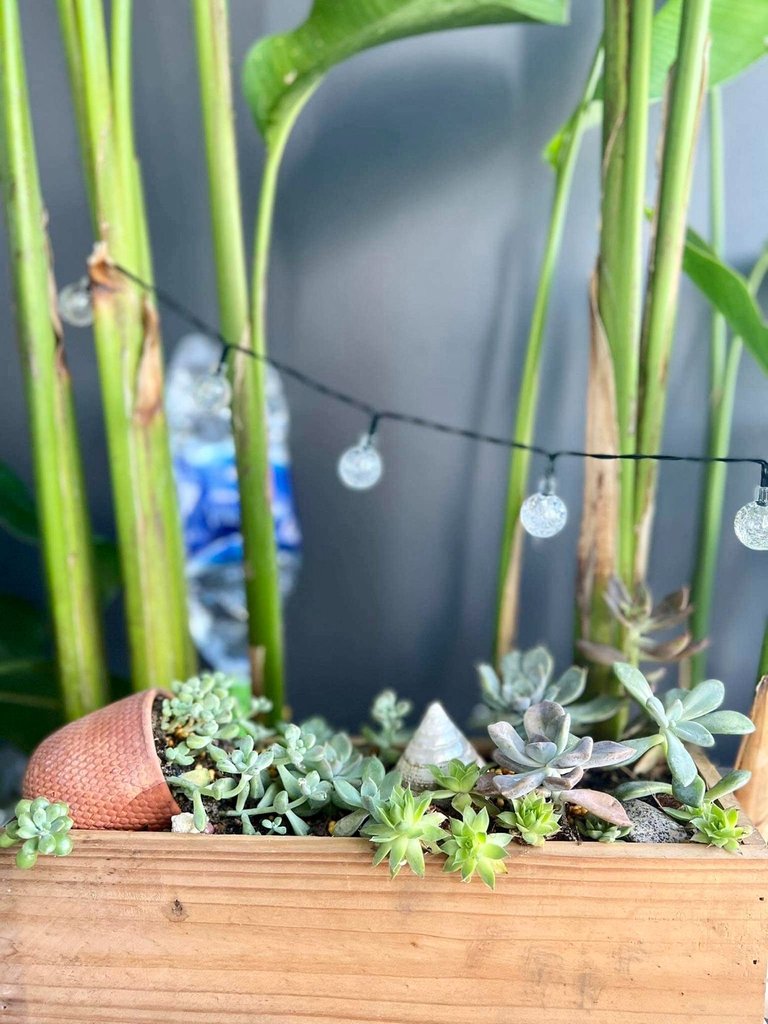 On arrival in Da Nang, I came to my friend's apartment to stay. my friend's apartment is located in a building near the Han River. From my friend's apartment, I can see the famous Dragon and Tran Thi Ly bridges of Da Nang.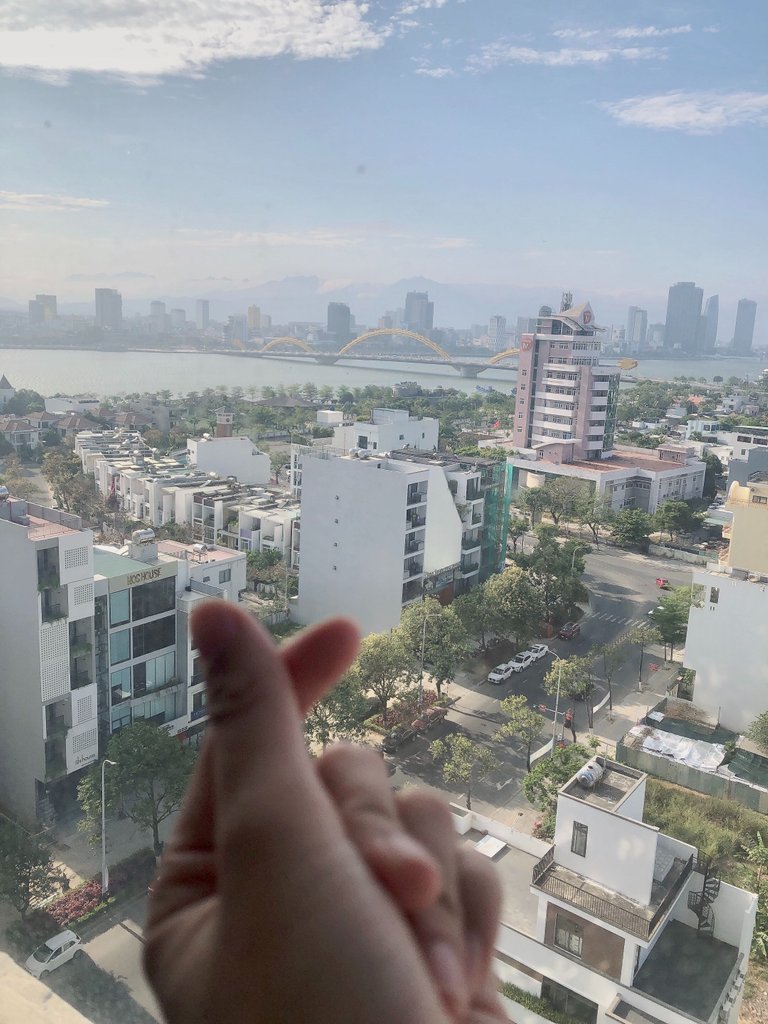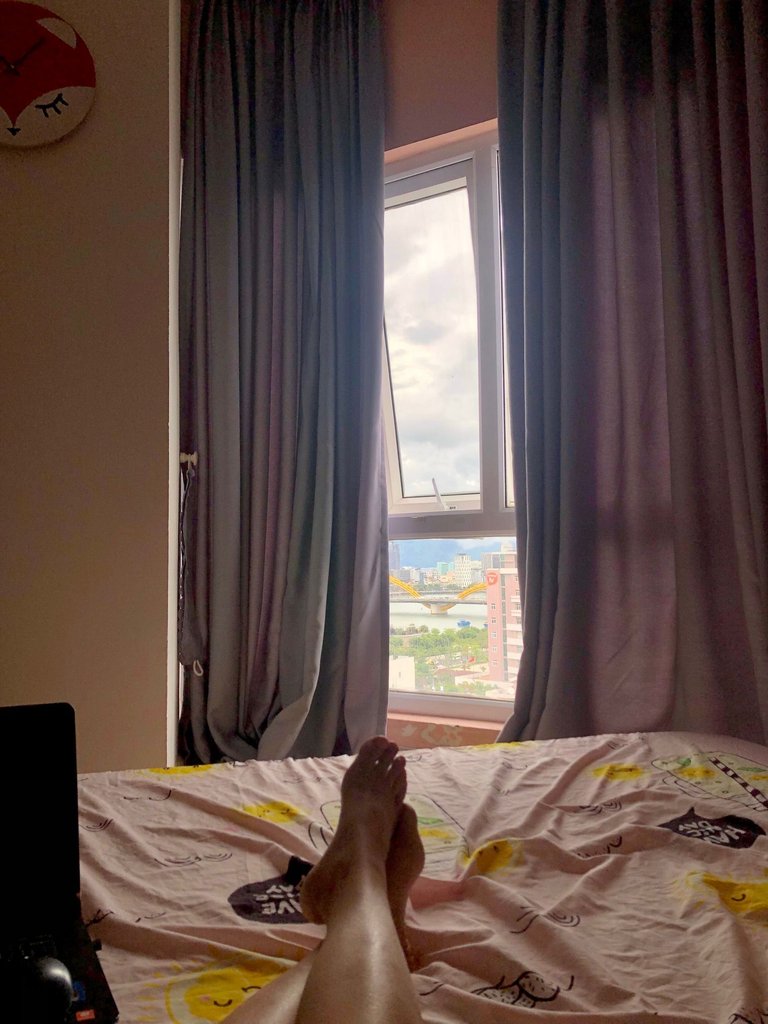 This is the view from my friend's bedroom that could be seen on the Dragon bridge, that's great, isn't it?
I took a short break, and then I have a personal matter to attend to in the afternoon. I booked a Grab Bike to go. On the road, the driver told me that tomorrow Da nang city will inaugurate the underground tunnel at Tran Thi Ly Bridge. That is the underground tunnel I saw when it began construction while I was living in Da Nang, and now It is completed. He also added Da Nang just inaugurated the APEC park in early 2022, after the 2 years pandemic, Da Nang changed a lot, isn't it?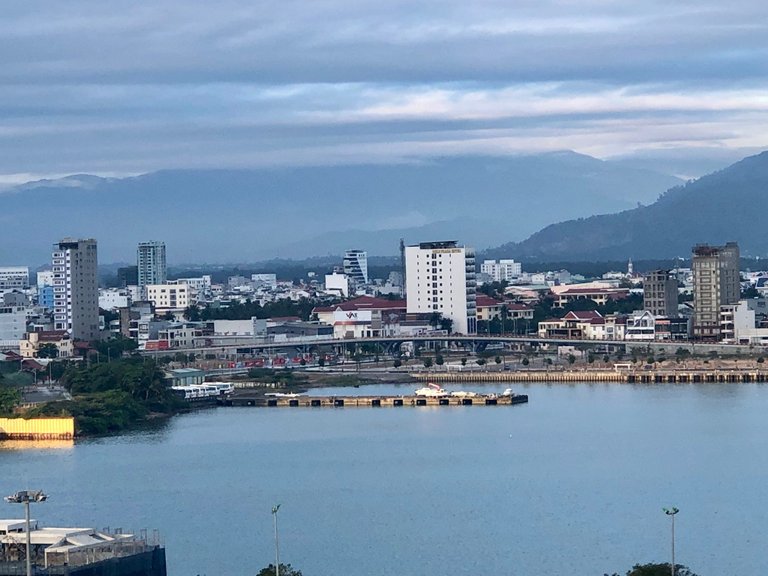 When I zoomed in on my camera, I discovered that Da Nang had recently added this bridge.
In the evening, I had a date with my old friend. We arrived at a café, it was our first meeting in five years when we graduated. She just finished her shift and came to meet me.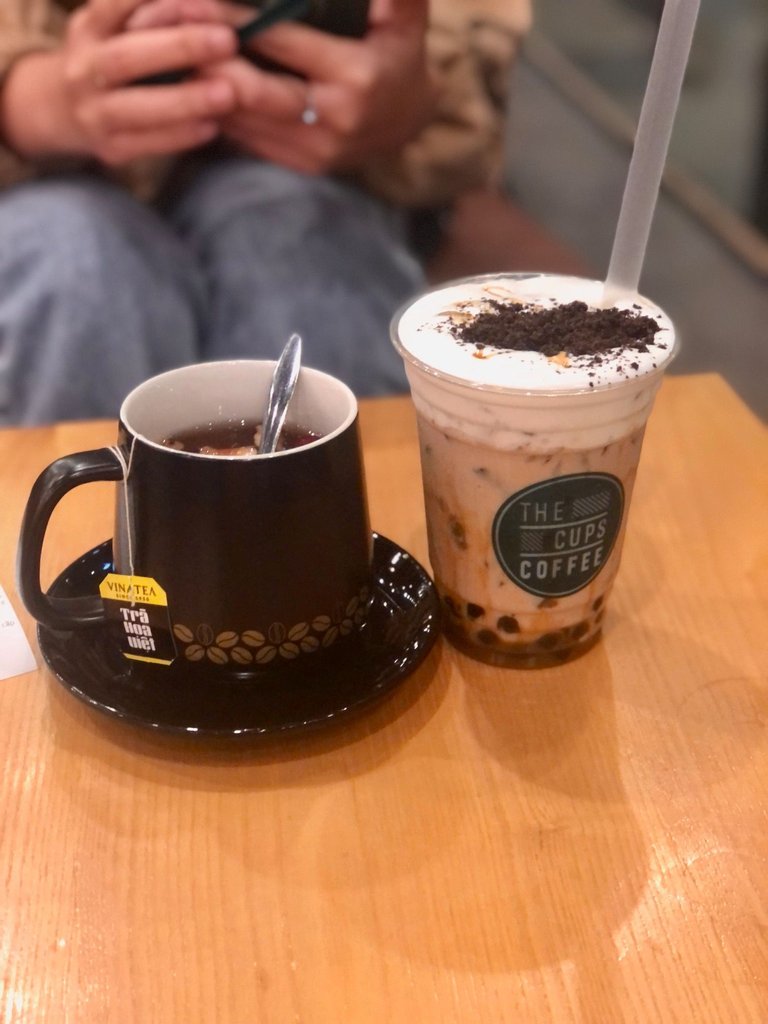 She had just moved from Sai Gon to Da Nang. I chose to live in Da Nang after graduation, while she chose to live in Sai Gon. After two years of the pandemic, she and I have experienced significant changes in our lives. She chose to return to Da Nang to be closer to her family, and I, too, chose to return to Gia Lai to be closer to my family. Following the pandemic, we realized that family is the most important aspect of our lives. I ordered a cup of tea because I was feeling a little sick at the time, it could have been due to the changing weather. We talked about the past when we were in university and about each other's life. She is still the same as before, a gentle, smiling, and caring person. After that, I've goodbye to my friend and turned back to the apartment.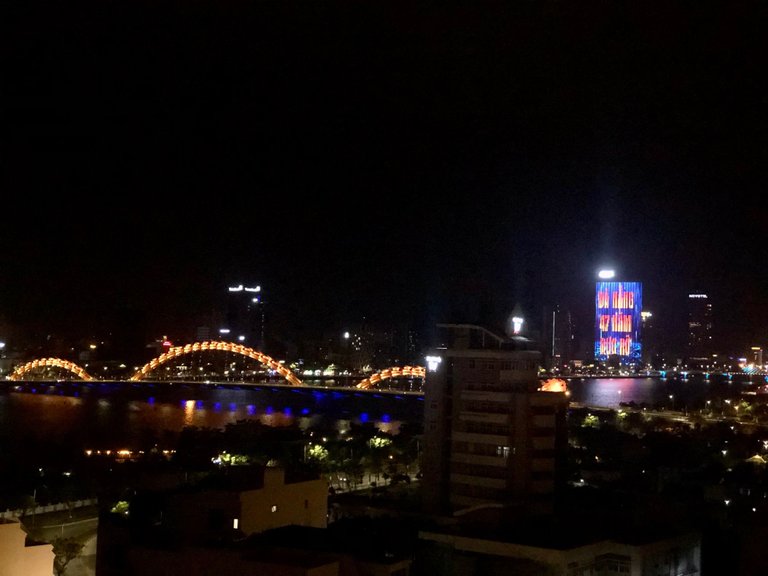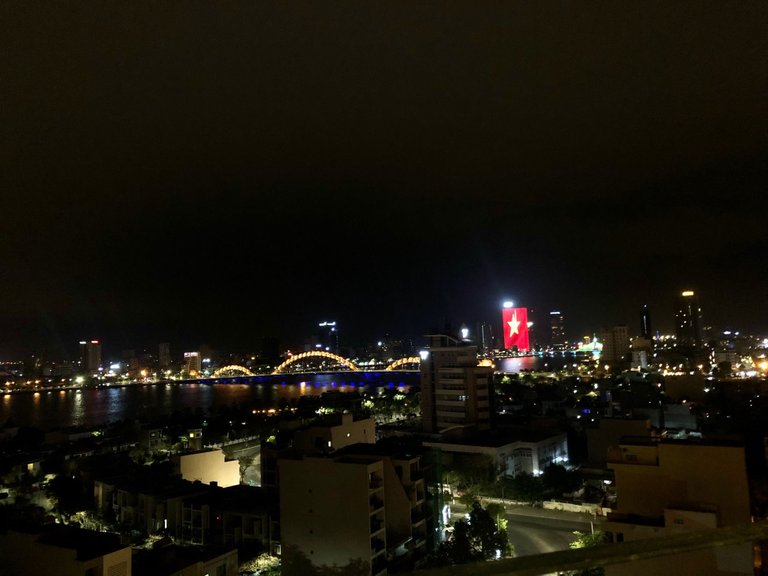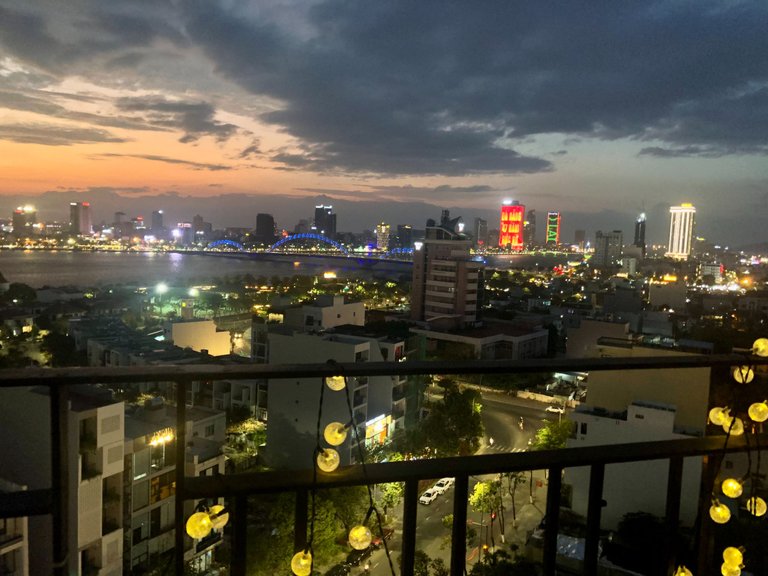 At night, the view to see from the apartment is awesome, I could see Da Nang at night. The bridges are lighted which made them more attractive. The temperature has also dropped at night, and the air is beginning to cool. I looked around Da Nang at night and took a deep breath to enjoy the cool night air.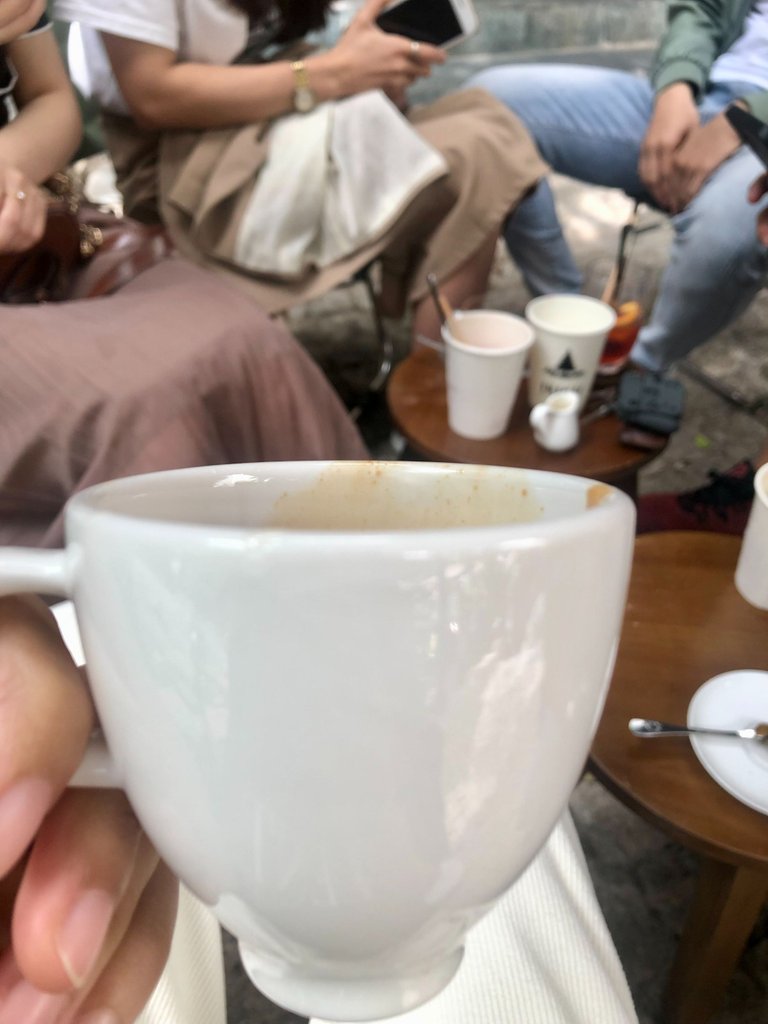 The next day I made an appointment to meet my friends, we met at a coffee shop recently opened, called Ikigai - a very meaningful name. In the morning I usually start with a cup of coffee so I ordered one for myself. When we meet, we just joke with each other, and say jokes, every time I see these friends, I feel like I have more energy. We joke with each other but don't forget to ask about each other's situation. Some people's jobs do not change, and one of my friends recently ran a coffee shop at a loss due to the covid pandemic. The coffee shop where we are sitting is right next to my friend's coffee shop, which has now closed due to a loss of business.
This time, a friend told us she was getting married, and we congratulated her on finally finding her love.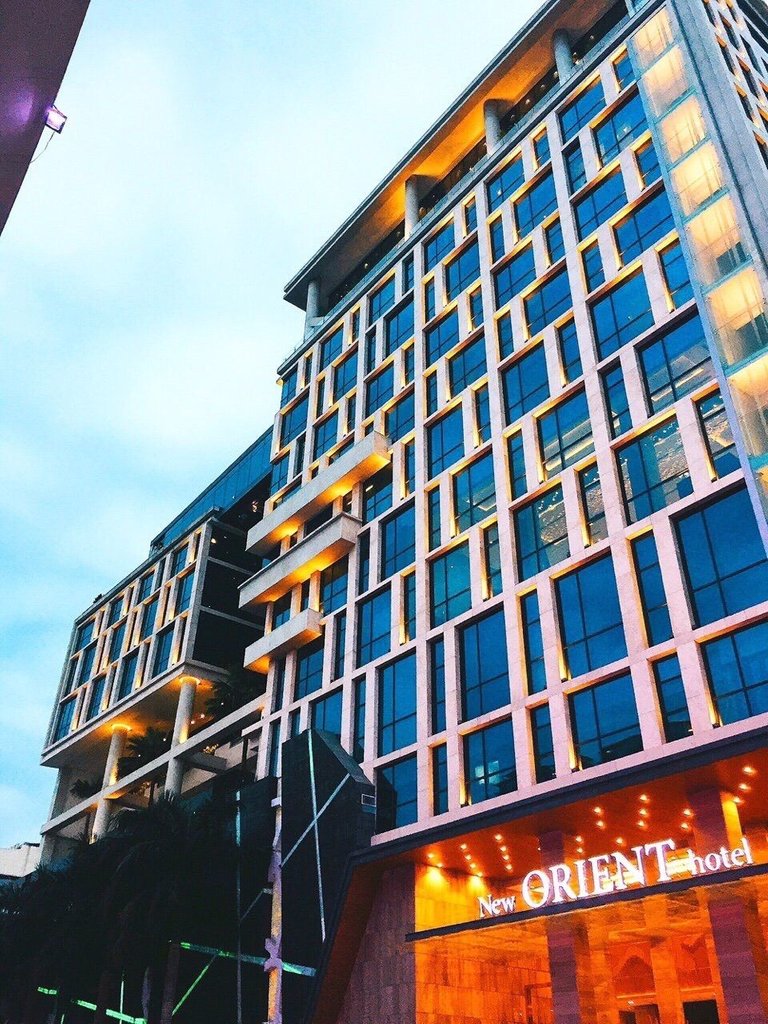 After that, we said our goodbyes, and a friend of mine and I decided to take a tour of Da Nang. She drove me through Da Nang's streets. They haven't changed much, and the familiar feelings remain.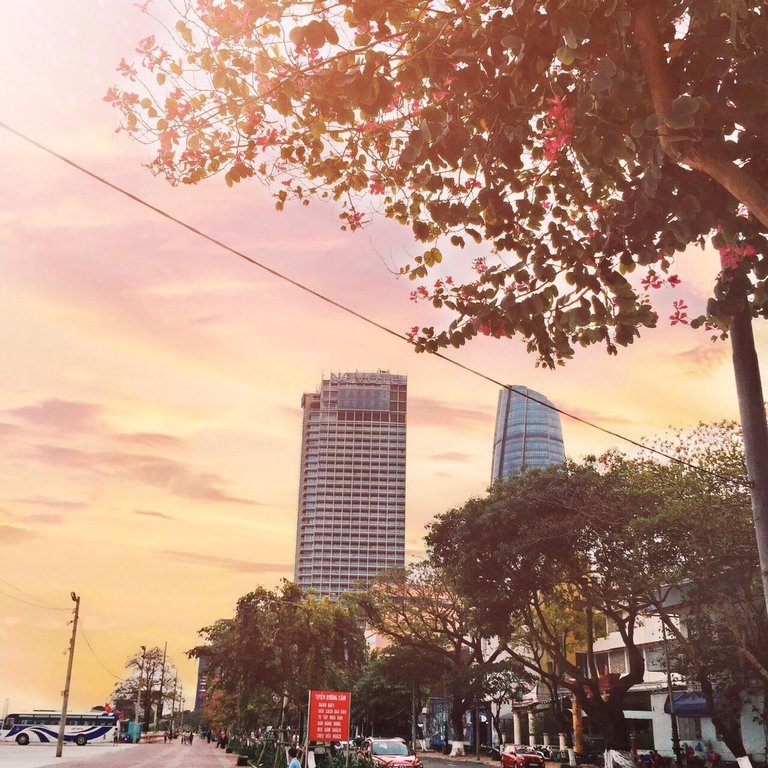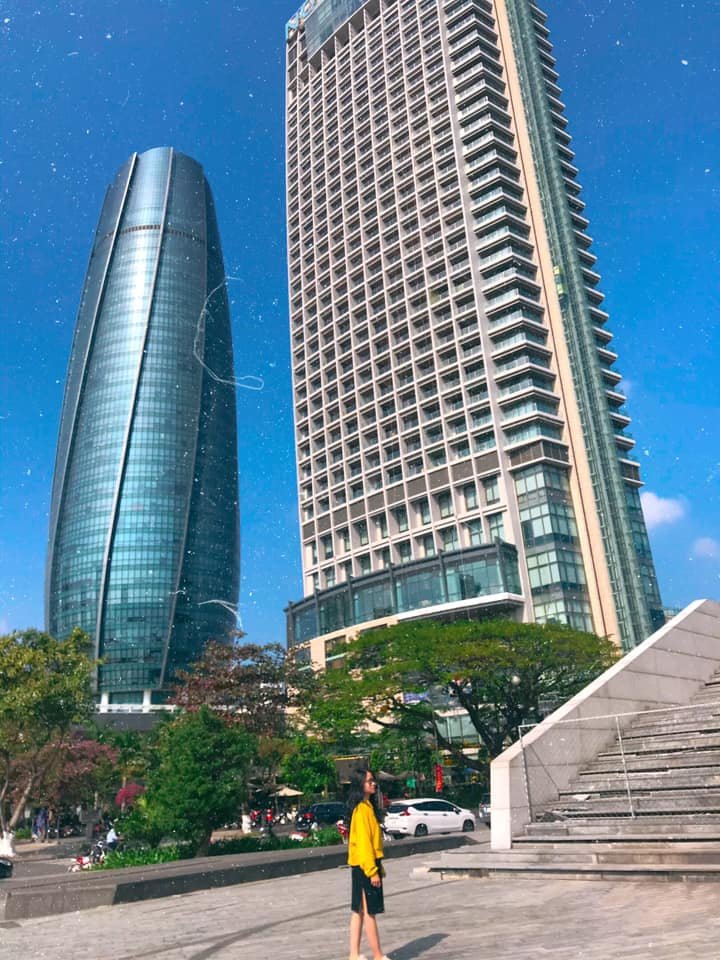 We drove along the Bach Dang street, this is the street known as Danang's most beautiful walking street. Bach Dang street is located in one of the most beautiful areas of Da Nang, next to Han river and has been likened to the city's balcony. From morning to night, it is always crowded here; the elderly come here to exercise, play chess,... families walk together here, young people participate in fun activities, take pictures, etc. This is also a location for couples to have their wedding photos taken. My brother used to shoot wedding photography here as well.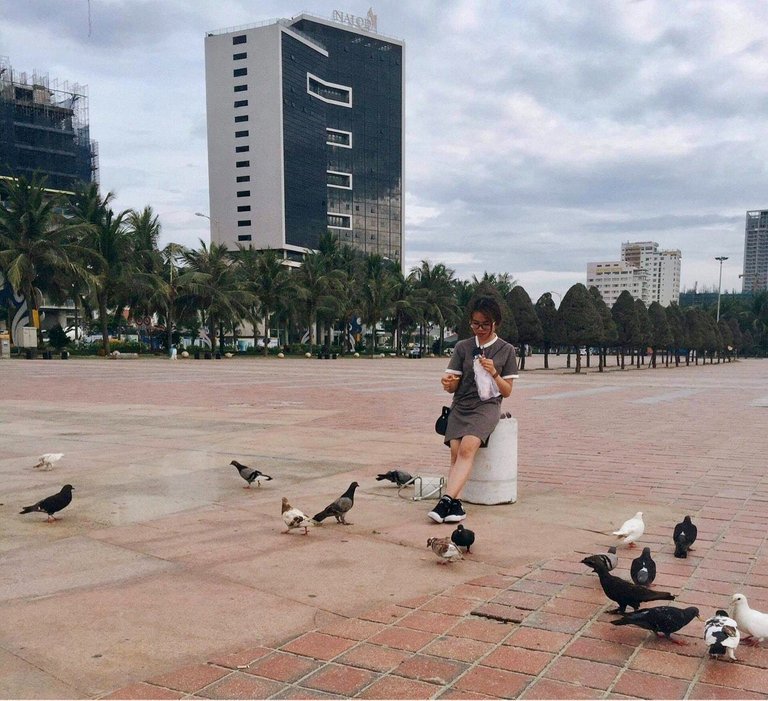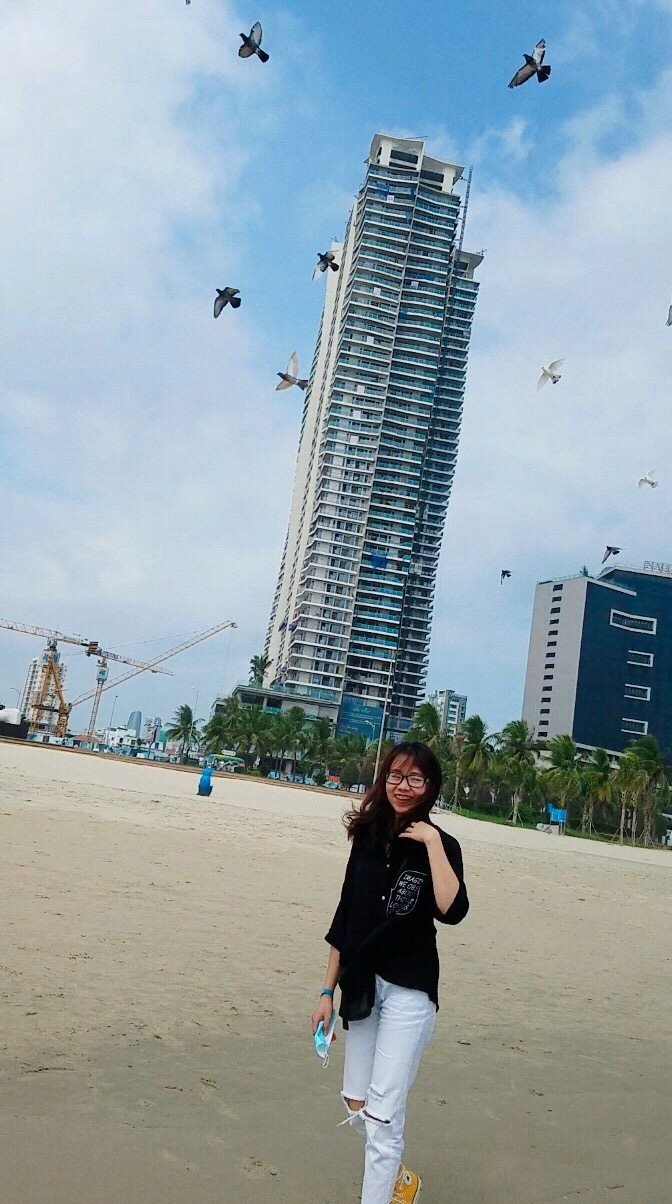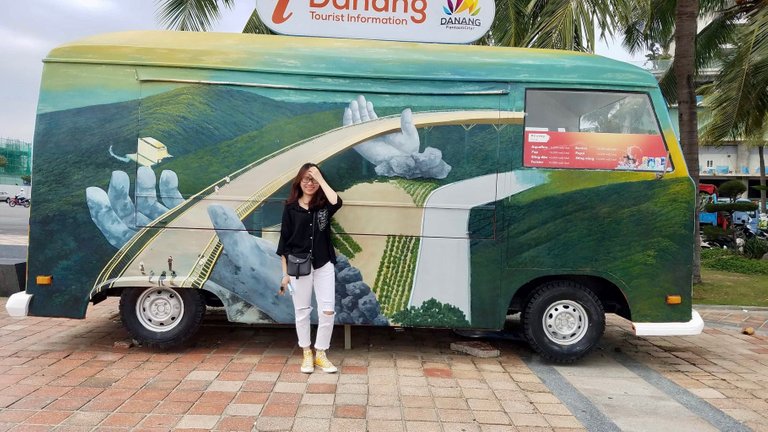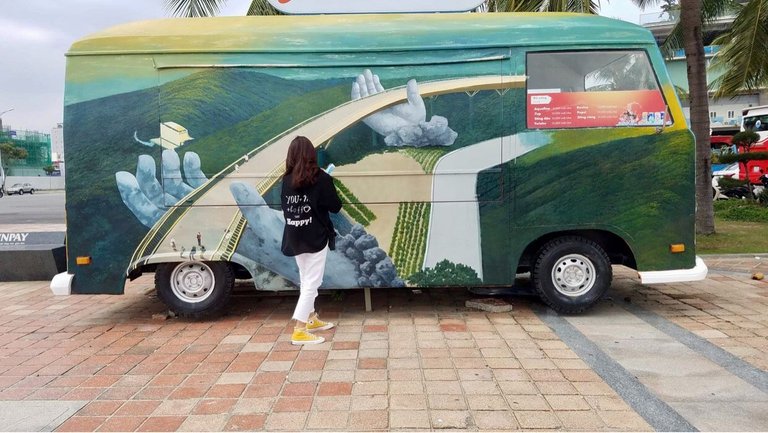 Then we moved to Bien Dong park, It located on Vo Nguyen Giap street. This is the location where people come to exercise, to walk, picnic, take pictures, and swim... This is also where the city's musical performances are held. People frequently flock here on hot summer nights. We went for a walk around the beach and took pictures. I felt better after taking a deep breath. Feel the breeze on my skin, the heat also disappeared because of that.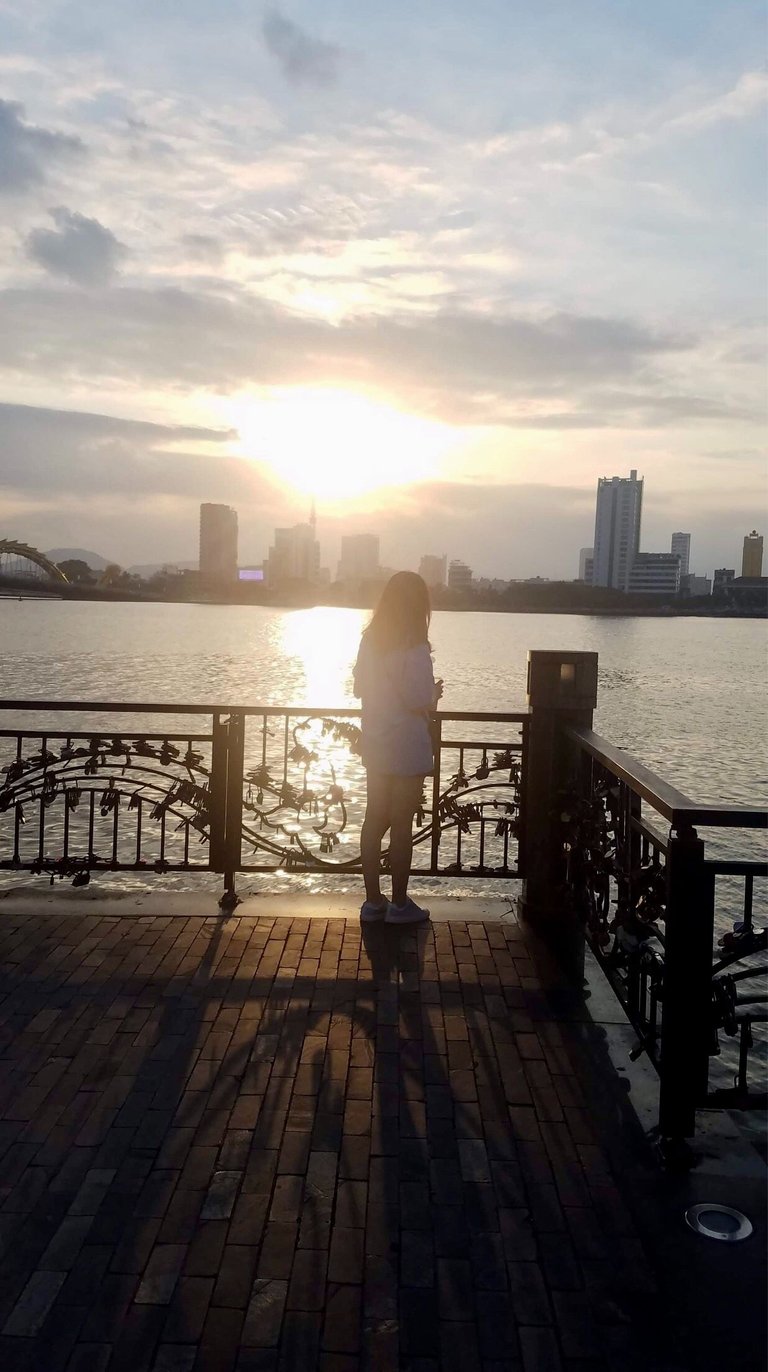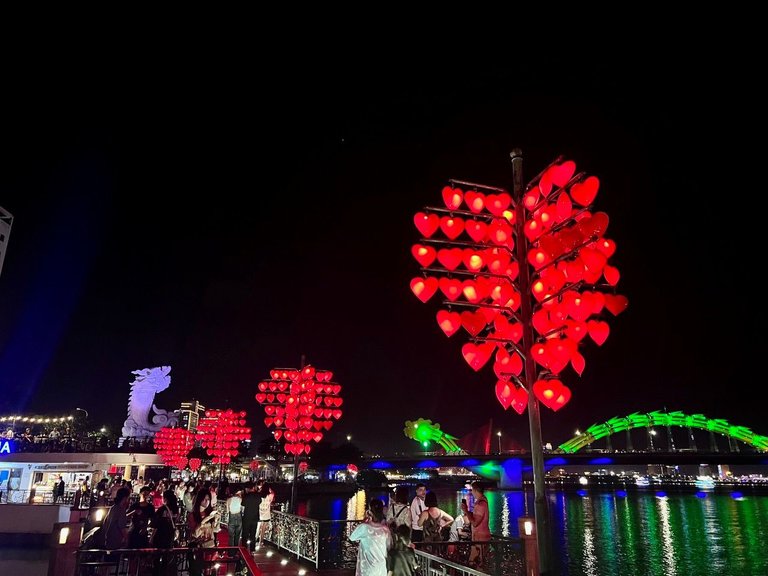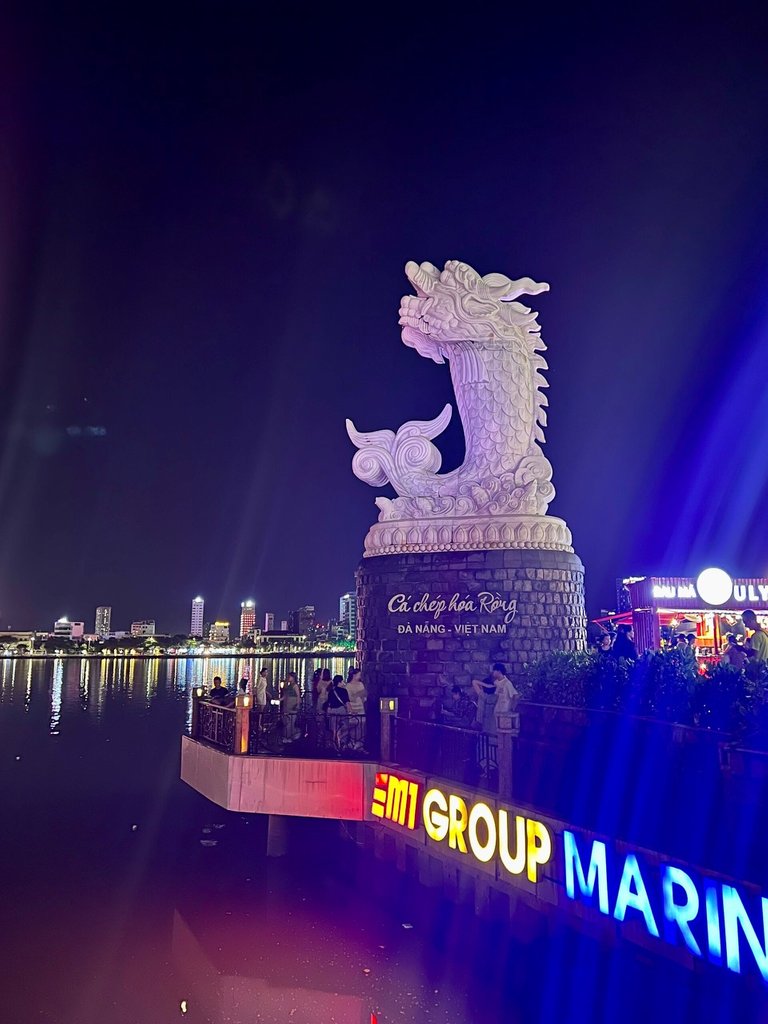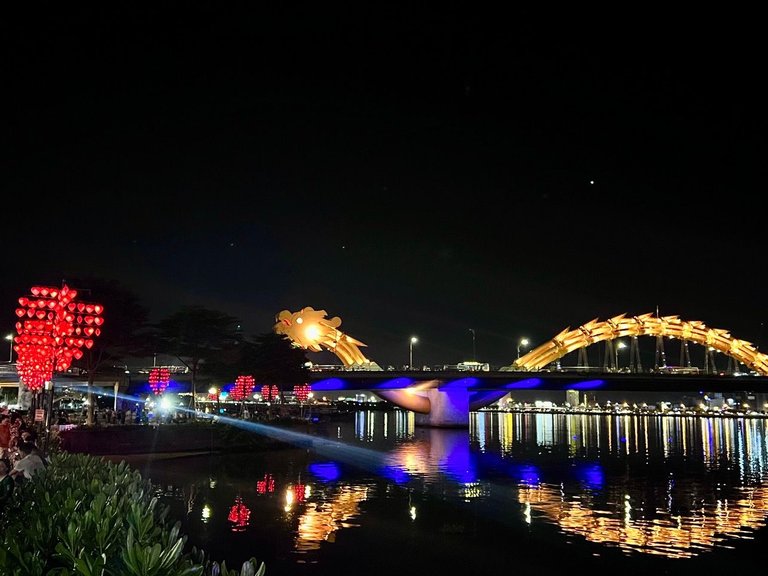 In the afternoon, we moved to the Love Lock Bridge. The Love Lock Bridge is located between the Dragon Bridge and the Han River Bridge, and on the Han river, from the Love Lock Bridge, you can see the Dragon Bridge and Han River Bridge in the distance. This is the favorite of youth, especially the couples. The couples will engrave their names on the padlock and hang it on this bridge to symbolize their steadfast love. A note for you guys, If you want to take romantic photos at the time there aren't many people, come here early in the morning or in the evening. Because there will be few tourists here at this time, you will have excellent photographic opportunities.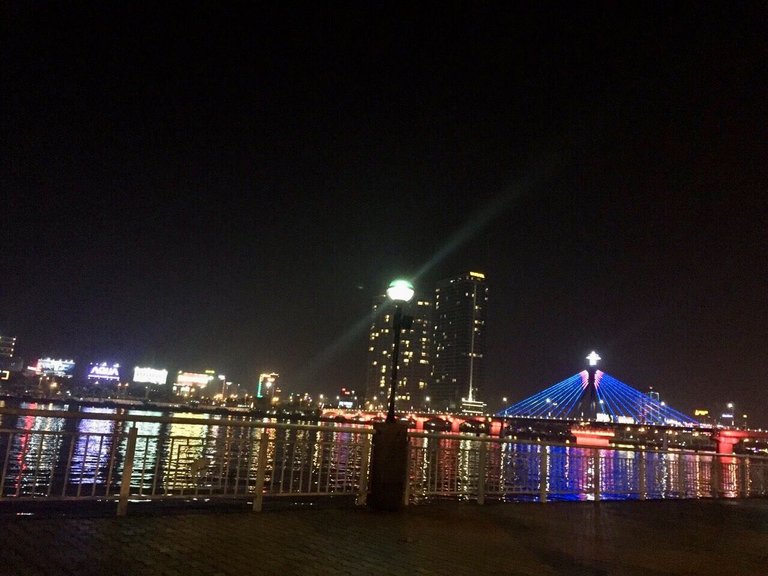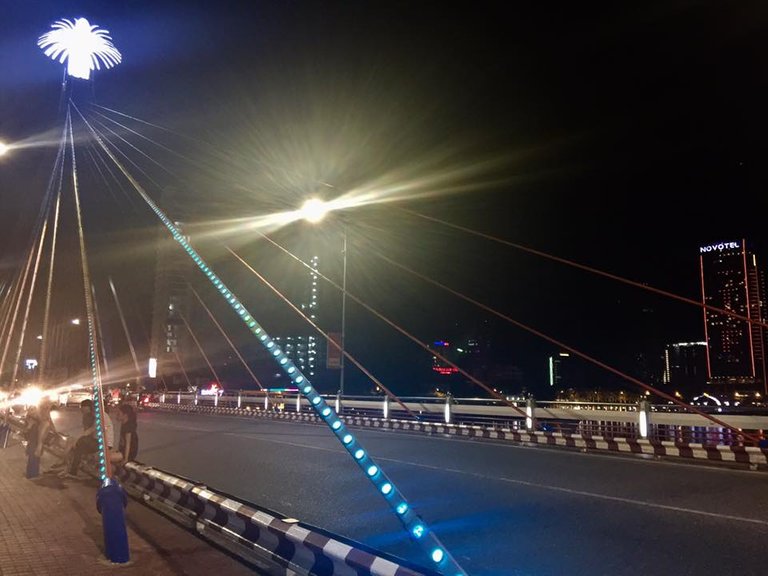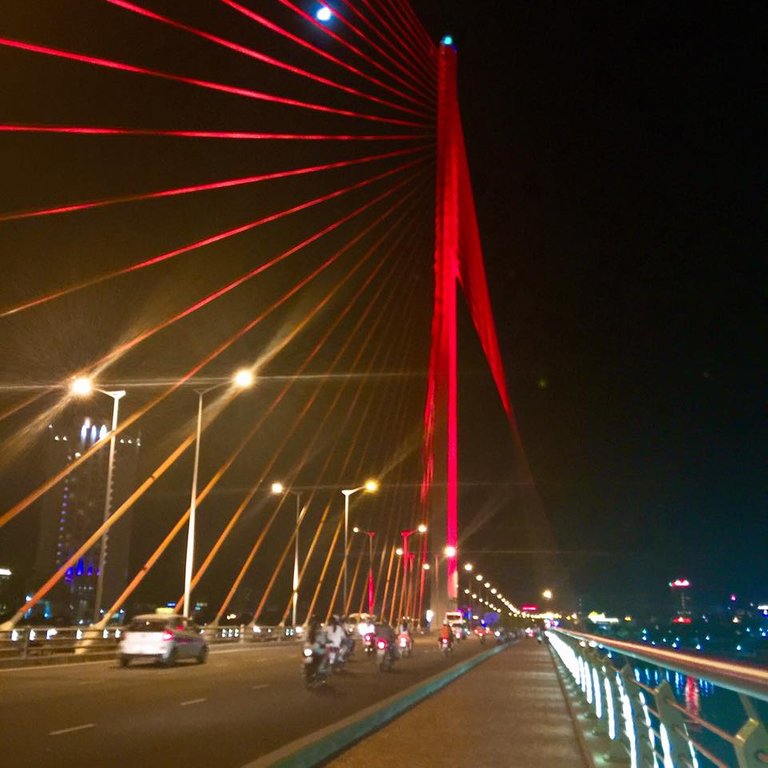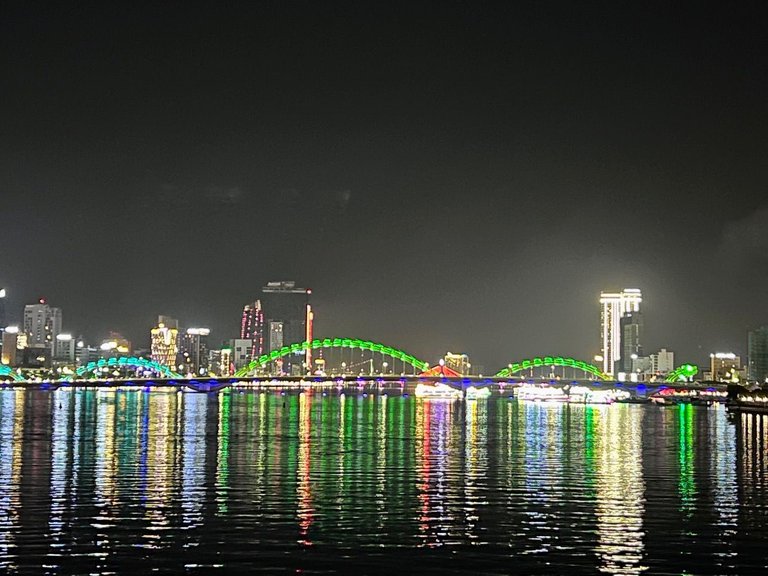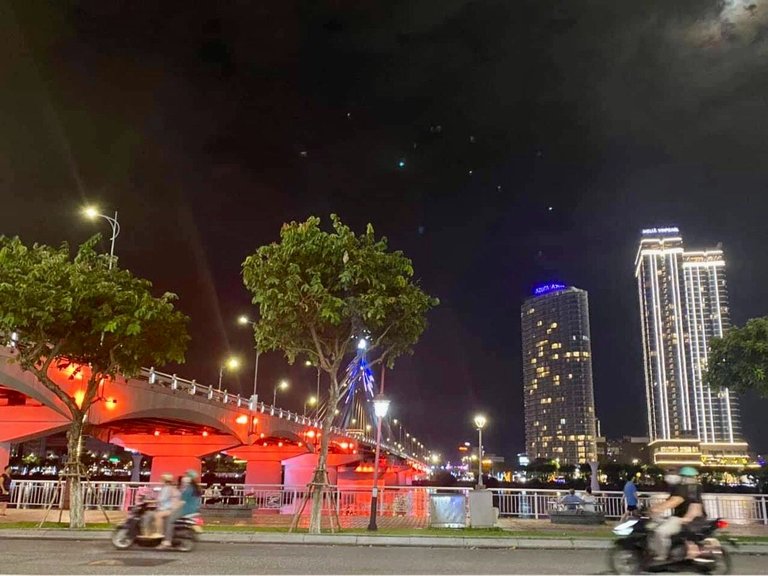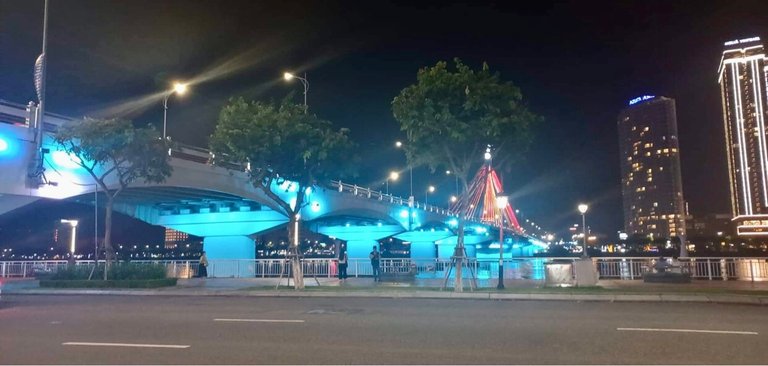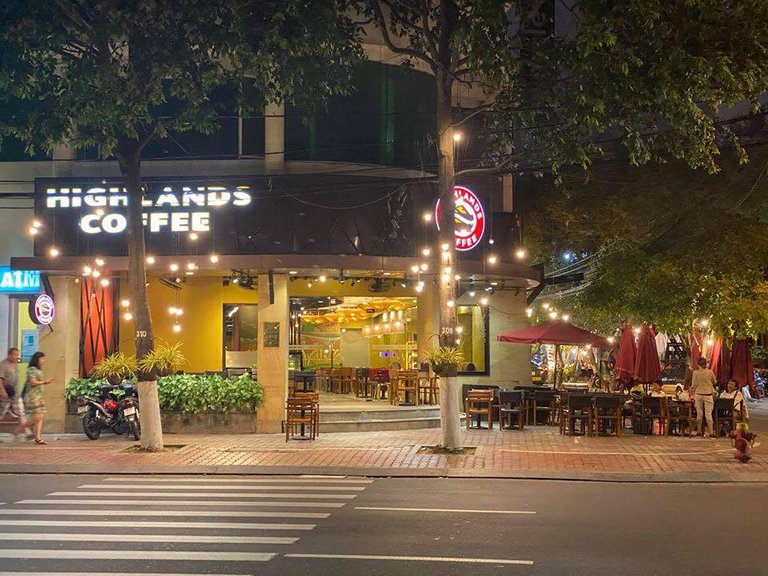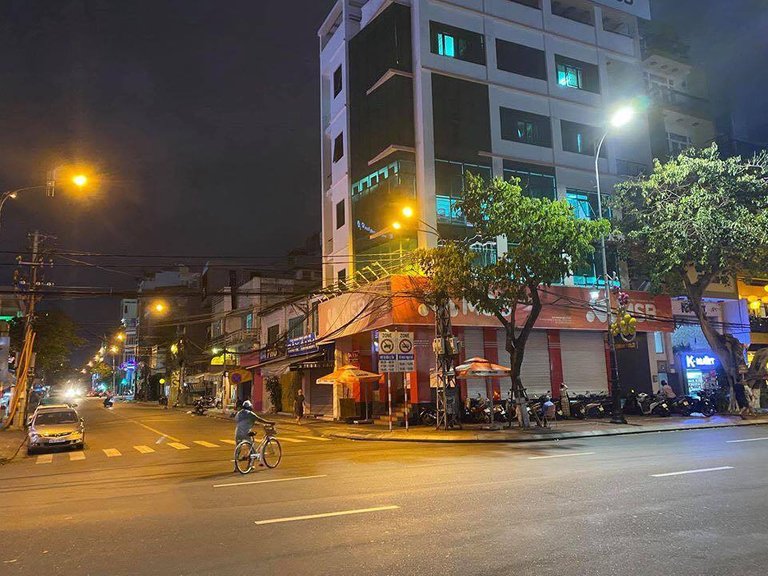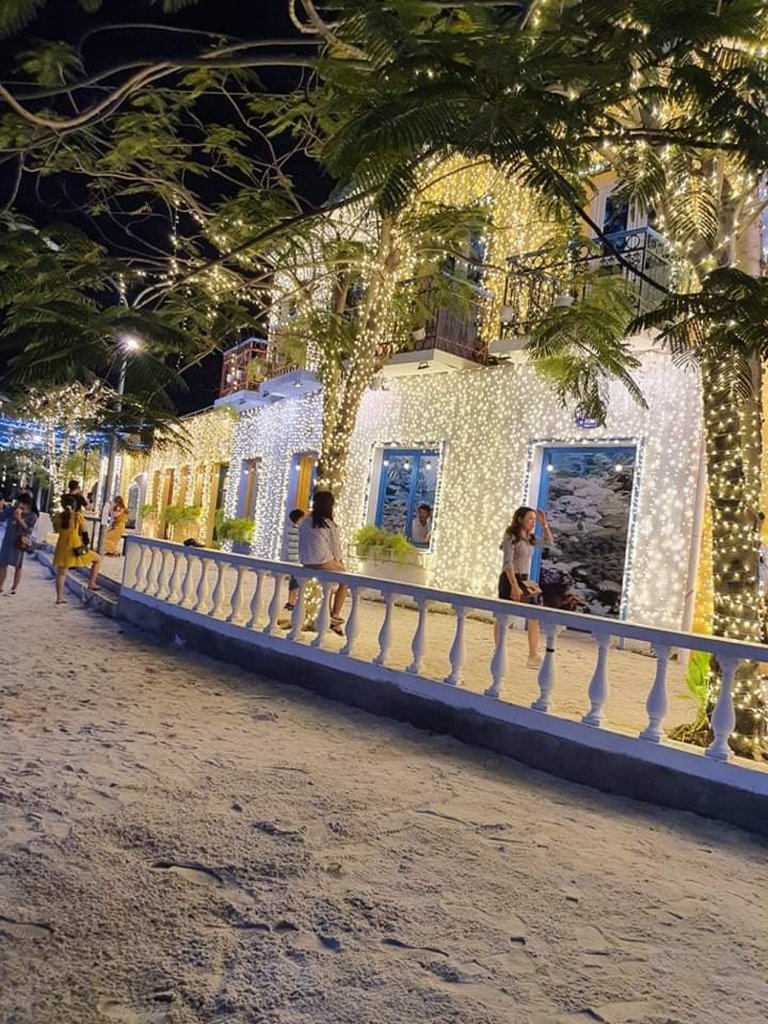 That's a pity, if arrived Da Nang that does not admire the bridges, therefore we took around to admire the bridges at night. When the bridges are illuminated at night, they look incredible, each bridge has a unique beauty.
Finally, my friend drove me around the city one more time before returning to the apartment.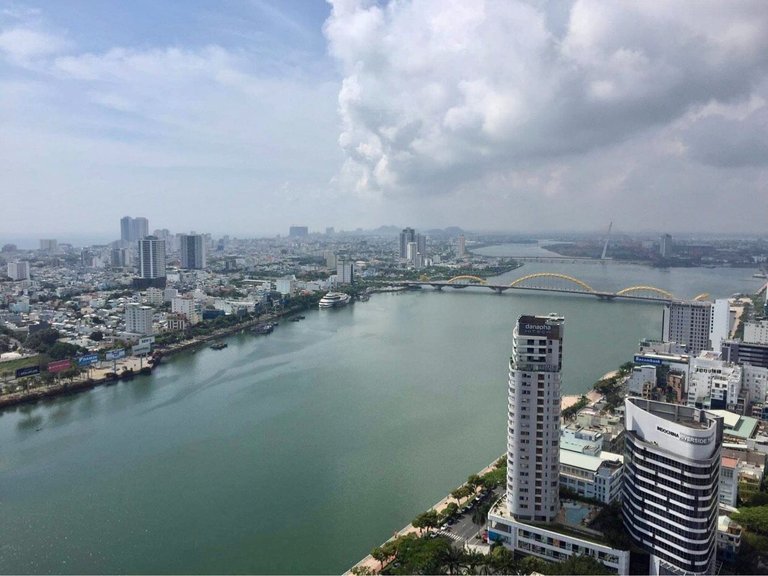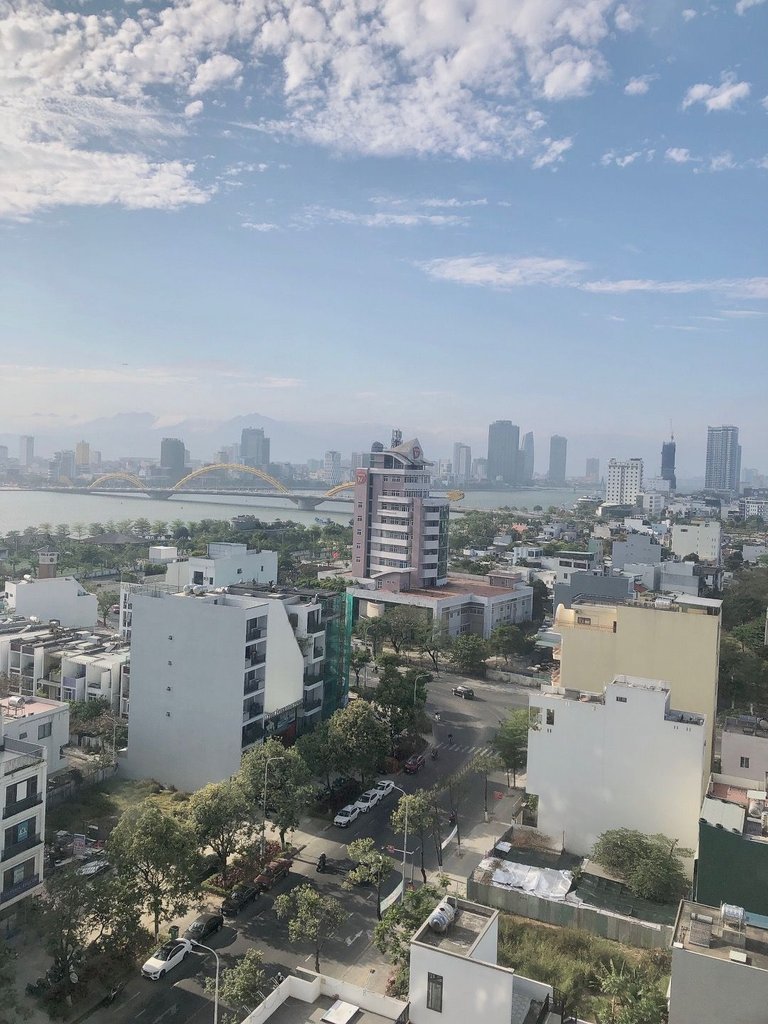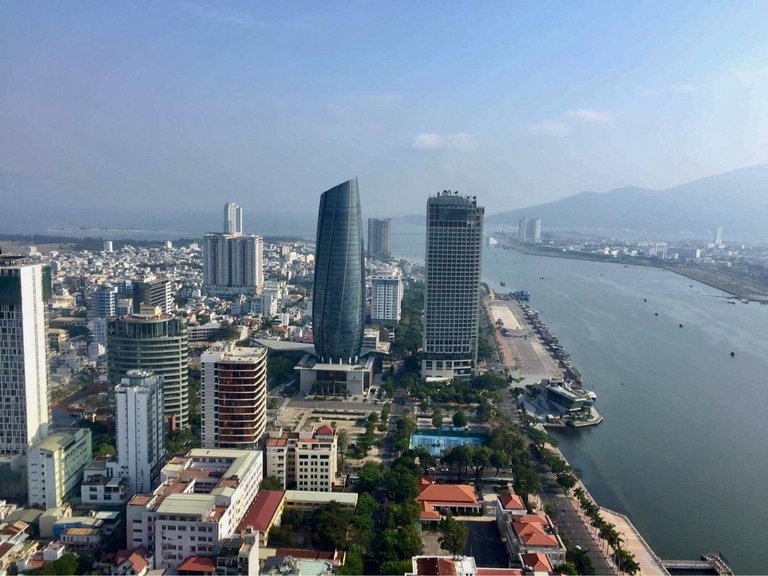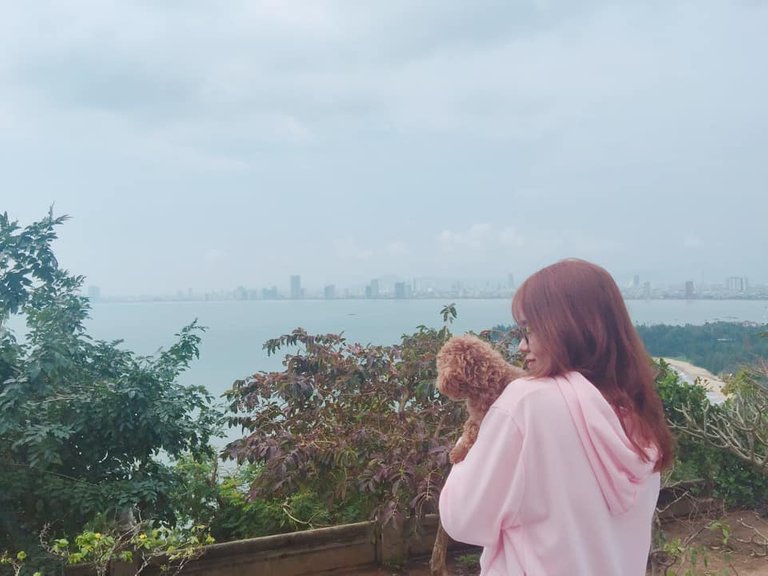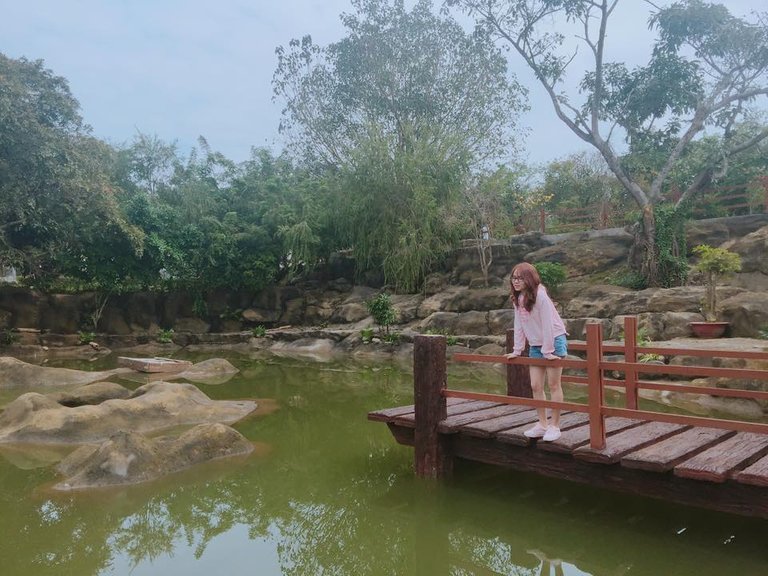 That is what I would like to share with you about my experiences in Da Nang on this return. I hope you enjoy it. Thank you for spending your time to read my article
---
---