Gardens have become a promising livelihood for local farmers.
It is no longer strange when talking about this one livelihood, for farmers it is the most promising when dealing with the name of the garden, because they are able to process each field into a place that will produce something that is needed by the community. Both from vegetables and fruits that are most in demand by many people, and will certainly be a distinct advantage for them.
I visited this garden a few days ago, and saw some of the plants being cultivated there. There are also young plants, which are about a month old, and some have even reached the point of harvest.
I felt a little lucky when I got there, because I was able to learn a good way of farming and of course I got very valuable knowledge there.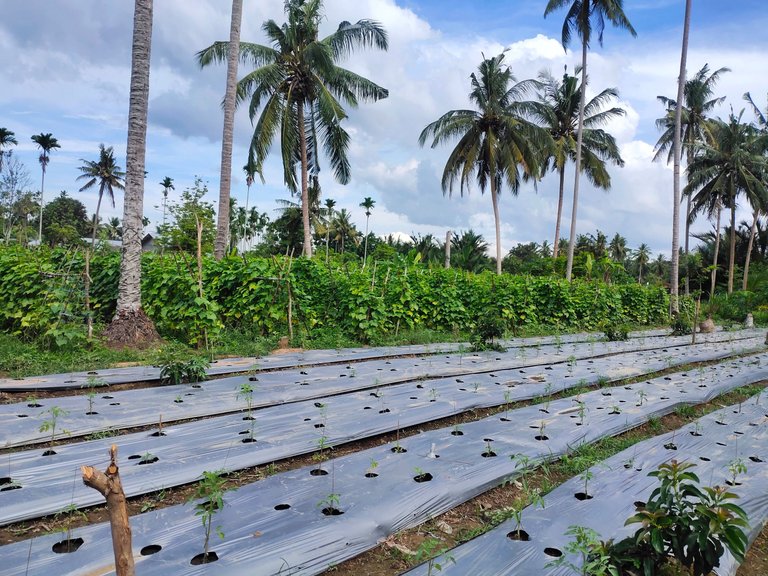 The location of this garden is in the village of Bada, Bireuen. You can see on the Google map below (red mark).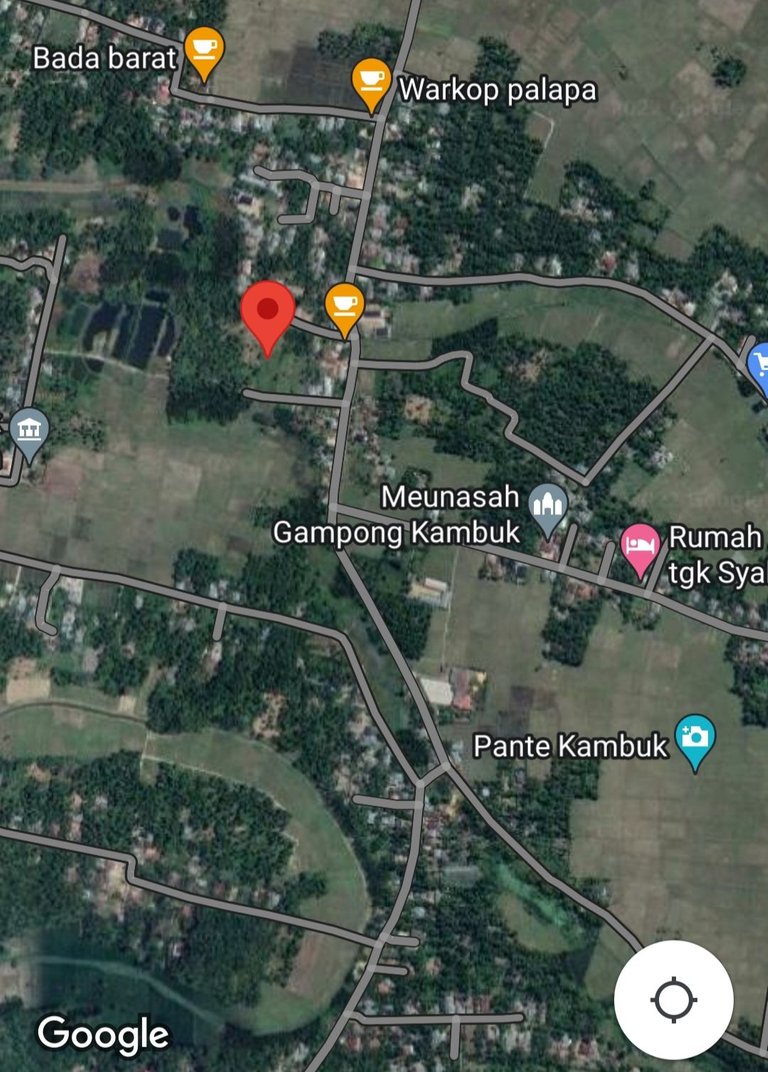 There are 3 types of plants being produced there, including cucumbers, eggplants and tomatoes. For the age of each plant is also different, both from the harvest and maintenance period.
This garden has a good crop rate, because there are two types of plants that can be harvested at this time, and one plant that is still in the process of being nurtured. Likewise, it will continue for harvesting and plant maintenance.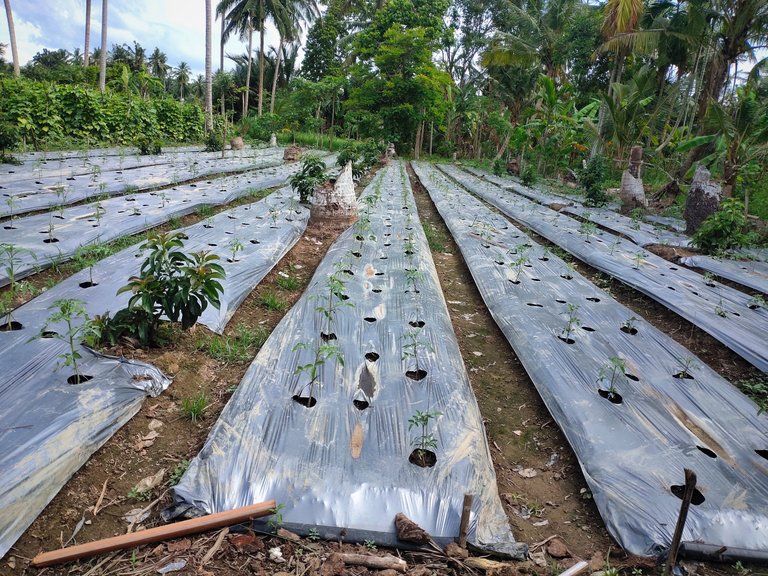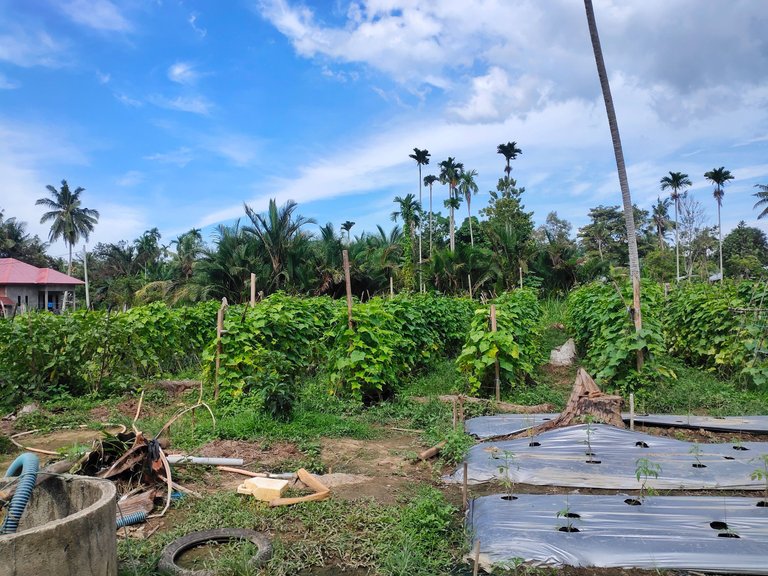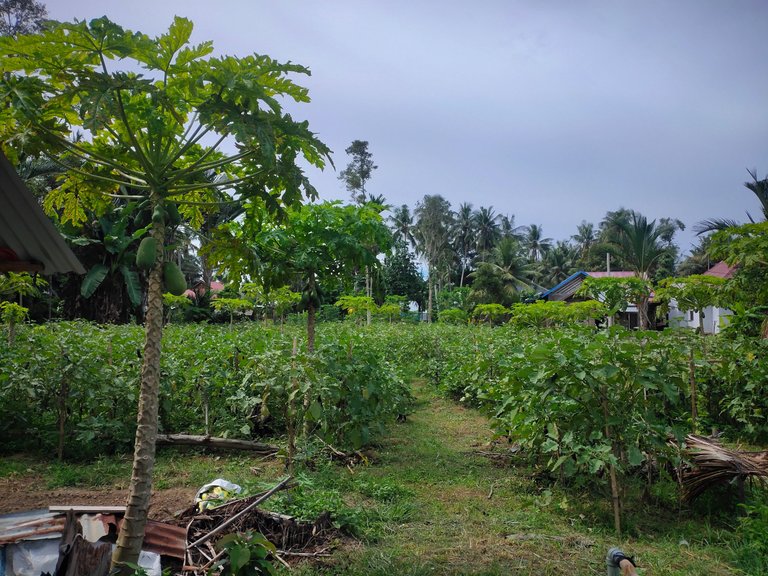 I think this garden owner's mindset is brilliant, because he is able to make step by step for the harvest process which is always on time and even the 3 plants themselves can always be harvested in turns. If currently cucumbers and eggplants are harvested, then the next harvest will be targeted at tomatoes, and if the cucumbers are dead, then other new plants will soon be cultivated there.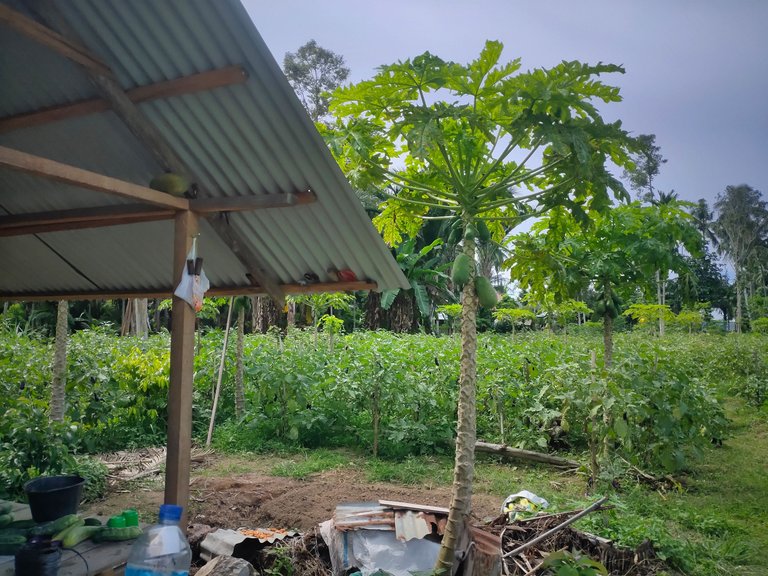 Below are the remaining harvests between cucumbers and eggplants, and by chance when I got there the fresh produce had been transported and sent to the market for sale.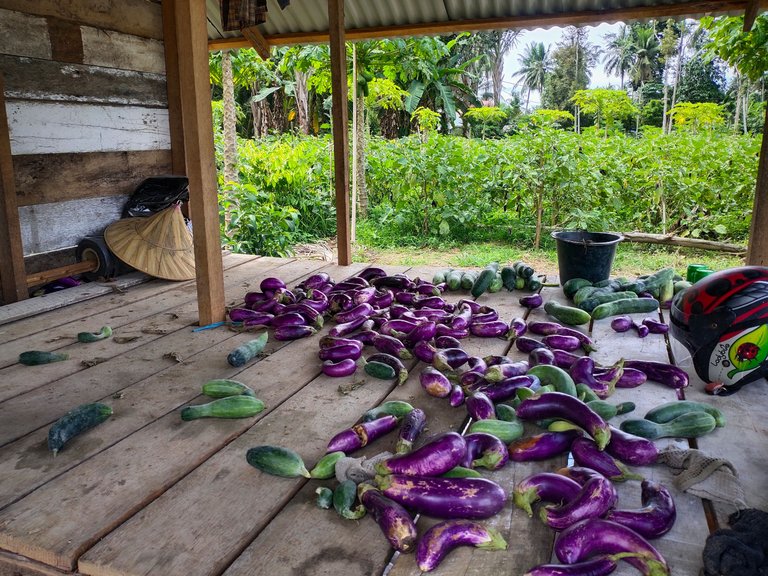 This is a field for eggplant plants that can be harvested.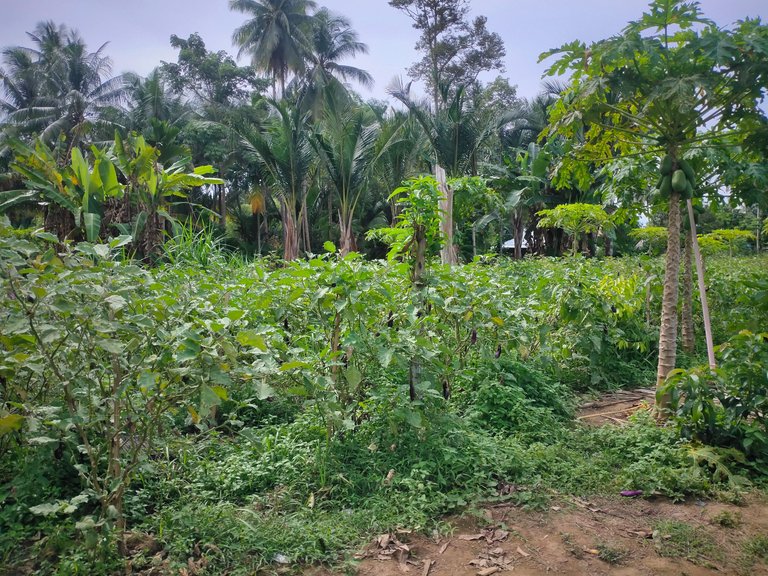 Below is a place to produce tomatoes and still about 1 month old.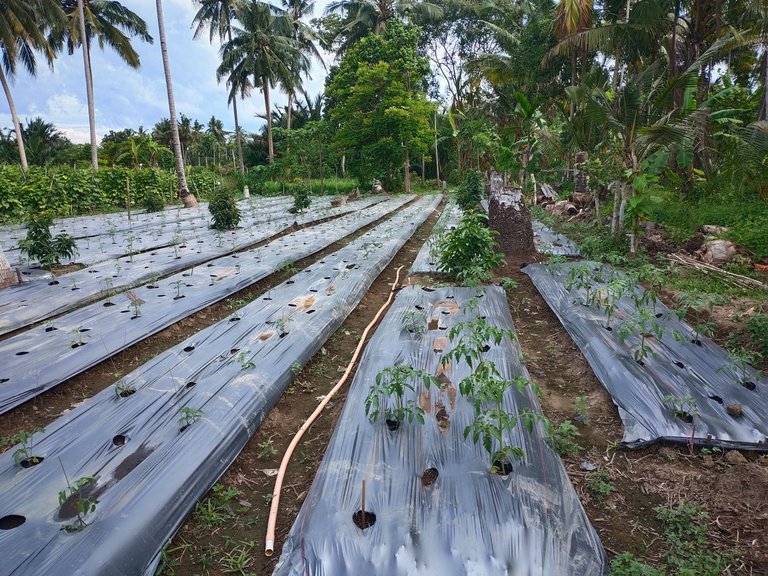 For the cucumber plant I can see it from a close direction, and can take pictures clearly, see the photos below.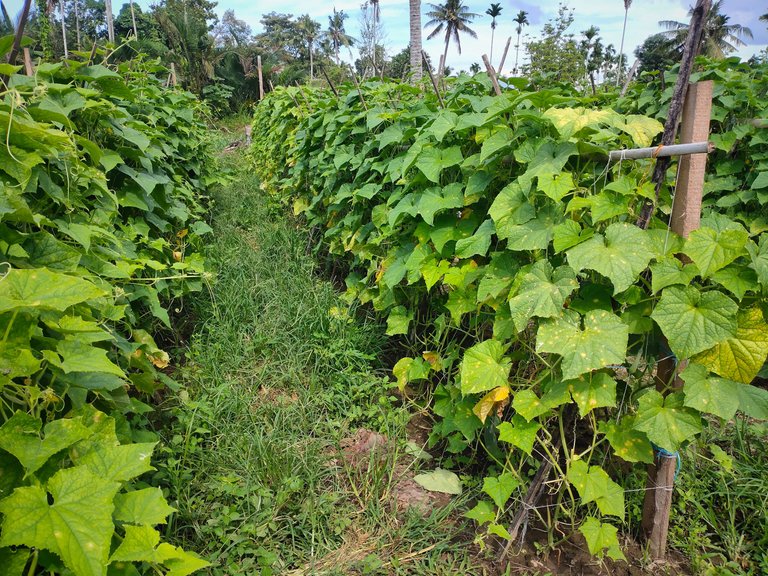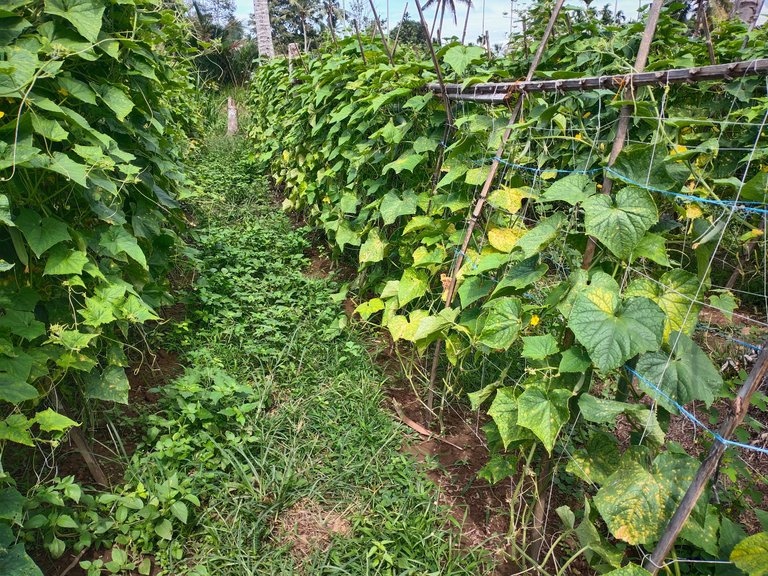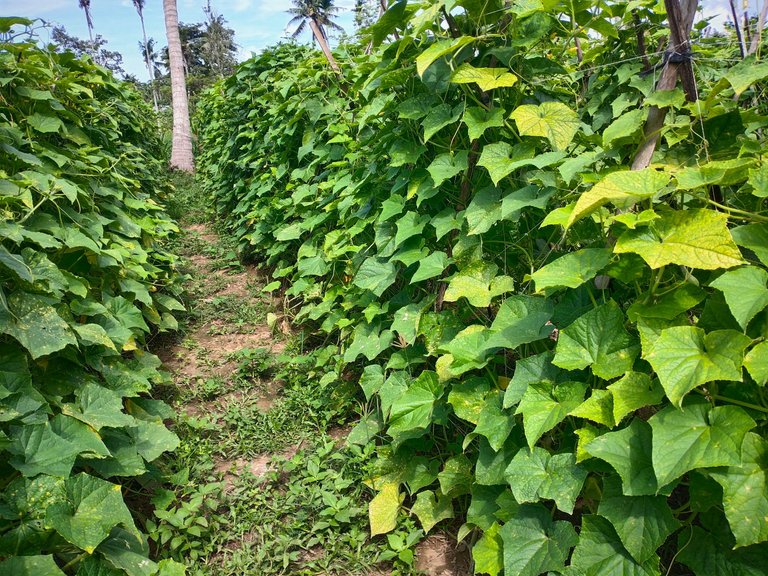 This is a harvested cucumber, weighing about 0.3 ounces.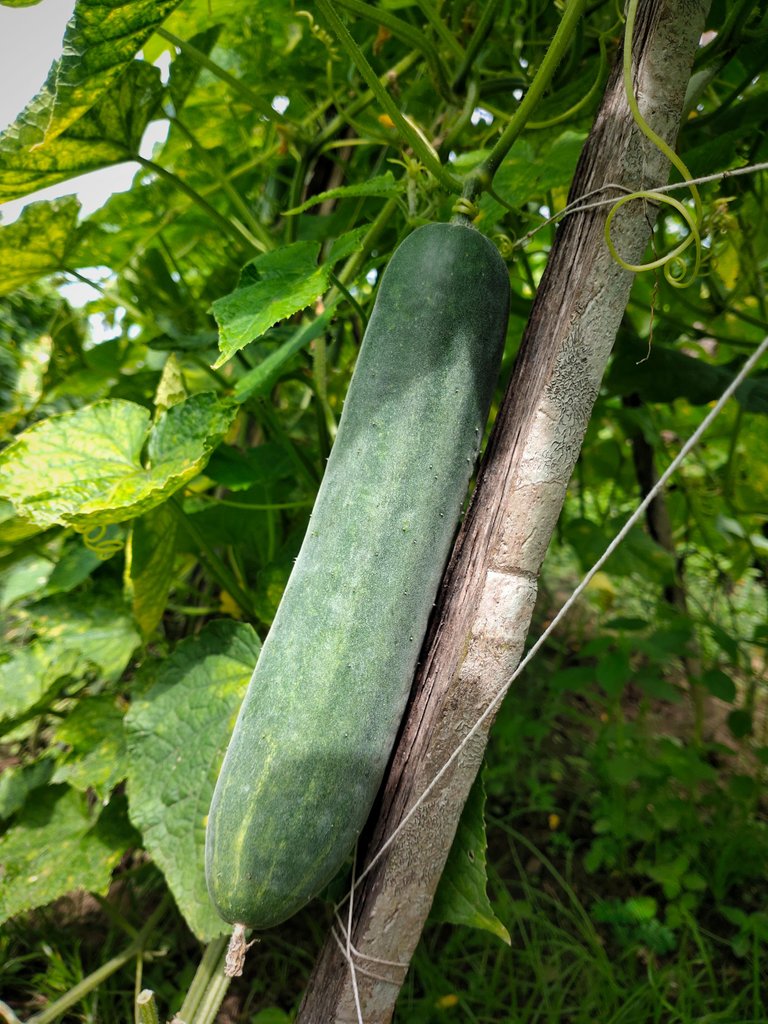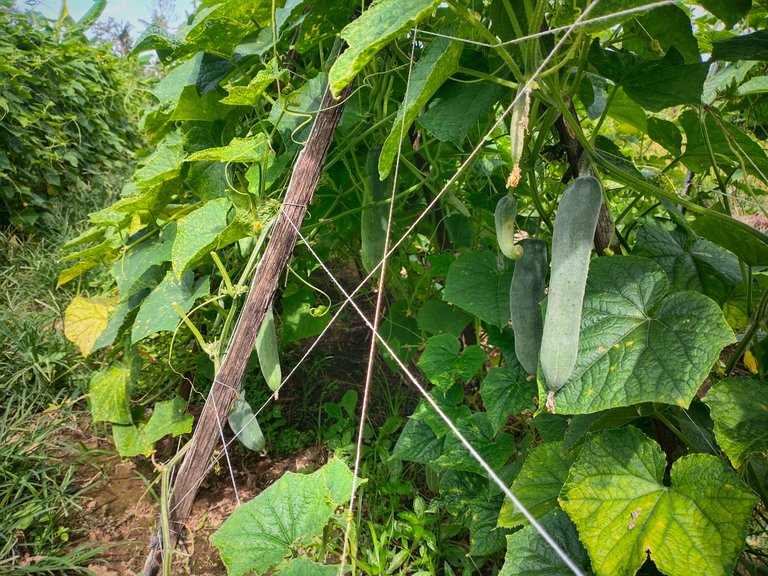 The prices for the 3 plants are different, and depending on market demand, if the market is in dire need, the price is very high, and vice versa.
Normal price for:
cucumber = $0.32/kilograms
eggplant = $0.41/kilograms
tomatoes = $0.53/kilograms
The average weight they get is around 300 to 500 kilograms once harvested, and in the next two days they will be able to harvest again.
That's what makes local farmers always think that the garden is a promising livelihood field, because they have experienced it and have proven it.
What do you think about this?
Leave your comments here about it, we learn from each other and can get useful knowledge for all of us.
See you at another time!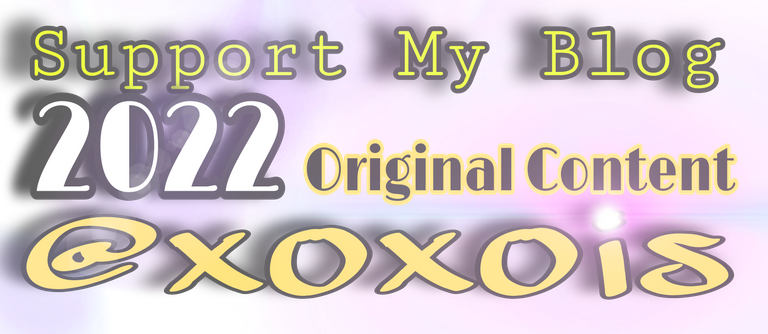 ---
---