It's great to see kind people who always love stray cats here, they are amazing.
Hi everyone, especially cat lovers around the world, today I want to share a little story of love for wild animals by people with noble hearts.
For some reason, I saw that they loved wild animals, especially cats, I felt moved, because I am also one of those people who really like cats, I don't look at cats from any breed, but I think they are cute and funny animals.
When I was outside, I saw 2 cats eating a dish of food, these two cats were good friends, they ate food in one place, there was no fighting between them, isn't this normal wild.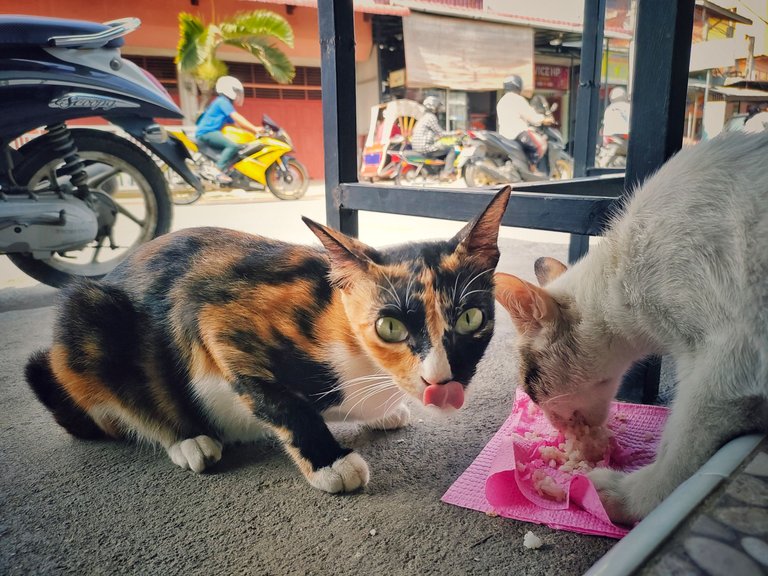 He looked at me as if to tell me that the food was very delicious, haha it could be seen from his tongue that he really enjoyed the food.
Even though it's covered in tissue, what I should be proud of here is the kindness of the people who have loved them with all their heart.
I think if more of us did the same for wild animals, then we might no longer see animals dying of starvation.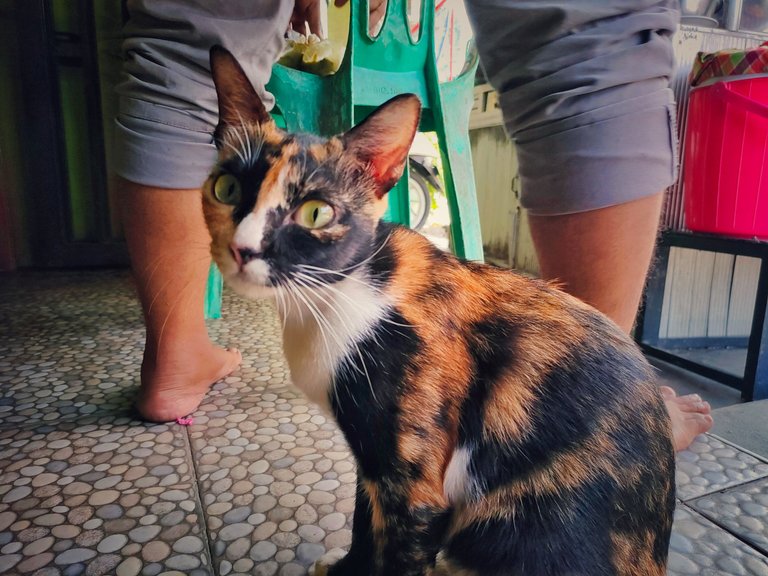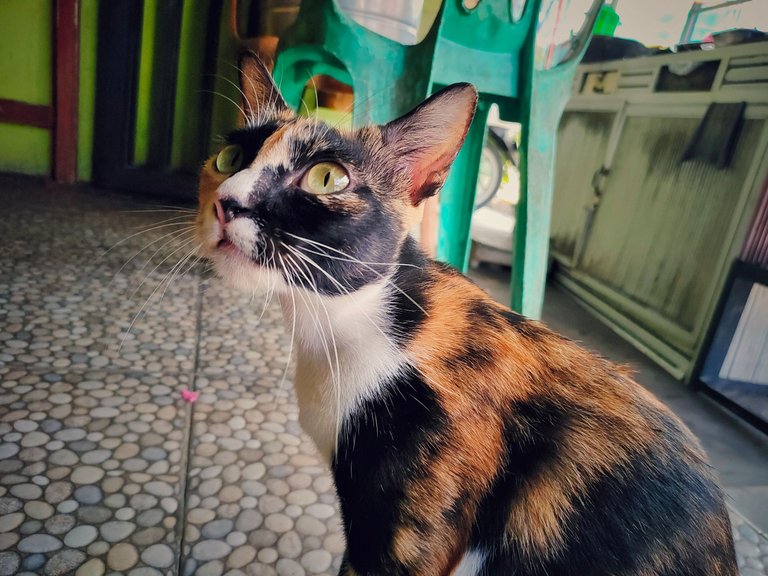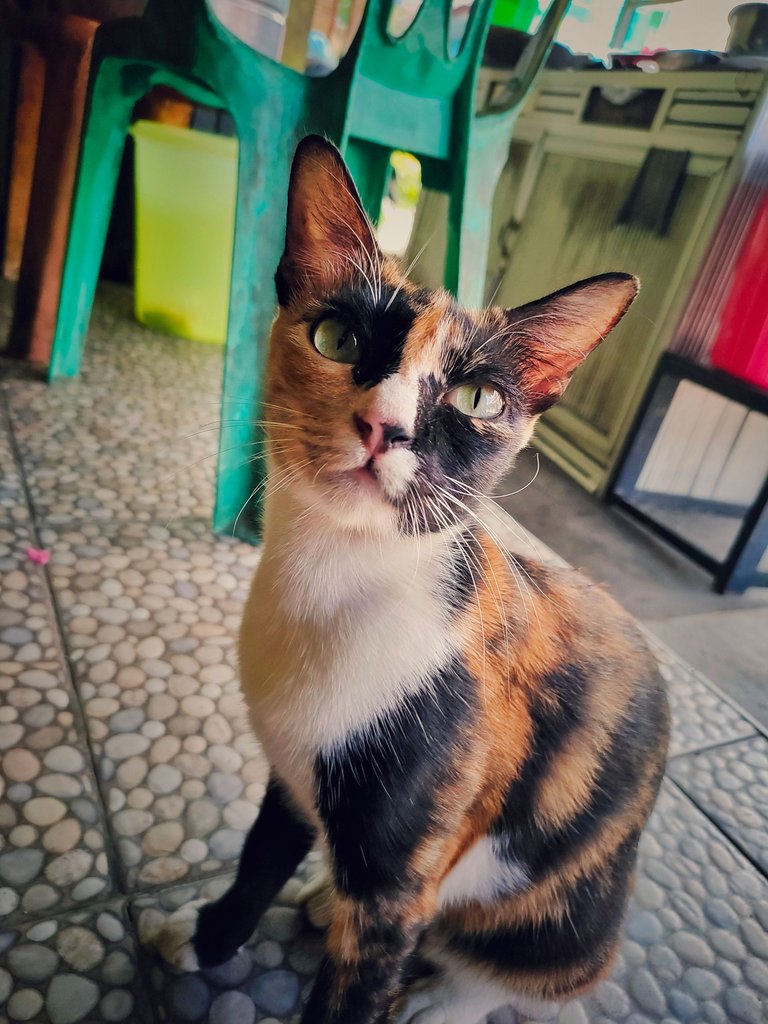 The cat you see is very cute, has a rare color, but it seems to be a female, because I didn't have time to check it.
If you think about this cat being female, then it is very likely that she is the mother of her kittens who are waiting for food from the mother, isn't that sad?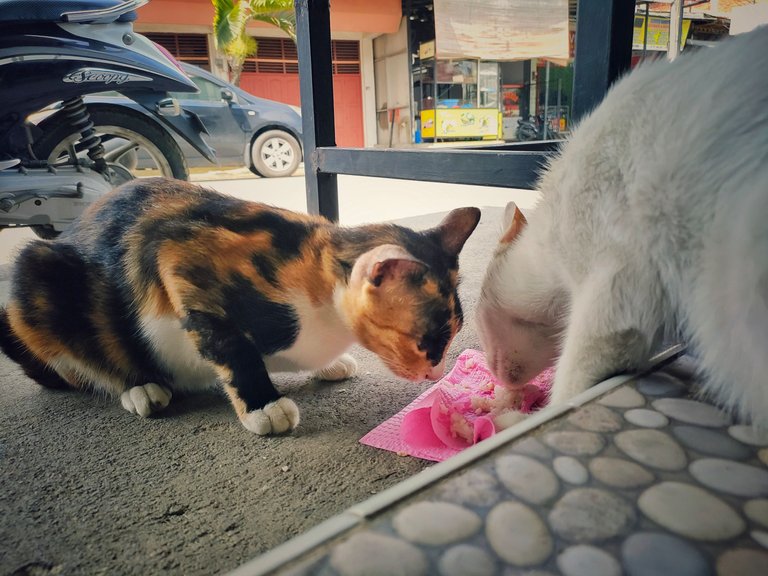 This looks very romantic, I don't know if they are a couple or mother and daughter, but this moment is very beautiful to look at.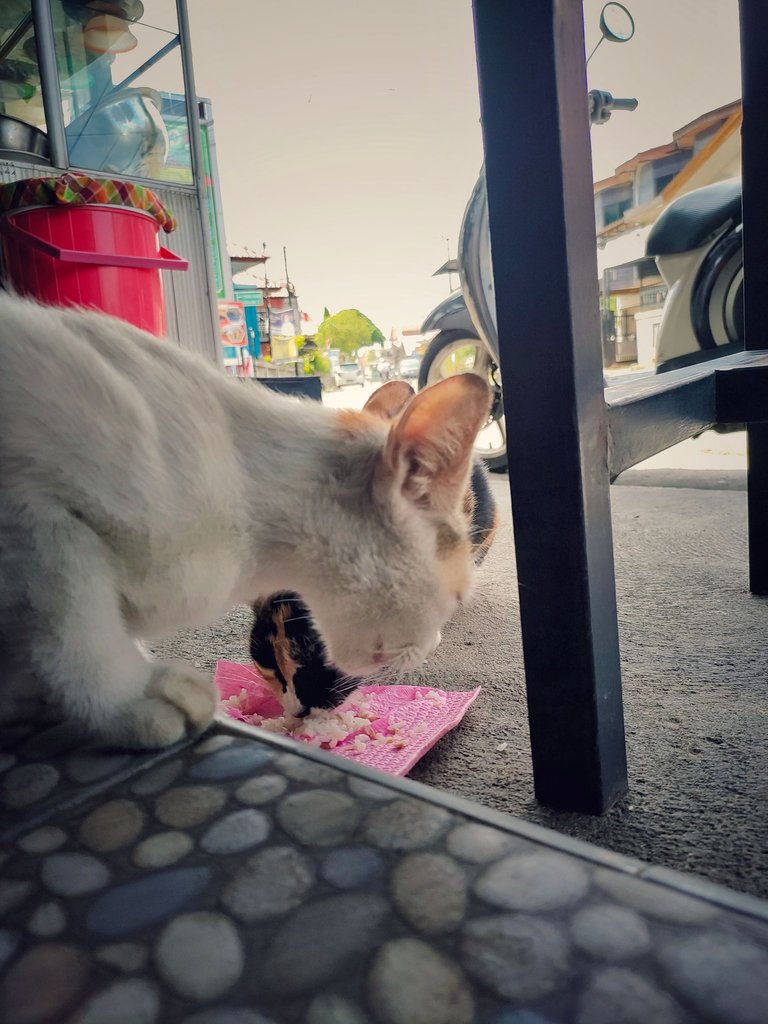 They may be very grateful to the good people who love them, they really hope for all of us to get food, even if it's just simple food.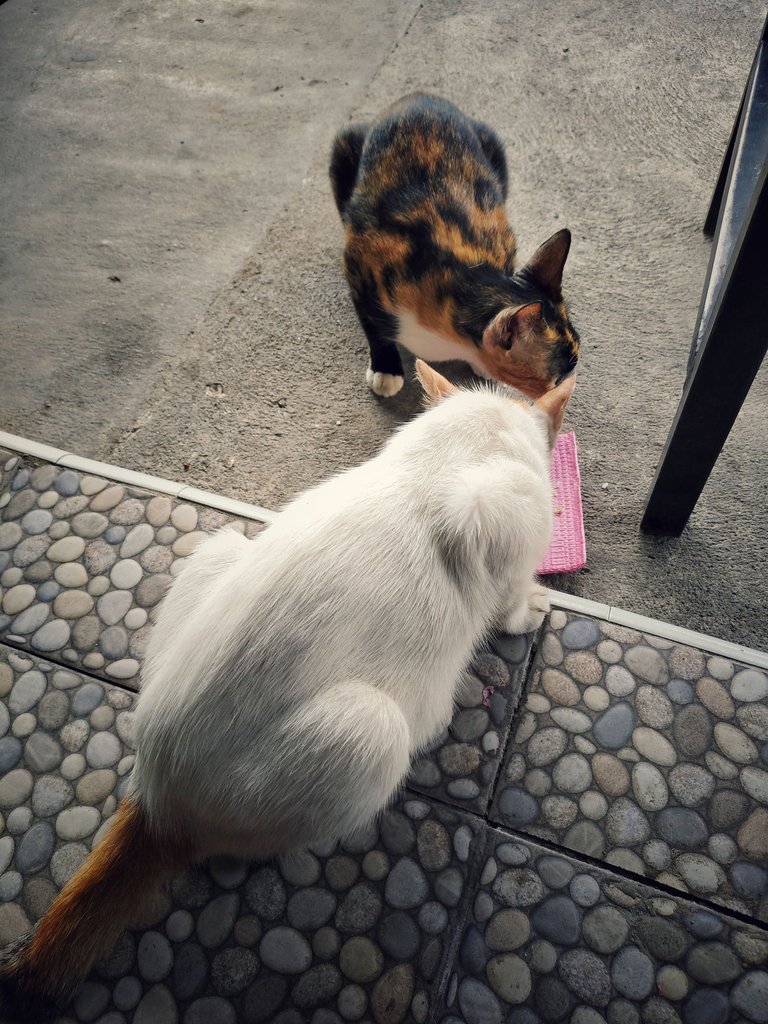 "This is very late sir!"
I really hope that we all love the wild animals around us, not only cats, dogs and several other animals are also worthy of our love, this will not harm us, in fact it can make us happy from what they wish for us , Believe me!
All the photos are original from me and the camera shots of the Vivo smartphone which has a 64Mpx sensor.
Thanks to all of you, see you next time.
Best regards!
Take care of your health and create happiness for you and those around you.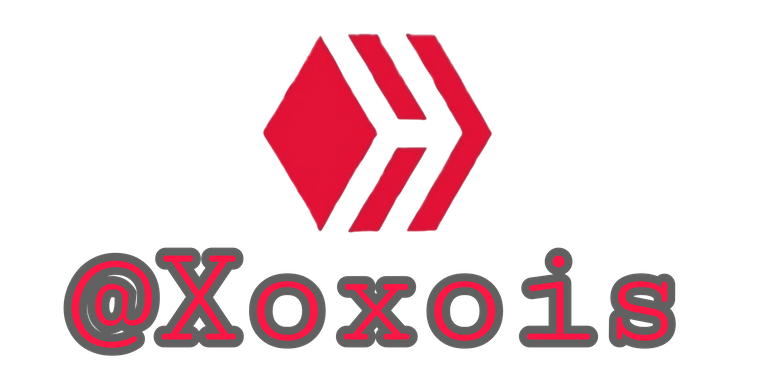 Original content from @xoxois
My contact
---
---