RISING STAR Free Giveaway - 500 STARBITS / Round #48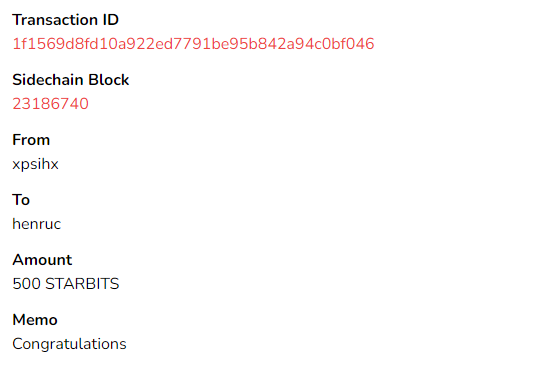 Transaction ID: 1f1569d8fd10a922ed7791be95b842a94c0bf046
Hello,
I want to announce my contest for all Rising Star Players and I will give a random comment 500 STARBITS and I will send it via Hive Engine to the lucky one.
Why RISING STAR?
Start as a lowly busker and work your way up to global mega star.

Earn STARBITS by completing missions and trade or use them to purchase cards to progress your music career.

Win prizes, earn REAL MONEY and listen to independent music.
How I will pick up the winner?
Before I start the next contest which my be tomorrow or the day after, I will use #wheelofnames to choose the winner and I will post it in the next post.
Rules
Leave Comment Below.
Every Player can participate on this post but he should not be included on spaminator blacklist.
One comment per user
If you upvote, Follow I will be appreciated (but not required)
Last Winner
Participants in Rising Star contests:
@marvinix @oxidil @jeisonamigo @whickey @saimaali @luizeba
@yeckingo1 @subwaysurfer @amaillo @supriya.gupta @pocop @nysster @jfang003 @kuronokenshi @khenshin @circlebubble @diochen @zeldapixel @titus-vivant @beluhan19 @vickoly @blind-spot @trentonlundy1 @filuris @thetyper @andy-plays @highhaschdi @adie44 @almightygrim @tin.aung.soe @diegoloco @guurry123 @rayius @dubble @khenshin @thatcryptodave @rentaw03 @isag @lacandela @zakludick @tommyl33 @highhaschdi @myeong @zero-exp @stonks99 @cryptogillone @michupa @blitzzzz @marcinxyz @danshak @trentonlundy1 @smokrthou
@speedtuning @braachaan @matrixvzla @ronaldserre @rodrijn @hernleon74 @apoloo1 @phaeton @zakludick @juanpabloserrano @phaeton @chinob @beelmukjj @dyson-the-booper @yeanparra @mrnestea @lordanquek @stekene @betaplay @sp3ktraline @xheadhunterz @lovefallen @thaddeusprime @trashyomen @tengolotodo @thurawinkyaw @akiraymd @gingerninja @szmobacsi @makhinoo @lipe100dedos @engilhramn @vaporent @harlowjourney @boeltermc @claulil @camillecrls629 @facu03 @eddqq @new.things
If you want me to remove you please comment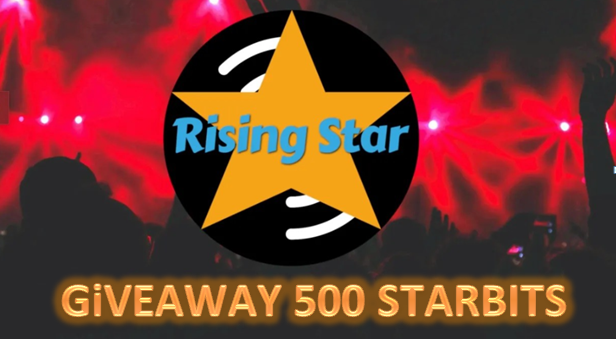 Good Luck
---
---