Danish band Grammy Awards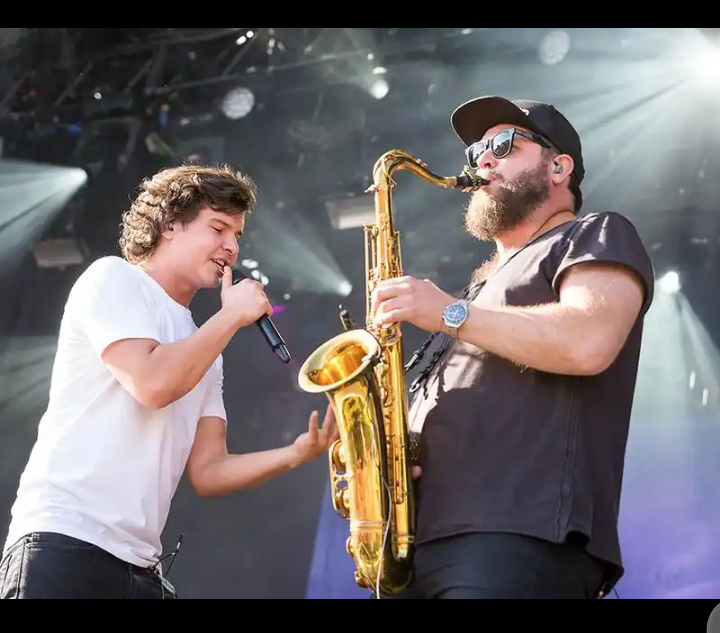 Source
The music artist Lukas forchhammer know has Lukas Graham's was born 18th September 1998, He's a songwriter, Danish singer, multi instrumentalist, has was also bases on movies. Best know instrumentalist for the Danish bands. As a child, he started is Danish family movies series Krummerne.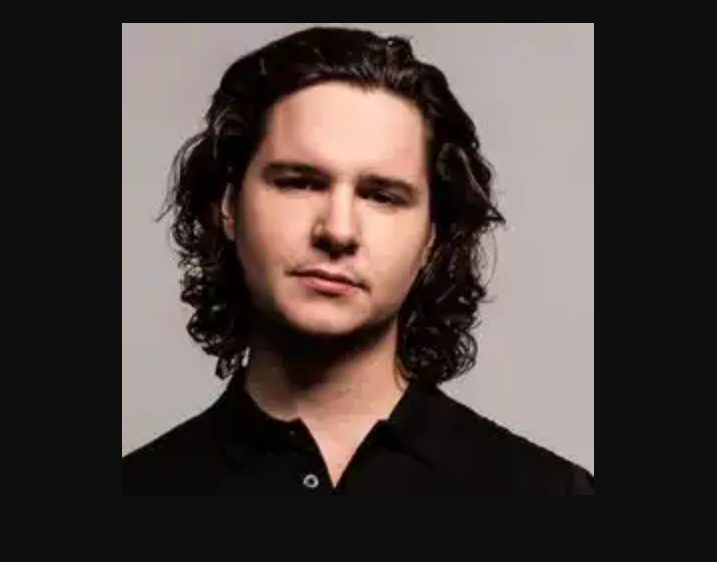 Source
Lukas Graham's formally known as Lukas Forchhammer was in Freetown Christiania Denmark. Lukas wrote some many songs, plays beat on instrument, his singing career took him a long way( got award in so many award night). He also have this Acting talent or skill which he has been on movies production for long.
Famous musician Lukas Graham's has been into music from his younger age( youth) from 1991 to 1996 he was still on the low production and also low acting his movies, his music never showed off yet, he wasn't heard yet by people, his songs never'd capture the mind of people. He was always at the bar doing shows or studio doing some records to earn money for his studio fee and accommodation.. He started showing up in the year (2011- present) Lukas was popular songwriting, singer, multi instrumentalist, actor. He's a father of two kids() and a lovely wife ().
Lukas Graham's musical career Is based on Pop, Soul, and funk, he's also talented on vocals, keyboard, piano, bass, Guitar, percussion. Considering the pop, is a genre of popular music that originate on in its modern from during the mid-1950's in the United State and the United kingdom.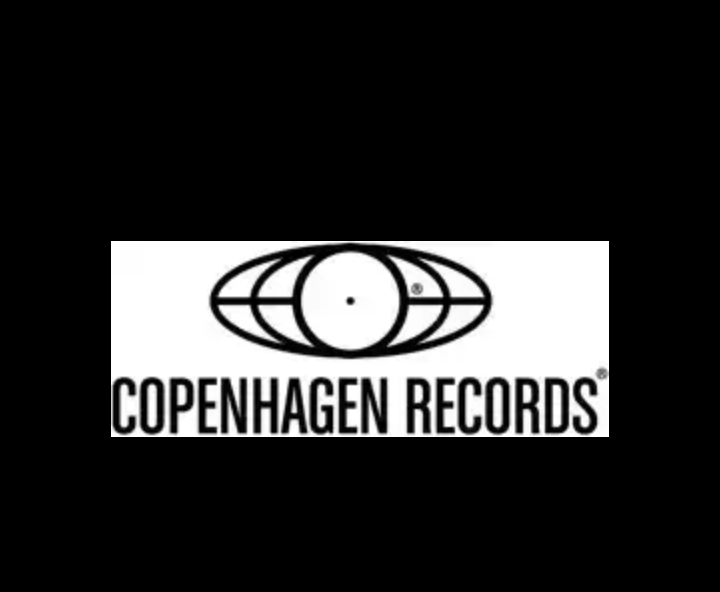 Source
Lukas have labels one the Copenhagen record is a Danish record label formed on 5 January 2004 by former Emi Recorded music Denmark staff member to give artist more artistic autonomy. Lukas house artists spread over a wide range of genres, from rock to rap and from pop artists to comedians. It was founded 5 January 2004 by Jokob Sorensen, Nick Foss, Mik Christensen, Christian Blackman.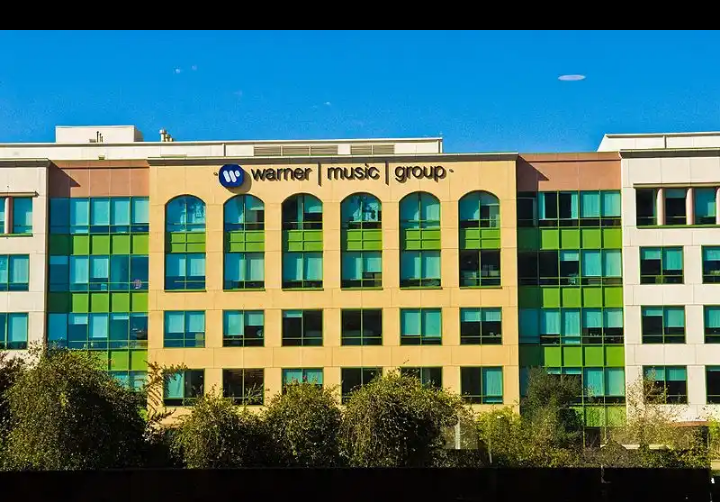 Source
While the other Warner Records. Warner's records is an American record label.A subsidiary of Warner music group, it's located at Los Angeles, California, formed in March 1958 as the recorded music division of the American film studio warner Bros, the warner's Bros was formed March 19, 1958; 63 years ago and the co-founder is Jack L. Warner's which is in Los Angeles California, US, on the label a theme is displayed on Then we take the world.
Forchhammer at the age of 8, hammer joined the Copenhagen boy's choir and developed a unique classical music with his trained voice. Lukas grewing up in a anarchist community in the center of Copenhagen called Freetown christiania. Lukas Father was Eugene Graham. He spent most of his life In Ireland in Donegal and Dublin. The grand Dad was from Wicklow Ireland. Lukas Pal died of heart attack at the age of 61years. Lukas sang a song relating to this father death " 7 year"...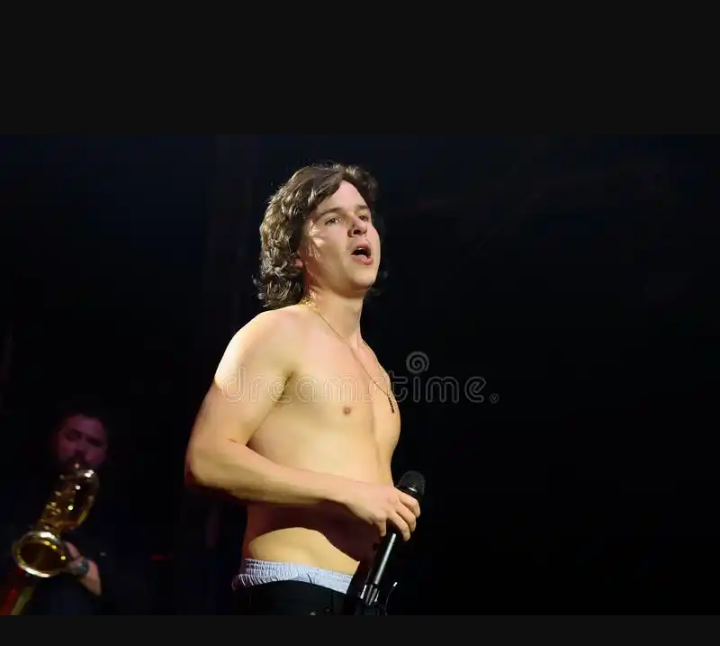 Source
Lukas also got involved in rap lyrics as he grew up surrounded by a lot of crime and drugs in his neighborhood. After spending six months in Buenos Aires, forchhammer returned to christiania In 2010, where he joined the writing team future animal and formed the band Lukas Graham with friends from high school. He's first album was released 2012 Lukas Graham and the labels Copenhagen Records "Then we take the world 2012". His second album released in 2015 " mama said and " 7 years".He was given an opportunity to play at the 59th Annual Grammy awards on February 12, 2017.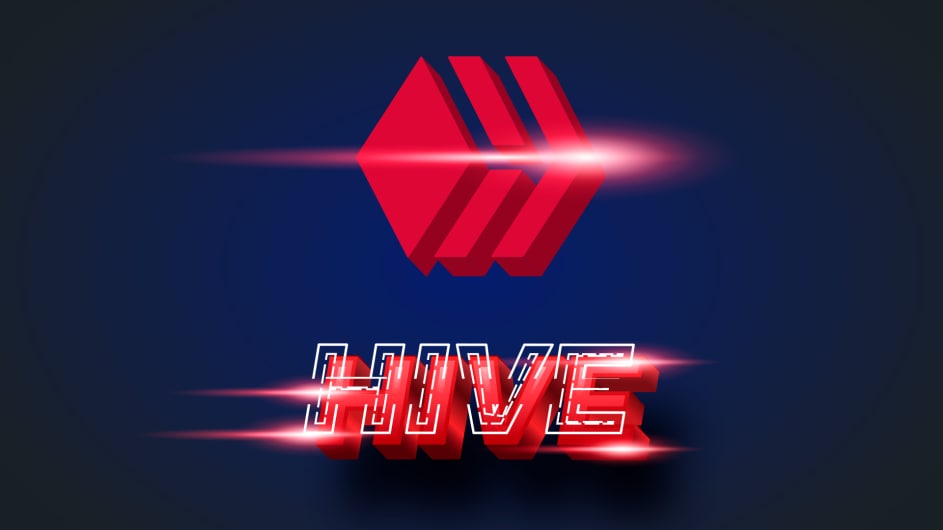 ---
---