Challenge Accepted - Quix The Devious!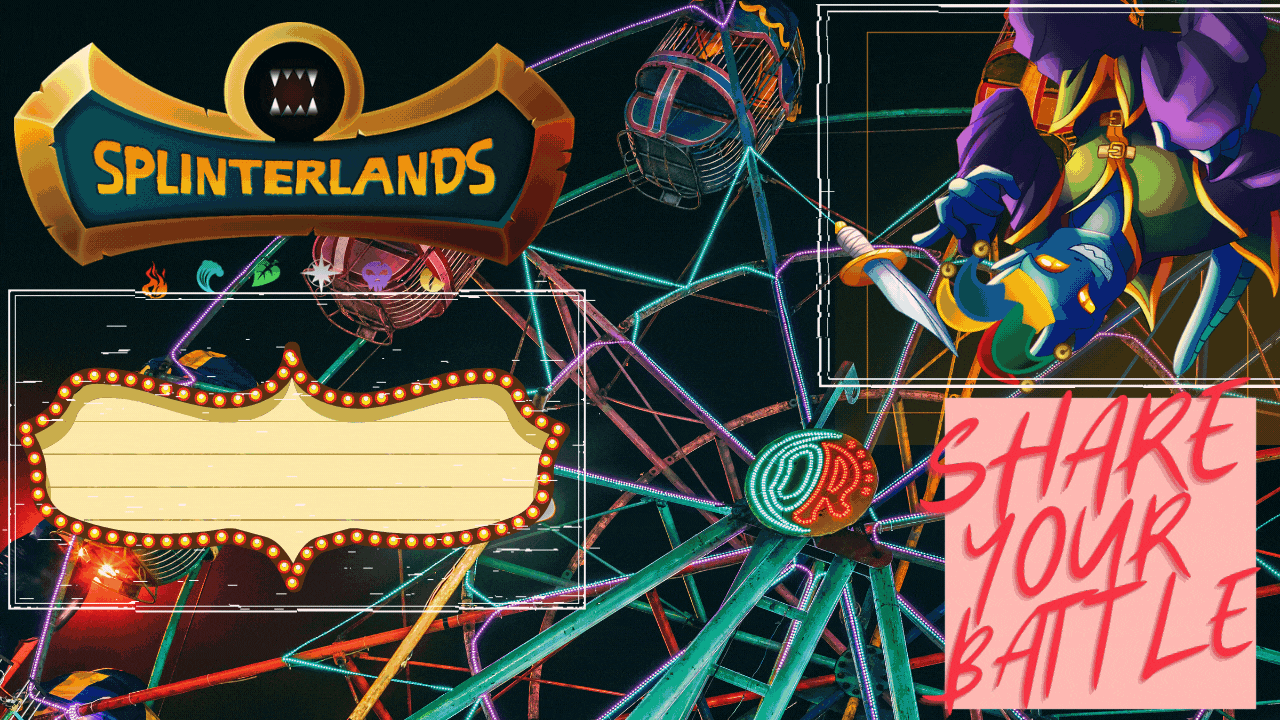 ==RULES OF THE GAME==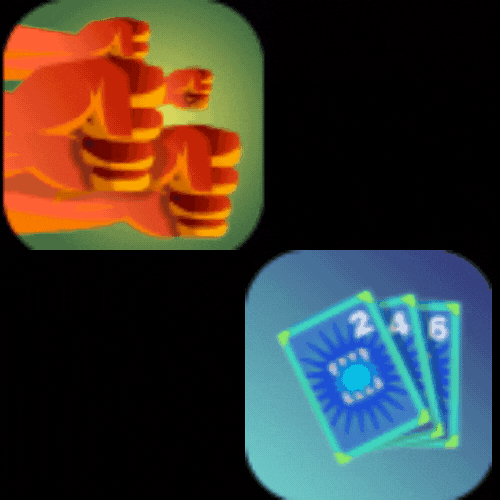 Heavy Hitters - All monsters had the ability to knock out a monster.


Even Stevens - Monsters that are even number cost can only use in this challenge.

Mana Cap
13

~~ ALL Elements Active~~

My Rented Standard Foil Summoner Quix the Devious level ★ 2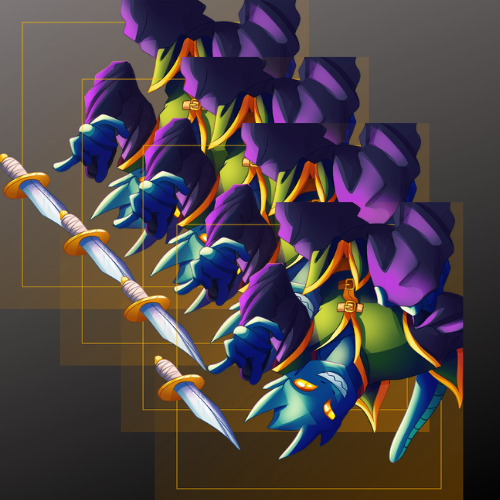 Thoughts
I was considering using Mylor in this battle, but I feel hesitant, so I'd rather be using Quix the Devious as my dragon summoner to battle with this challenge, successfully I win the battle, and my opponent is using Mylor as his summoner in that battle, and I am victorious because I have a strong tank and torn ability to win the battle.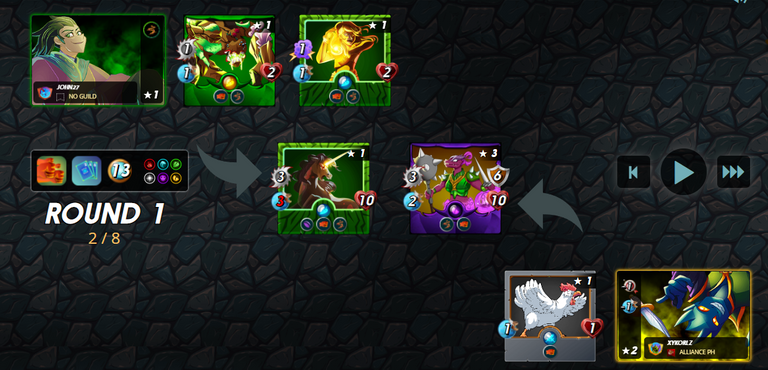 Good Game to you @john27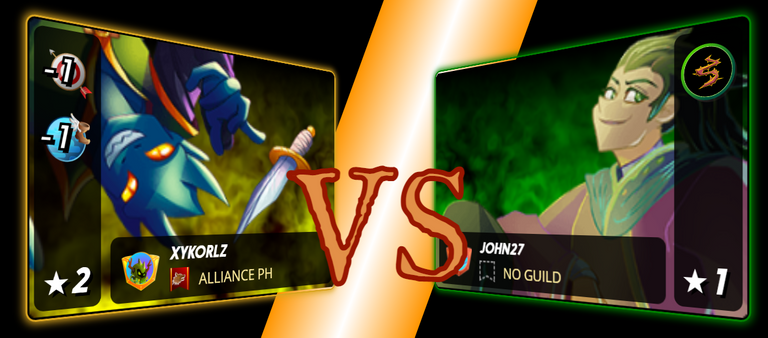 Versus Battle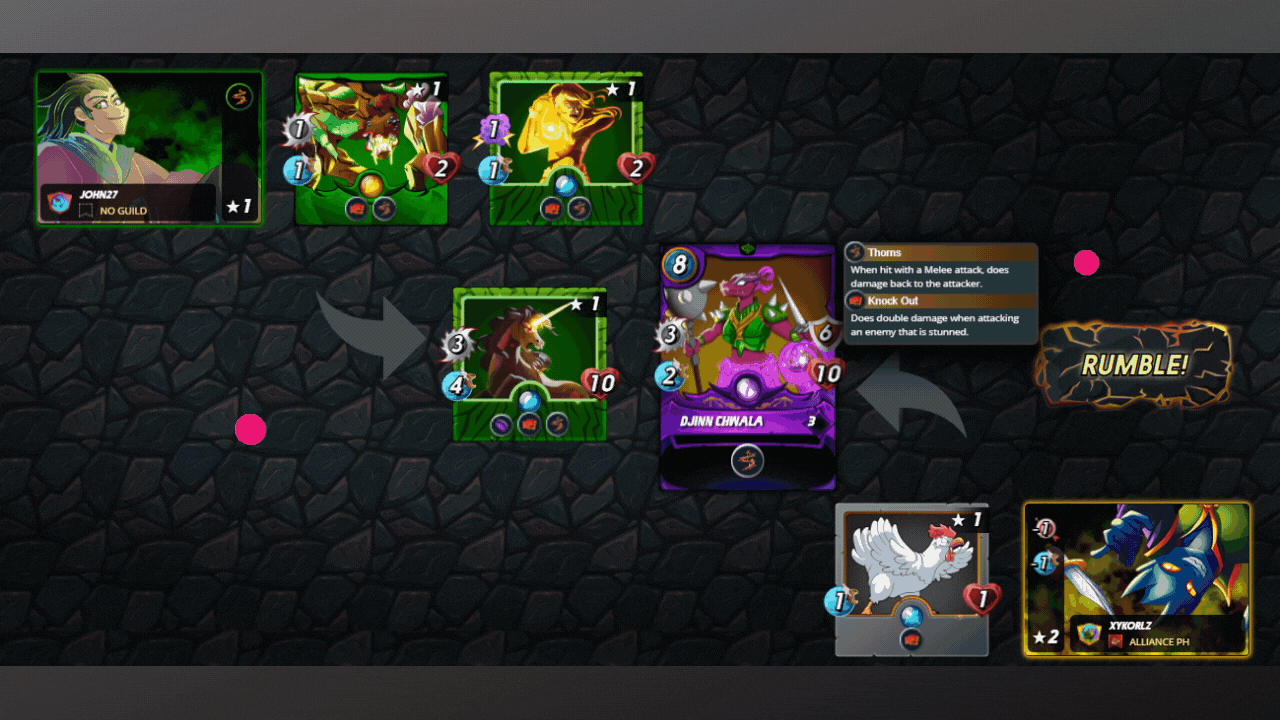 | Solid Tank | Support Tank |
| --- | --- |
| Djinn Chwala | Furious Chicken |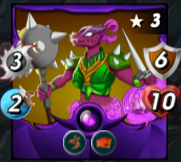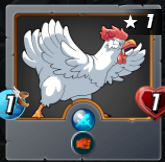 Youtube Video Battle
(Unsupported https://youtu.be/rqJwN1TtA3A)
Short Film Battle : Splinterlands Battle Challenge 🤝

Chaos Legion Summoner Card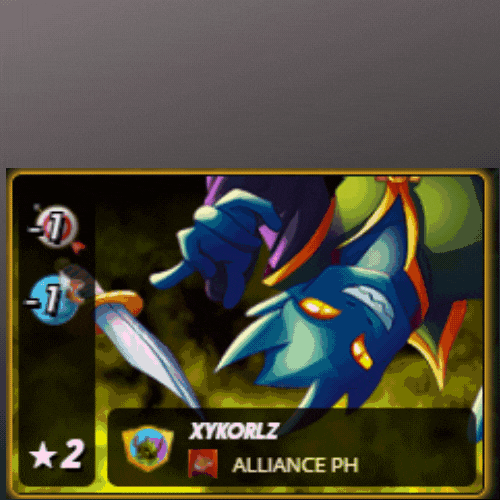 The summoner of Chaos Legion Cards Quix the devious is an acceptable competitor for this challenging task, since this summoner is a dragon-type monster.
Round 1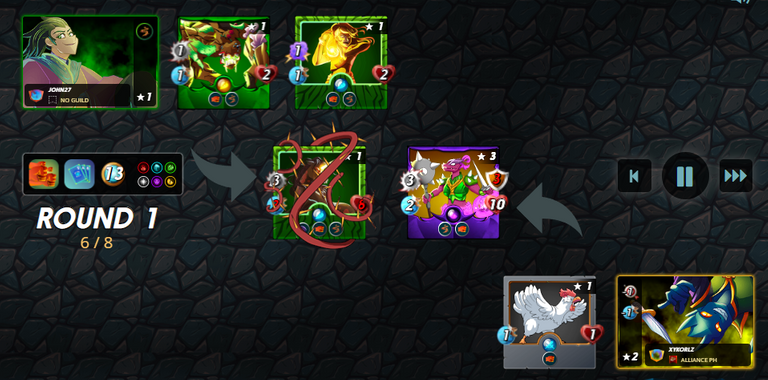 I went all in and Choose Djinn chawala as my best mosnter card in this challenge because it is a solid tank as well as can use the ability torns to reflect part of the damage when opponent use melee damage type monster card.
Round 2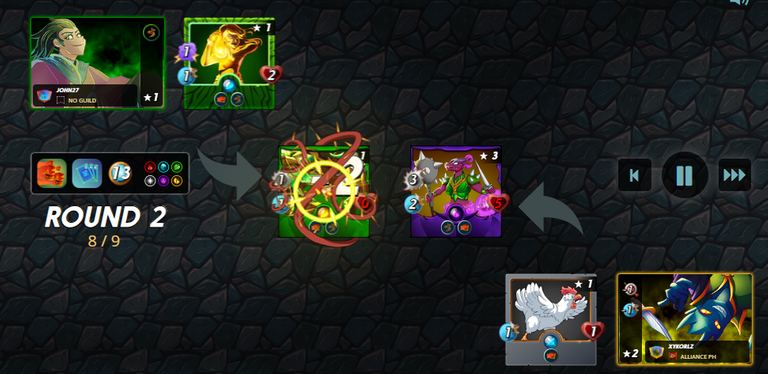 In this particular match, my opponent is battling to defeat djinn chwala because his melee monster is constantly reflecting damage and killing themselves.
Round 3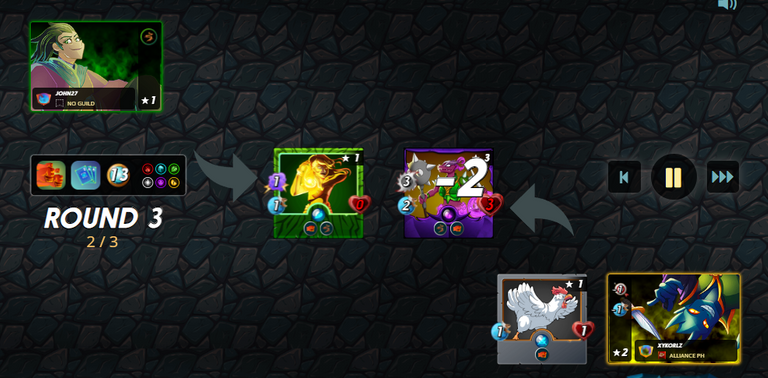 In the last round, my opponent's sole remaining card was her low-health magician, which my tank djinn chawala could easily defeat.

==Quick Battle==
Press the link below to see the actual match that i did in this event!
😍 Battle link 😍
😎Results of the battle😎

Fight On!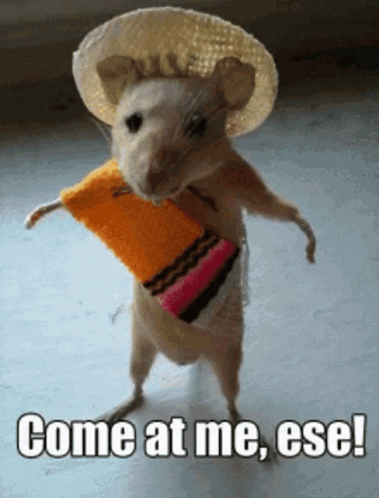 Did your strategy work?
What will you try differently next time?
Do you like the Dragons? Why or why not?

1ST Question
Due to the fact that the summoner I employed is legendary at level 2, I was able to maximize the level of my djinn Chawala to enhance its hit points and armor, making it more difficult for the opponent to destroy him.
2ND Question
I suppose that in my next challenge, while dragon is still on the menu of the week, I will employ a summoner card drake to enhance my monster's armor and make it more resilient and enduring throughout battles.
3RD Question
I like utilizing dragons because to their adaptability to all elements in combat, and I believe that more players utilize dragons due to their ability to utilize all elements.

Join the game with my referral link: https://splinterlands.com?ref=xykorlz
if you like my content please follow me for more 🤗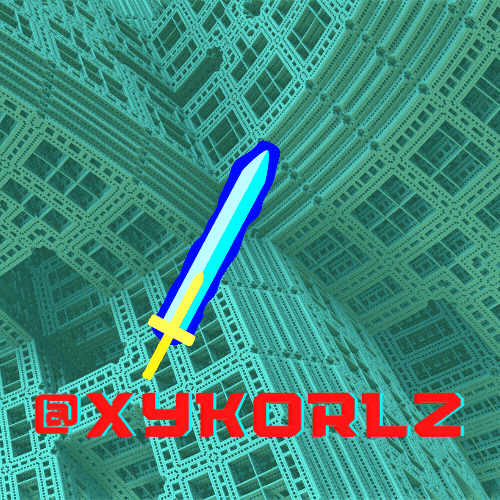 ---
---