Close Enough
Welcome back to my Battle Challenge Blog 😎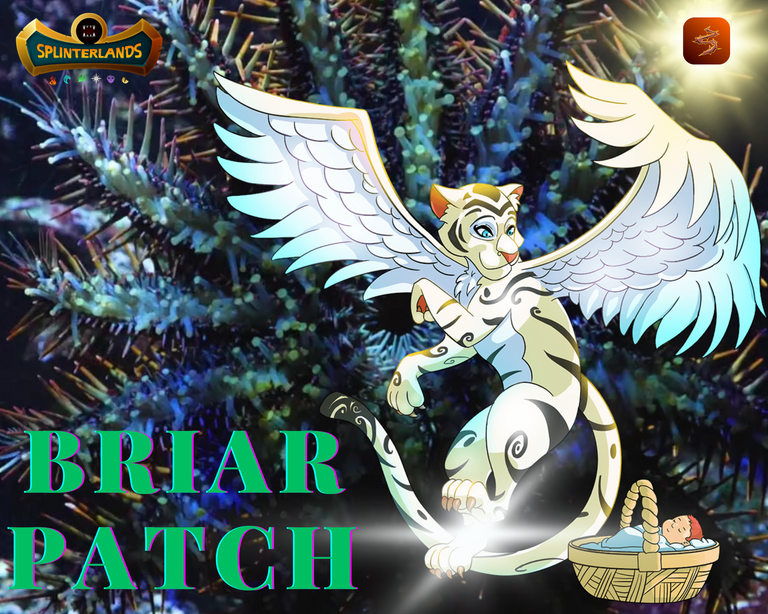 ---

Summary of the Game
Early Match up
I thought I'd be outstanding in the very first battle because I utilize my Astral Entity and can Bring back cards when they're assaulted so I used Cursed Windeku and Harklaw on the back lines while my front tank is Pelacor Deciever. I was overconfident about the battle and underestimated my opponent when the cards were revealed. He had to use Lux Vega and a Kralus, which made me shake in response because the additional armor and speed were bad on me, even though I debuffed its armor, but the speed was an excellent test to me because my Harklaw only has a 2 speed, which makes him sluggish.
Mid-Game Encounter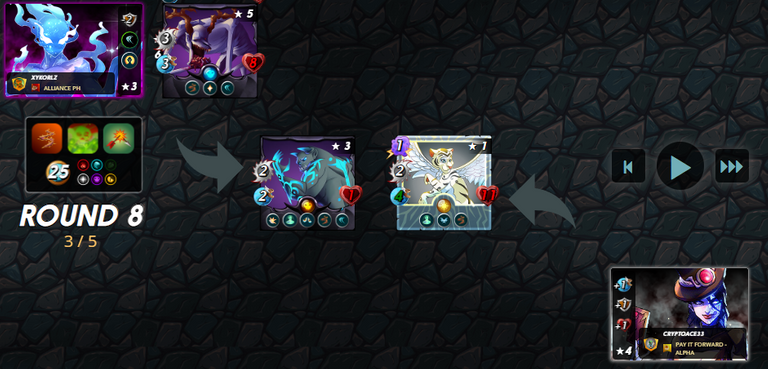 I had an enormous advantage in the middle of the fight because I still had Harklaw and Curse Windeku, but the aggravating thing was that my Harklaw was missing its attack, so I couldn't harm its Kralus or drop his health points. That flying skill and speed were the reason why it dodged my Harkjlaw assault was impressive and if this continues, I won't stand a chance on the late game.
Toxic Fumes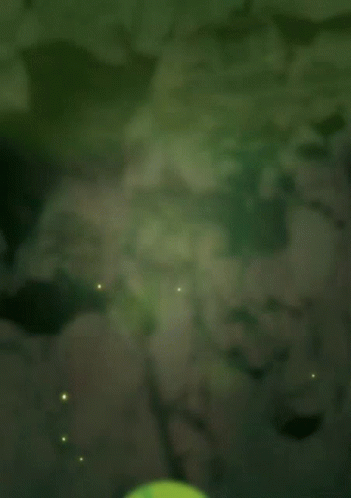 My Cursed Windeku cannot sustain his healing because of the damage inflicted by the legendary card he had Kralus, the flying ability of Kralus is painful because I couldn't hit a mark on him, and the additional armor and speed buff from Lux Vega makes my opponent more durable and strong in the late game.

Kralus' immunity was so astounding, and the tremendous thorns he had in this battle made him so strong that I couldn't knock him down, no matter how hard my cards tried to attack him he is immensely strong and powerful.
End Game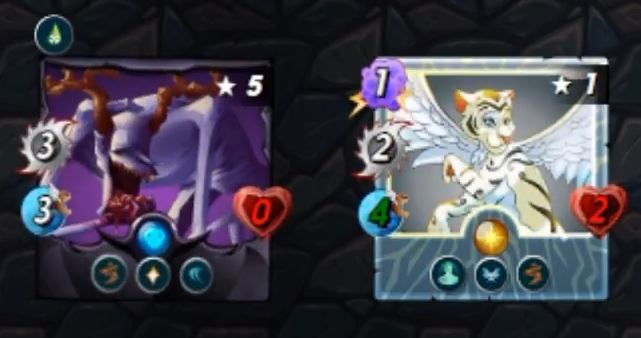 Tank healing was insufficient to fight my opponent's legendary card Kralus, it was just 2 health but it was close enough to take him down, but I failed in, it was a very enjoyable way to end the battle, it excellent game against #CRYPTOACE33, I ended up losing the battle in the tournament.
that was a close fight 😖

Splinterlands Battle Link ✍️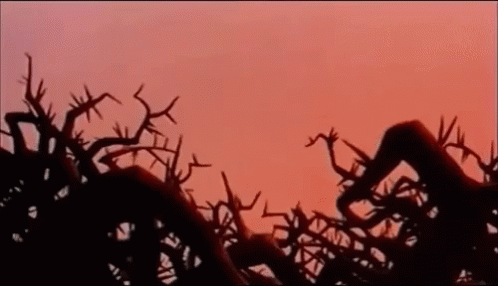 The Combat Link leads to the battle on the website of the Splinterlands.

Video Battle Challenge
Briar Patch + Noxiious Fumes + Broken Arrows
(Unsupported https://youtu.be/Zsj9pat1RlI )
Visit My Splinterlands Content: 3speak TV My Channel 💪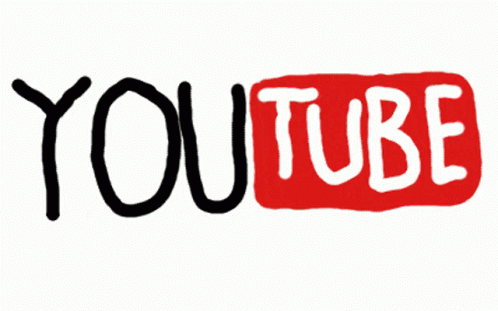 Thank you for reading my blog; if you found it useful, please click the YouTube Like and Subscribe buttons. I really hope you like it and recommend it to others.

Did your strategy work?
My strategy didn't work against Lux Vega, plus the combination he made with the Life Element, Kralus was one of his main components who provided him with the advantages that made him win against me, it was close enough to win against Lux Vega but I was short on the last play it might be I was able to position my Cursed Winderku on the second position that might be I can win against him but i thought that my tank healing ability would suffice the power against Noxious Fumes. However, I failed to do so and consequently lost the match.
Do you like the Briar Patch? Why or why not?
Did I like this kind of situation? I don't think so because Thorns are really strong against melee, so if this happens, I will have difficulty winning the battle, and since the new rules set and updates have been implemented in the game, I've been struggling and anxious to do some ranked battles. So far, it's becoming more difficult to win and gain Splintershards. This is the issue that I have. When I keep losing battles, the new ECR system makes it more difficult to get back energy I would wait an hour to regain 1 energy, and my point is that I don't have the money to invest in more Dark Energy Crystals to buy and play more, so I need to secure a win so I can collect points for my daily quest chest and End of Season awards.

I usually cease playing after I hit 20 energy or maintain it at 20 energy since I don't want to waste more energy fighting more powerful foes, which is difficult to win. If you don't have enough cards to battle with, you will definitely fall short. Even though I bought a lot of cards to prepare for these kinds of updates, I believe it still needs additional upgraded cards, but cards are becoming more expensive. I usually buy gold foil cards, but the prices of those cards have skyrocketed from common, rare, epic, and legendary. I need to work hard and earn money in order to purchase additional cards in the years to come. However, I am also concerned about my land, which I need to correctly prepare in order to optimize my profit and earnings and but the suitable cards that are required for my system of play.
What are your thoughts about Briar Patch?
Briar Patch hmm, I think this rule is so bad because it makes the battle worse when battling against melee all or monsters with melee attacks like the rules of opportunity and sneak attack it will just harm your cards badly when it is all physical, so I'm trying to avoid this kind of rule and this challenge was cruel on my part that I couldn't even succeed.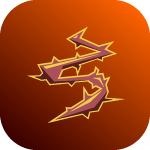 Around the year 2021, this ability is really my favorite because it can harm your opponent diligently with 2 negative damage, I generally spam Mylor Crawling on the Silver and Bronze leagues it's like I can win easily that's why I enjoy these abilities. However, in 2023, the gameplay changed since thorns became a rule condition in the league, and it is difficult to combat this sort of condition, as 90% of my battles ended in defeat because my opponent constantly outplayed me employing this set.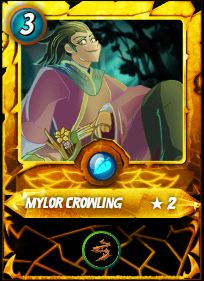 I was also mesmerized by this rule because I remember my first ever Gold Foil Card that I bought was Mylor Crawling this card before when it was a bull market it got peak around 400 plus dollars and I bought it around $190 as I trying to remember that was my first investment on NFT, I was overhyped yet I learned through experience. But that's good; I'm not concerned with the price anymore because I occasionally have to bear my terrible oversights in the market; for the time being, I simply want to play the game and have fun while earning. I hope Land will not be the same after we have been waiting for years and are now in the midst of learning and playing it.



Join the game with my referral link: https://splinterlands.com?ref=xykorlz
if you like my content please follow me for more 🤗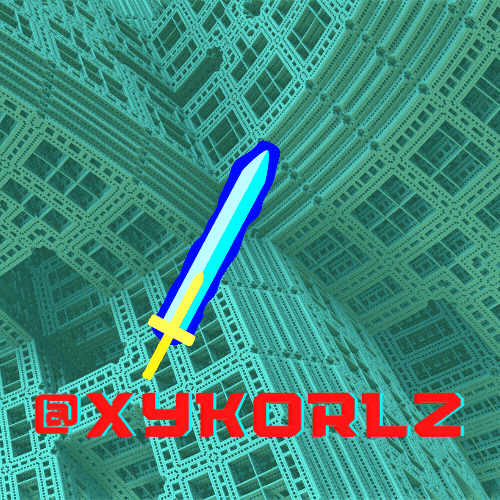 ---
---