I am enjoying my time on the farm.

Activity
🕢 Slow or fast
Have you ever wished time would move more slowly, or quickly? When and why?
https://peakd.com/hive-168869/@galenkp/we101-weekend-engagement-concept ✍️ I recently saw this link, which is quite intriguing and which I would want to join because I've realized that I want to slow down time since it's moving too rapidly and I'm aging too quickly; this is critical because time flies.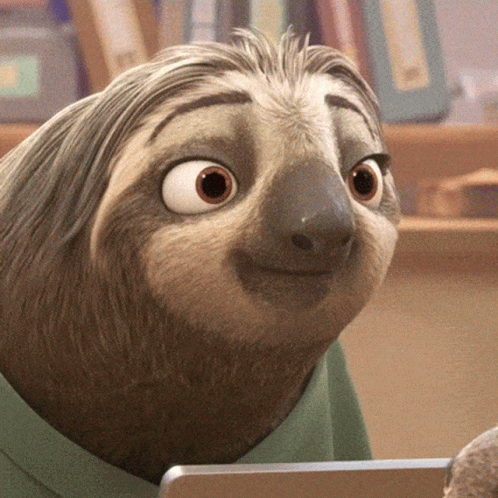 Sharing this photograph of my beloved dog and me having a good time. Away from the hustle and bustle of the city, I was enjoying a time on the farm. I absolutely love being on a farm.
Snoopy is our farm dog that protects our home and property.

I want to take my time on earth slower to live a beautiful life, as a frontliner we battle in everyday life fighting covid-19 and other cases that I've experienced working in the hospital, I want to slow the time and relax on our farm with my doggo to feel the tranquility in life, I want to relieve the stress of urban life. Make some progress, think about the environment, and experience the love of the earth's mother nature.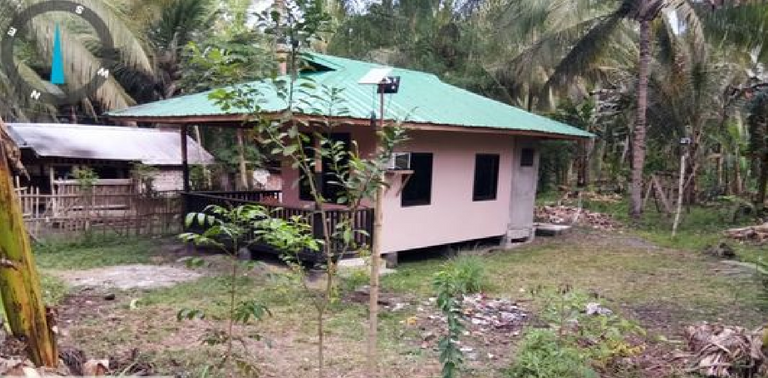 This is my Small Cute Little Farm House, which We constructed with my own money so that my family and guests may have a pleasant life on the farm when they want to unwind in a quiet location surrounded by beautiful plants and trees.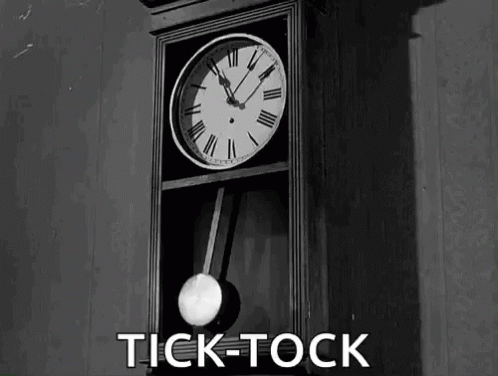 Life is short so make the most out of it enjoy time and take it slowly!
---
---