Social Media Challenge - Sharing My Tournament Experience
My Tournament Battle Experience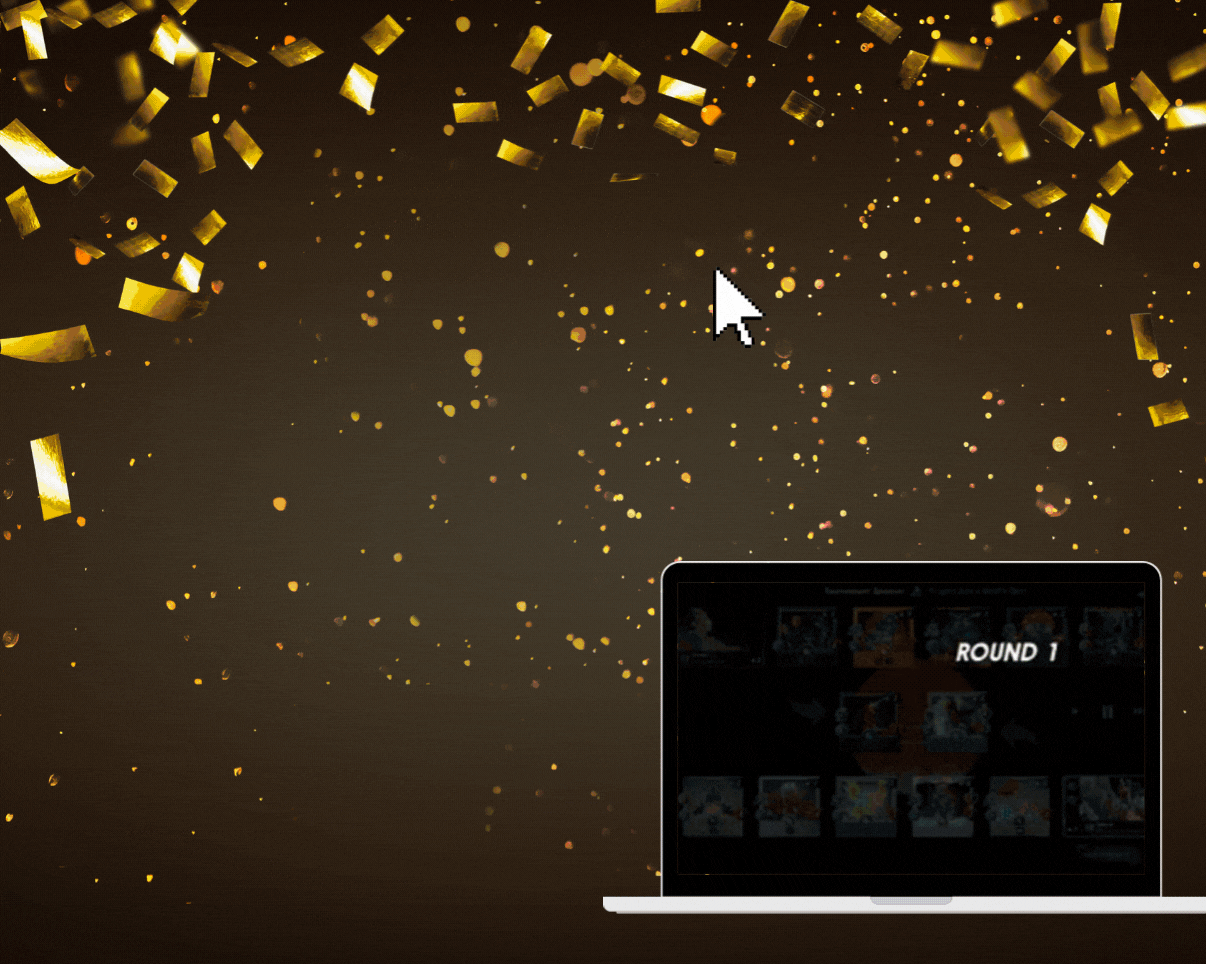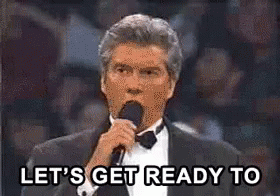 Thanks the sponsor of the tournament I am glad to be part of it the growing PH community in Splinterlands.

I couldn't imagine I was able to get this far in the tournament and I felt happy about my achievement. It wasn't an easy battle, to begin with because every player was equipped with good and best cards in their hand. Yet, I still believe having better cards may be an advantage but tactics and strategies matter more.

With an entrance fee of 1 Dec in the tournament I was able to be in the top 18 and gained 50 dec as a reward in this challenge.
As we can see there are stronger opponents in the league and expected to get the top 3.
I would like to congratulate and send my best regards to the Top 3 participants of this event!



I would like to mention @Nehruu as an outstanding player in this tournament. Showing the image above, he got 28 wins without losses and received 1000 dec as a top 1 player in this tournament.
The second was @ueyuey for winning 26 battles with 2 losses only and followed by @Splinterlands-ru with the same wins as ueyuey but the points he got were 1892 that's why he was on the top 3.
There are also players who were not able to catch up in the fight until they fled from the game and accepted their defeat.

My Battle:

Here is my example battle I was able to match with and I won against @krizalid.
First Round
I already suspected that my opponent would use magic so I prepared my summoner and deck to counter his magic. With Mushroom Seer in my deck, every magic attacks of my opponent doesn't push through. Having two supporting healers, even if the enemy's primary and last tank has given me damage, my Mustang will easily recover.
---
Second Round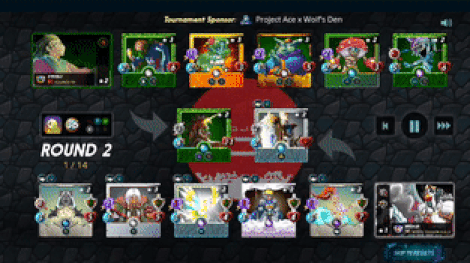 This round shows how vulnerable my enemy's defenses are. The enemy also have 2 healers but Shieldbearer could no longer extend his health. Invading the enemy's defenses, I was given a chance to slowly and surely win the game.
---
Third Round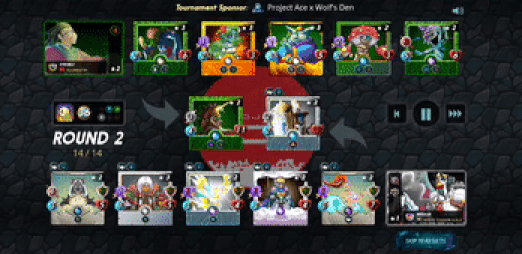 This round started with the defeat of Shieldbearer. Then the enemy's team was protected by Djinn Renova as his second tank.
Fourth Round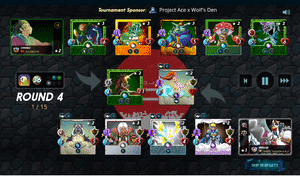 At this round, the opponent slowly lose his monsters. My Mustang wan not affected and my troops was still intact.
Fifth Round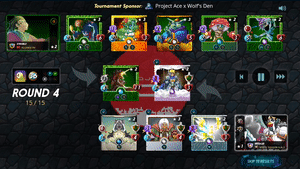 As we can observe, this round was looking obvious having the enemy's support tank's life is low, my monsters could easily finish them.
Sixth and the Final Round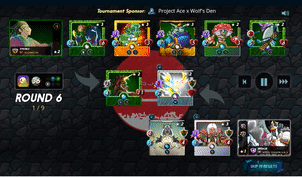 My monsters remained untouchables in this round. If the enemy used a sneak attack, he could have defeated me by attacking my back attacks and healers first.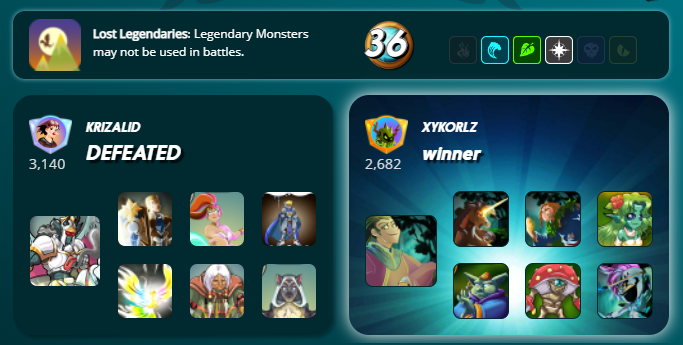 ---
In life, we don't always experience the happy and highs, as well as in games. So, I also want to share my battle experience in the tournament losing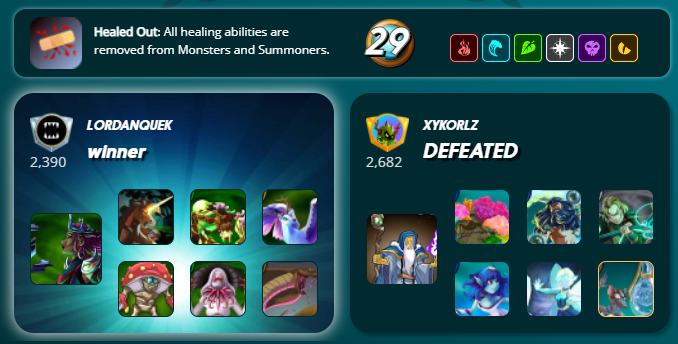 There is also one of my favorite matches in the tournament where I was fighting with the champion league player @mangomayhem. I am glad I was able to beat him in this battle, it is an honor. I am very happy and I think I might improve more in the battle.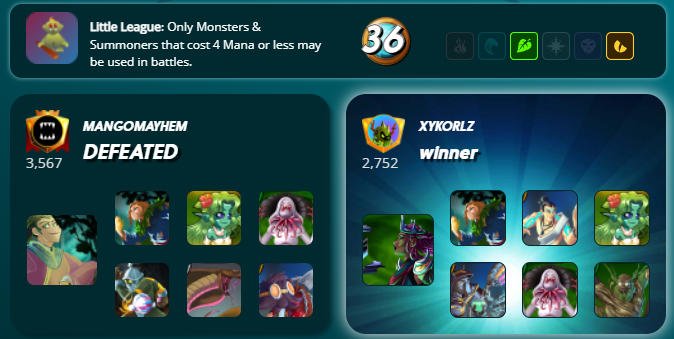 Here's the full video of my battle. Thank you for watching!
Join the game with my referral link: https://splinterlands.com?ref=xykorlz
if you like my content please follow me for more 🤗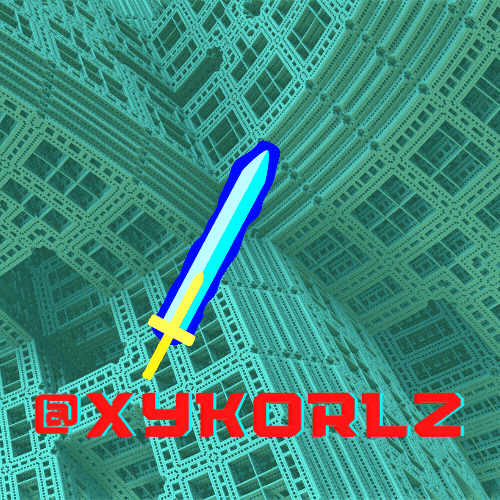 ---
---