The immense power of Magic
Welcome back to my Battle challenge blog 😉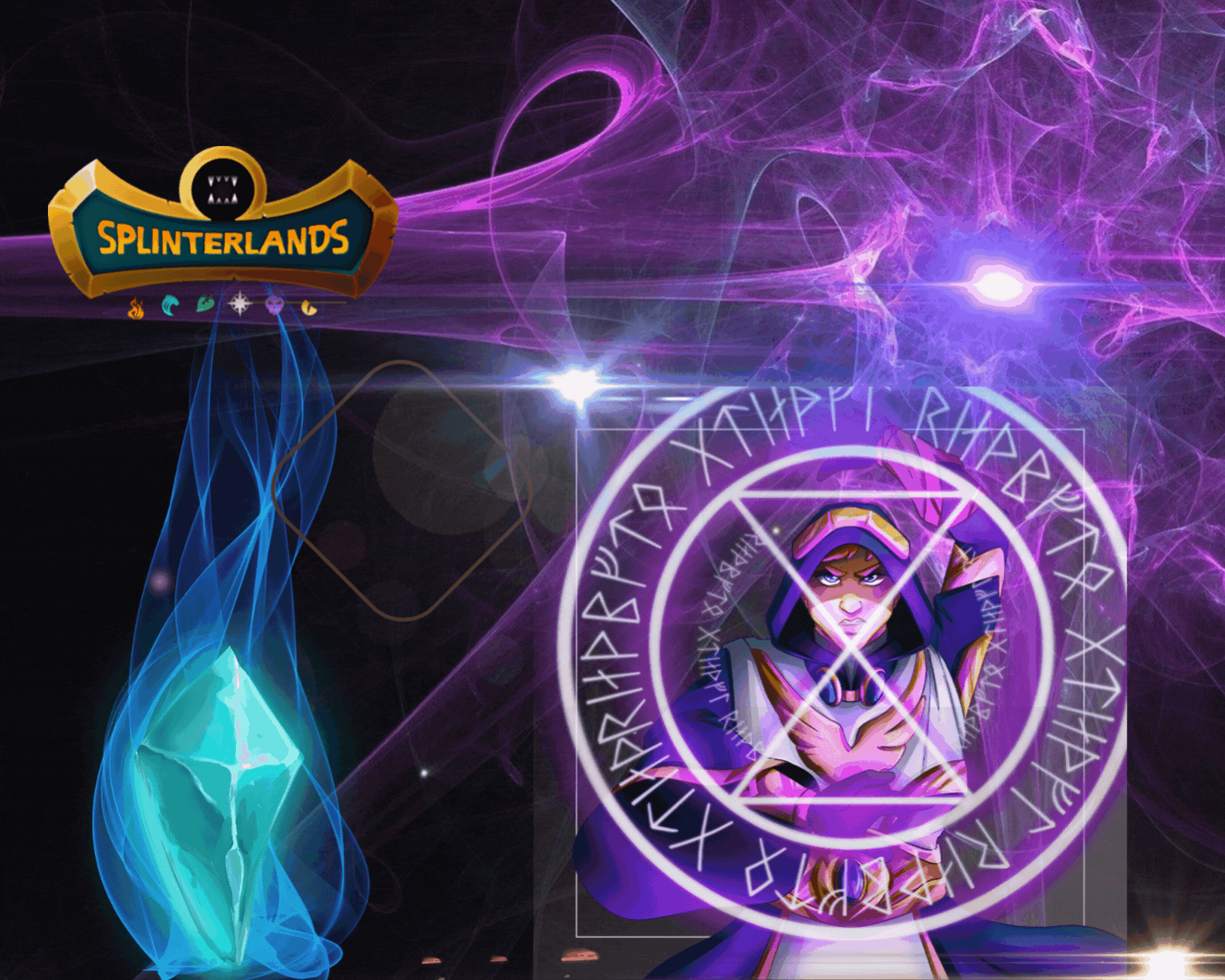 ---
TEMPORAL MASTER CHALLENGE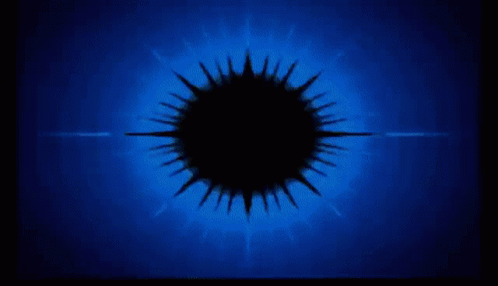 My Journey: 🤔
It was challenging to play Temporal Master in the ranking game, but I managed to significantly counter my opponent's strategies despite the fact that I had previously used this card as the challenge of the week with a multitude of failures.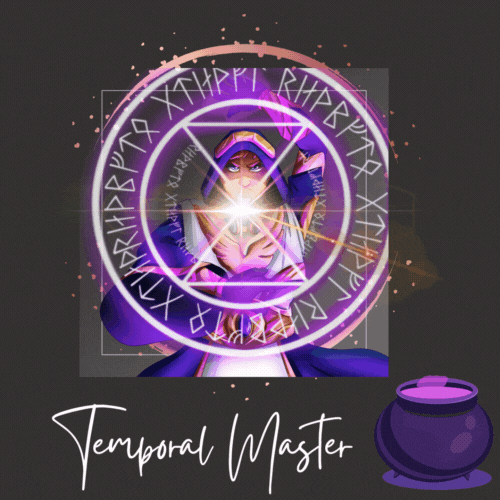 It was definitely a struggle and a tough one for me, but I have a fantastic line-up as I use a dragon element to win and survive with Temporal Master in this week's battle challenge. very much so! happy with it!

Legendary Chaos Legion Summoner Gold Market Price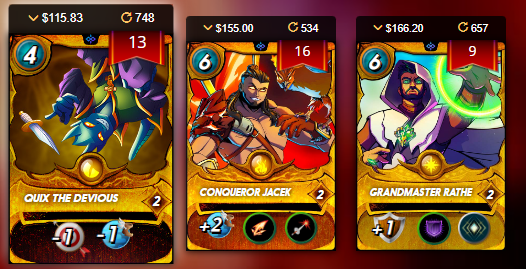 as of the moment of my writing the cheapest legendary gold foil summoner you can get is Quix with a total average cost of 115 dollars while the most expensive one right now is grandmaster Rathe, averaging 166 dollars right now.

Silver League Gaming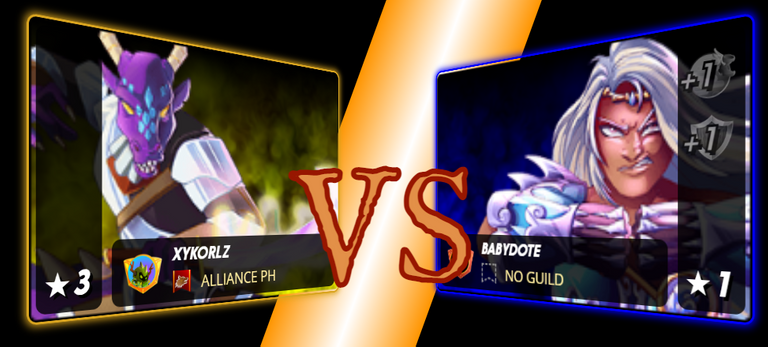 let's get the ranked battle match blog started! 😍
---
The match was excellent while being quite challenging. Well played!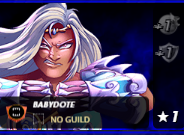 Sharing my battle story fighting with Temporal Master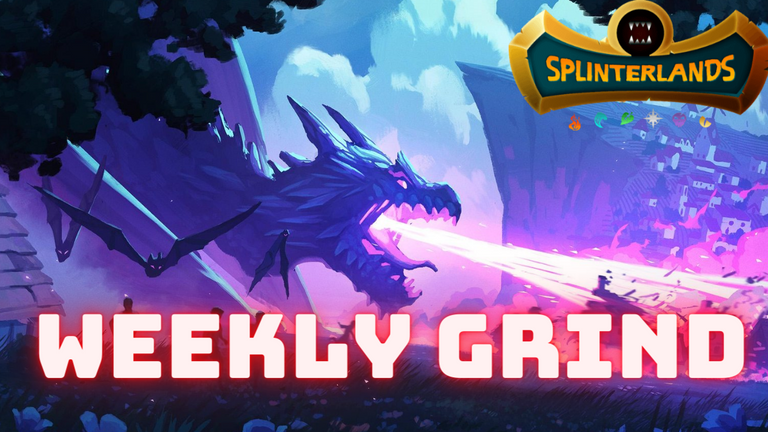 ---
==RULES OF THE GAME==
Silenced Summoner: The summoner cannot cast its abilities because it's silent and cannot buff its monster.
Stampede: A monster with stampede ability may trigger multiple if the opponent dies with its attack. 

Mana Cap 50 Only

~~ Elements that are not Active ~~

Death
Earth

Silenced Summoner is the struggle on this challenge!


My winning bonus shares

Reward Bonuses

#Winstreak 5%
#Alpha Cards 10%
#Beta Cards 5%
#Guild 3%


Video Battle Challenge

Temporal Master SPL CHALLENGE

(Unsupported https://3speak.tv/watch?v=xykorlz/lijyrvfx )

Short Film Battle Match : Youtube Temporal Master 💪

Thank you for reading my blog; if you found it useful, please click the YouTube Like and Subscribe buttons. I really hope you like it and recommend it to others.

BATTLE SUMMARY

Round 1

I used the best card with the highest mana cost, Uriel, as a massive tanker because he can heal and tank while waiting for his turn to deal damage to the adversary. As I watched my opponent use Kelya as a substitute to carry out this battle, I realized that perhaps he didn't have enough cards to fight with I think I have the advantage on this battle. The tank diemonshark my opponent gave me had a lot of armor, and he also had a taunt monster that may assist his tank last longer engagements. In order to keep my temporal master alive for as long as possible so that he might charge and assault my opponent tank and destroy it, I placed him in the fourth position to defend it from danger.

Round Two

I was able to defeat its Wave Brood in round 2, but it is aggravating that he keeps tormenting me with punishment even while I am unable to get close enough to kill his Diemonshark. While this opportunistic Deep lurker tries to take down my main challenge Temporal Master then he successfully did, he employs magic damage mixed with Flying Squid, Djinn Oshannus, and Nerrisa Tridawn to make extra damage to my protector. As much as he actually succeeds in taking Temporal Master down, Oshuur Constantia, a new airdrop card I've rented, allowed me to bring him back to life. avoiding injury in the second round.

Round 3

This makes me thrilled that I was able to commit my monster to stay alive on this rounds, but the deep lurker keeps giving me the chills and destroyed my Temporal Master. Although it hurt, he simply punched it and destroyed my card. Nevertheless, my Uriel survived this round, and he is a pretty good tank in battles with high mana caps. For me, Uriel the Protector is incredibly formidable with the healing and flying. Carnage Titan, the secondary tank, keeps launching double-damage assaults up front. It seems as though I'm killing them gradually with my plan.

Round Four

My Opponent Struggles as I See Djinn Oshannus Drop On His First Line Of Defense As He Doesn't Have The Counter For My Healing Tank As I See Some Of Its Cards On The Battlefield struggle to cope with my strikes. When Djinn Oshannus Drop On His First Line Of Defense. He is constantly dishing out more damage, and I just keep my monsters alive and steadily healing. As my Gold Dragon and Zyvax Vul keep blasting damage to overcome my opponent's power defense. and promptly dispatched Djinn Oshannus, replacing him with Nerissa Tridawn to keep my opponent's hopes of winning this match alive.

Final Round

Nerissa Tridawn was completely destroyed in the map as I continued to unleash my powerful combination of attacks and the powerful double strike of Carnage Titan was undoubtedly painful to him as he lost a lot of health points in a single attack. Deep Lurker, who lost its tempo suddenly dropped on the first position, had nothing to do but wait to be victimized by my monsters. The new airdrop card provided the finishing touch to defeat Deeplurker as he unleashed his magic to cause Deeplurker to vanish into the water as the battle came to an end.

==Quick Battle Link==


The Combat Link leads to the actual battle on the website of the Splinterlands.


Did your strategy work? What will you try differently next time? Do you like the Temporal Master? Why or why not?

1ST Question

My strategy seemed to be working; but, it's likely that my opponent's cards at the moment came up short, which is why he tried only a level 1 kelya frendul. Nevertheless, I respect his effort to battle my enormous combo on the spot of the 50 mana cap. Despite the fact that facing off against the Temporal Master in the ranked leagues is a truly tough choice, I am progressively proud of myself for accepting this challenge.

2ND Question

Since there is currently no great support for summoners to enhance magic on the life deck, such as in the water with Stormbringer Alric or Earth with Obsidian, I really wanted to explore magic summoner cards like the dragon element. I frequently encounter Temporal Master in ranked battles because of this. I believe that this card is quite adaptable in some combos and rules, especially if the rules are silent or return to basics.

3RD Question

I enjoy using magic because it can make continuous attacks in a round, which is beneficial in terms of the Back to Basic rules. However, when those rules are followed and the Tempotal Master's abilities are used, that's when I could suffer a lot, especially with bronze and silver. because I need to wait for him to charge then he can attack the next round. This leads me to the conclusion that I am neutral toward this life card; I still like him but yet I also dislike him in some situations. Perhaps in the higher ranked with max level cards you can overpower this card on the game but for me who play on Gold Division and Silver I am having a hard time winning with Temporal Master.


Join the game with my referral link: https://splinterlands.com?ref=xykorlz
if you like my content please follow me for more 🤗





---
---