Not A Love Story - Chapter 1 Part 1
As I ride this long bumpy highway with no music, the radio quit working. So I let the window down and accelerate a little just to hear the beautiful sound of the wind as it hums like a calming static and exhaust growling low like cute little puppies playing. The destination is unknown but I have places to be. I reached in my left pocket outcomes a spliff now I'm steering with my knee I spark 🔥 my joint and take a few drags and heat uh uh uh, did you forget about me?
I responded, "I would have to lose all the brain cells I have to forget about you." She blushed as I passed her the joint. Turn right at the Crossroads, I need to make a stop she said in her sexy commanding voice. What do you need, I asked while looking at her silky smooth shiny legs. She replied you will see and giggled flirtatiously. After making a right then a left turn I see a shack from a distance. She said right there is where we are going as she pointed towards the shack. We stop she jumped out and went inside, I waited in the truck. She comes out with a sandwich bag with something green and red. She gets in the truck and hands me this...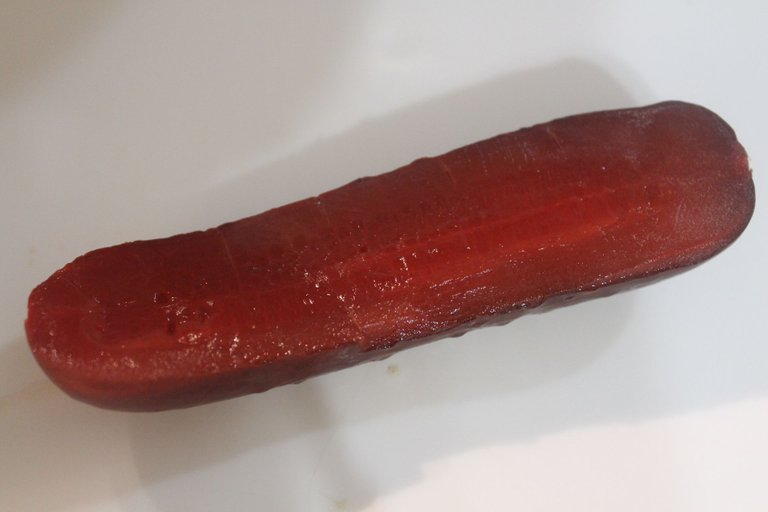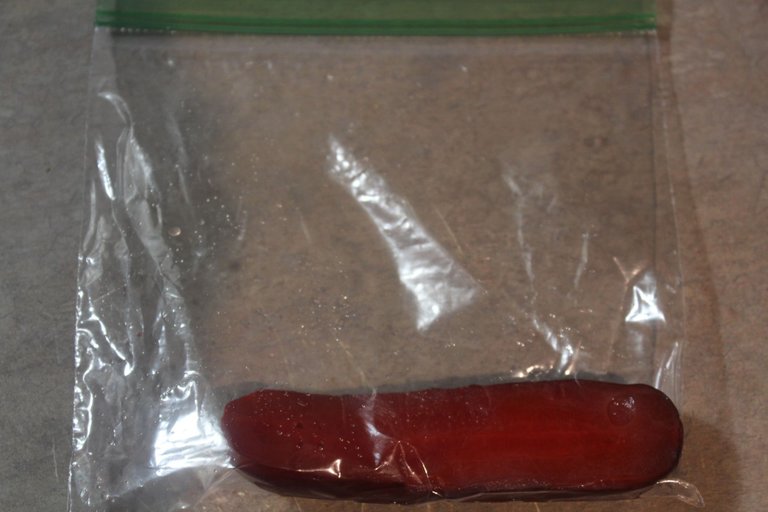 What is it, I asked. She giggled and said "a Kool-Aid pickle."
After that joint, I got the munchies. We both laughed as I shook my head...
I smash the gas as we leave and looked over and saw Ally sucking that pickle. Oh my Goodness!!! #notalovestory

Not The End
To Be Continued...
---
---